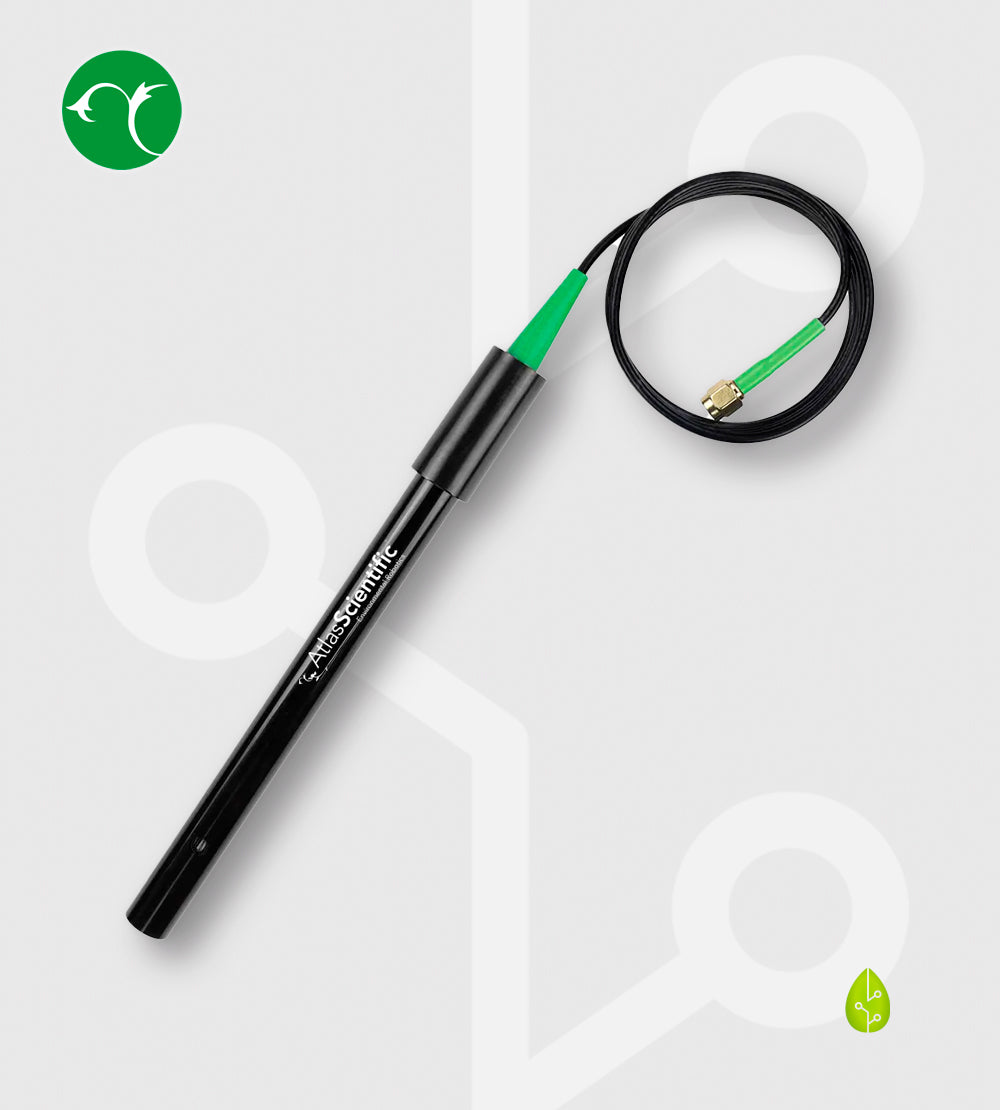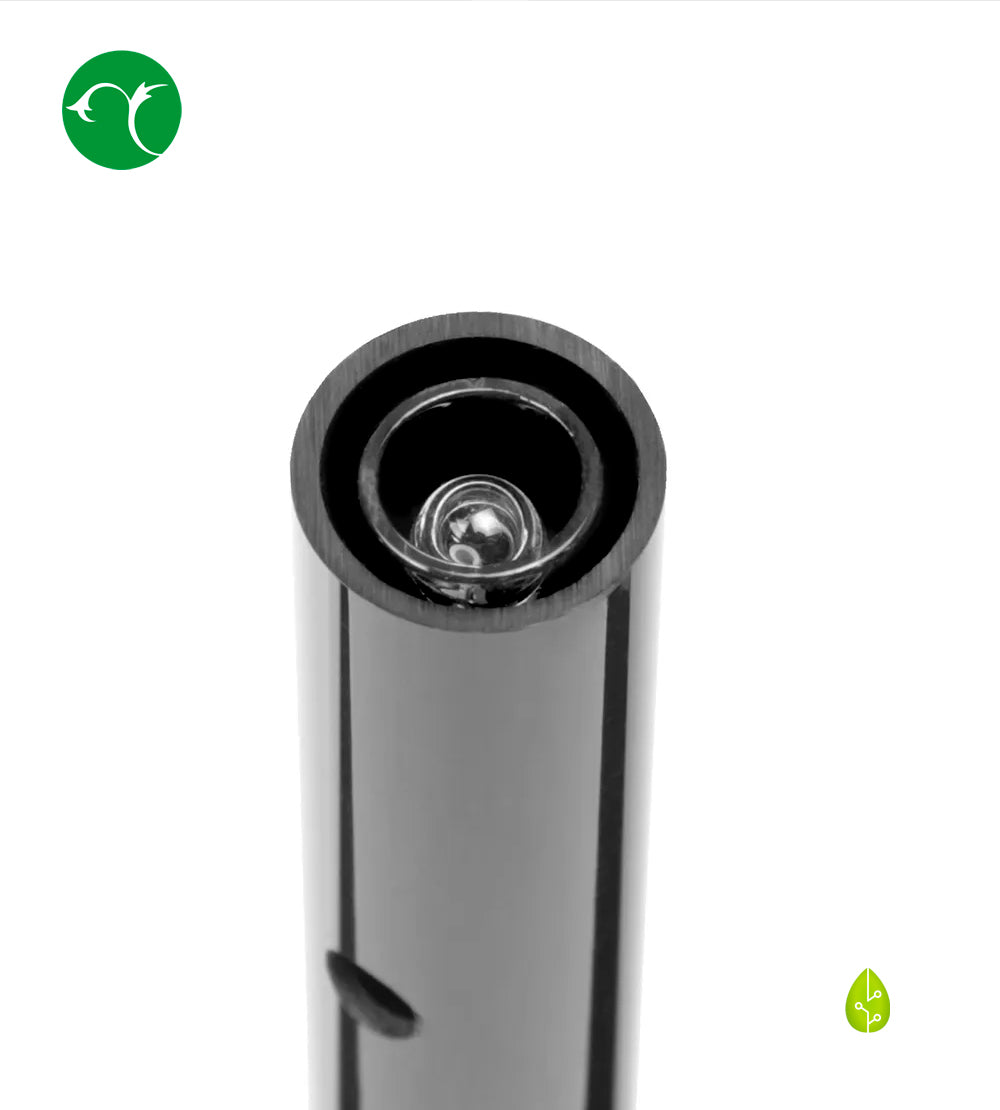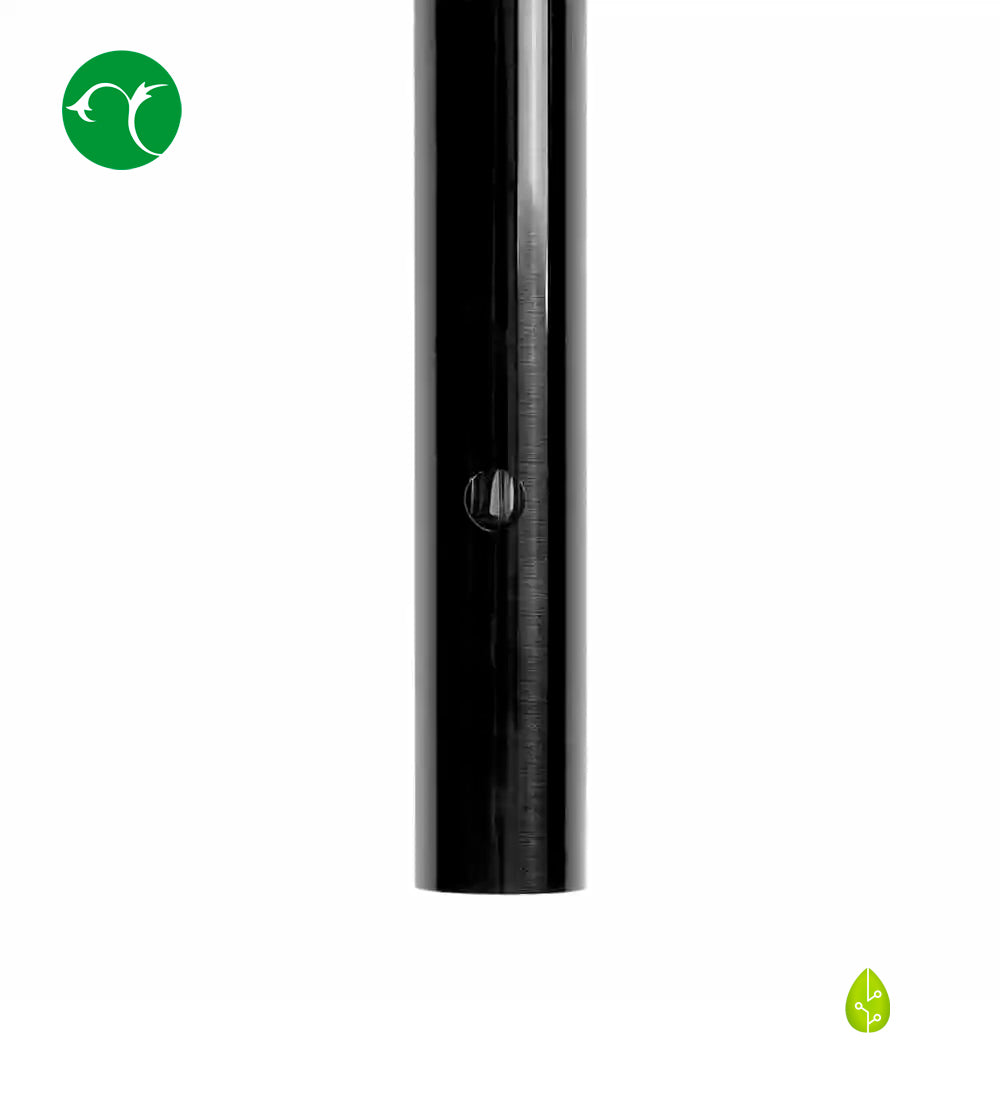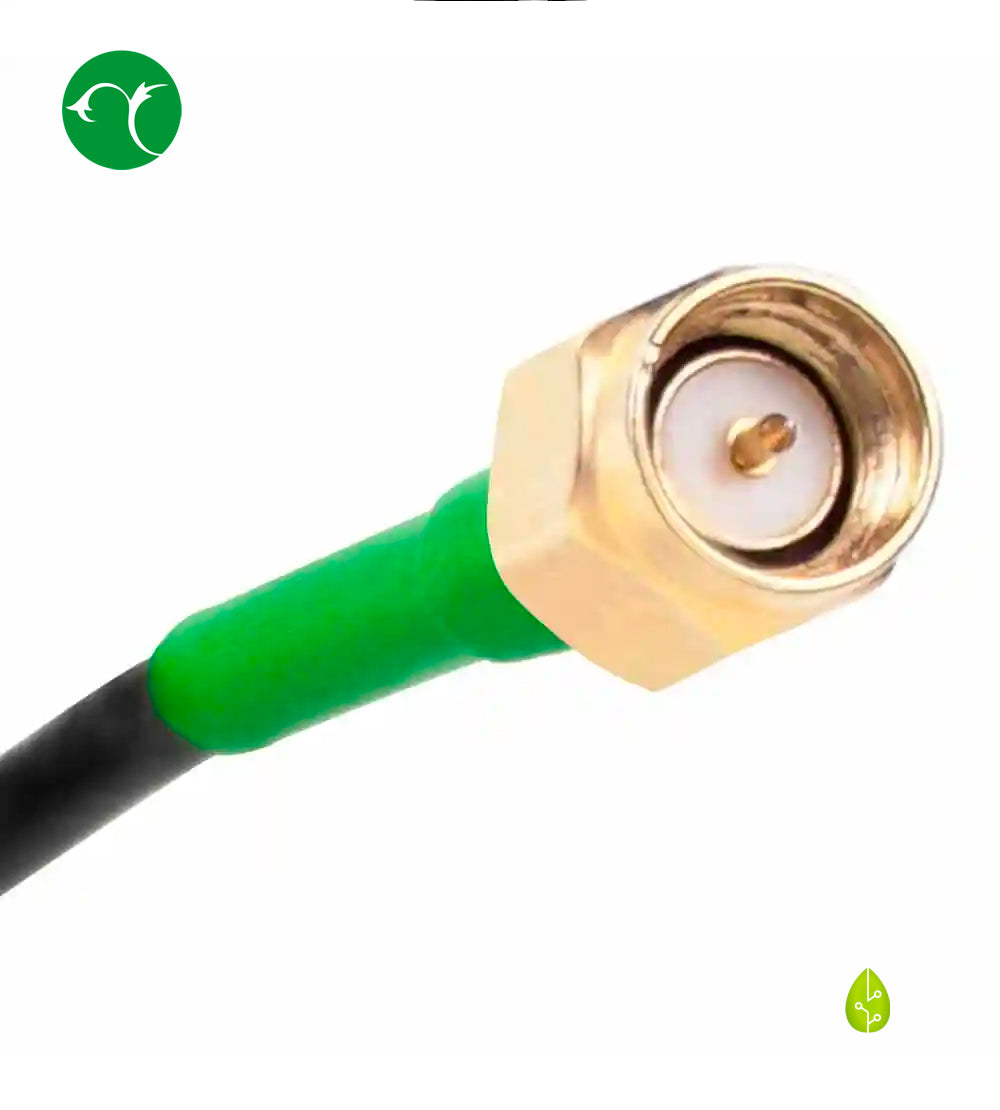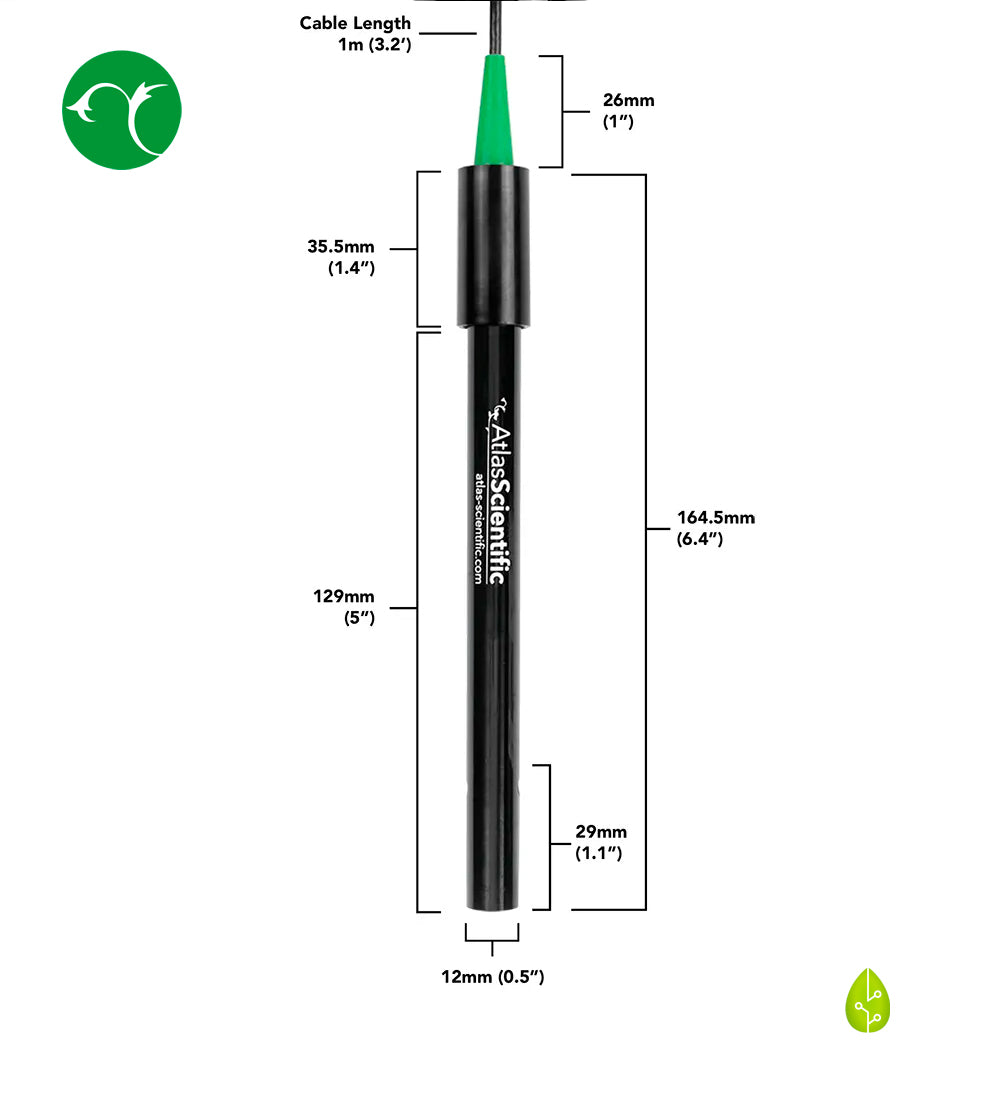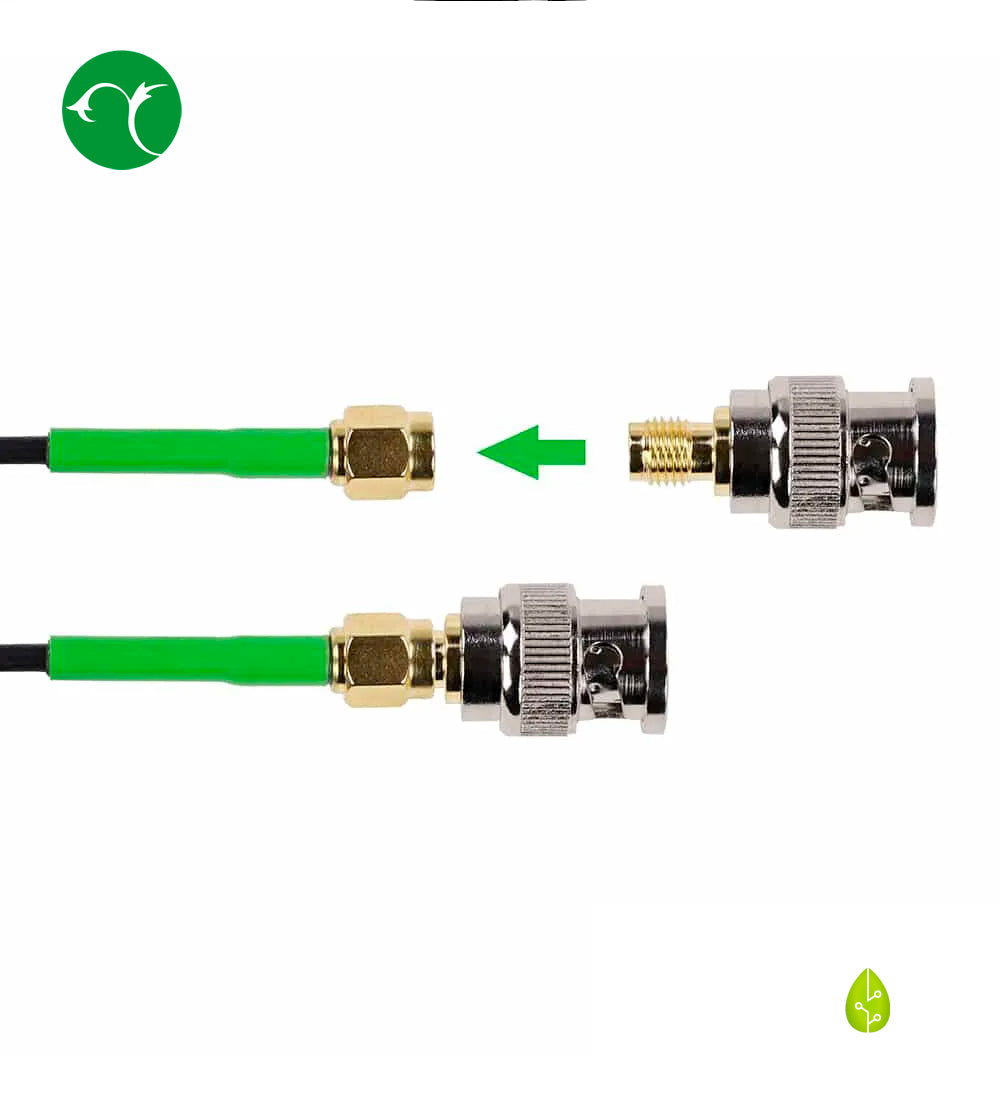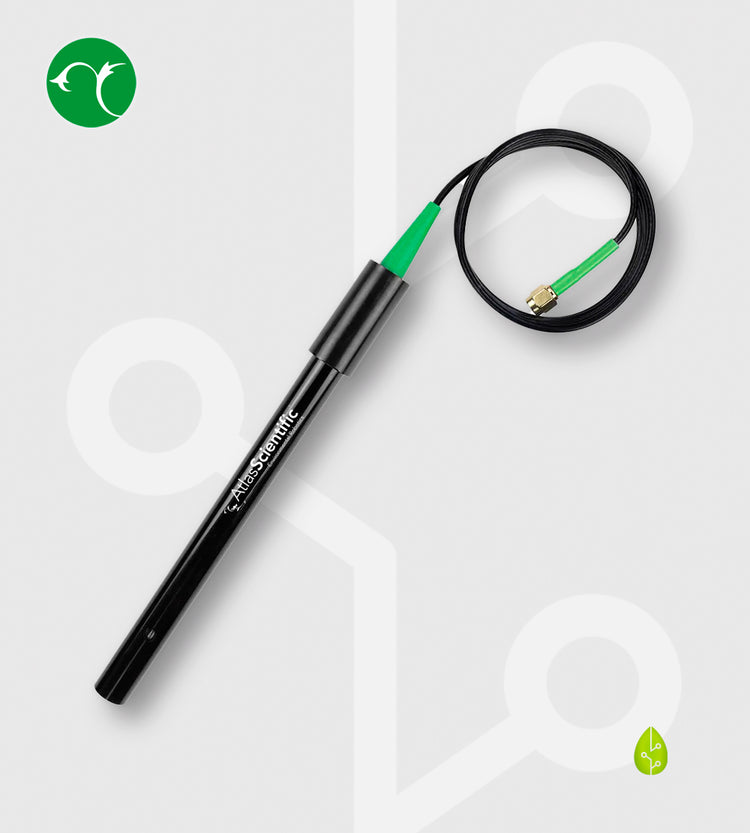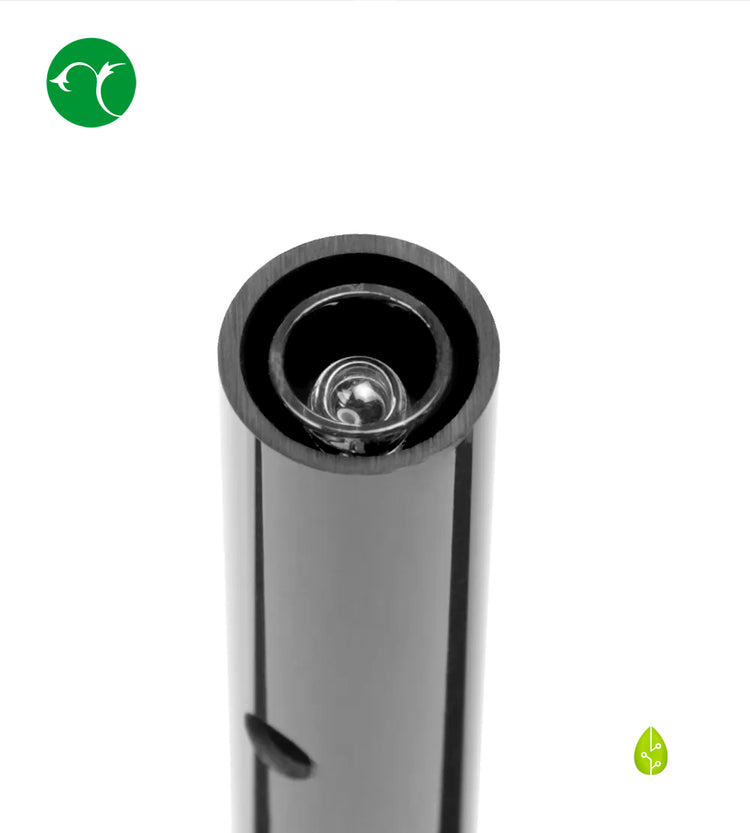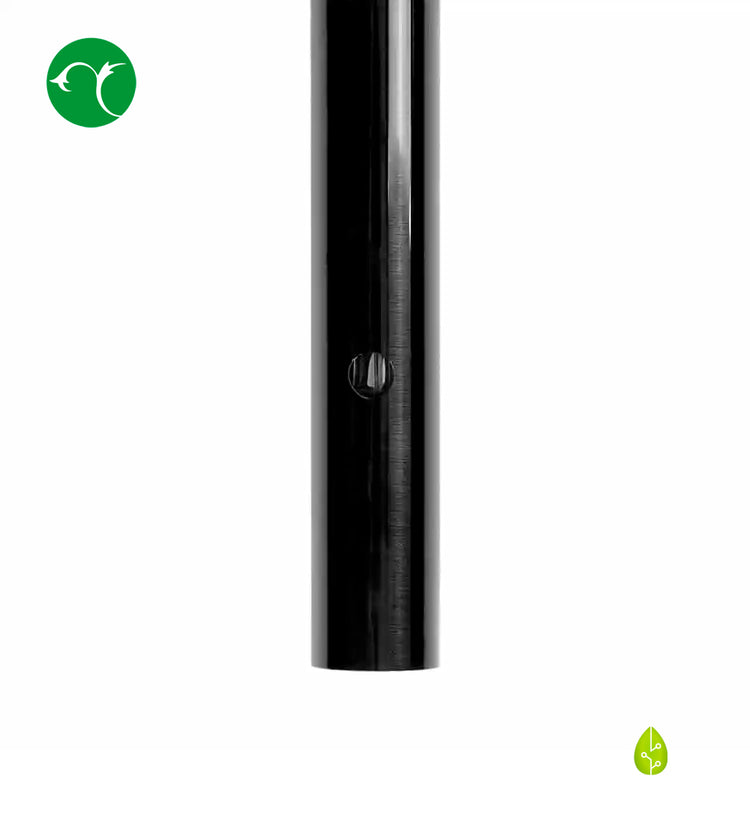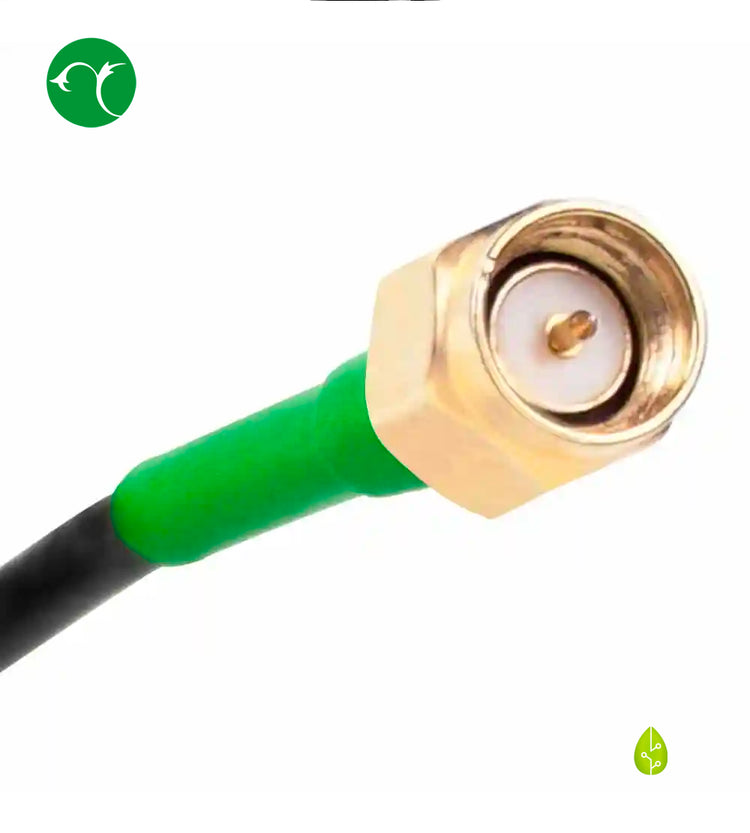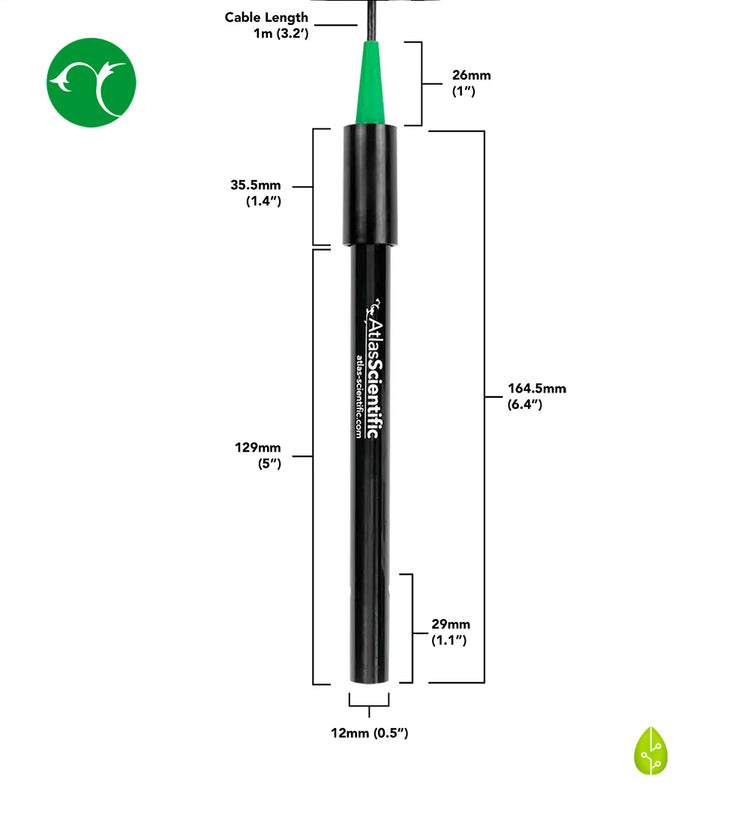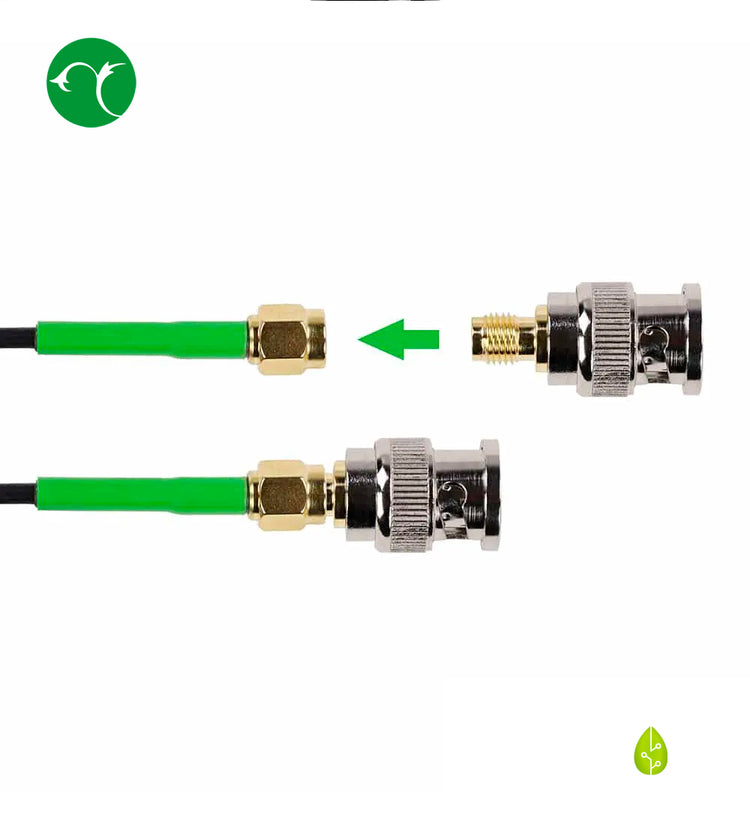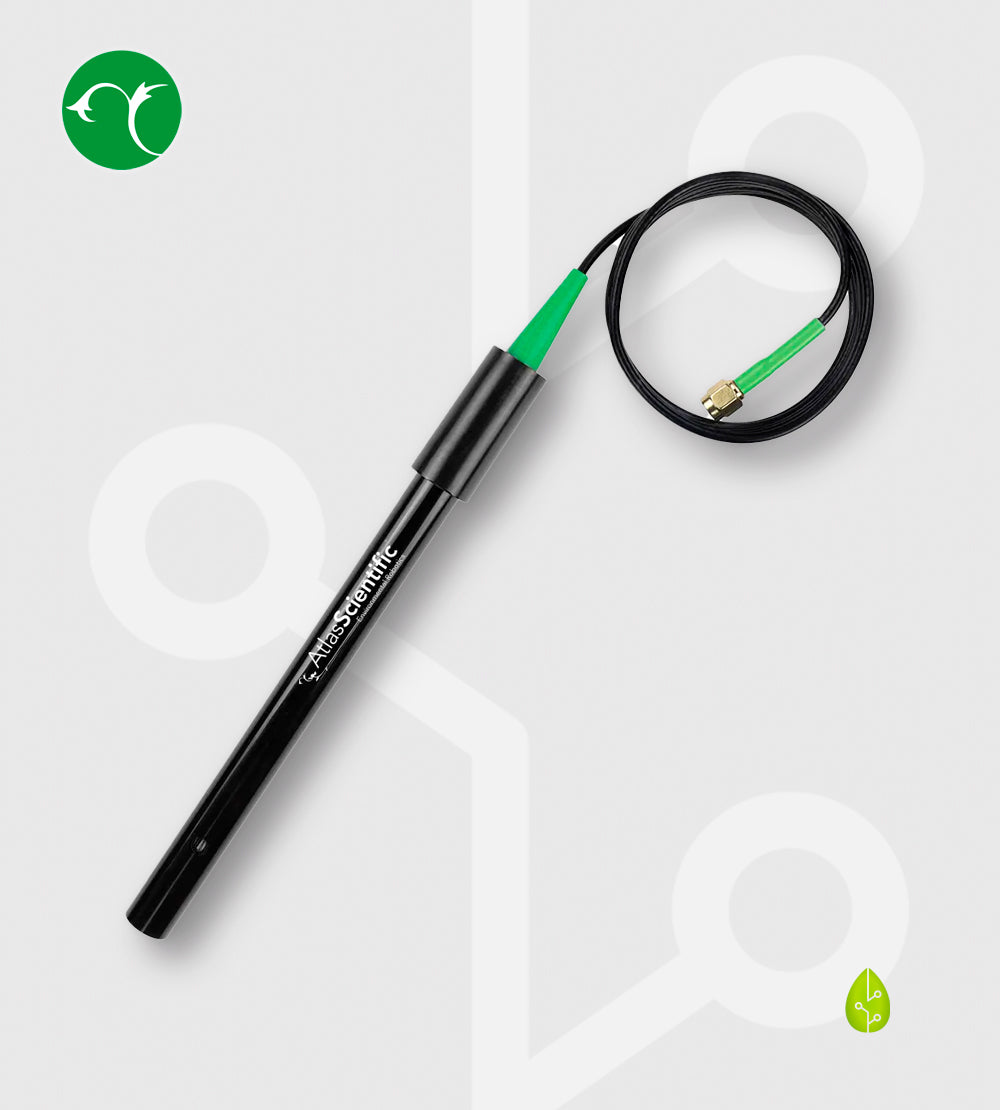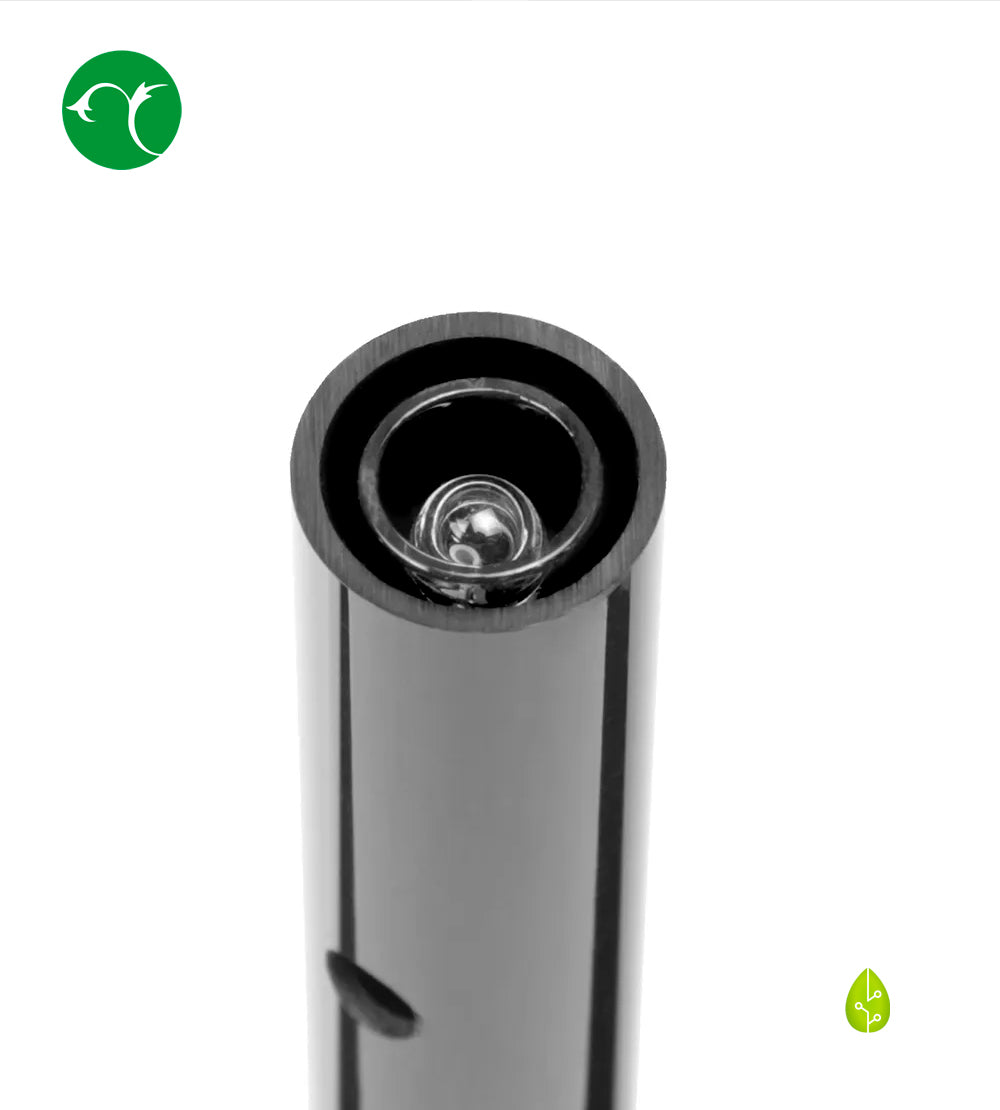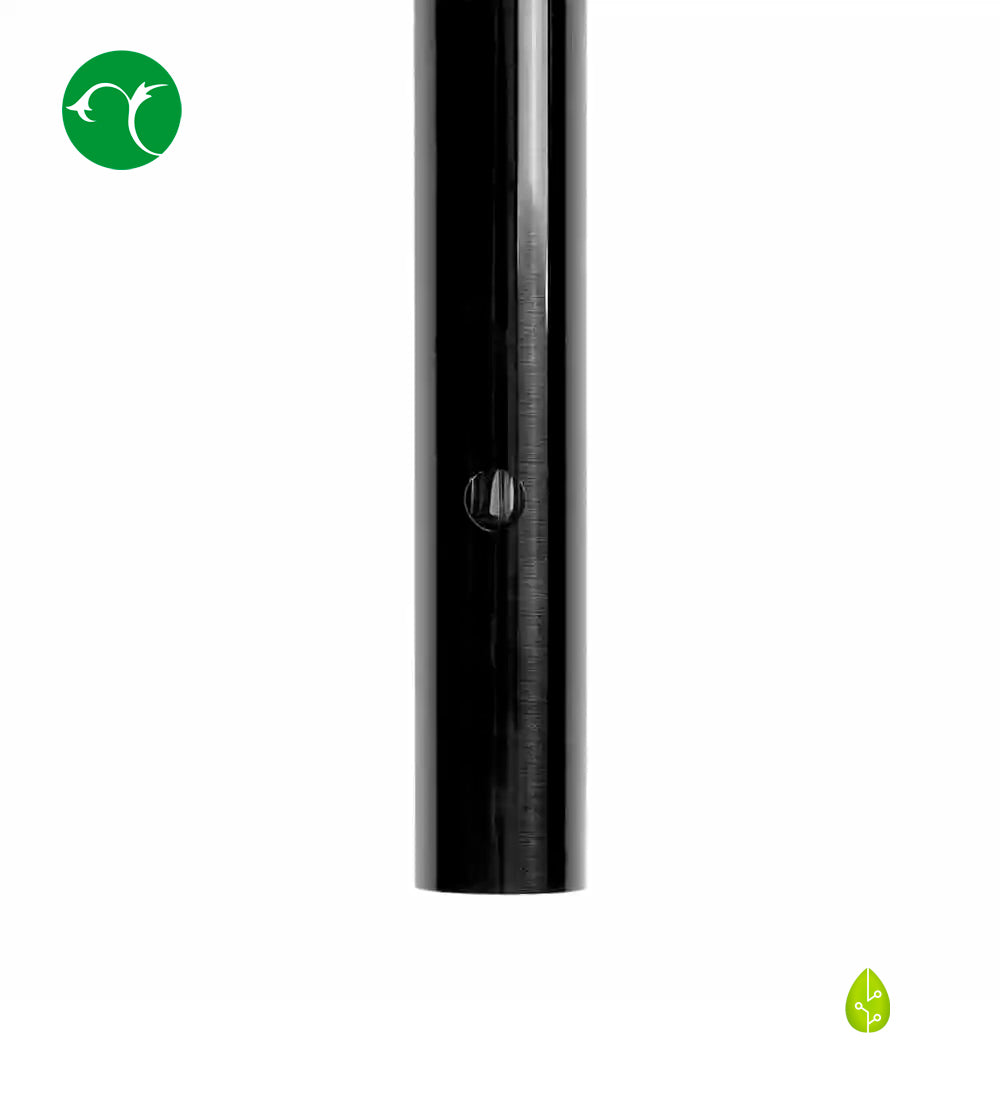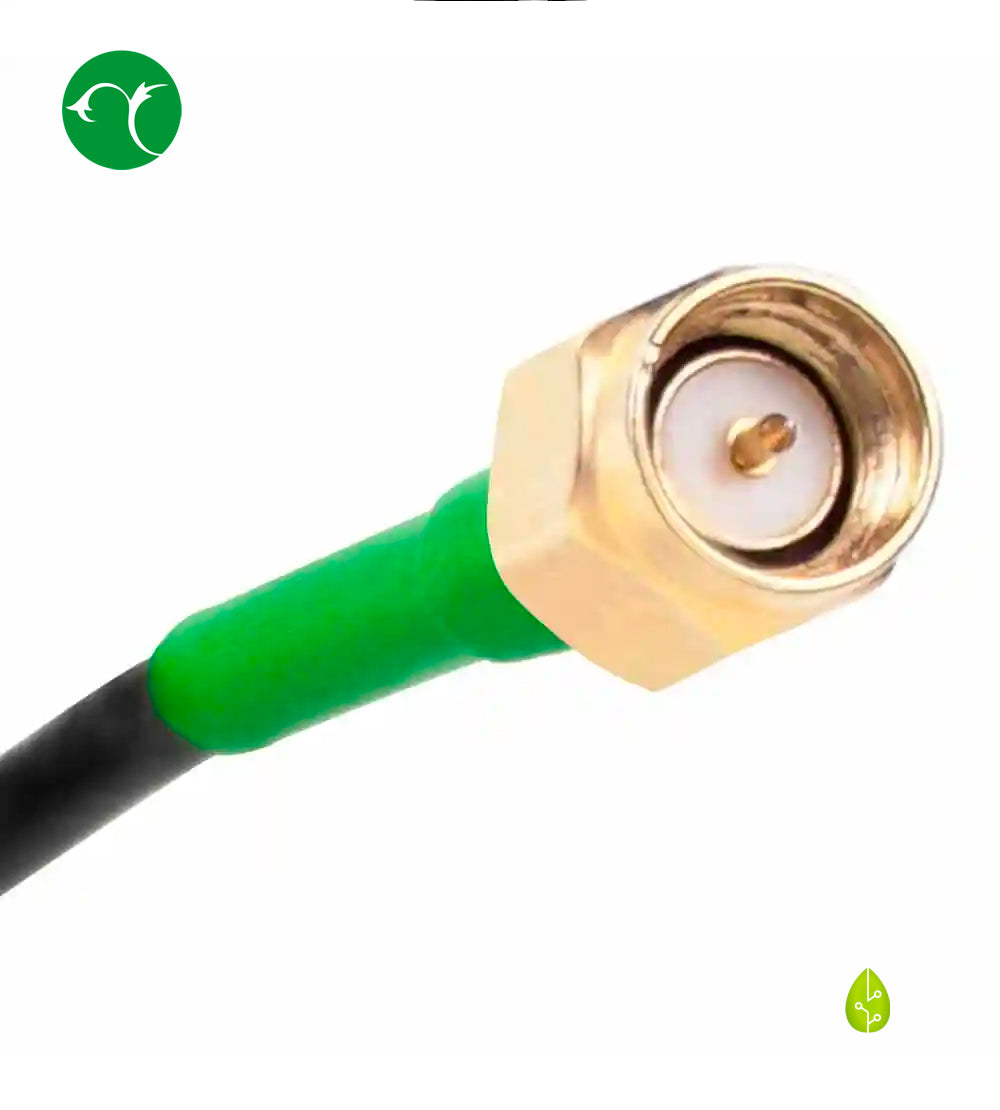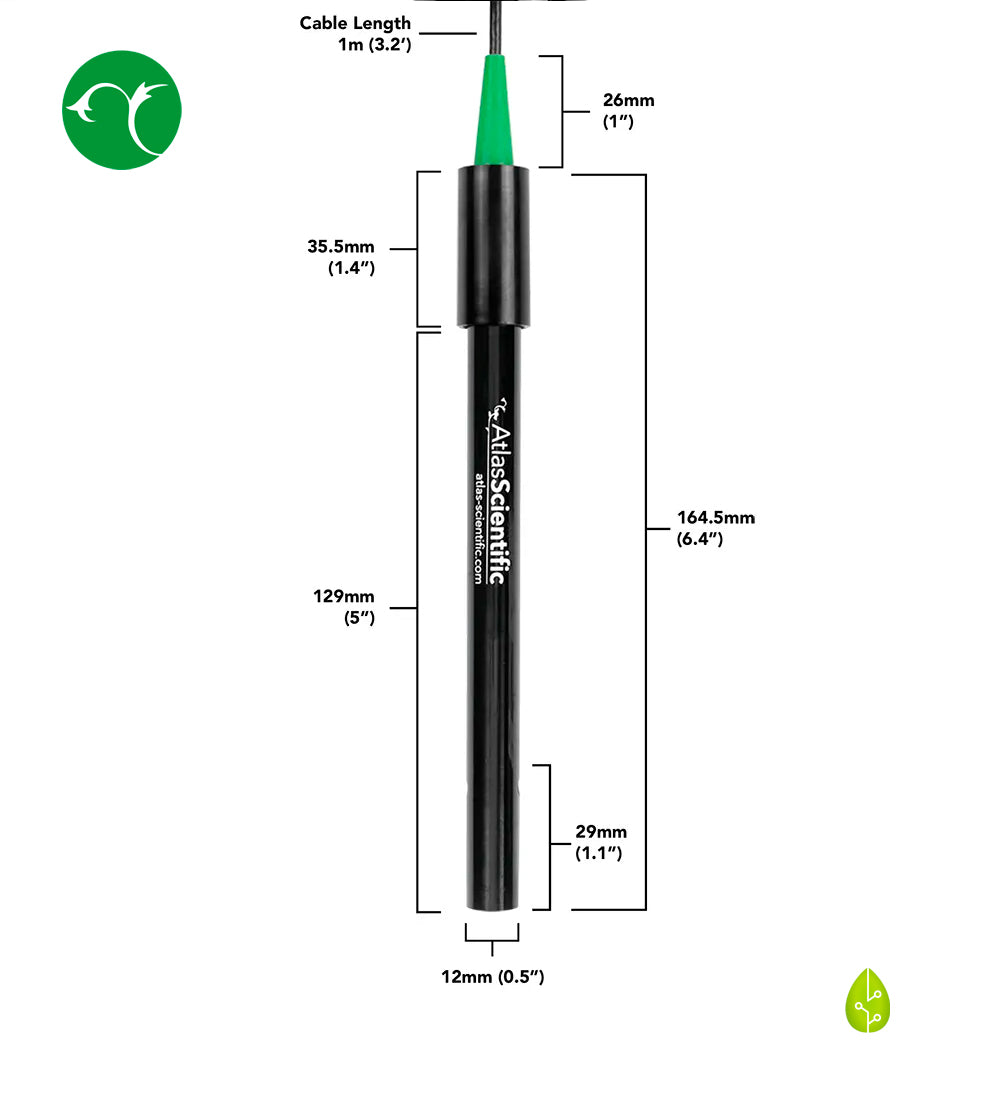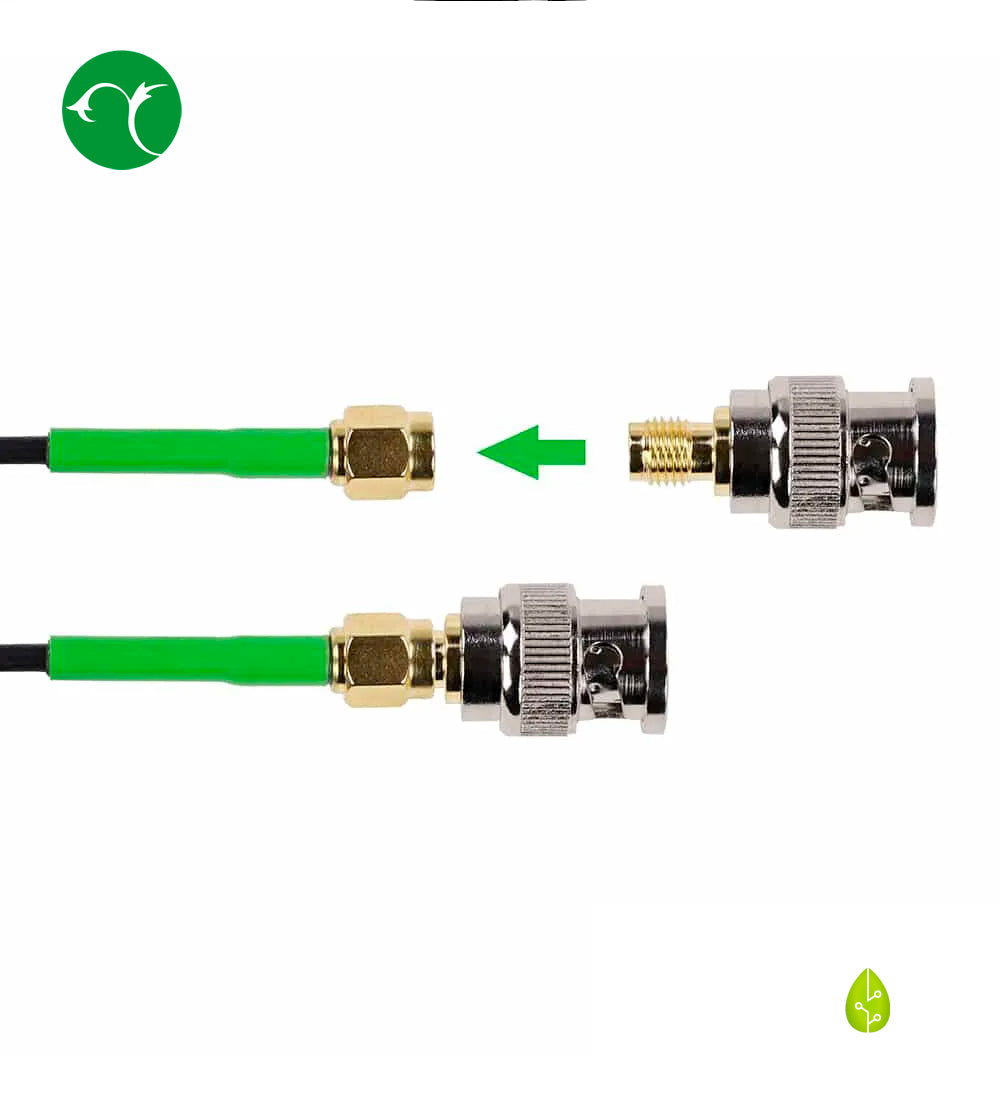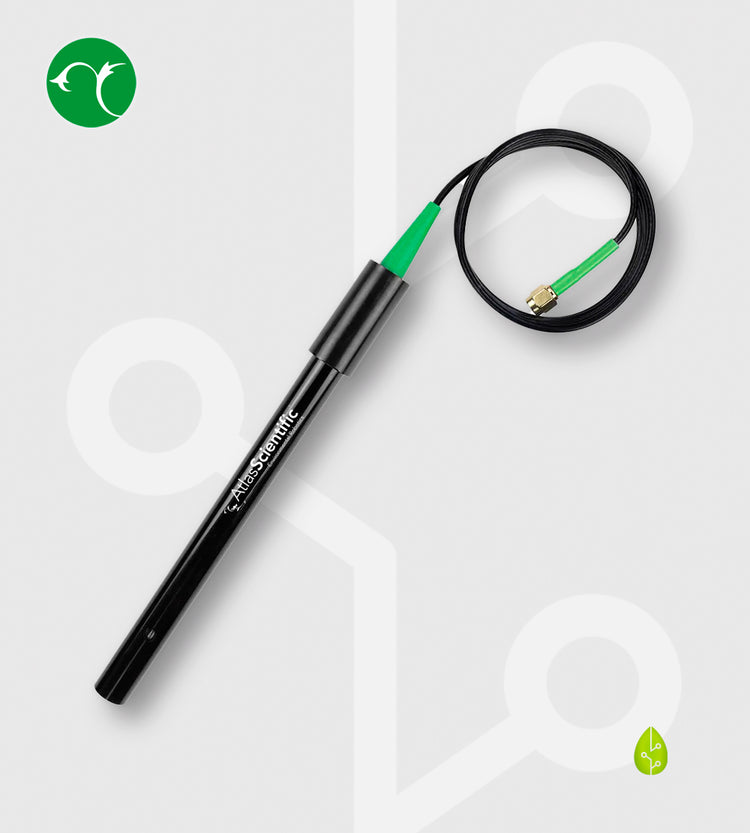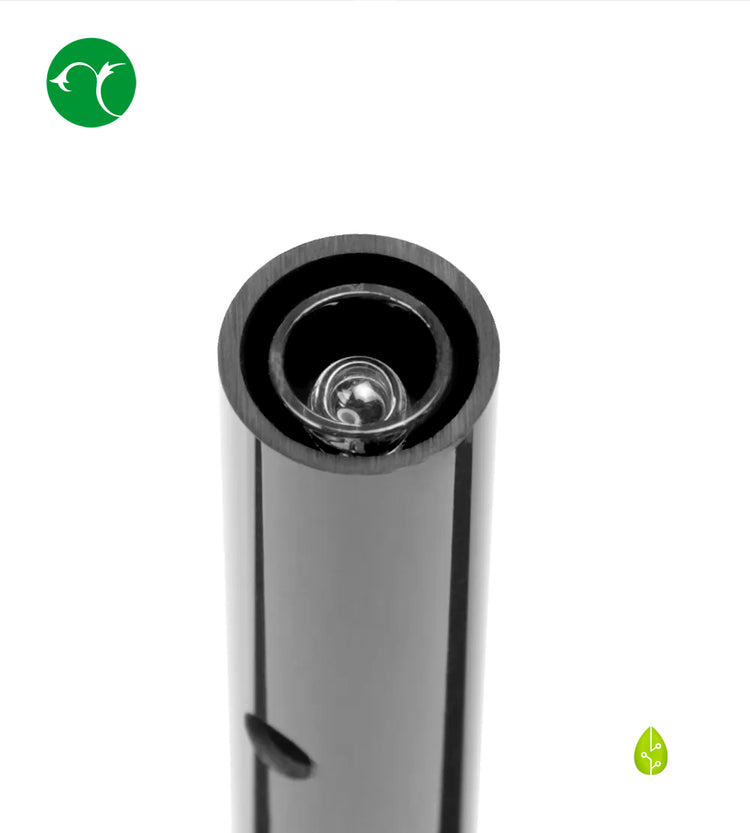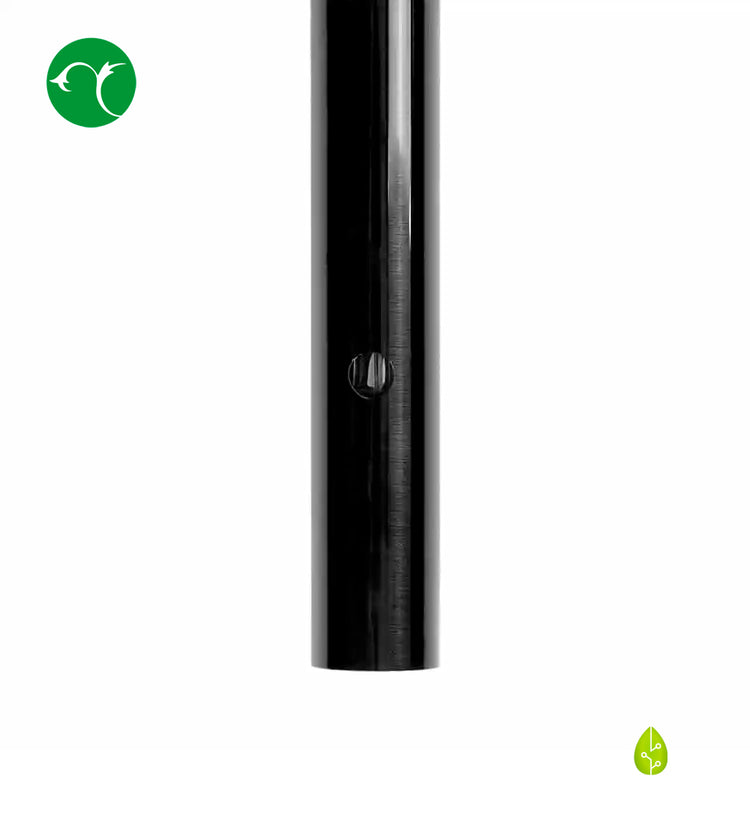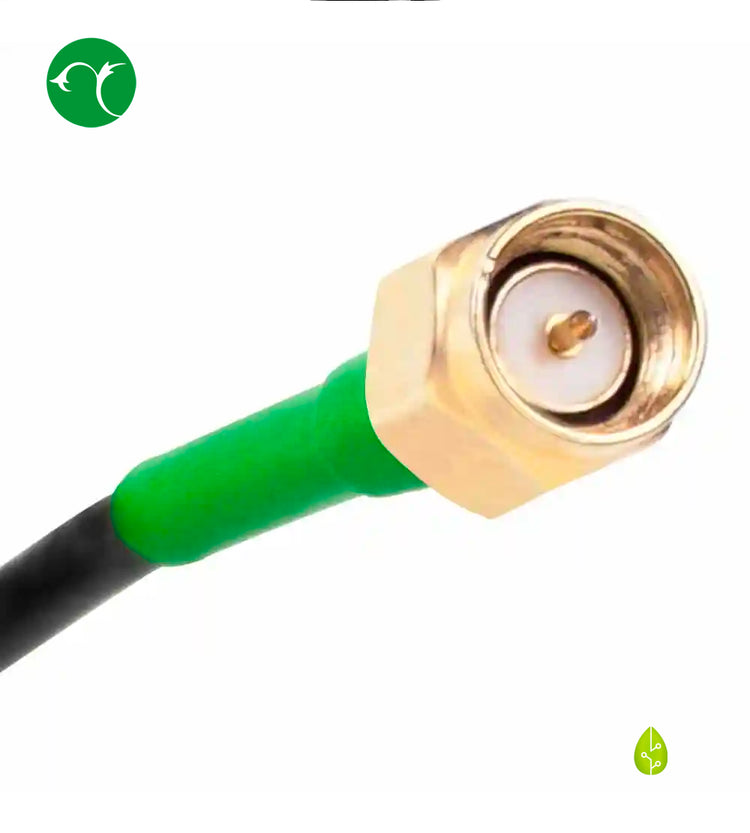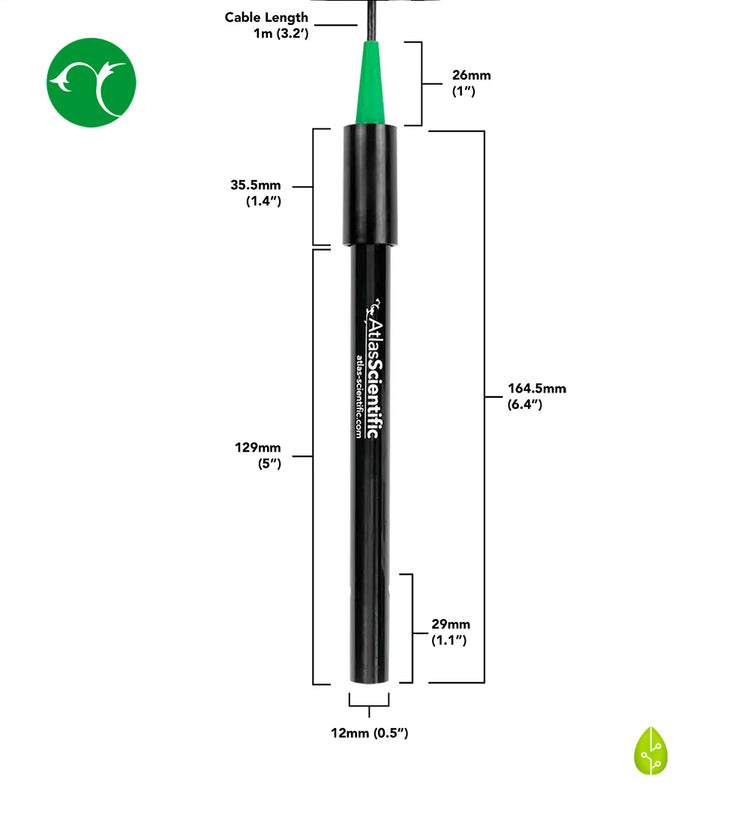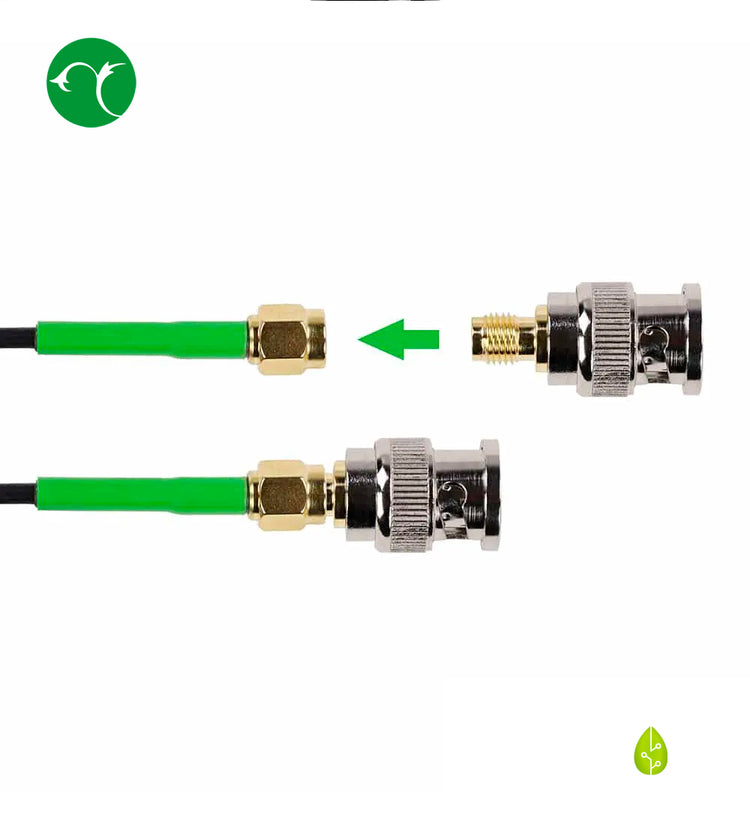 Conductivity Probe K10
Regular price

$225.00 USD

Sale price

$225.00 USD

Regular price
Over the years, Atlas Scientific has tested an infinite number of conductivity probe designs. Their research showed them that not all conductivity probes are the same. Many low-quality probes are susceptible to the 'fringe effect', which causes readings to change when in close proximity to another probe. This effect makes it very difficult to get accurate readings. The Atlas Scientific range of conductivity probes is designed to provide stable and precise readings over a wide conductivity range without fringing effect.
Because conductivity probes don't have any electrolyte that gets depleted, they only need to be calibrated during installation.
BNC adapter not included.
This probe can be fully submerged in fresh or salt water, up to the SMA connector, indefinitely.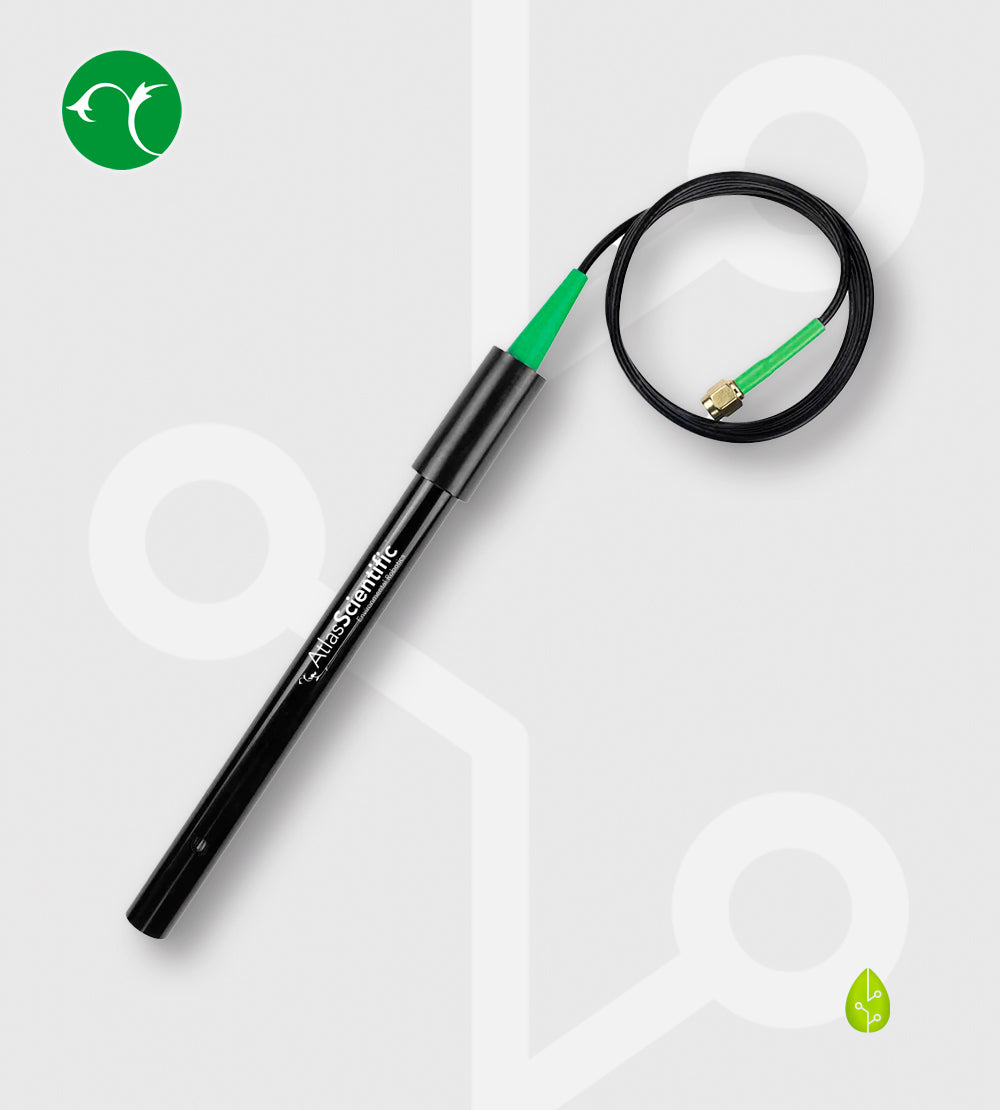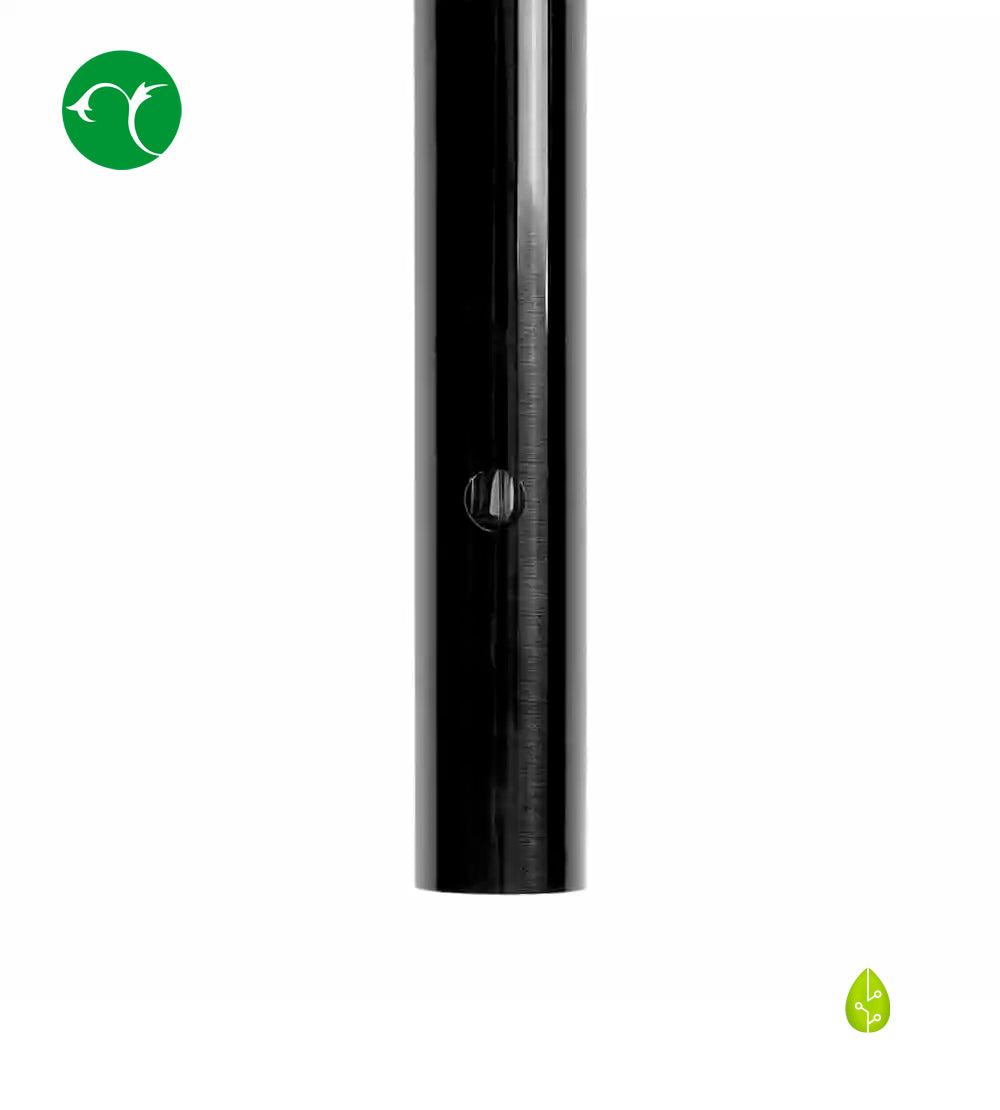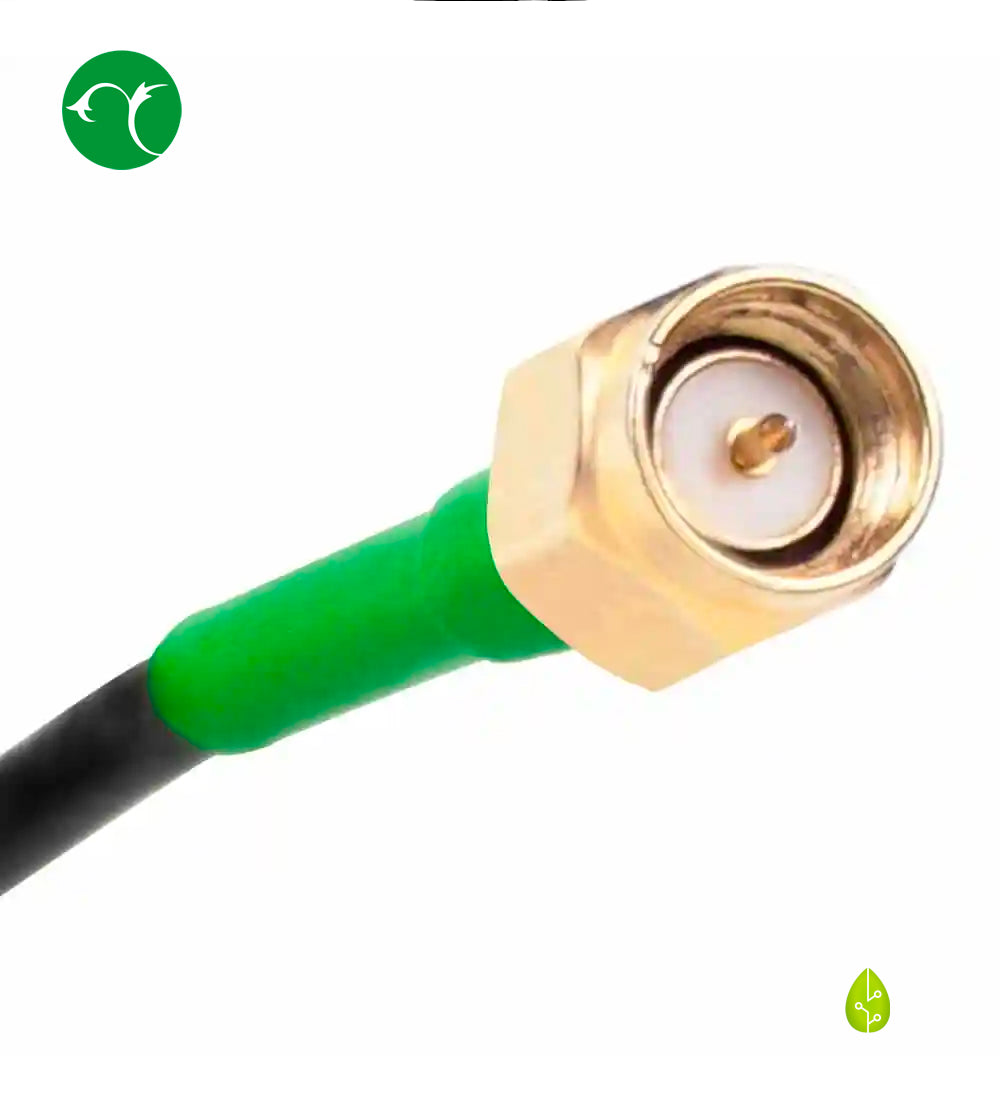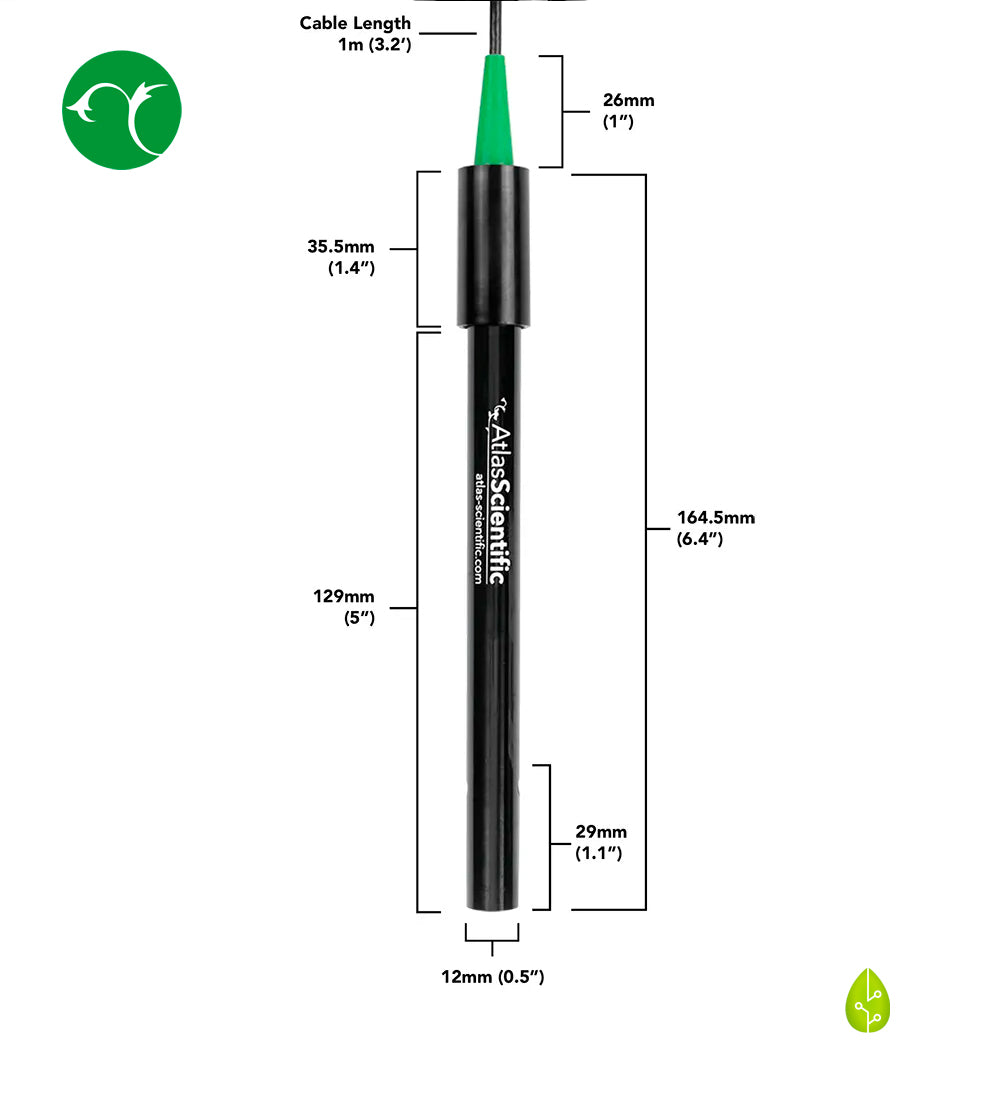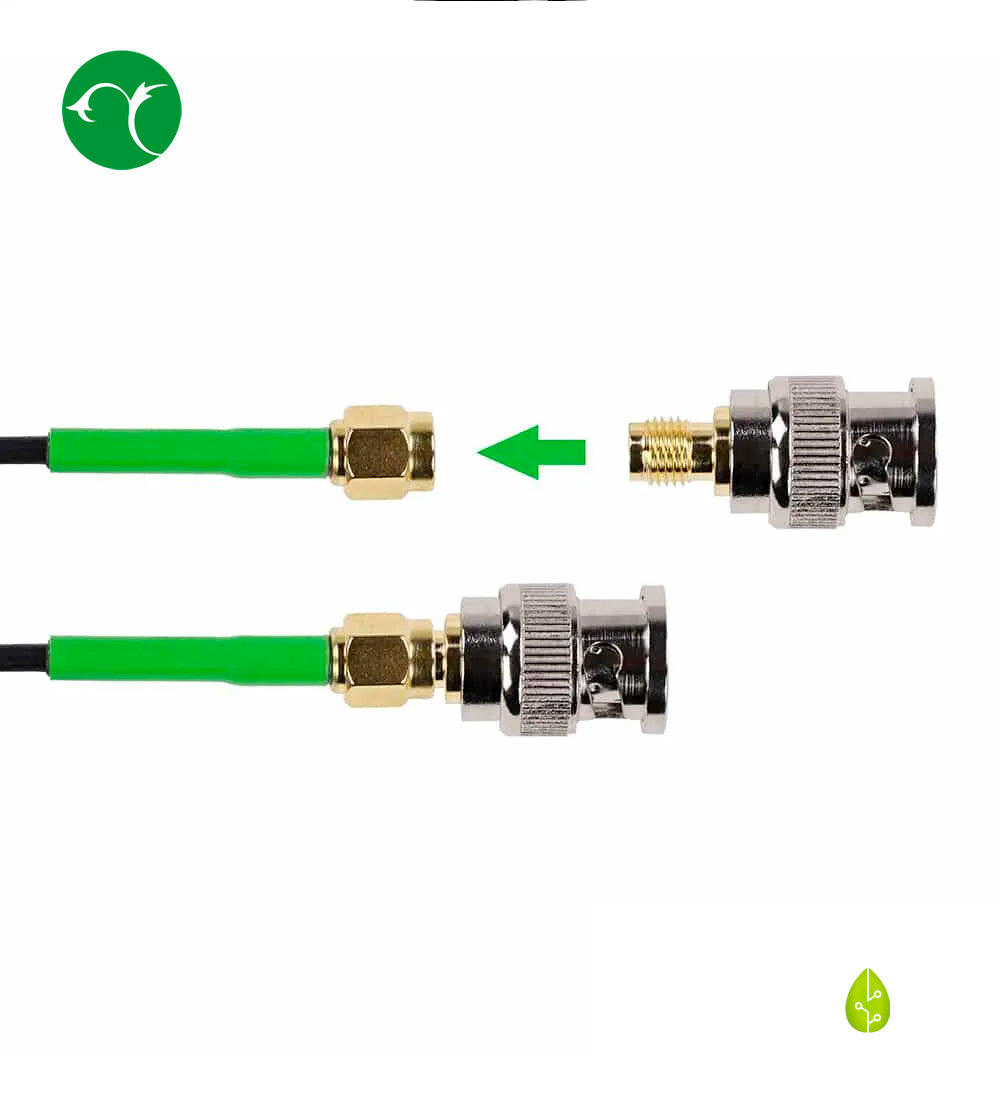 Akuaponik - Hidroponik Karşılaştırması: En İyi Yaklaşım Nasıl Seçilir?

Read more

Suda İletkenlik Ölçümü Tüm Uygulamalar İçin Neden Önemlidir?

Read more

Sudaki Klor Ve Kloramin Nasıl Giderilir?

Read more

Havuza Güvenli Bir Şekilde Muriatik Asit Nasıl Eklenir?

Read more

Solüsyon Olmadan pH-Metre Nasıl Kalibre Edilir?

Read more