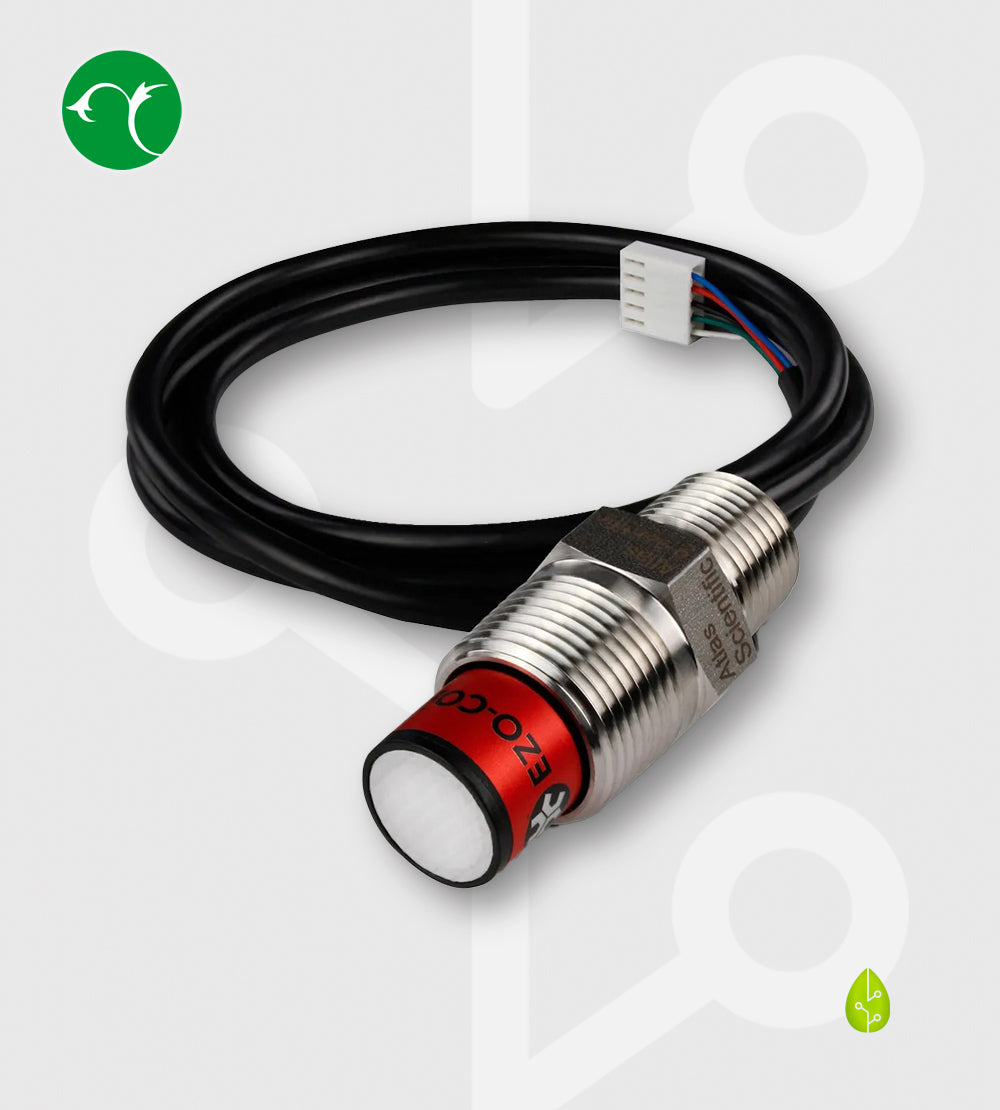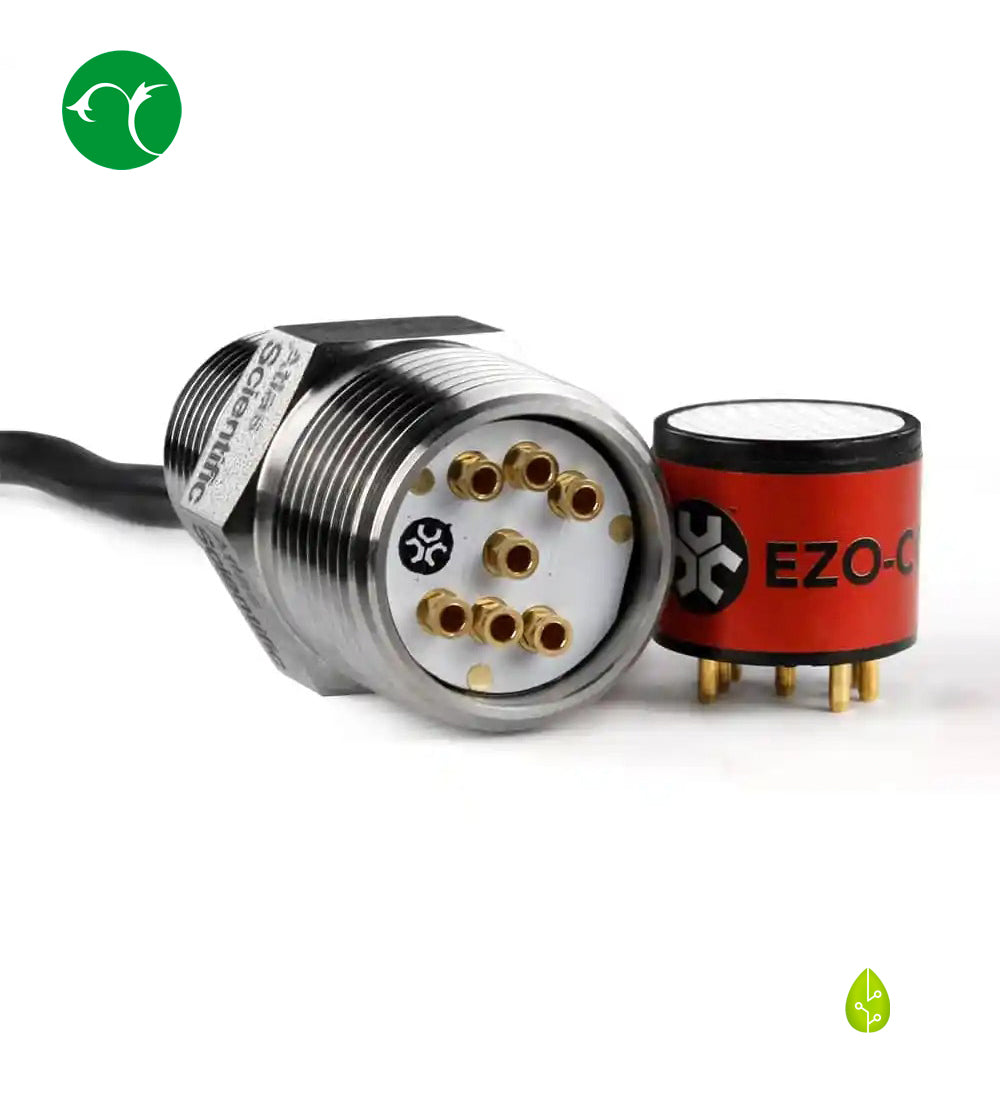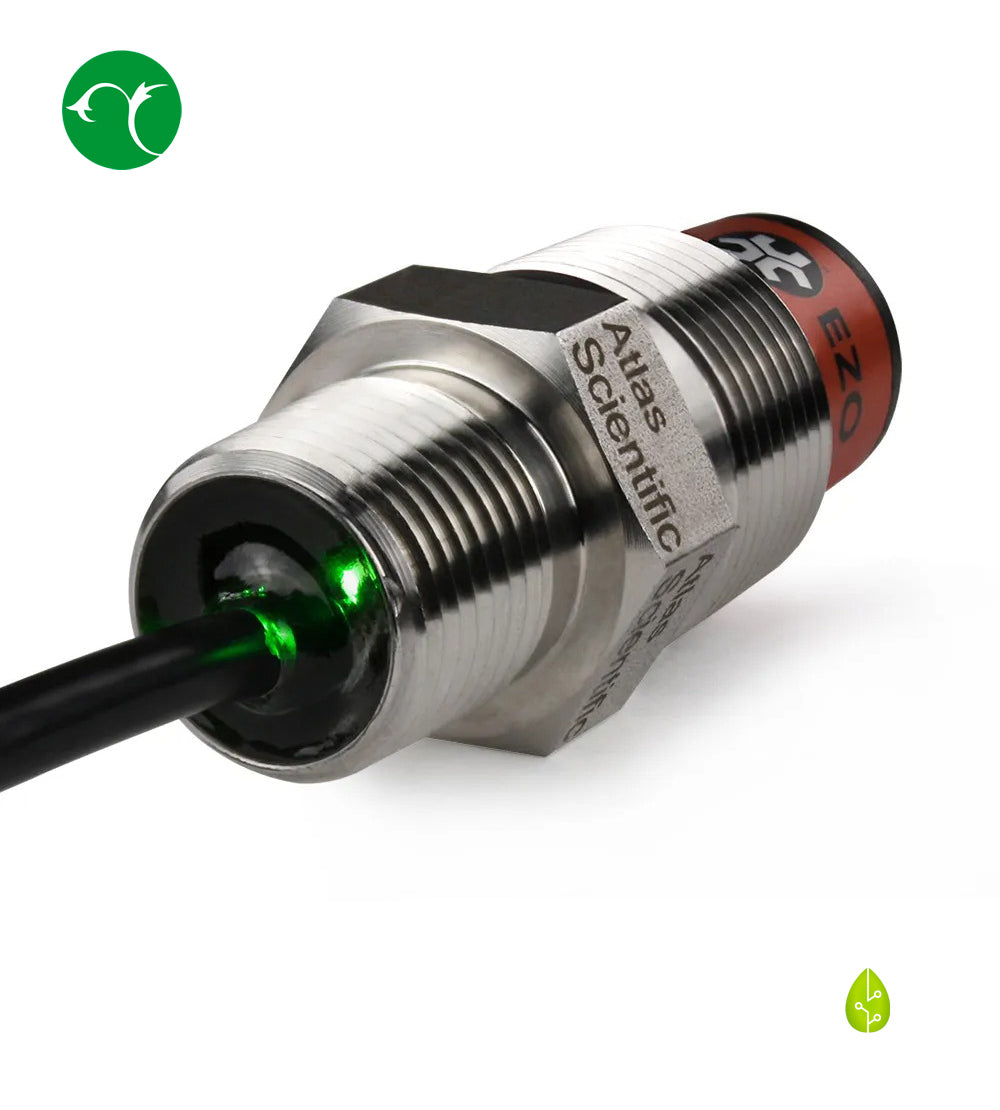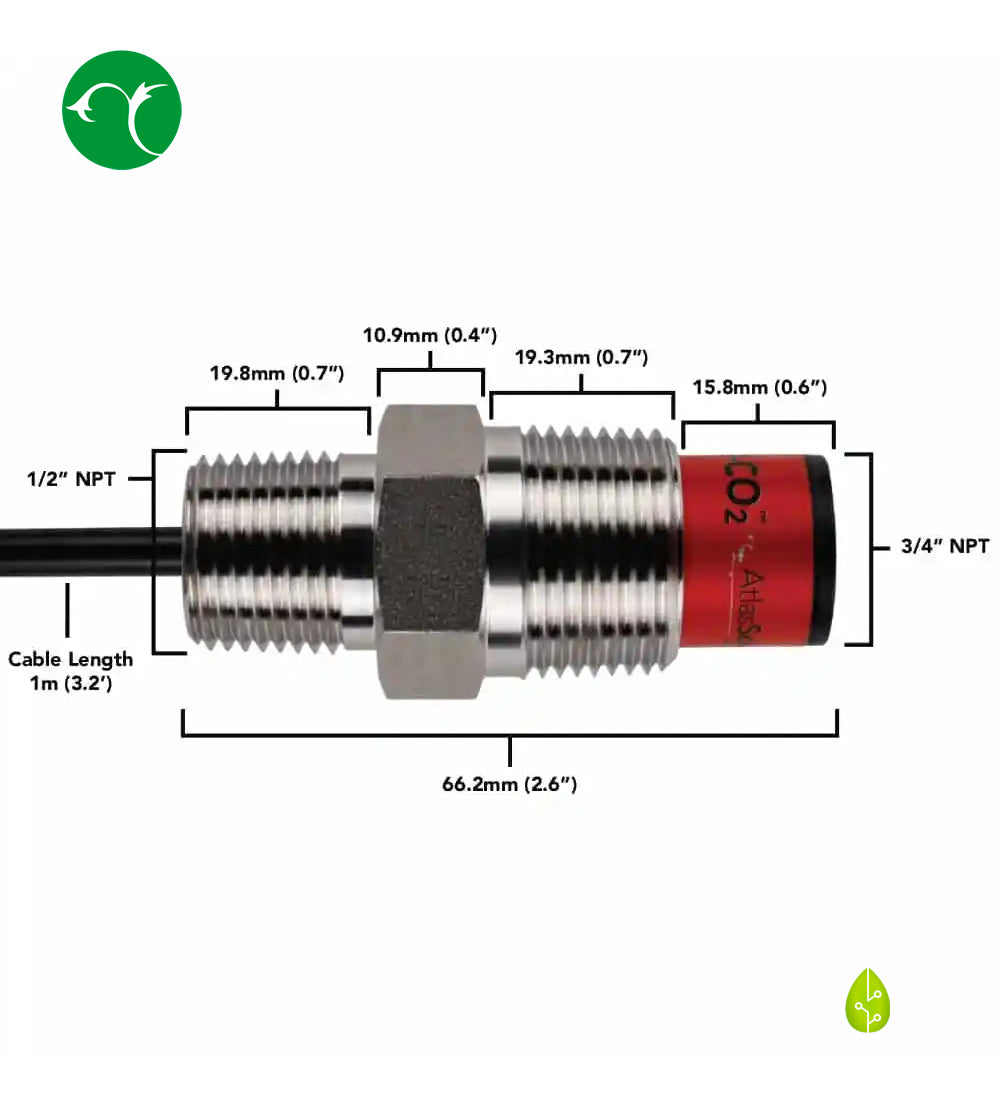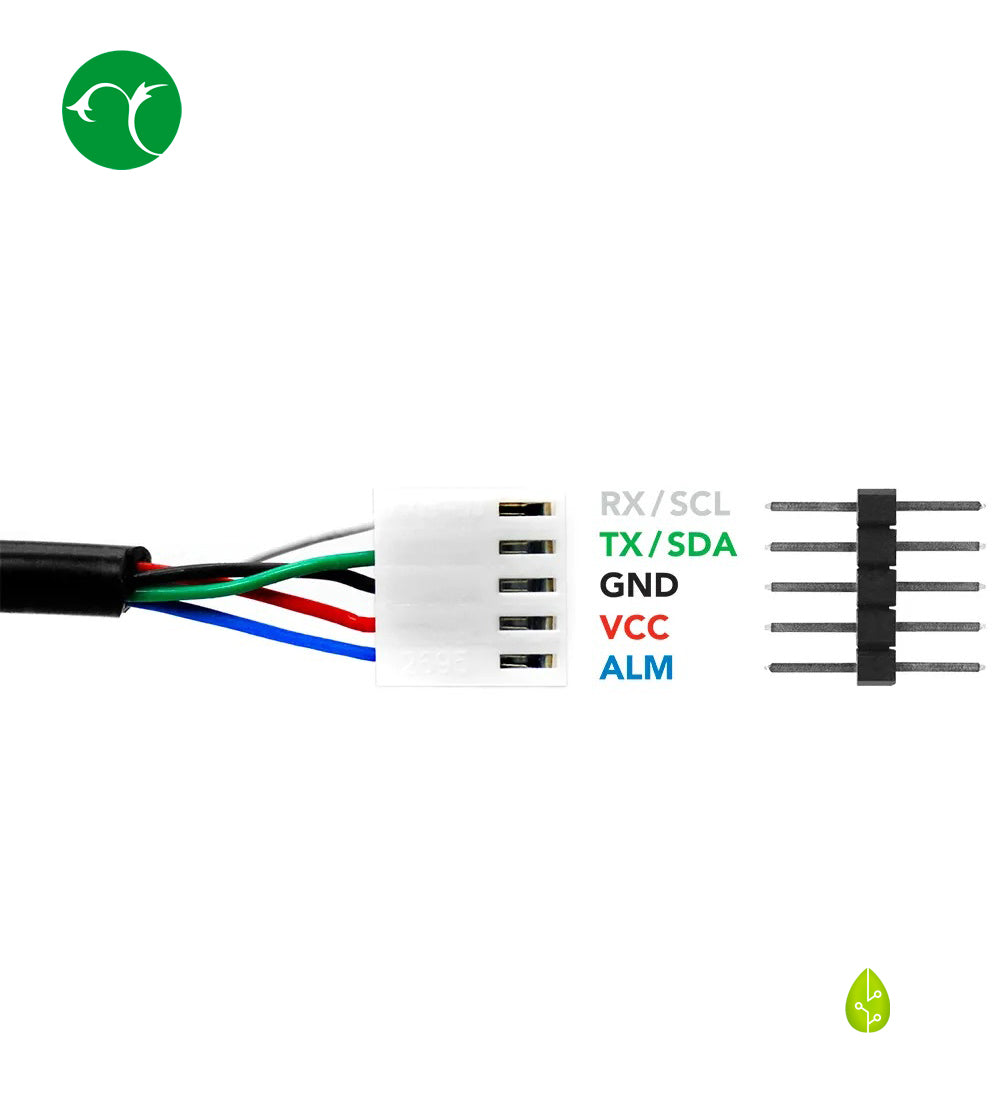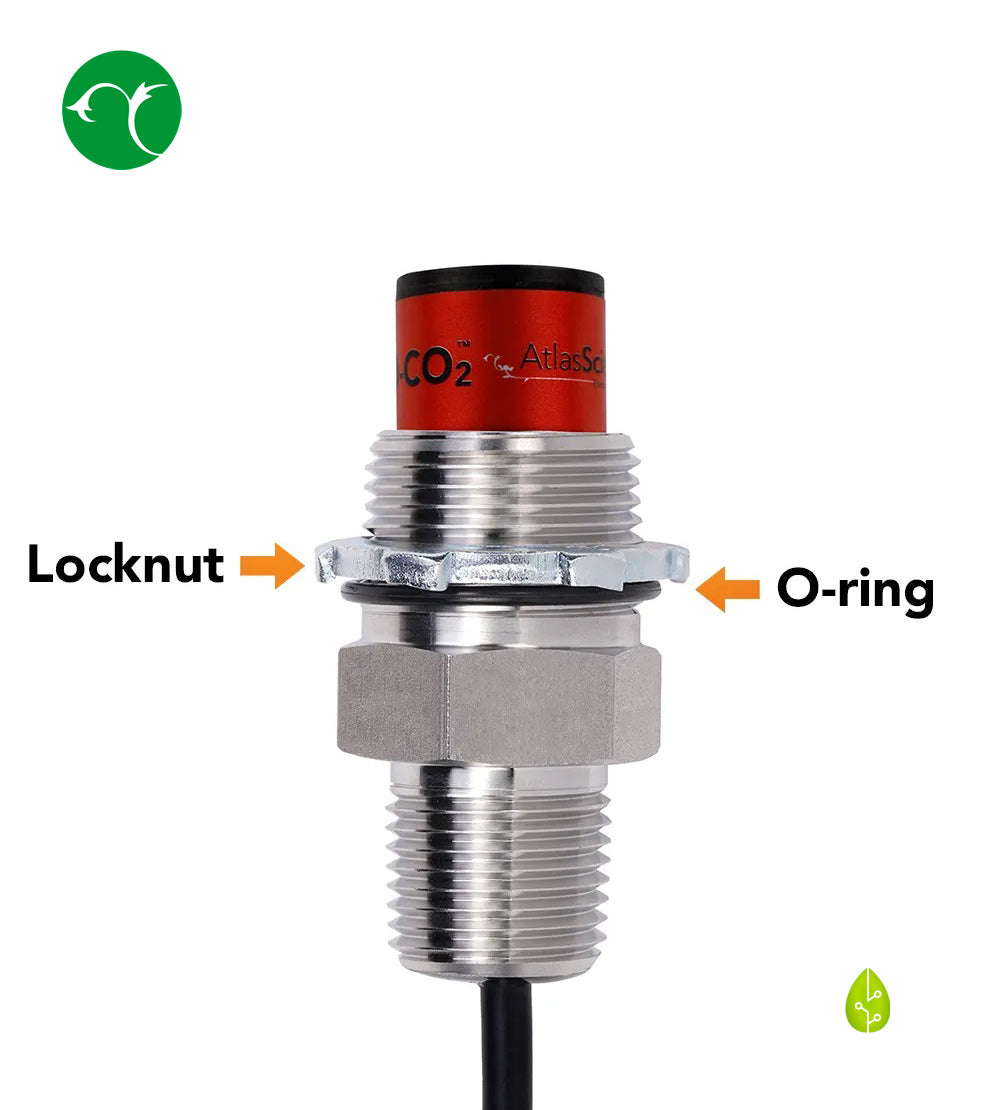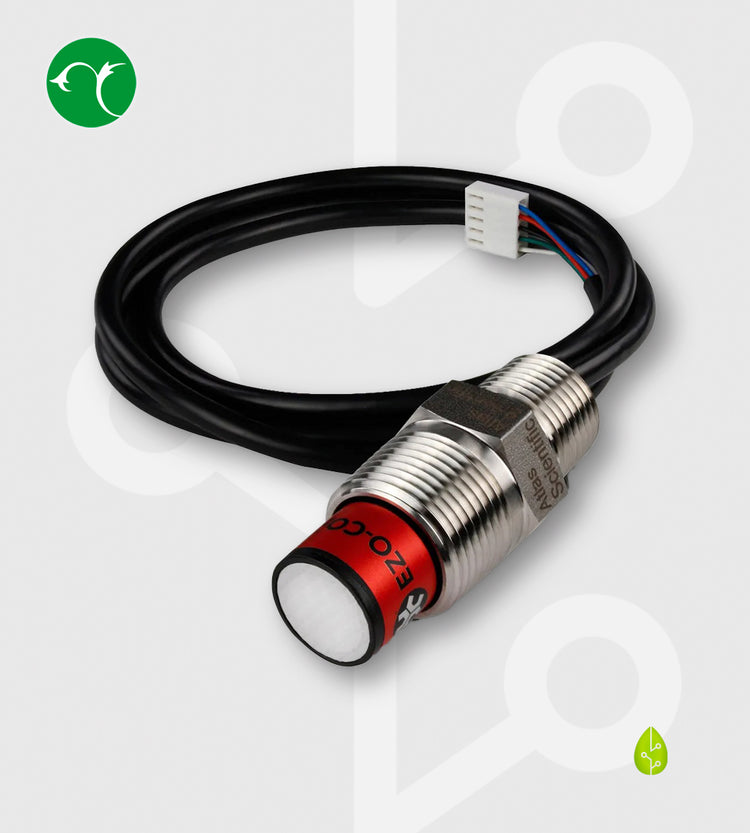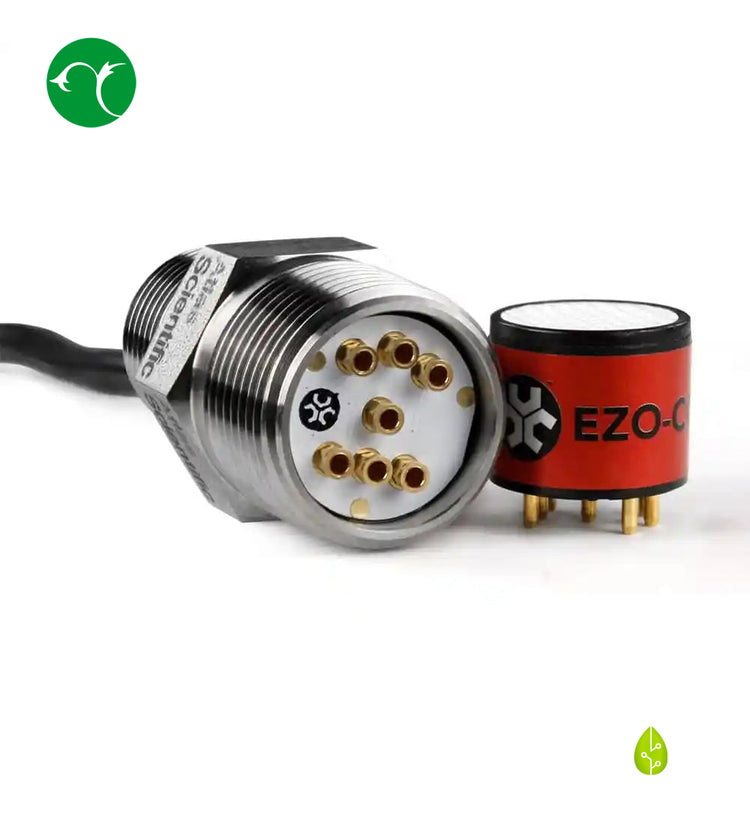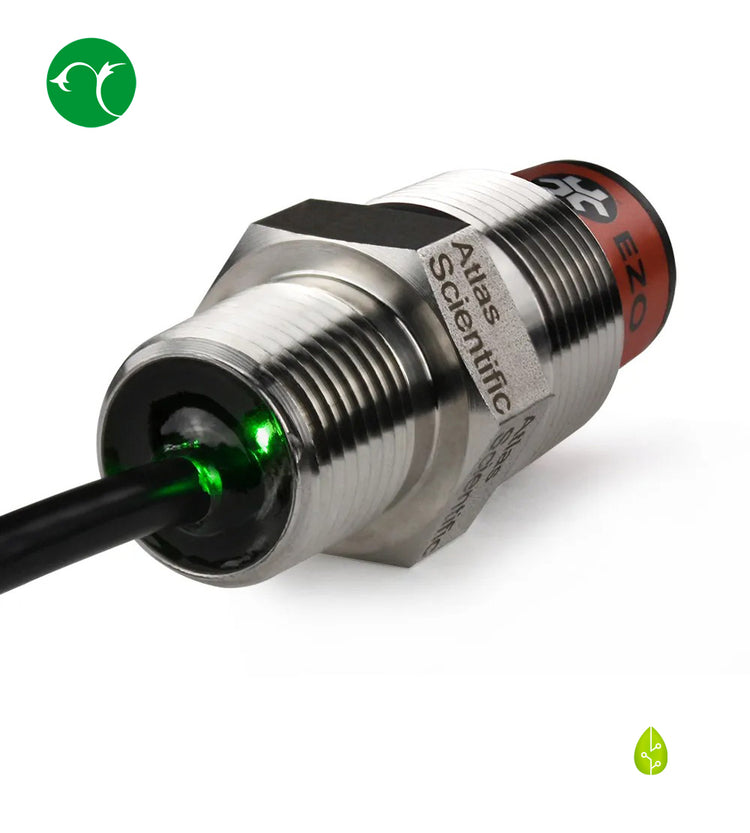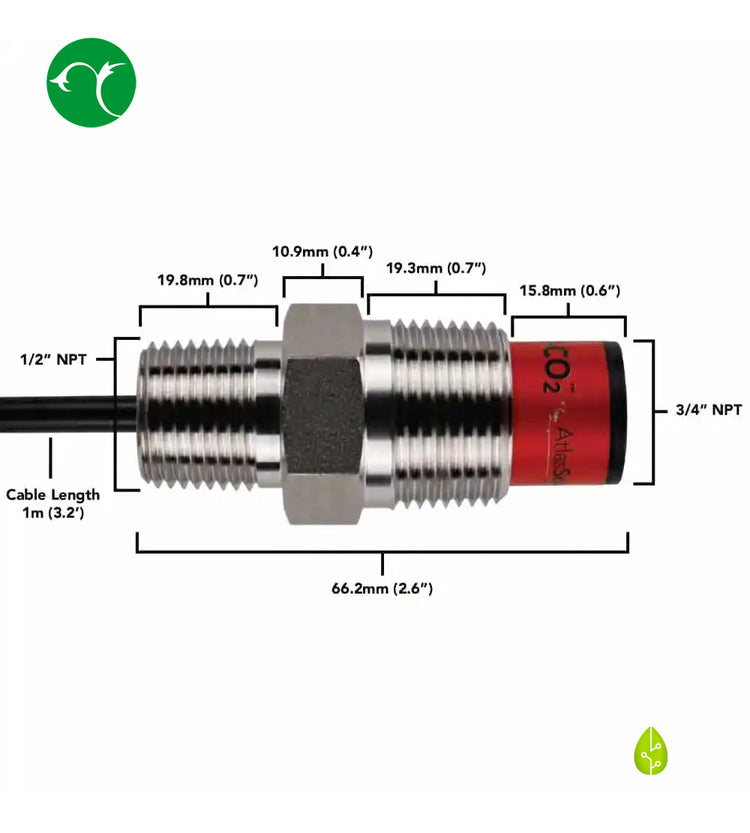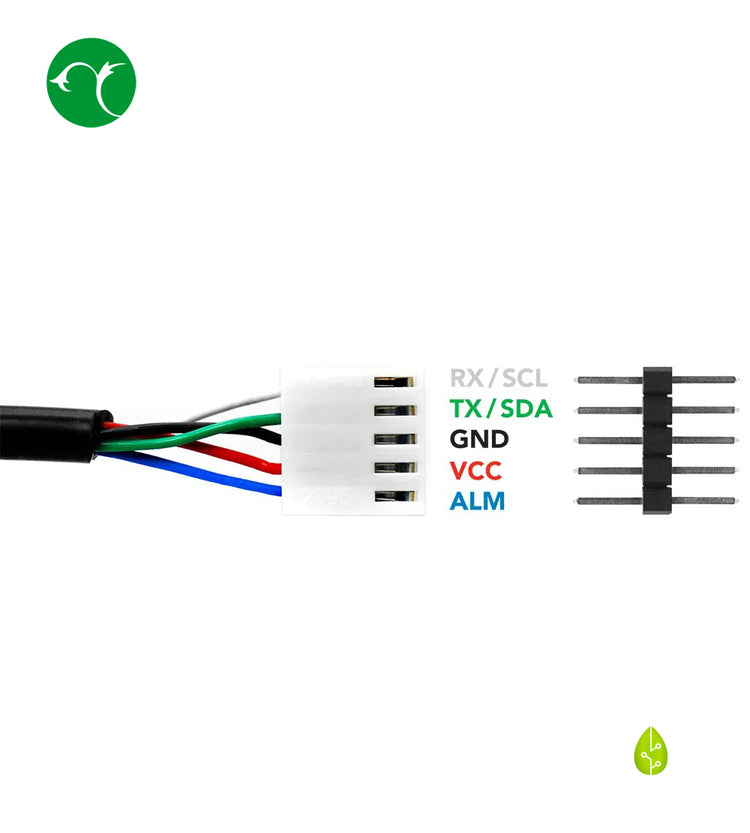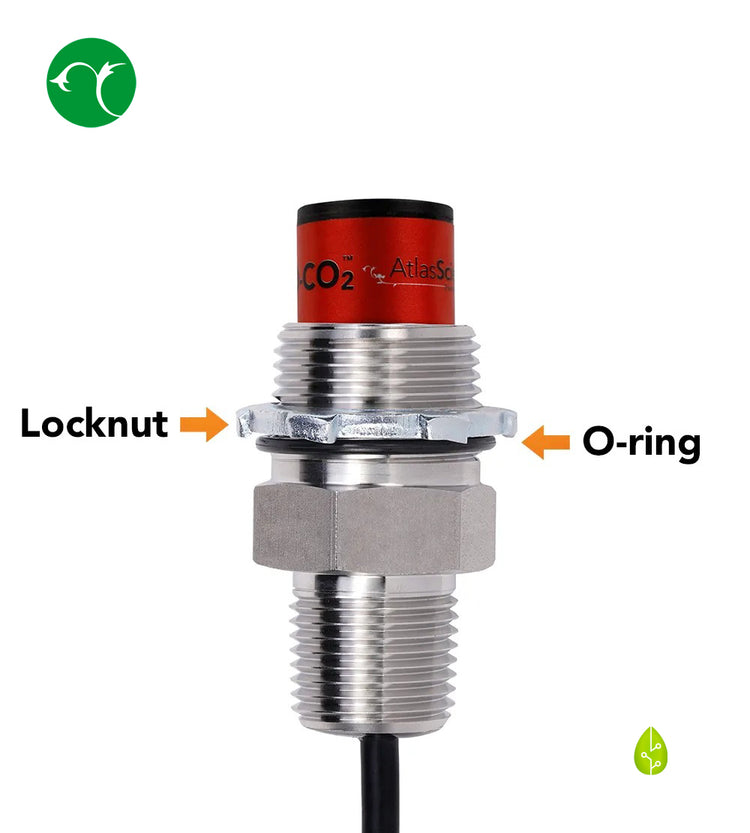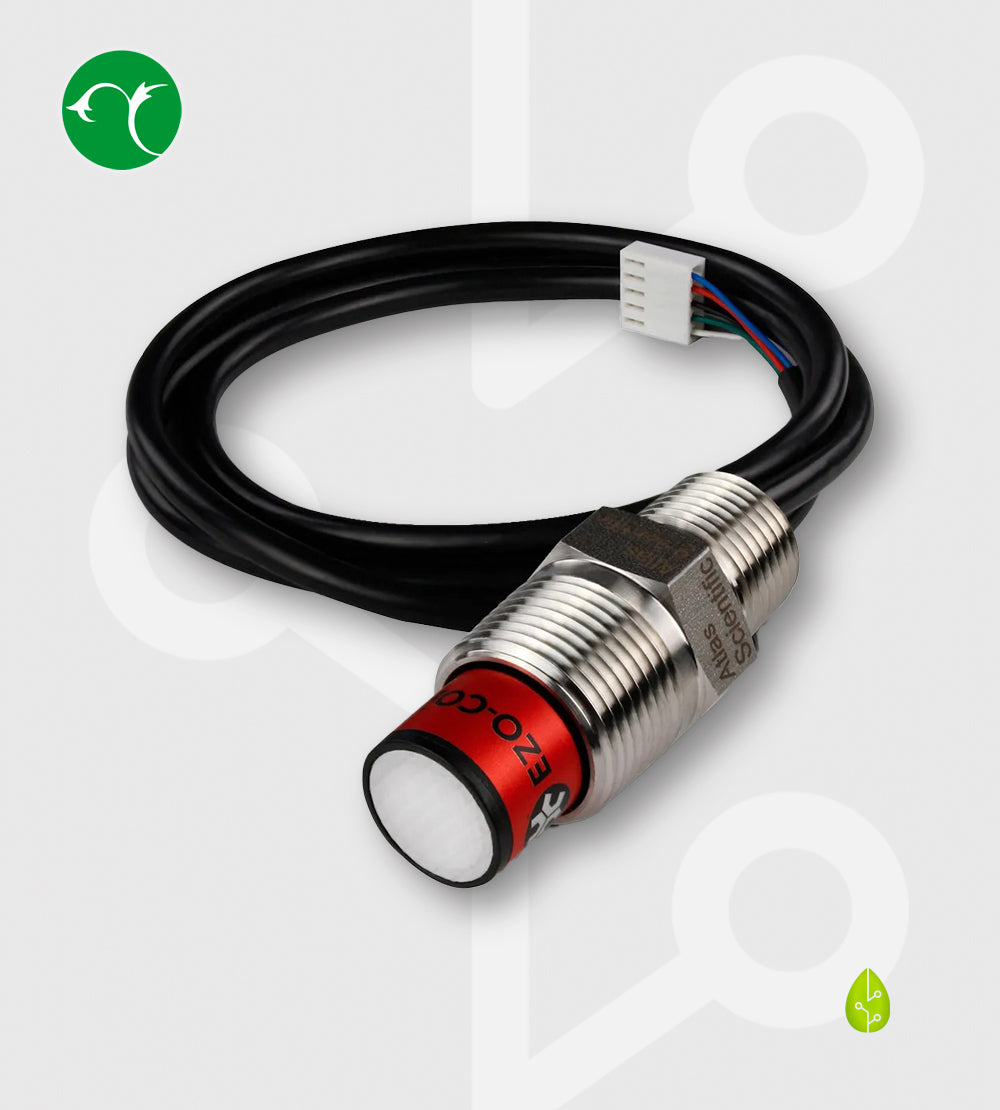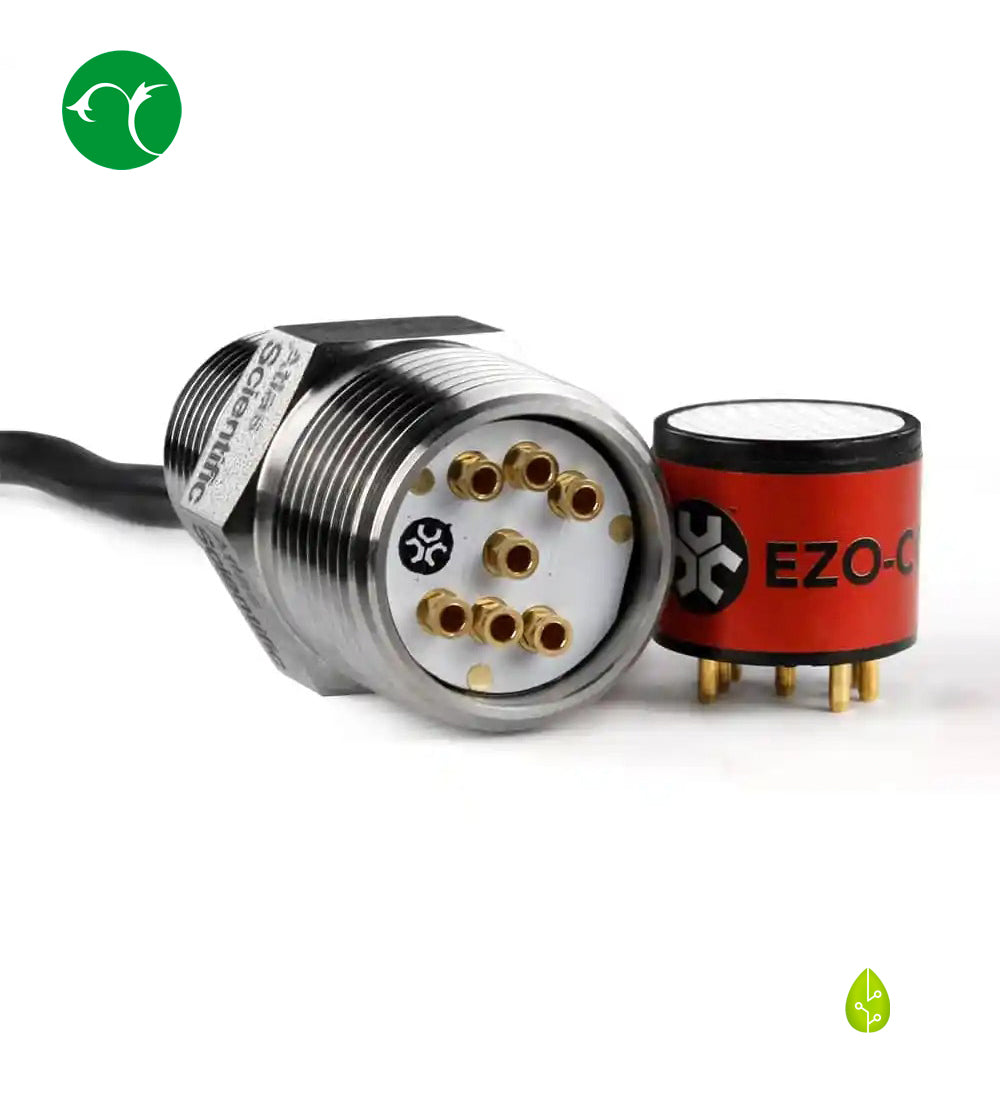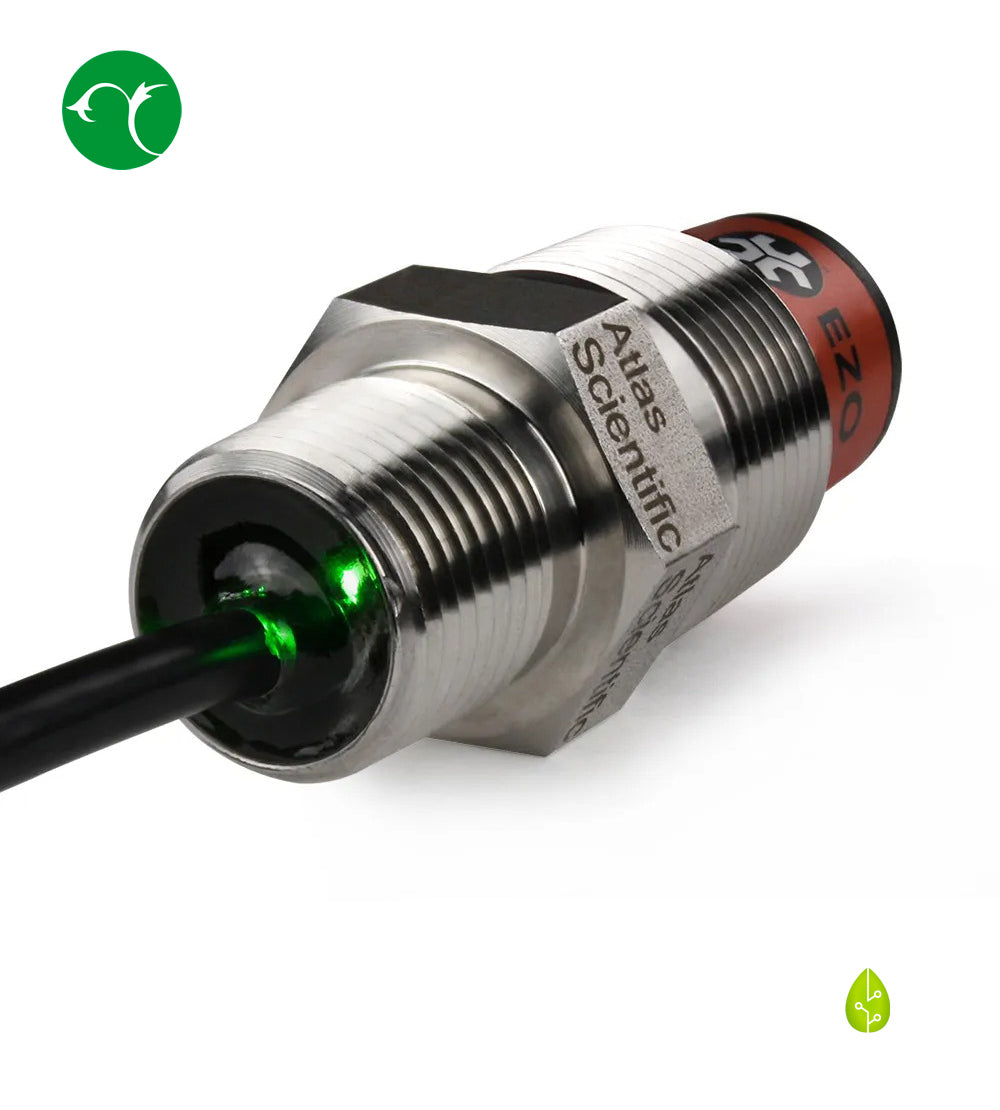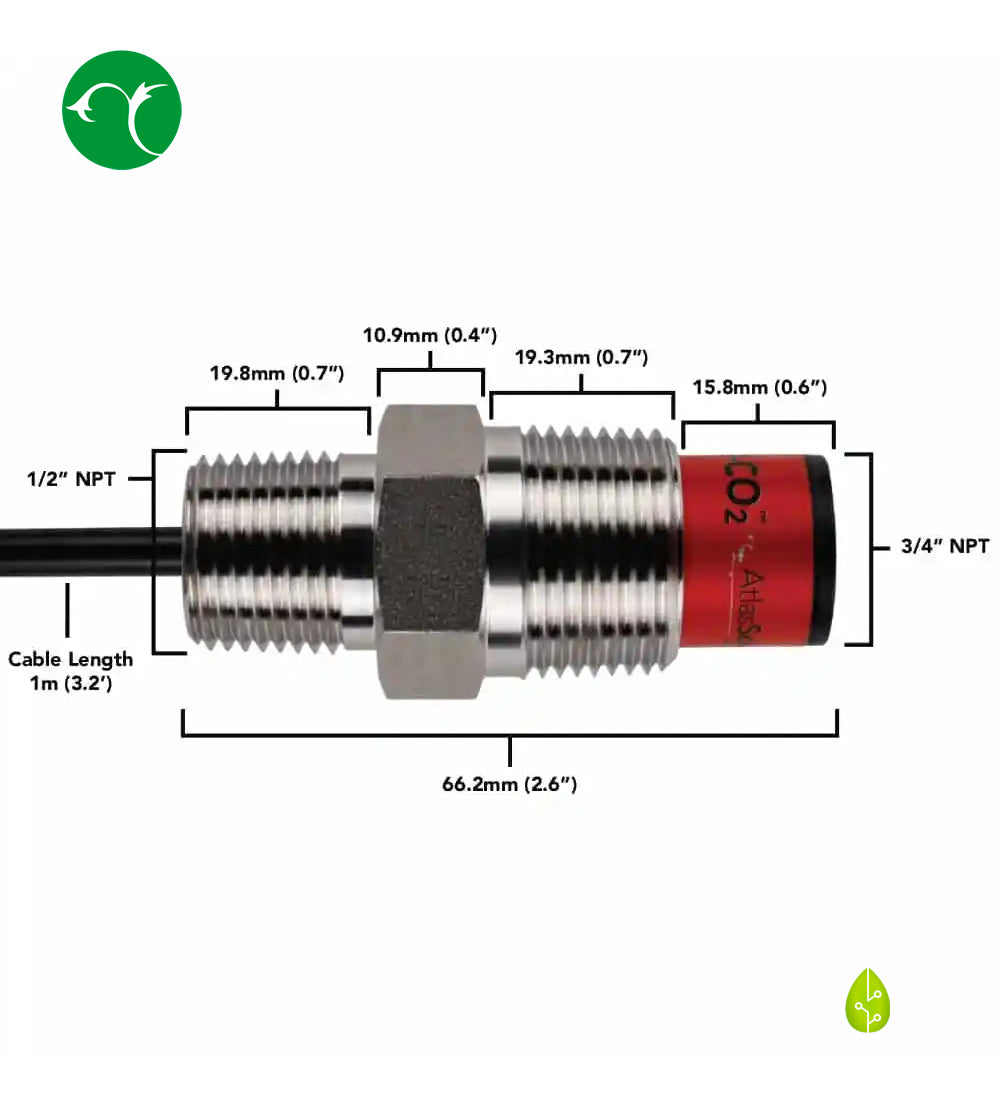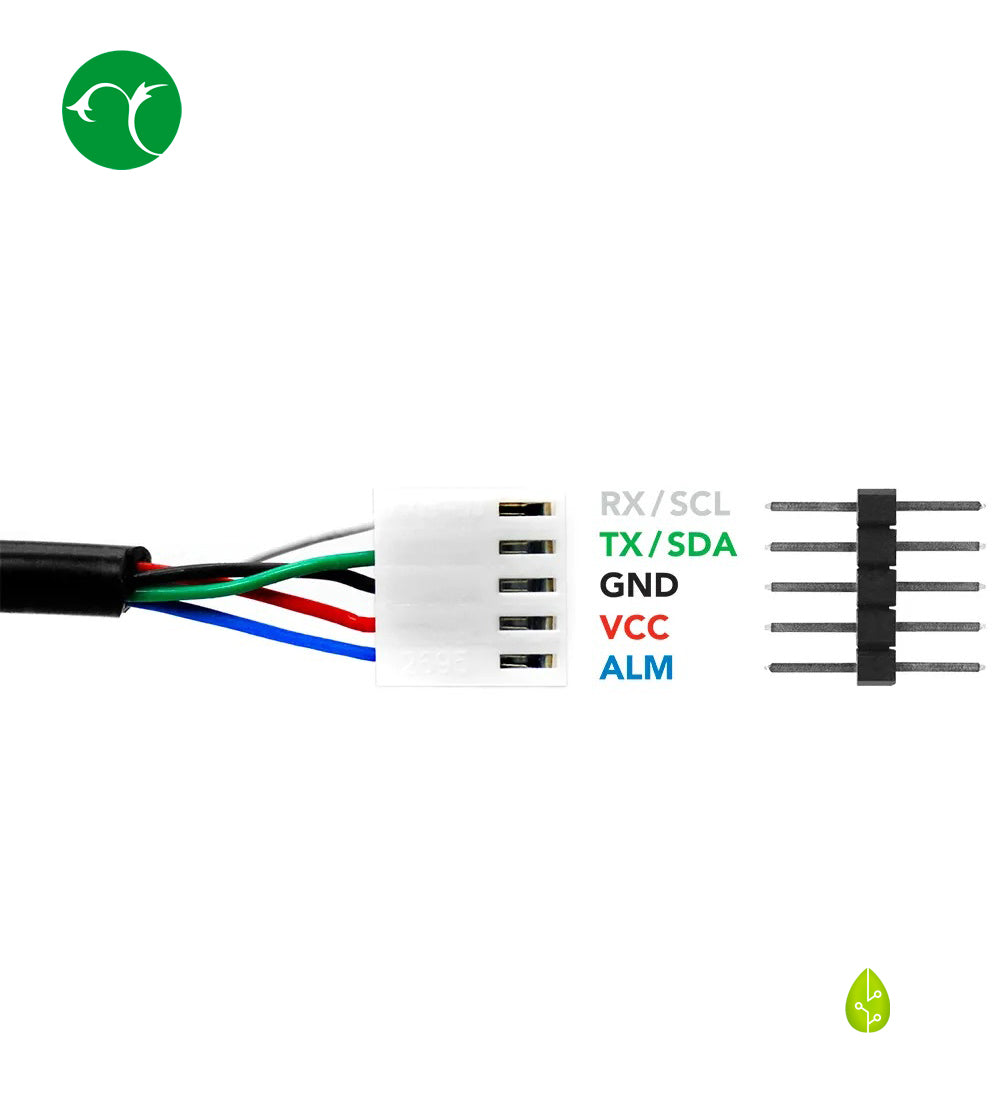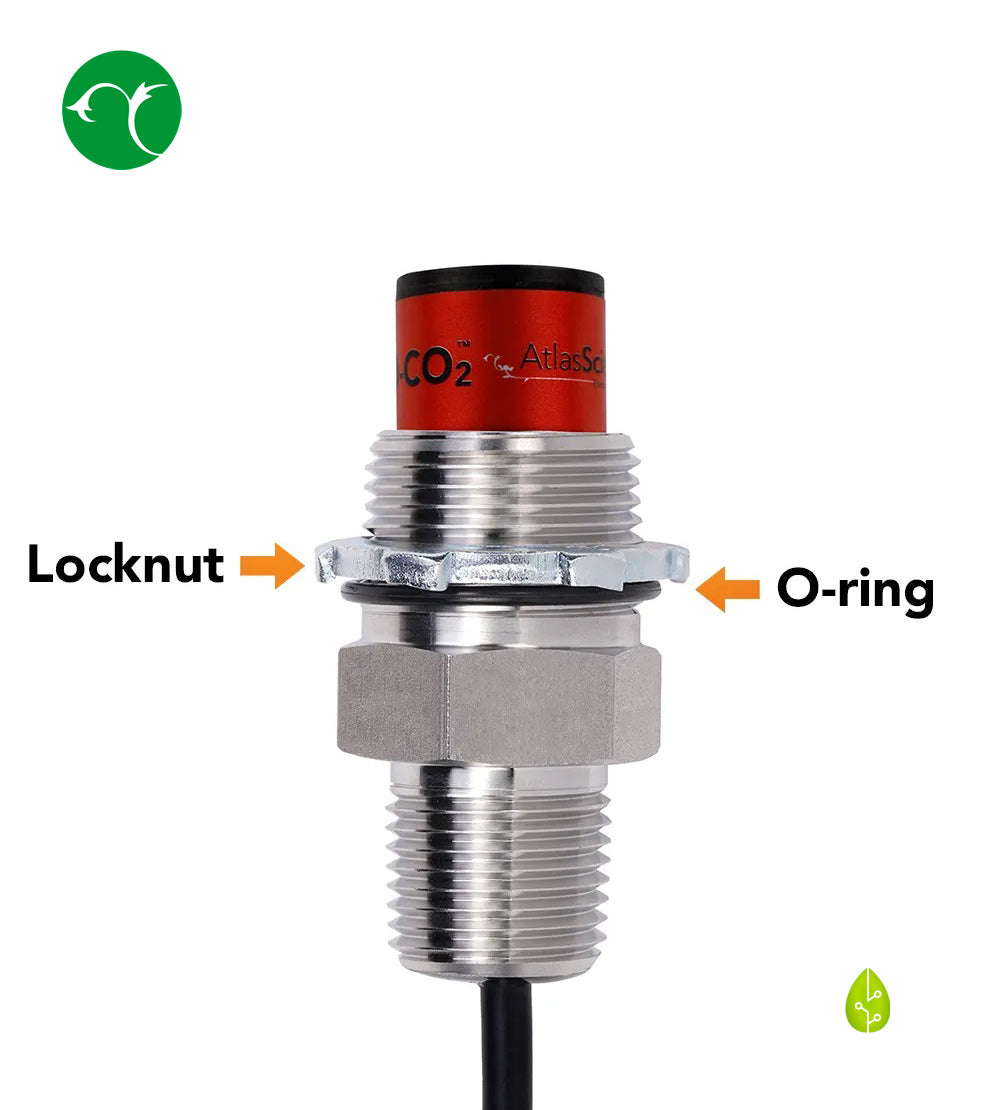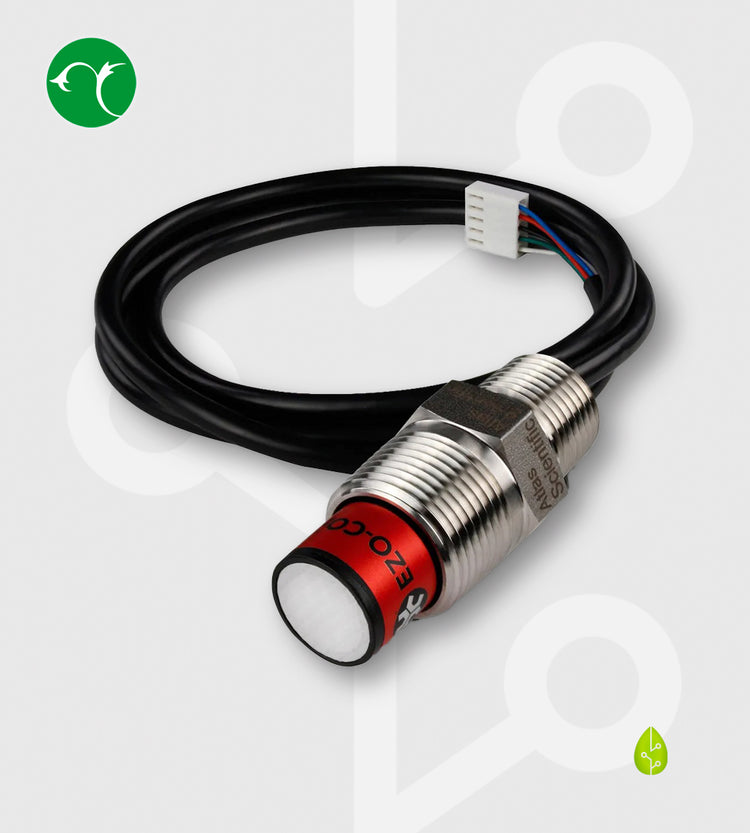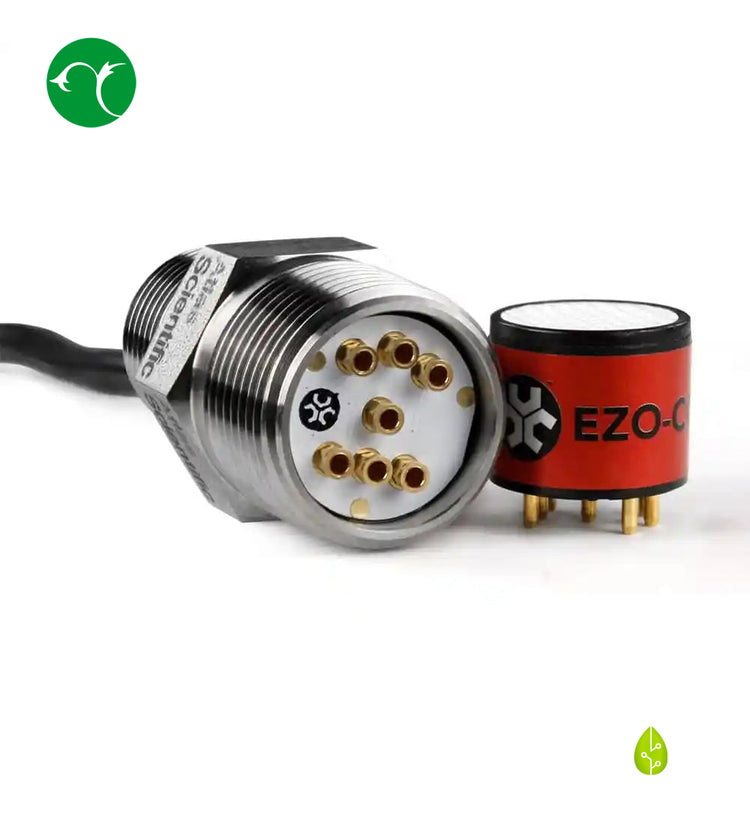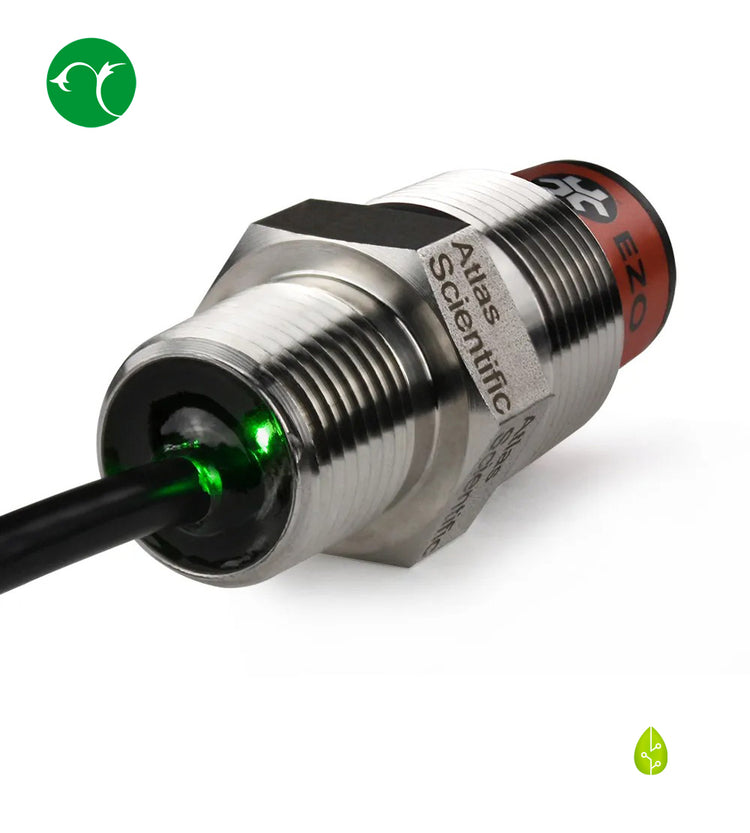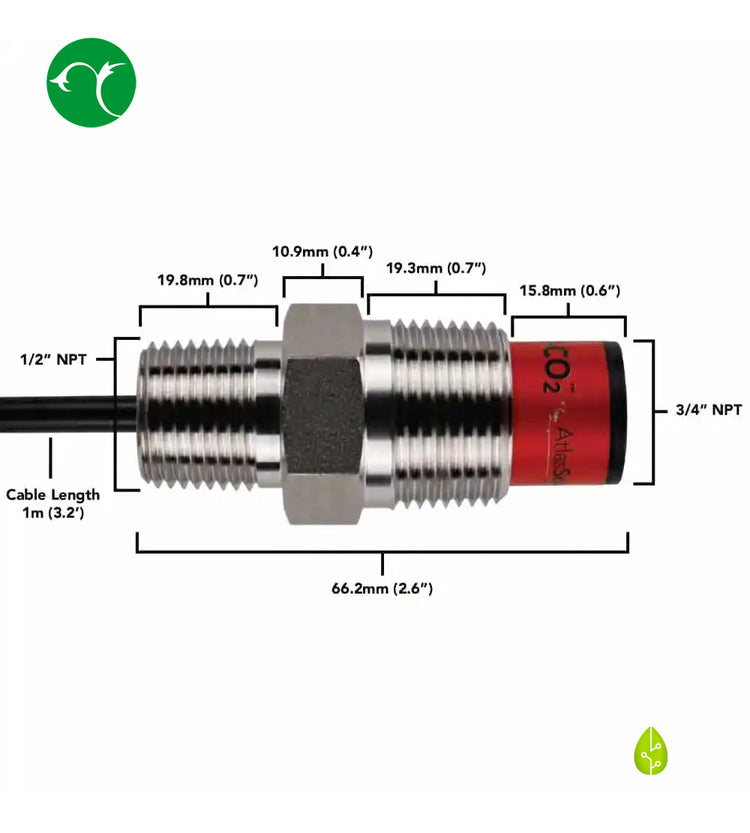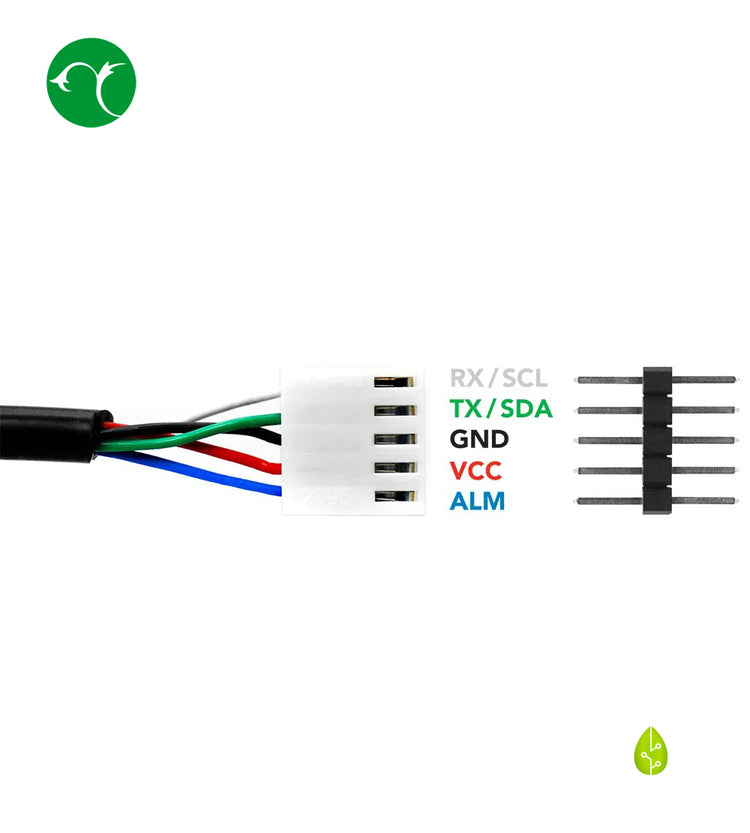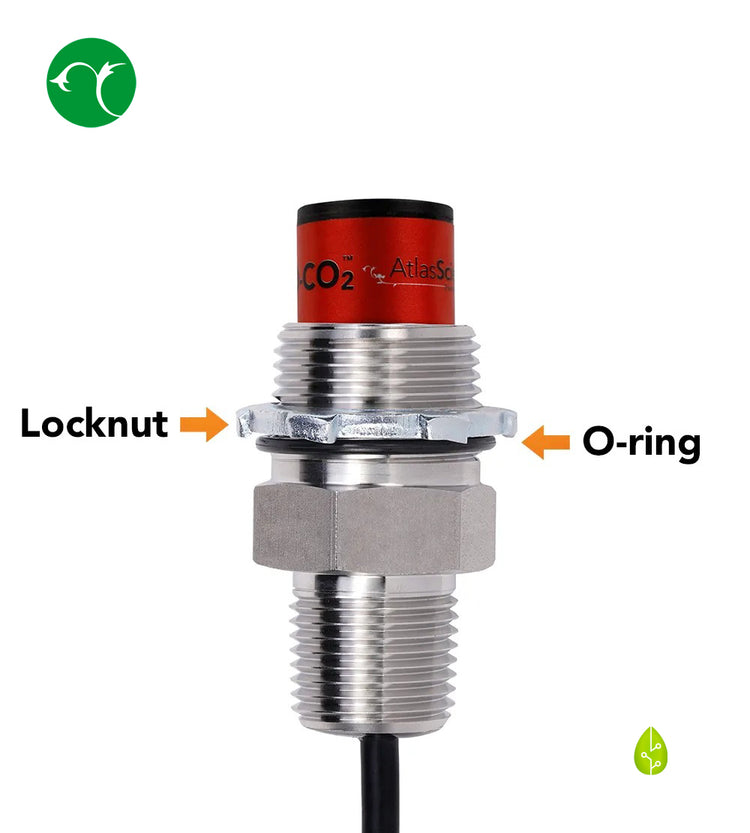 EZO-CO2™ Embedded Carbon Dioxide Sensor
Regular price

$205.50 USD

Sale price

$205.50 USD

Regular price
With all the talk of Co2 these days, you would think it's easy to detect.
But CO2 only consists of 0.04% of the atmosphere meaning; it's a trace gas that's quite difficult to detect. The Atlas Scientific EZO-CO2™ sensor is a compact Non-Dispersive Infrared (NDIR) sensor that gets right to the point, giving you the CO2 readings in ppm. With internal temperature and humidity compensation, the Atlas Scientific EZO-CO2™ sensor easily brings advanced sensing to your next project.
The EZO-CO2™ comes with:
One embedded carbon dioxide sensor, one data cable with 5 pin male header, and one Locknut & O-ring.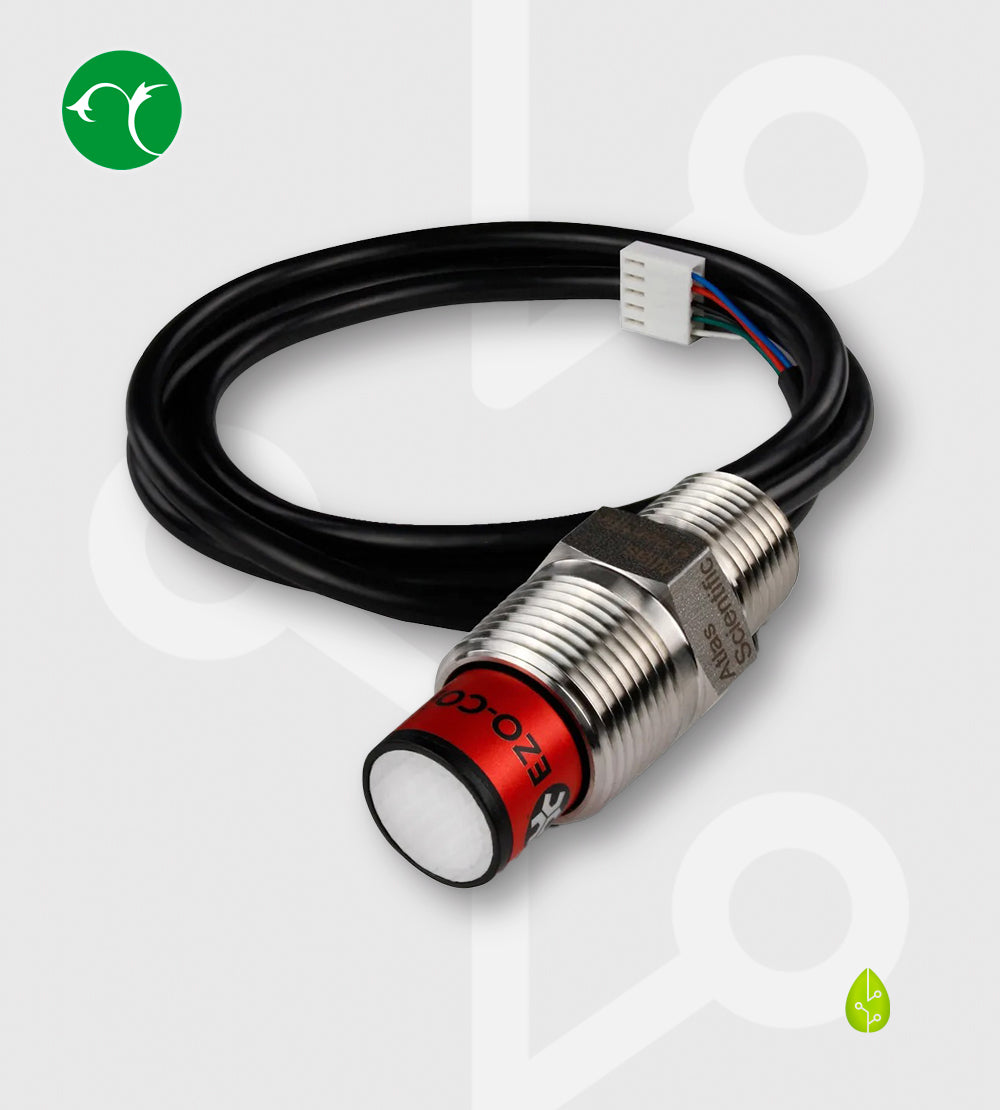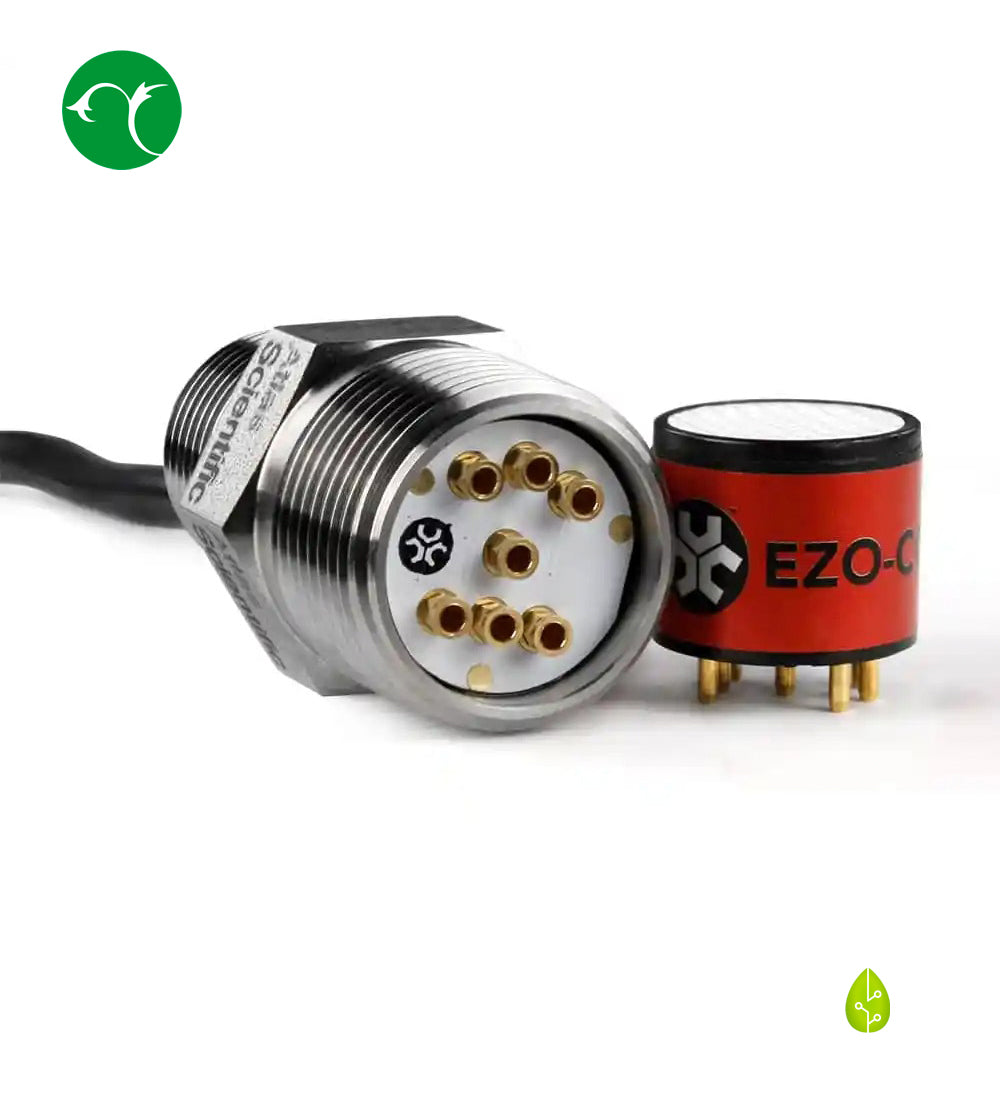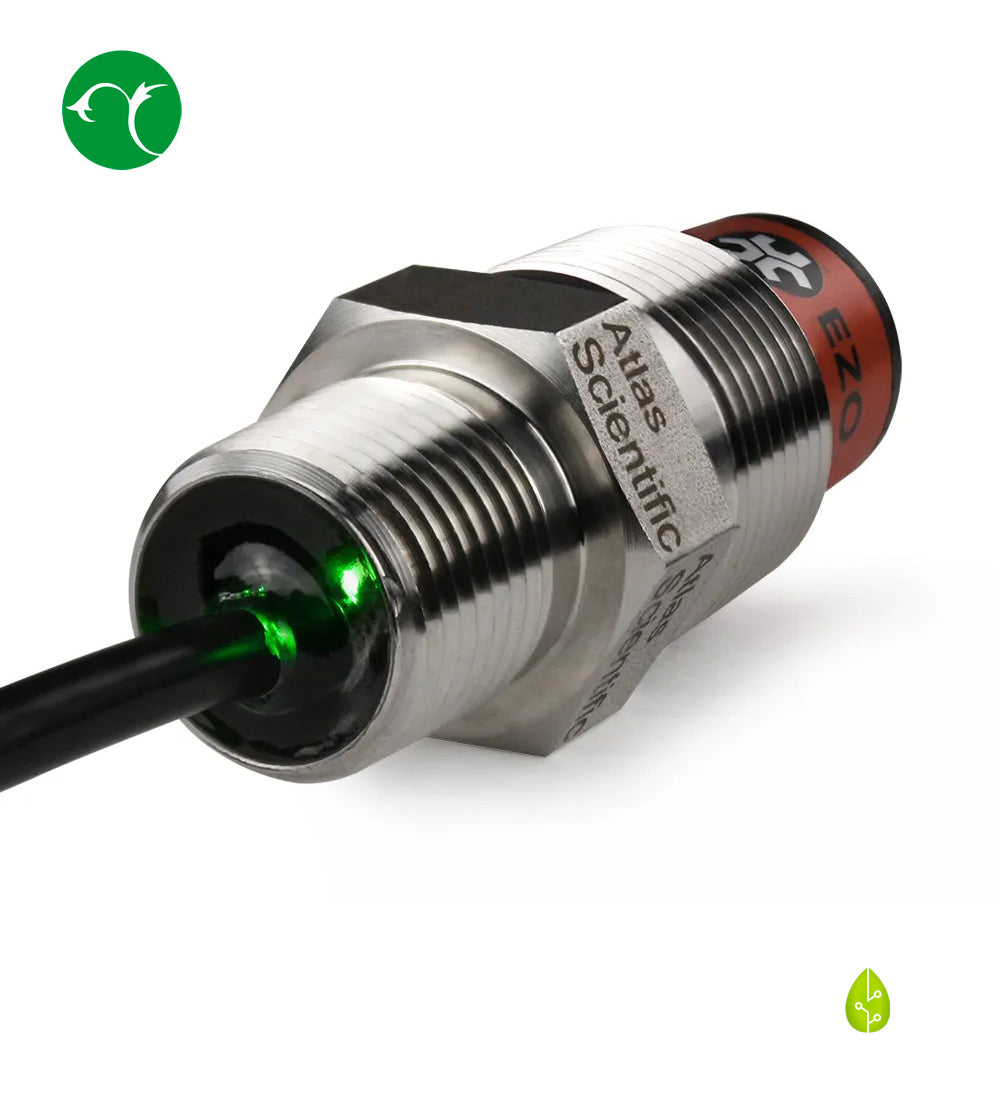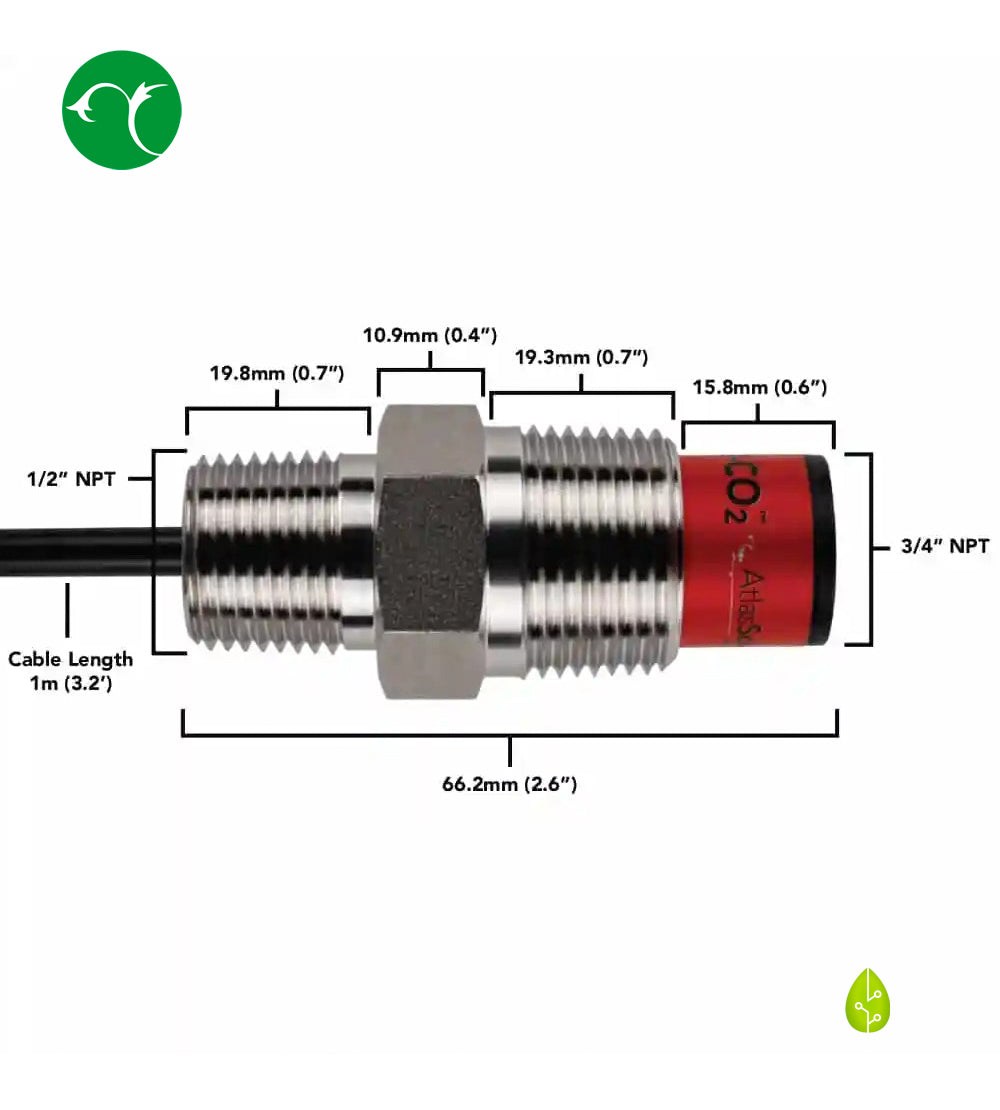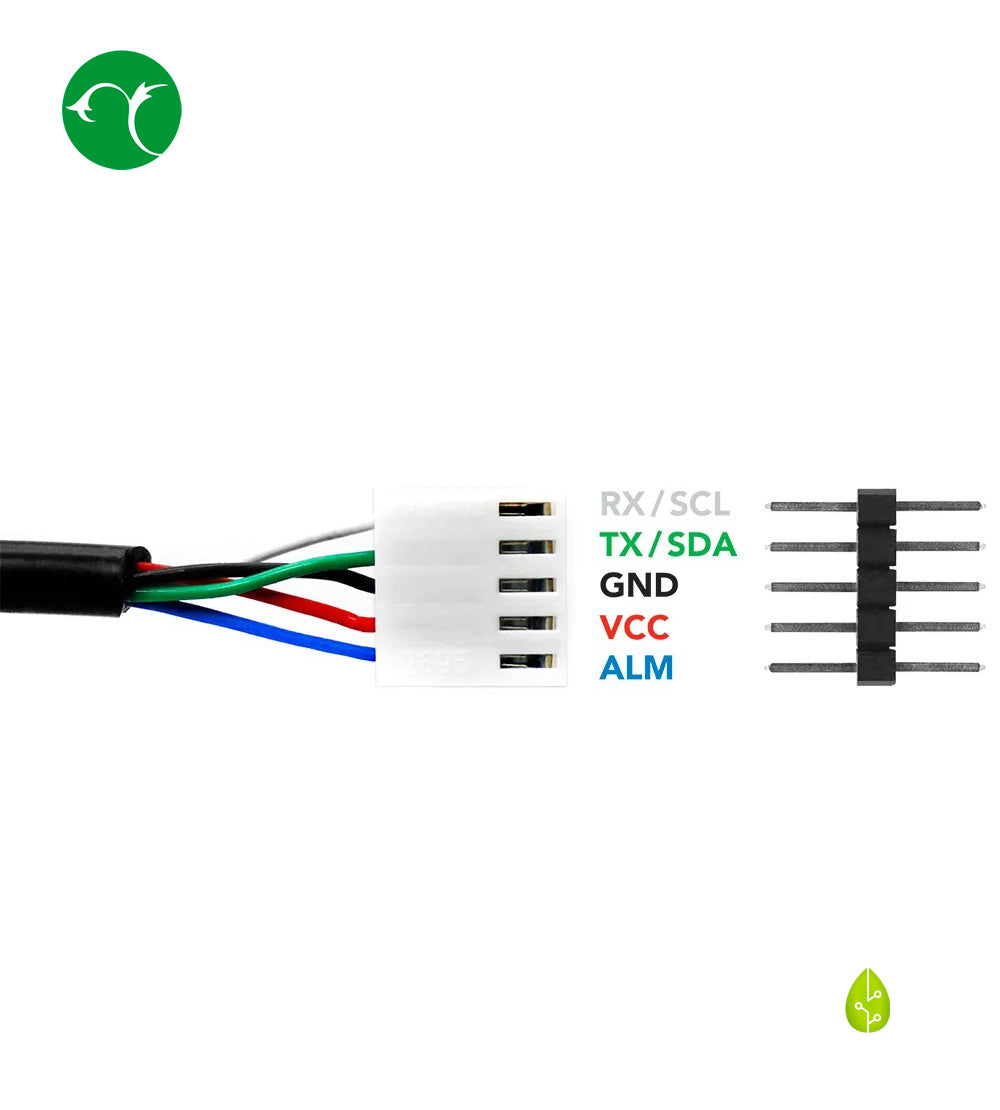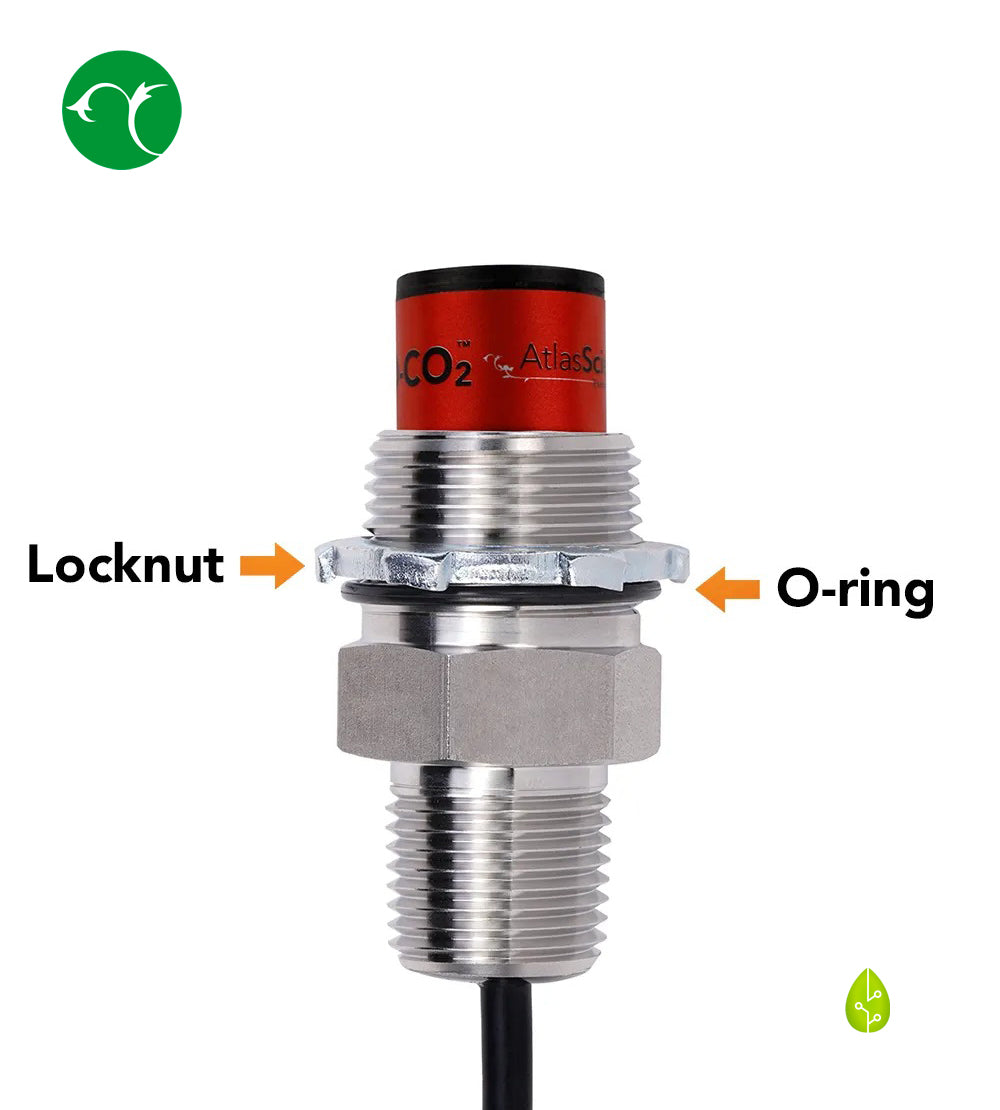 Akuaponik - Hidroponik Karşılaştırması: En İyi Yaklaşım Nasıl Seçilir?

Read more

Suda İletkenlik Ölçümü Tüm Uygulamalar İçin Neden Önemlidir?

Read more

Sudaki Klor Ve Kloramin Nasıl Giderilir?

Read more

Havuza Güvenli Bir Şekilde Muriatik Asit Nasıl Eklenir?

Read more

Solüsyon Olmadan pH-Metre Nasıl Kalibre Edilir?

Read more