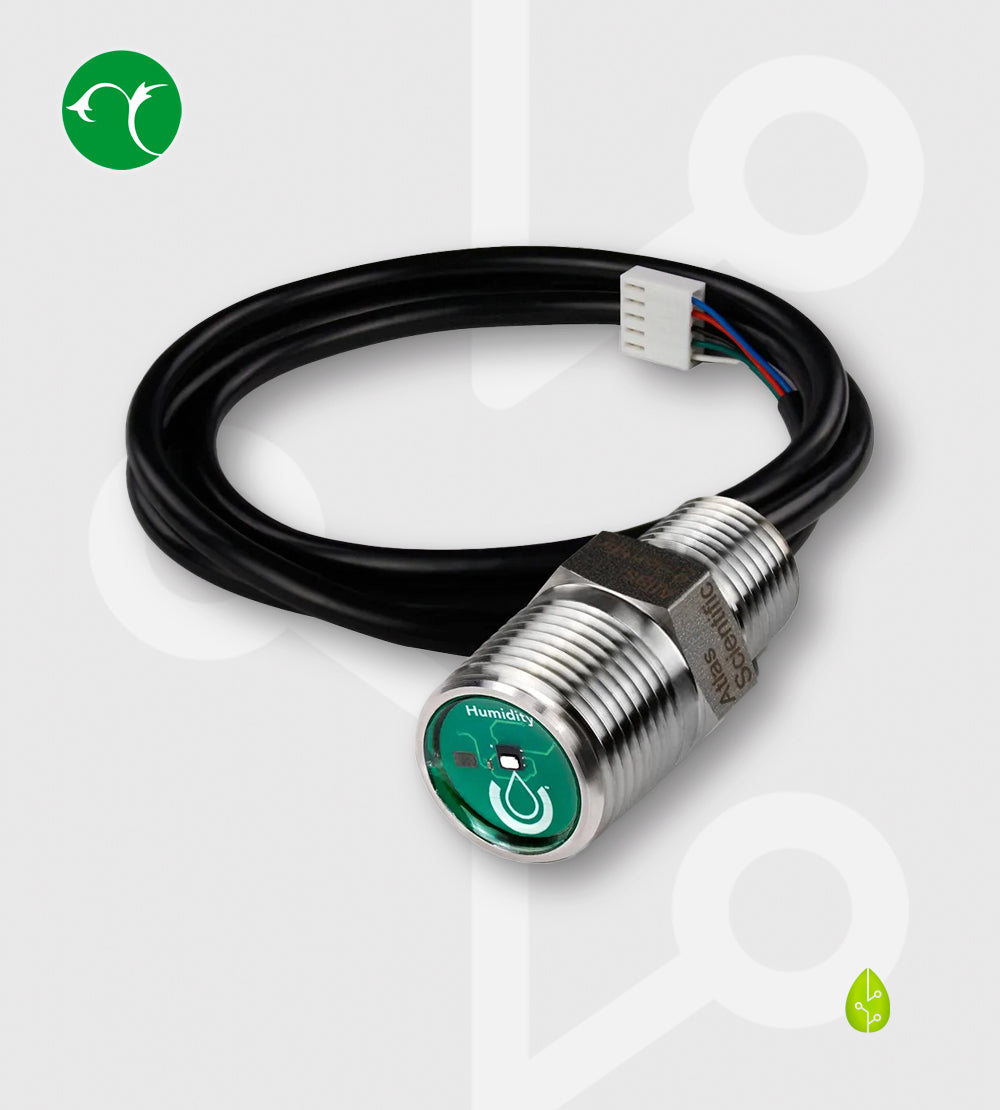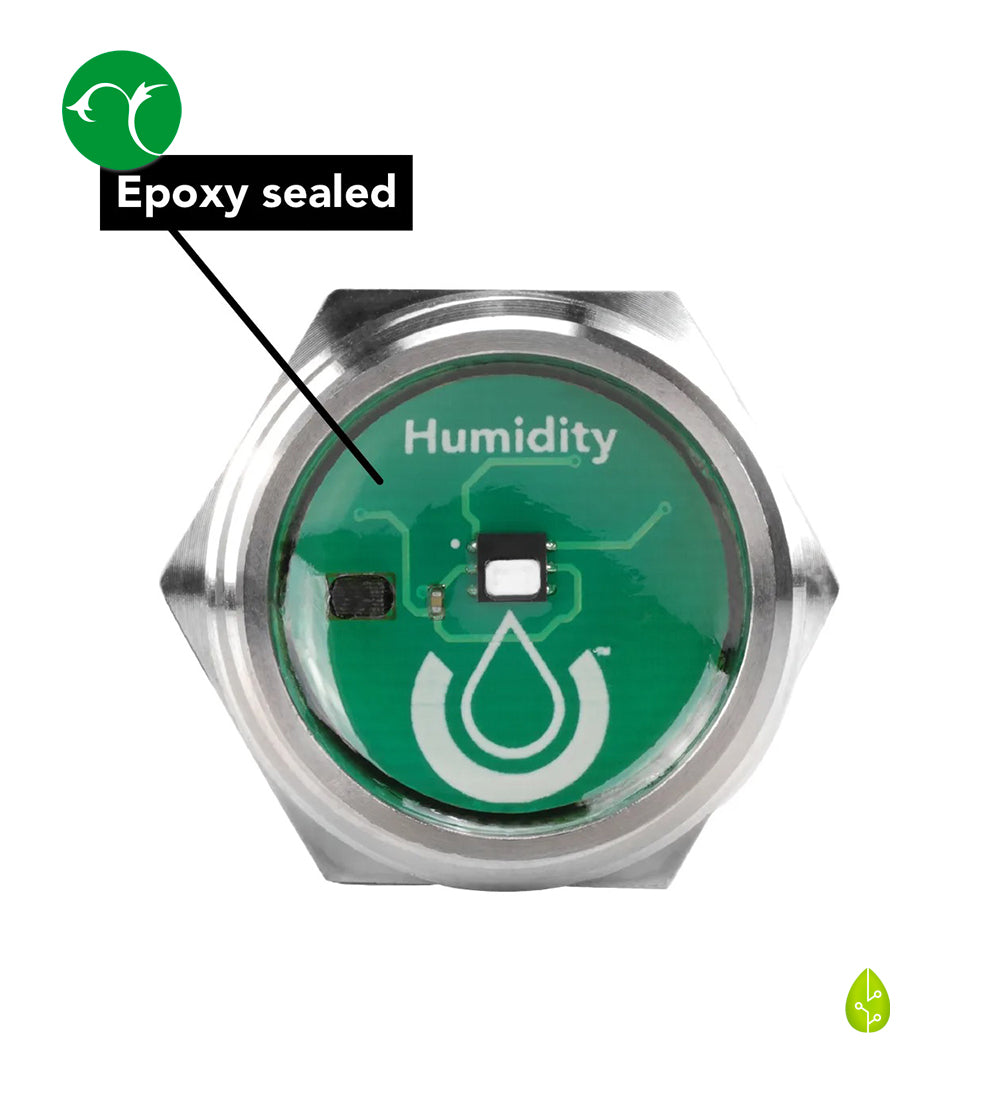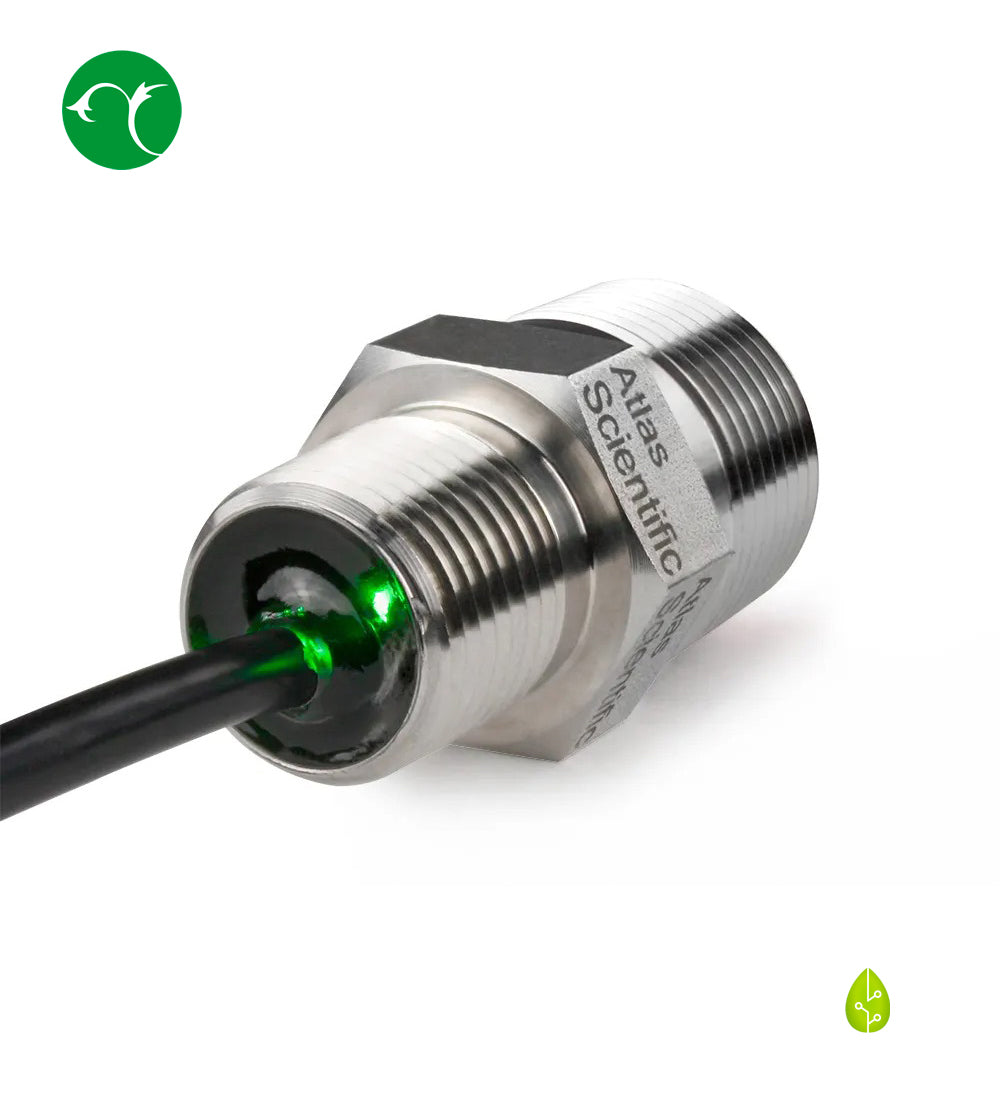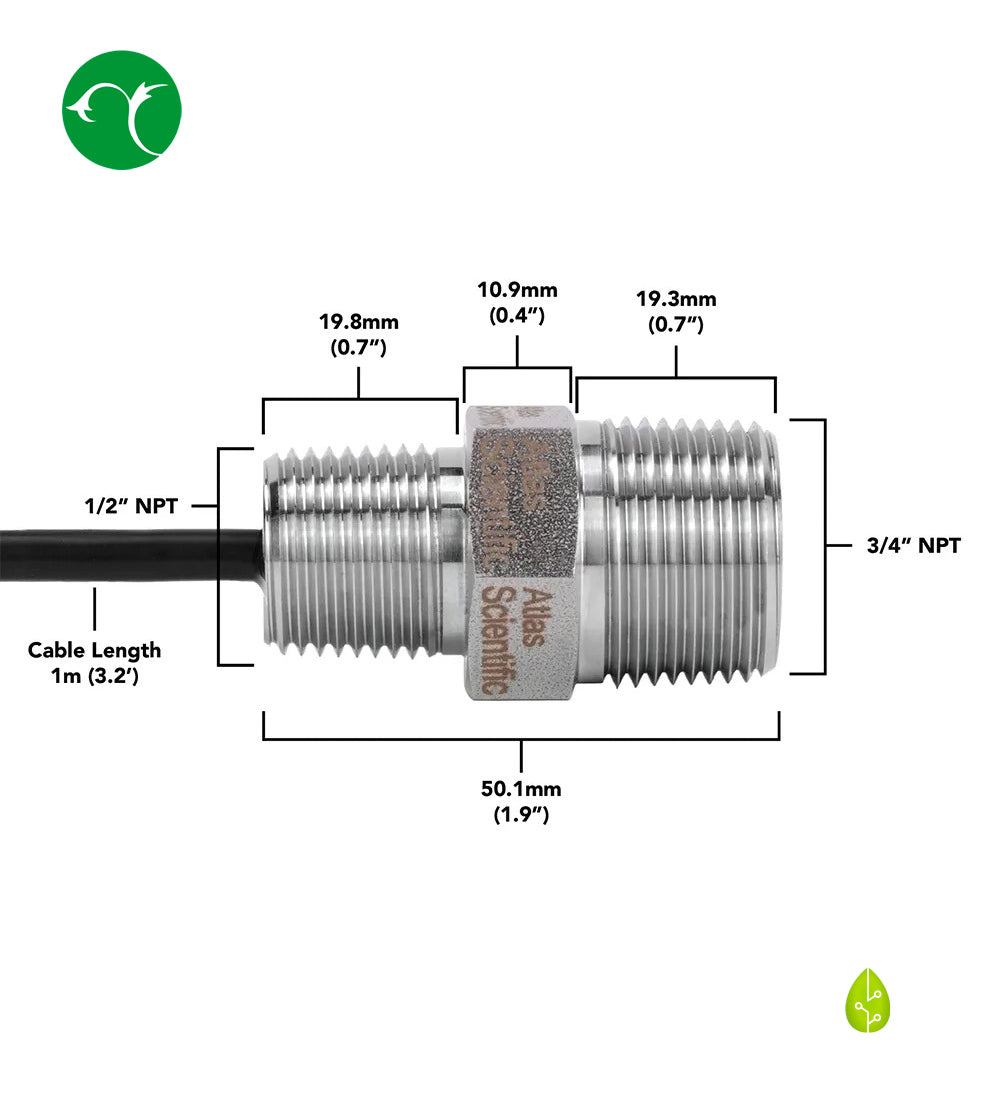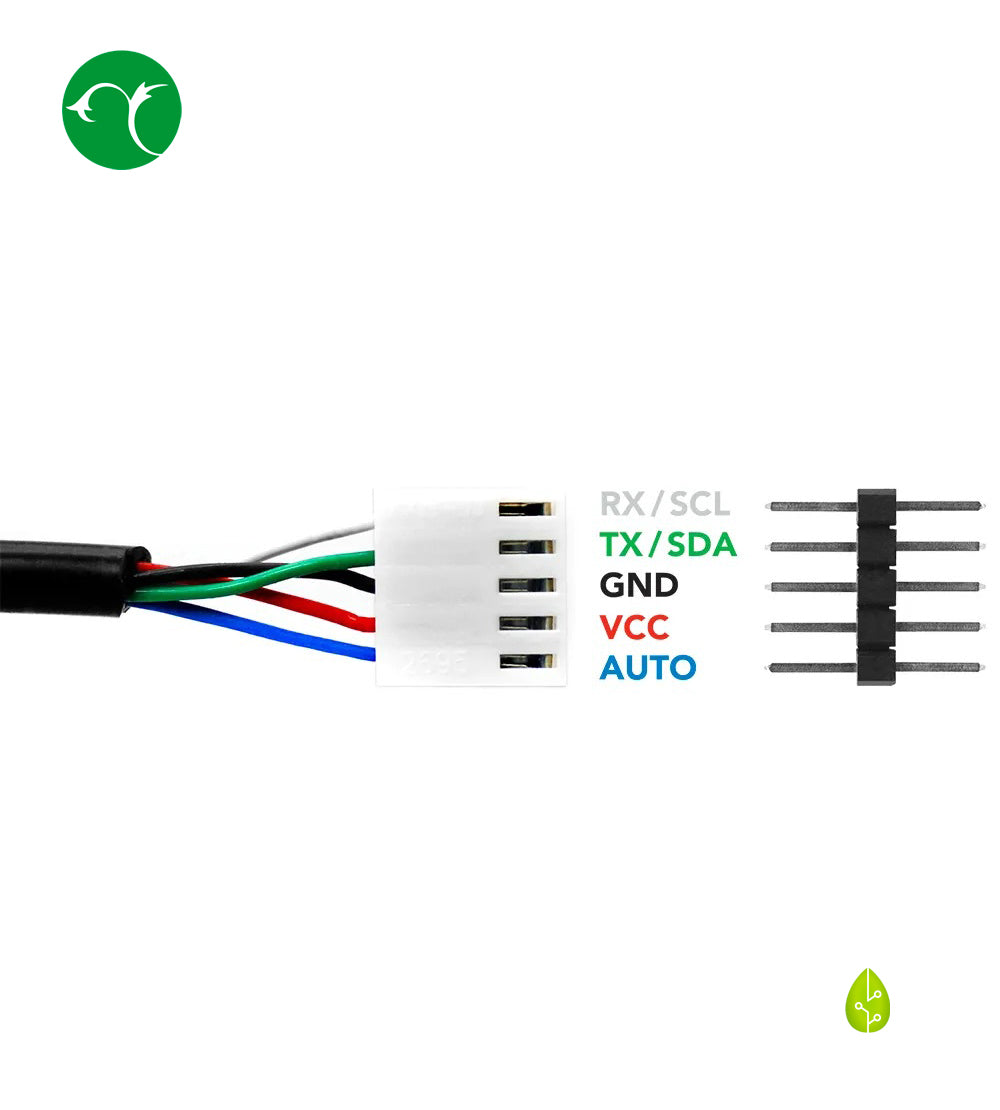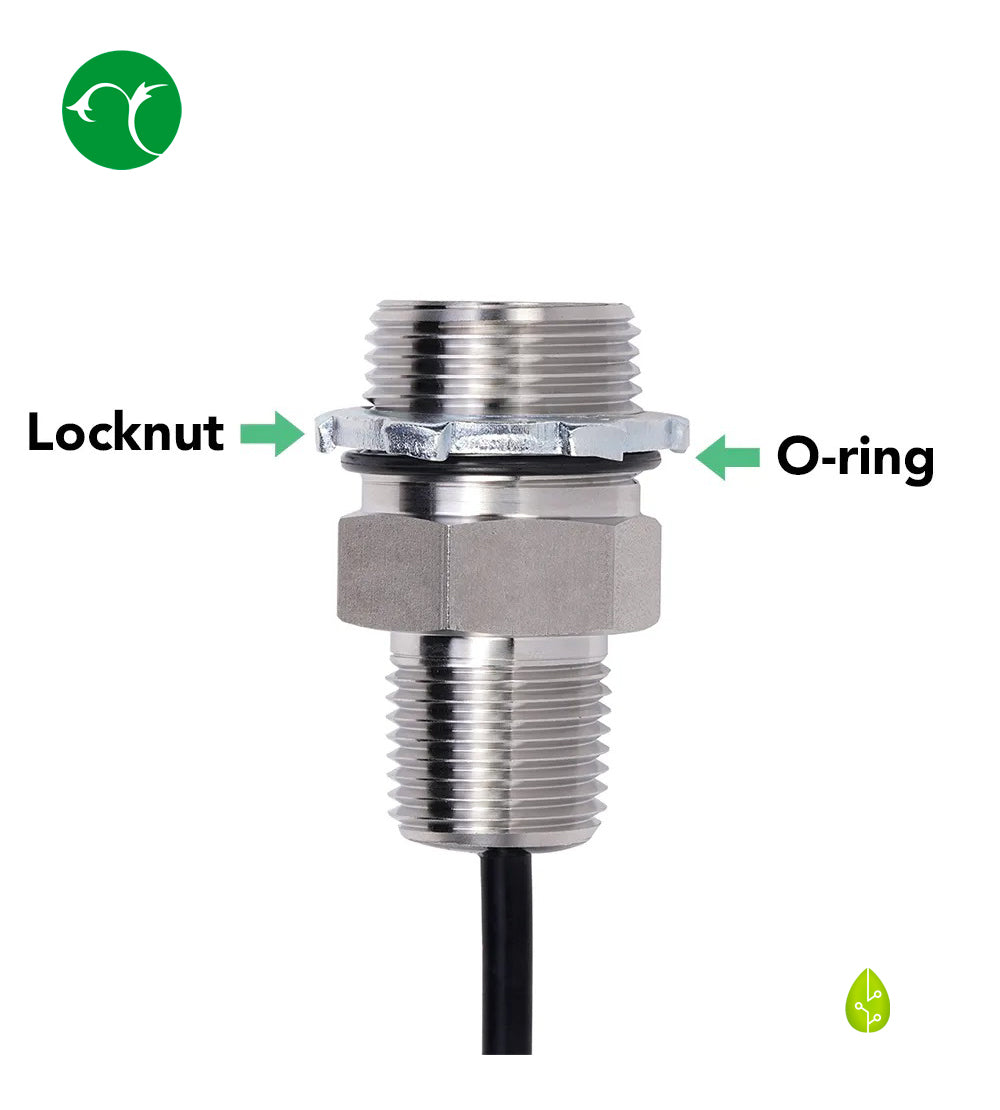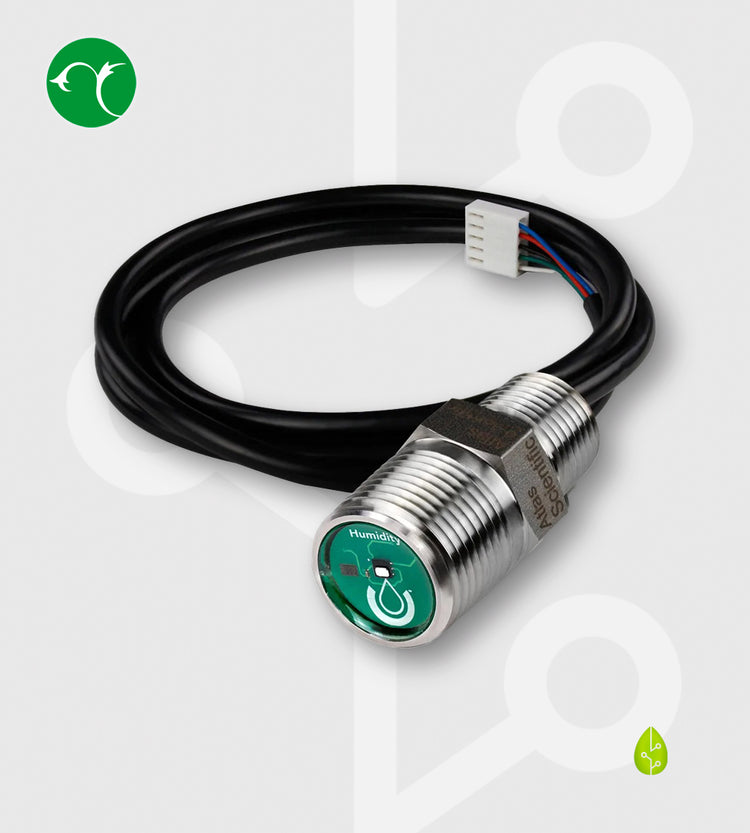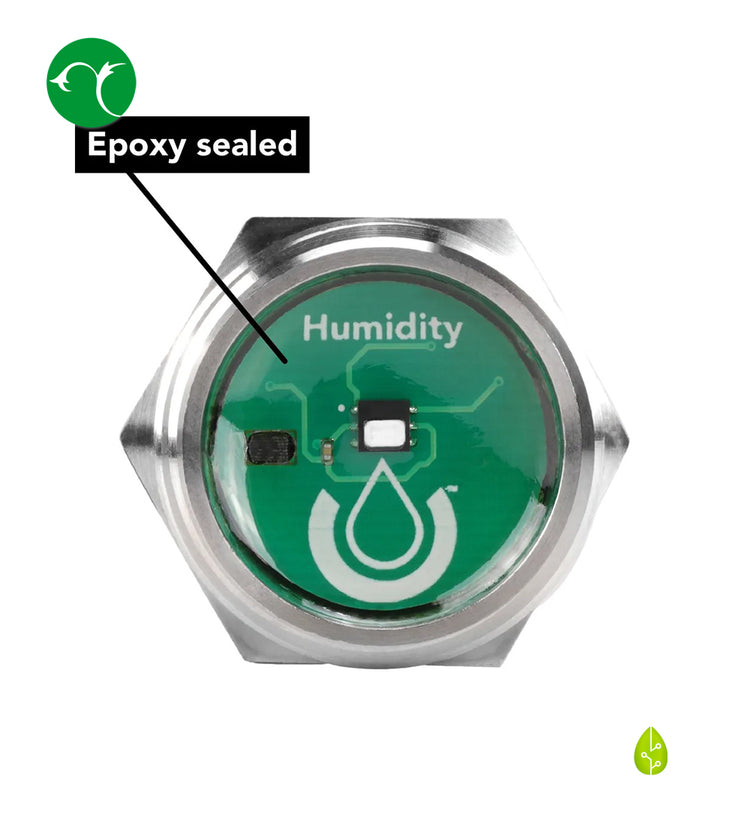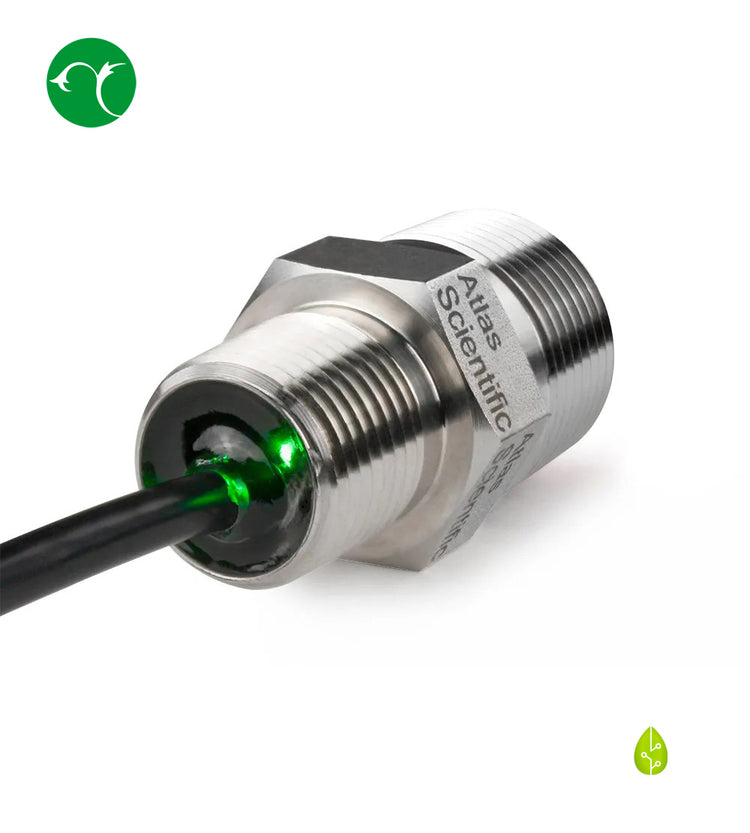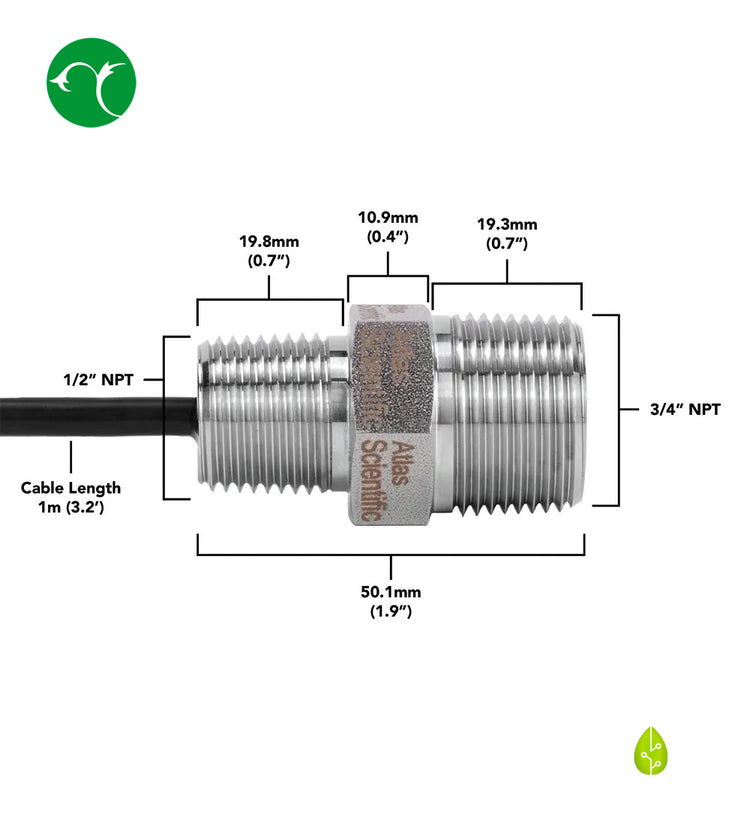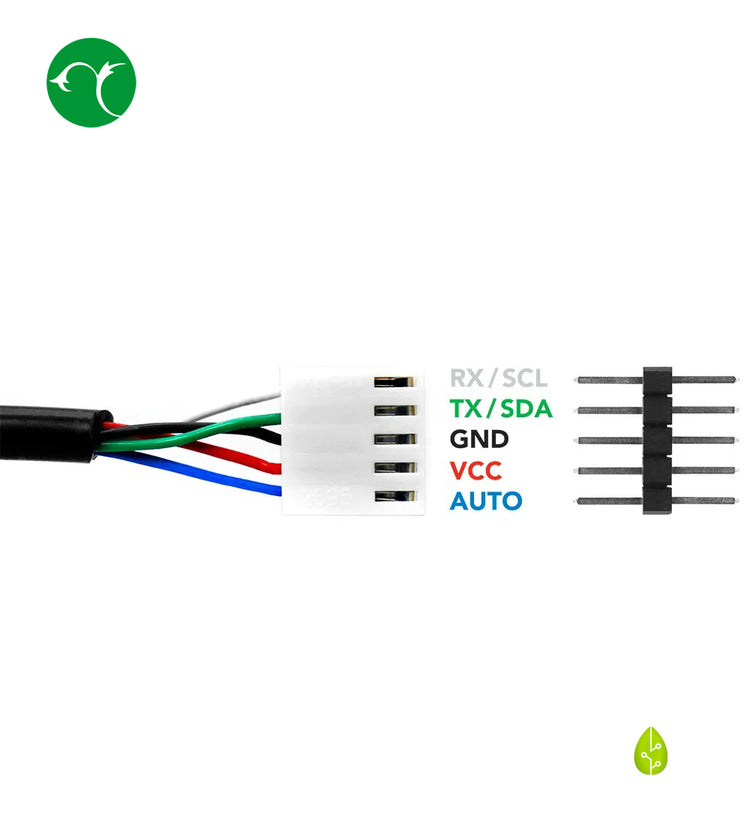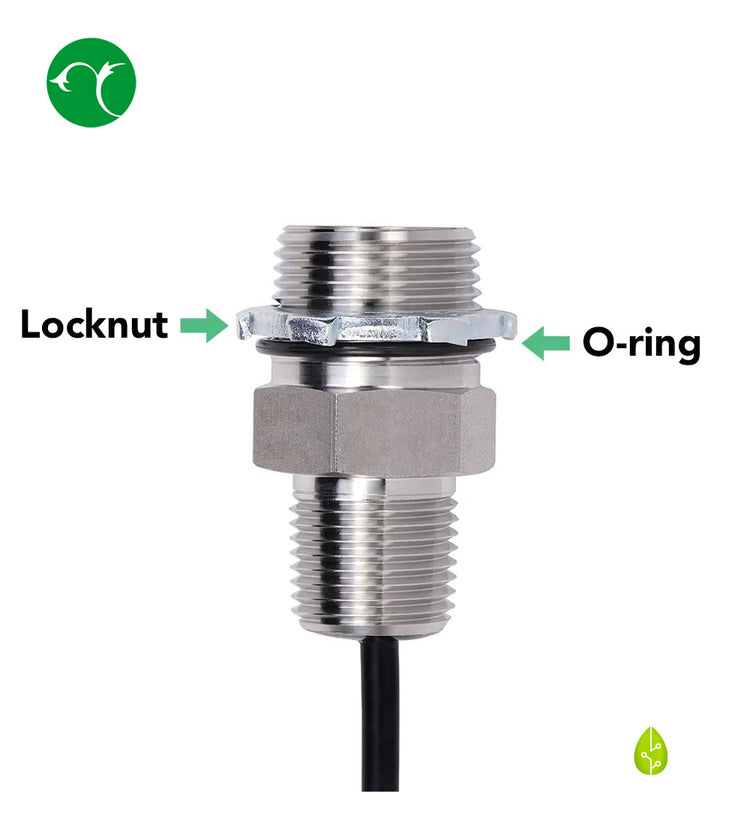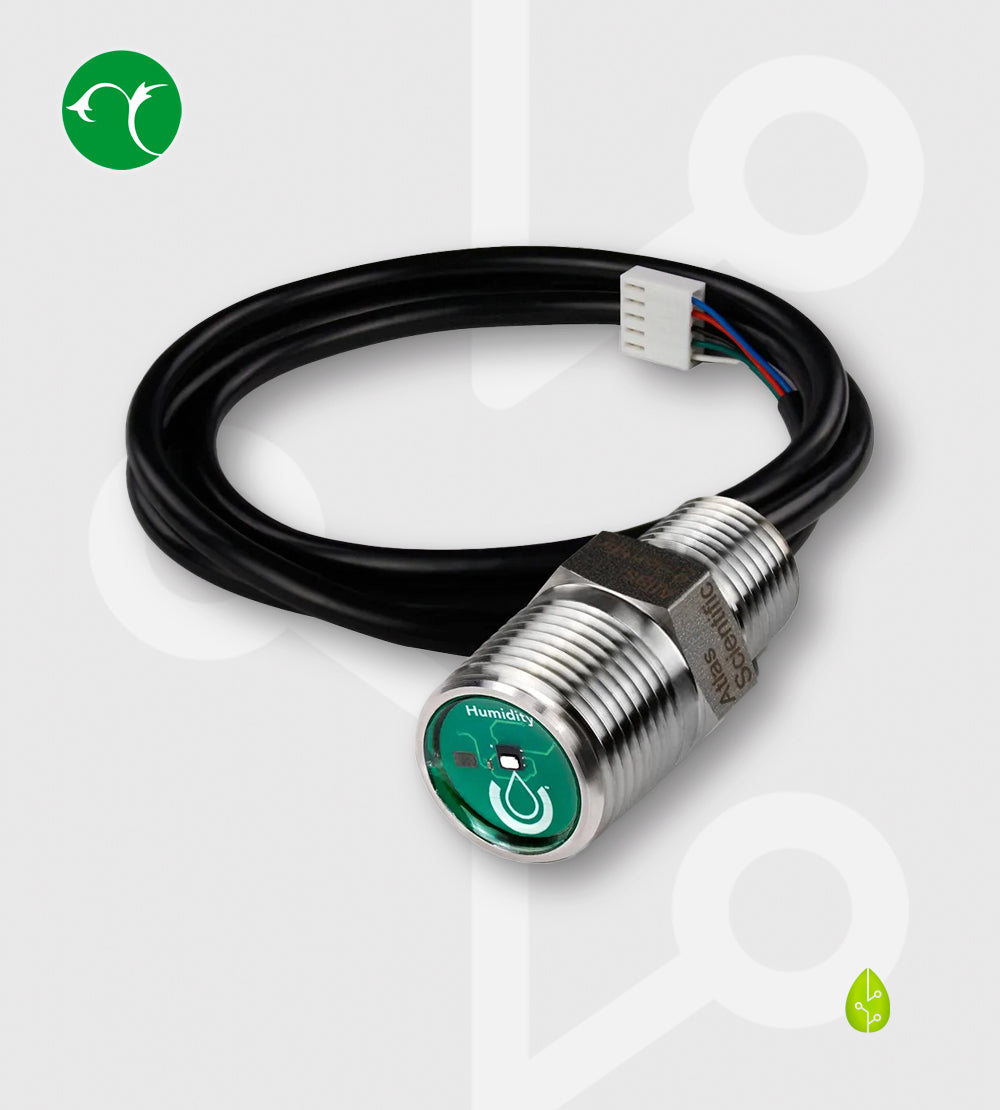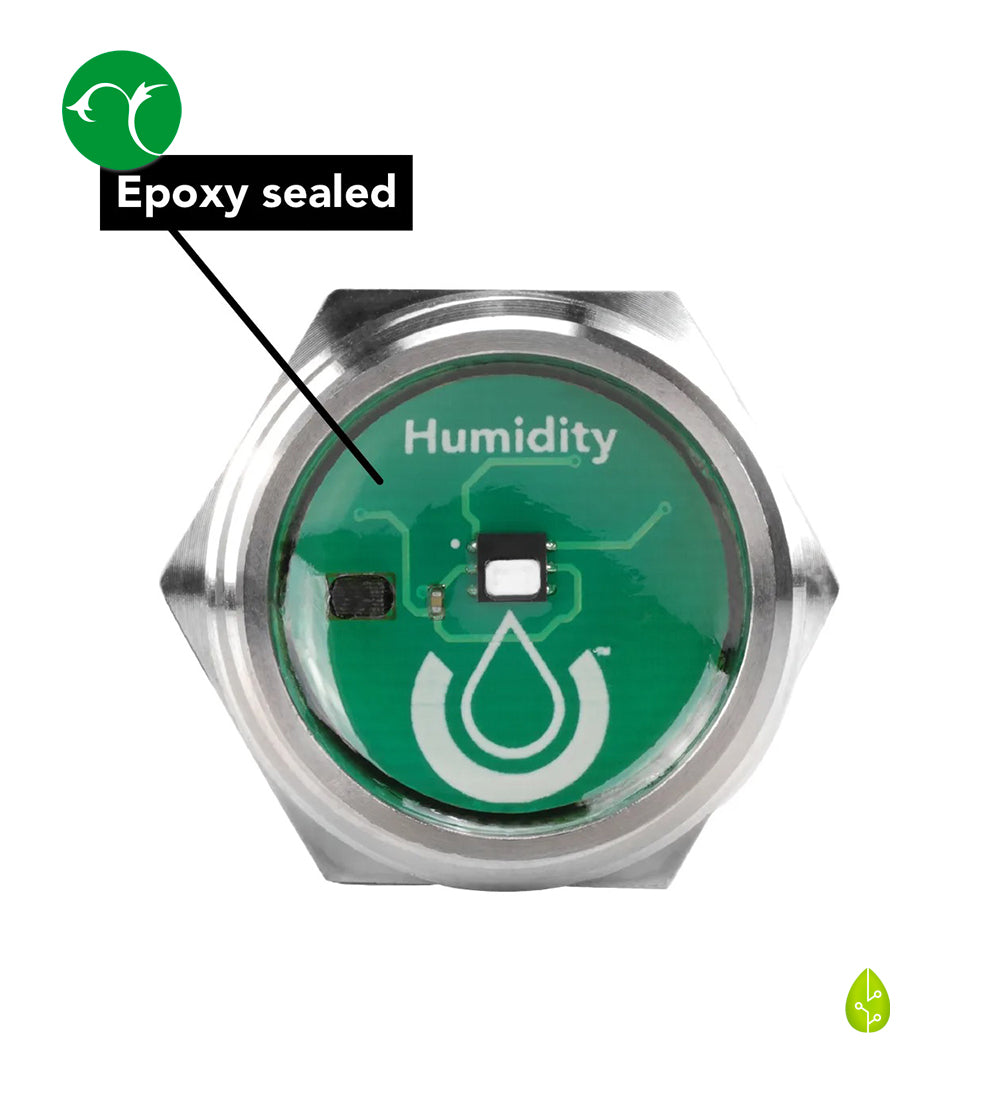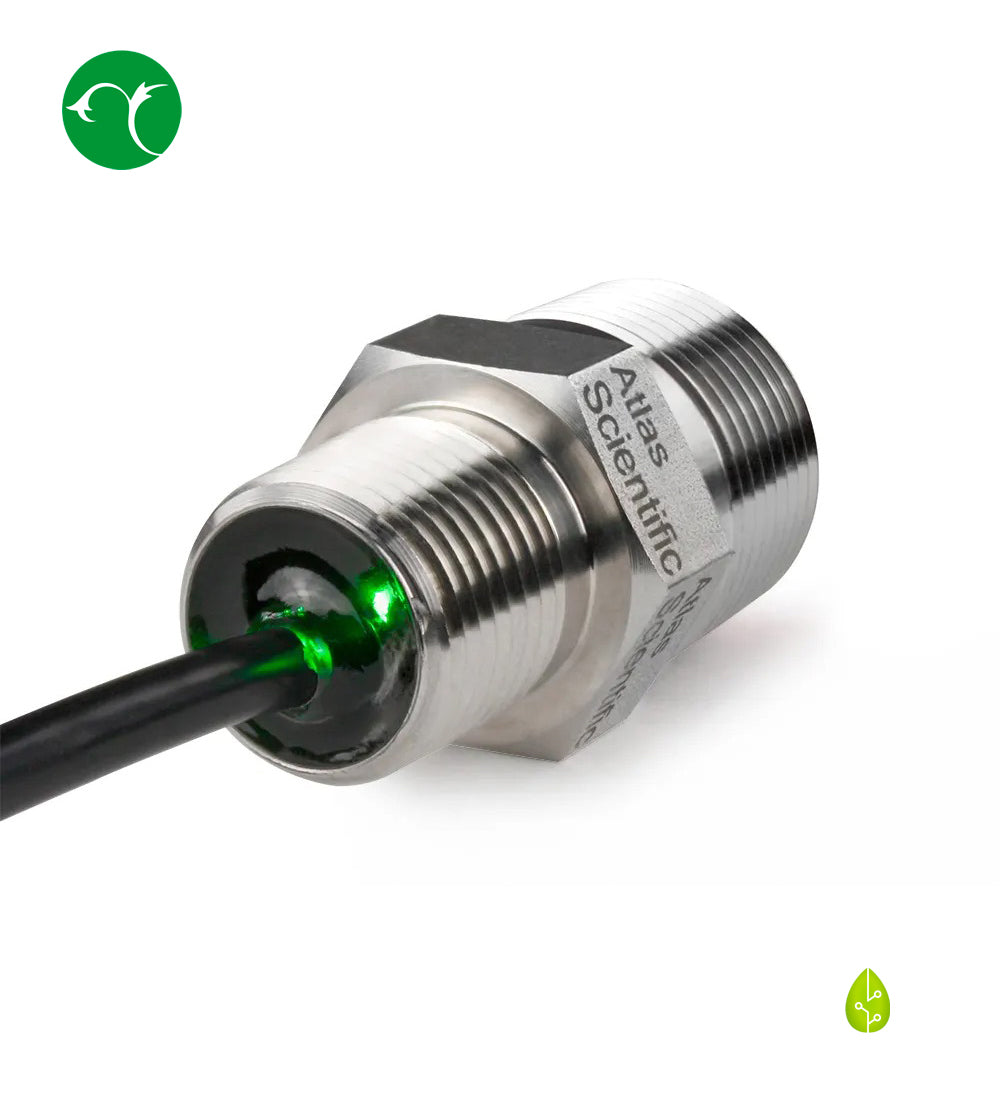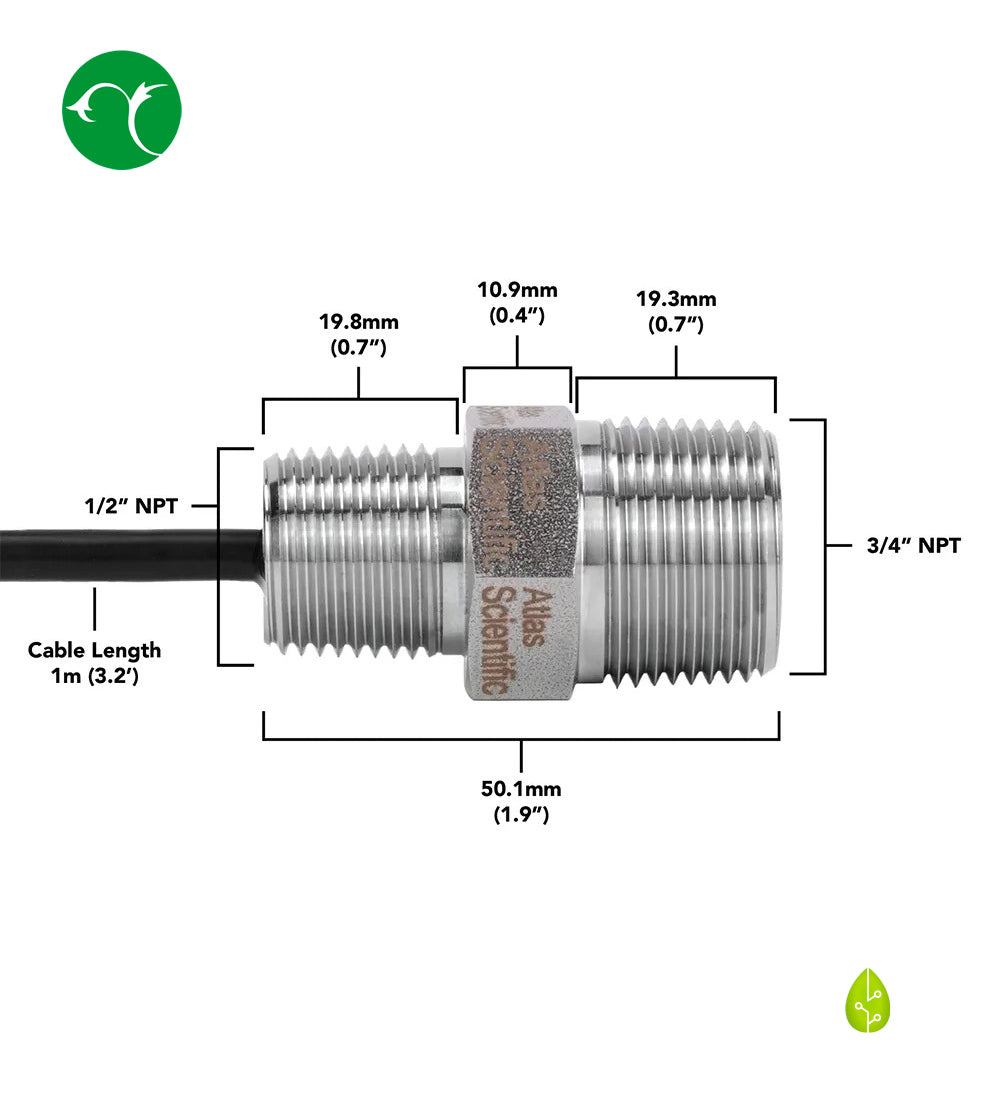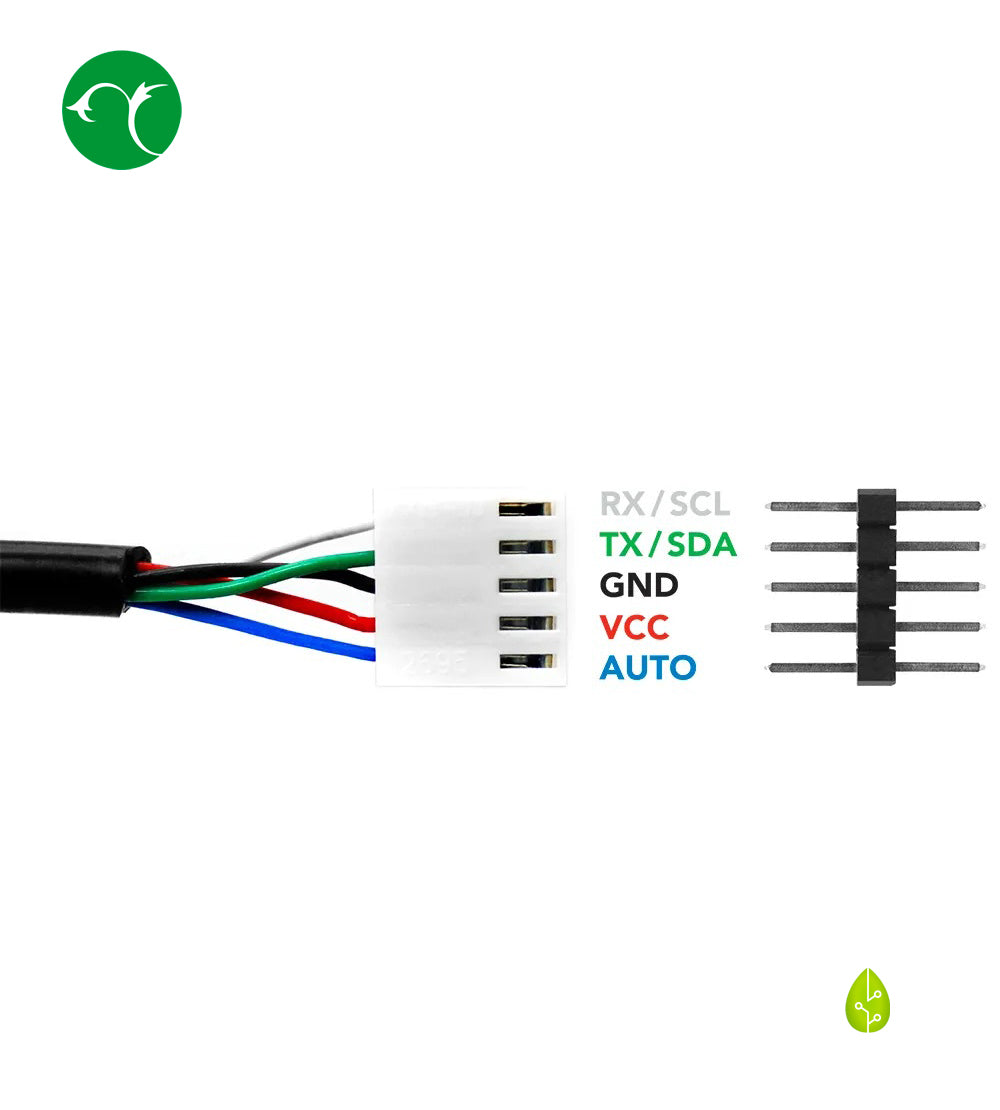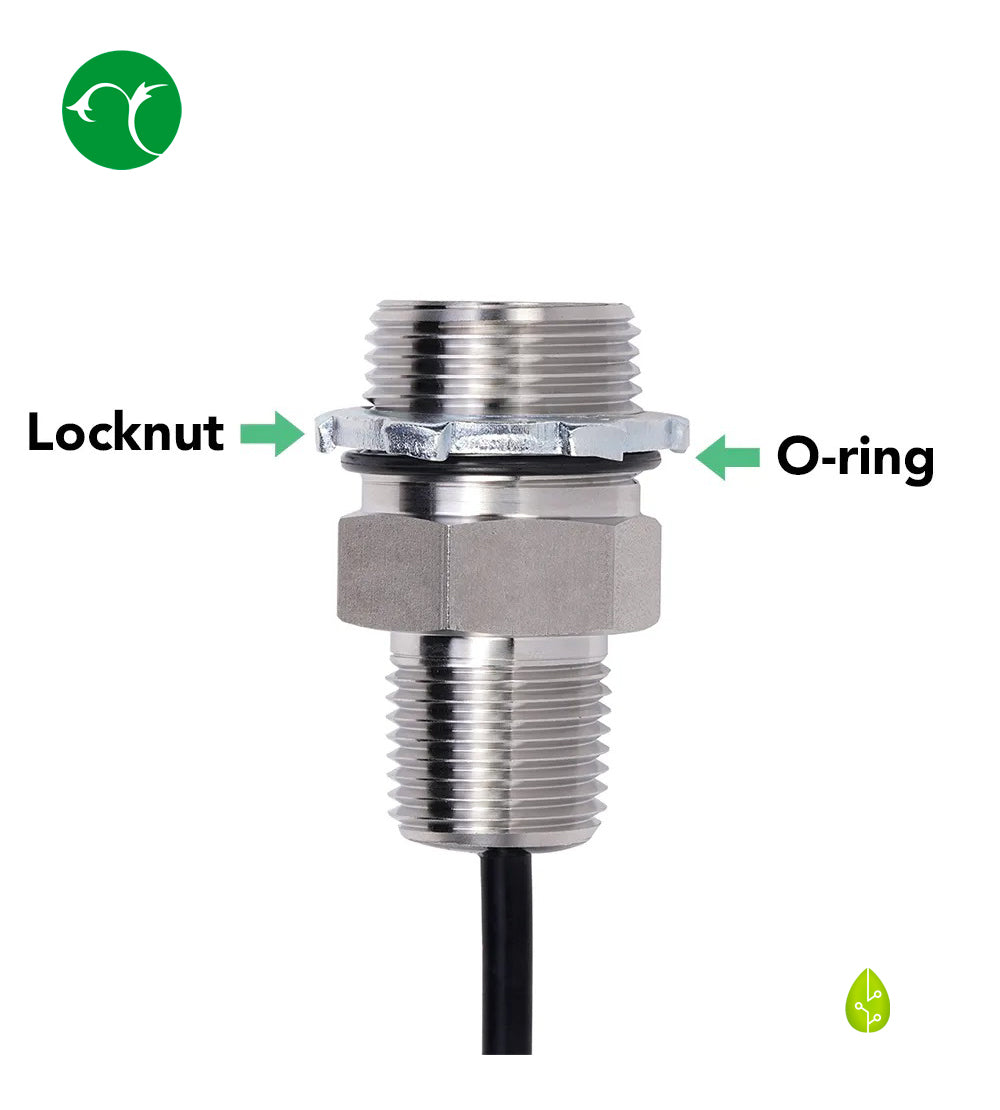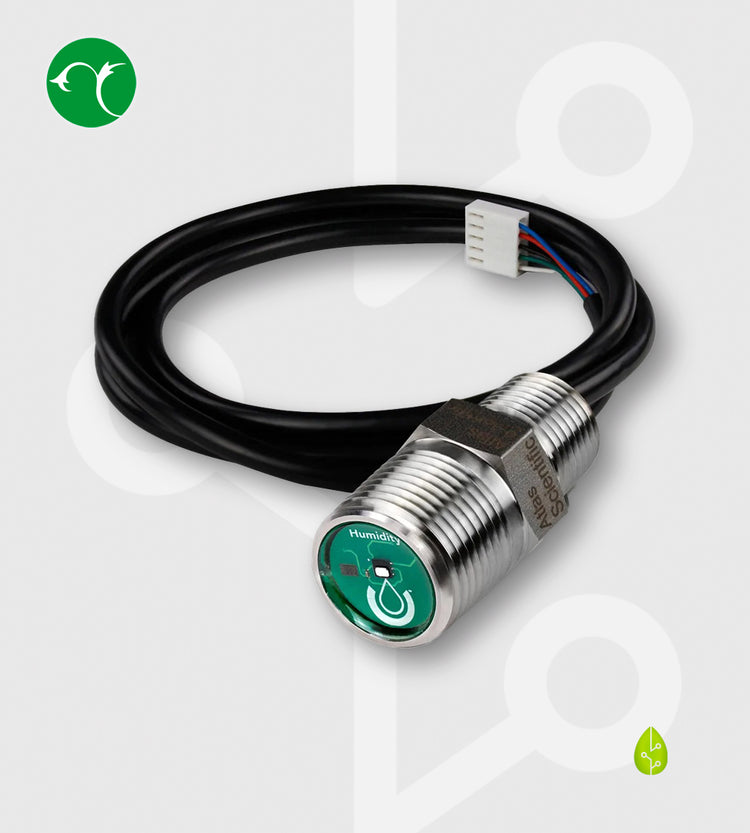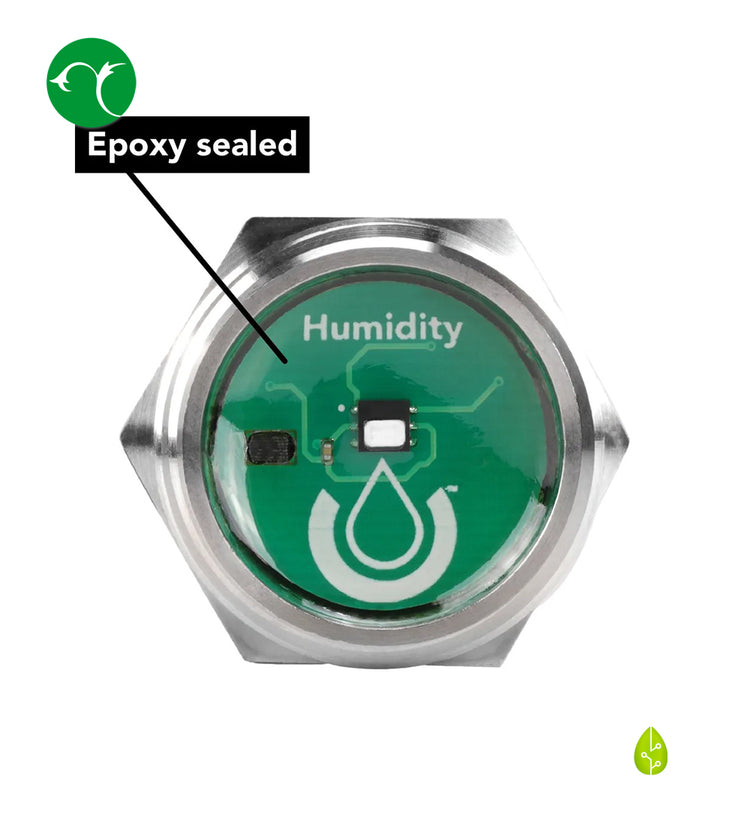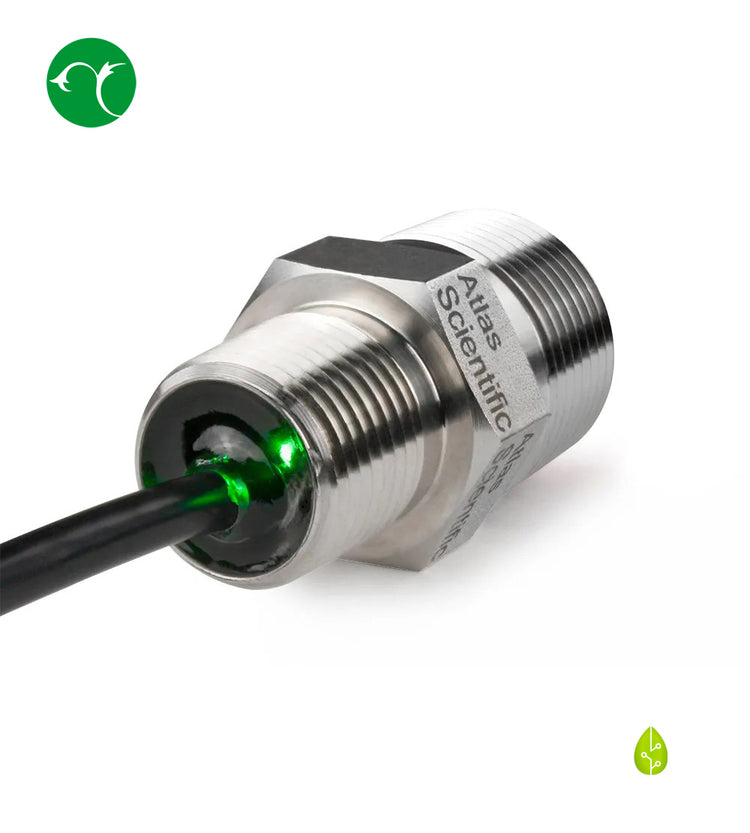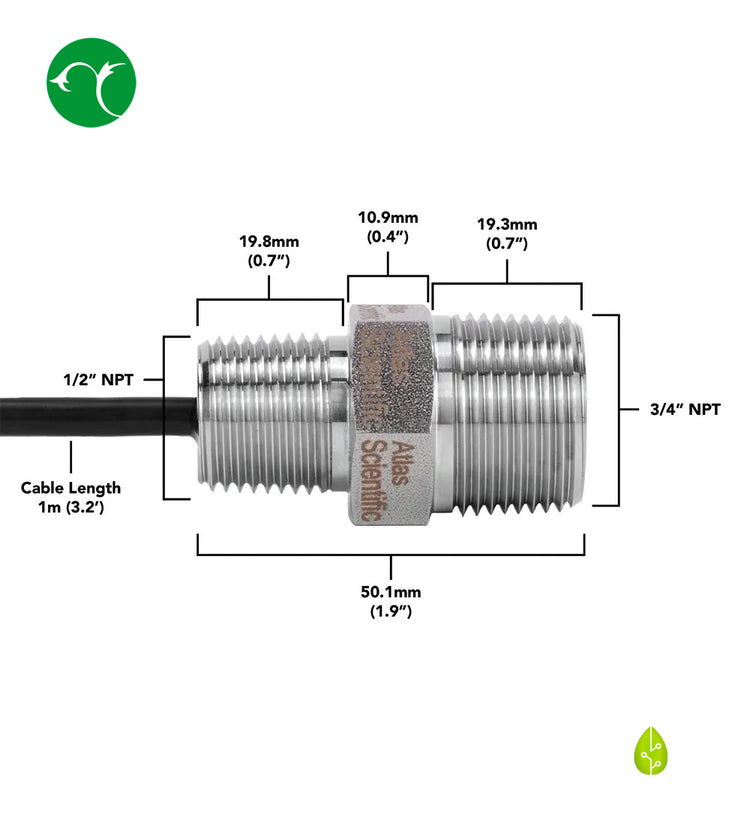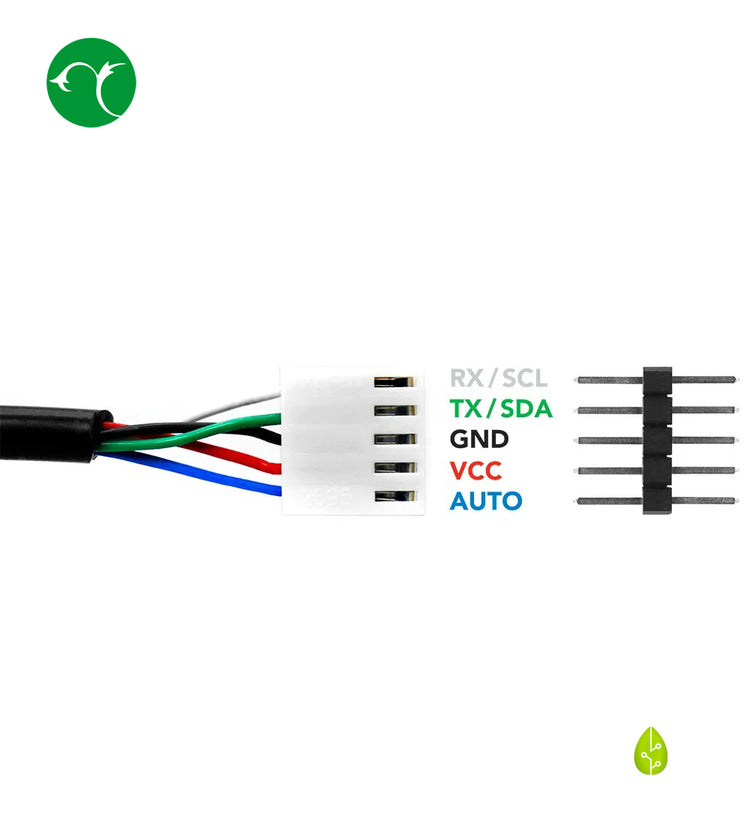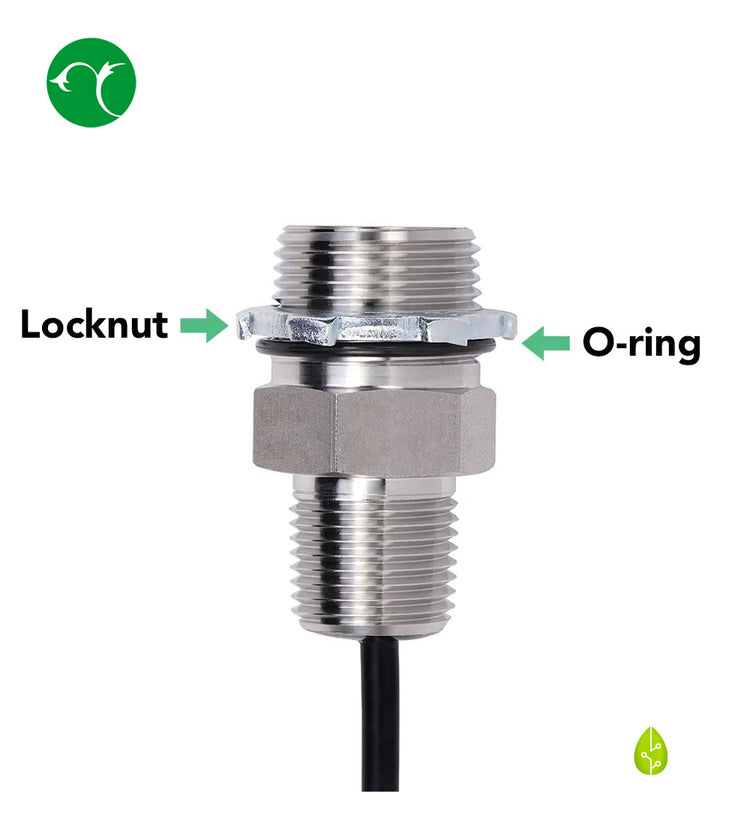 EZO-HUM™ Embedded Humidity Probe
Sale price

$56.50 USD

Regular price
From industrial processes to environmental monitoring, this humidity probe can be used in countless applications. With a weather-resistant housing that allows for multiple mounting options, the EZO Embedded Humidity Probe is ready to go, whether you're monitoring the humidity levels inside a home, workspace or even outside. The EZO Embedded Humidity Probe gives the same readings as our EZO-HUM Circuit. There is no difference in the readings or accuracy, only the design.
This probe comes fully calibrated and ready to use right out of the box.
The EZO-HUM™ comes with:
One embedded Humidity probe, one data cable with 5 pin male header, and one Locknut & O-ring.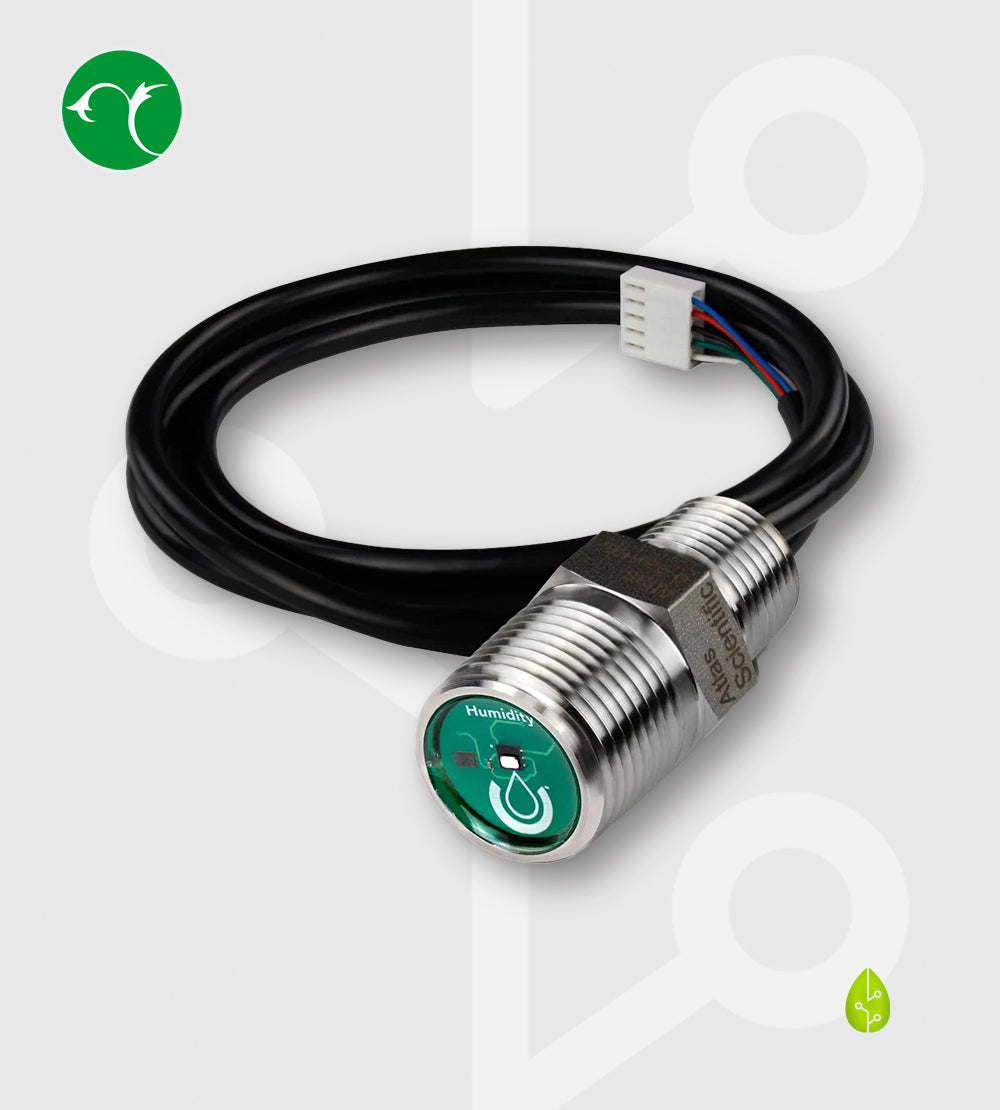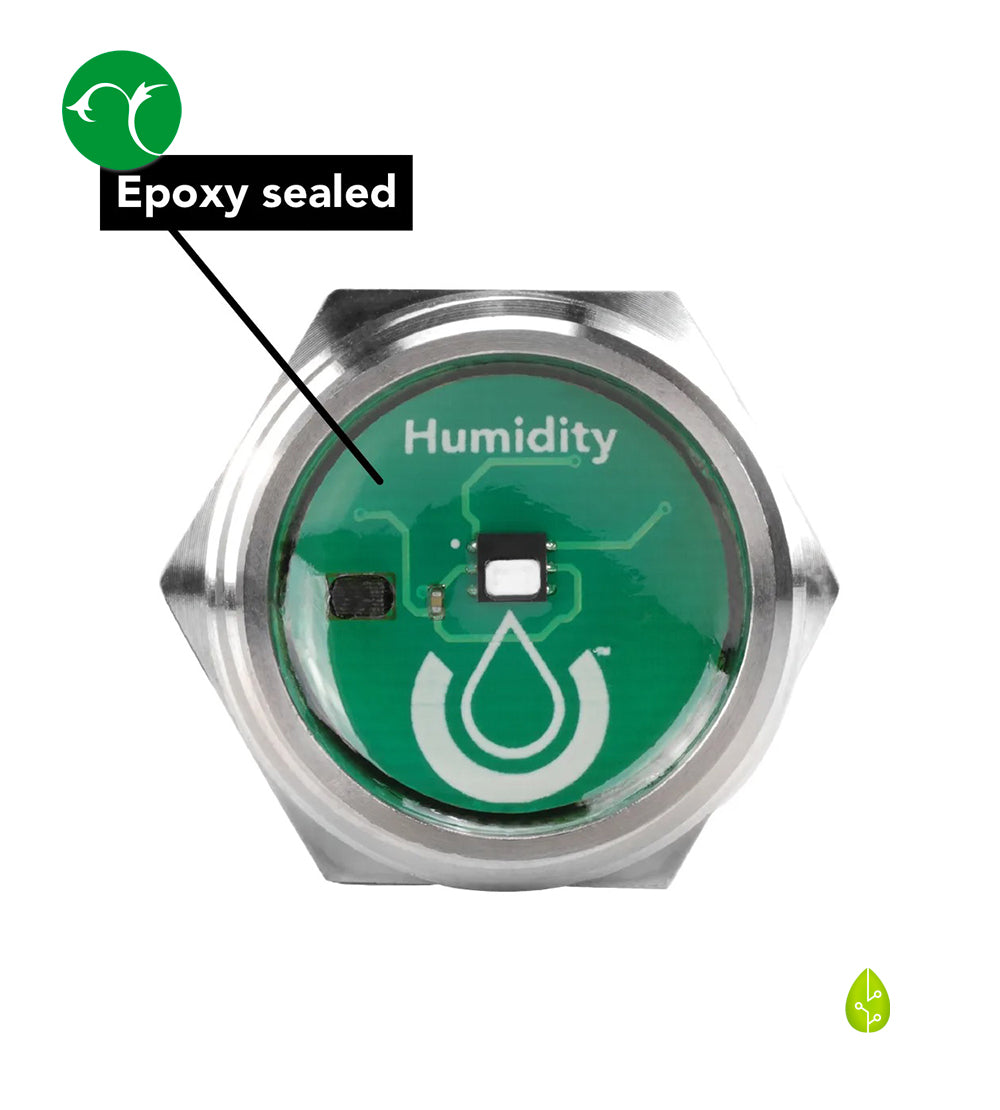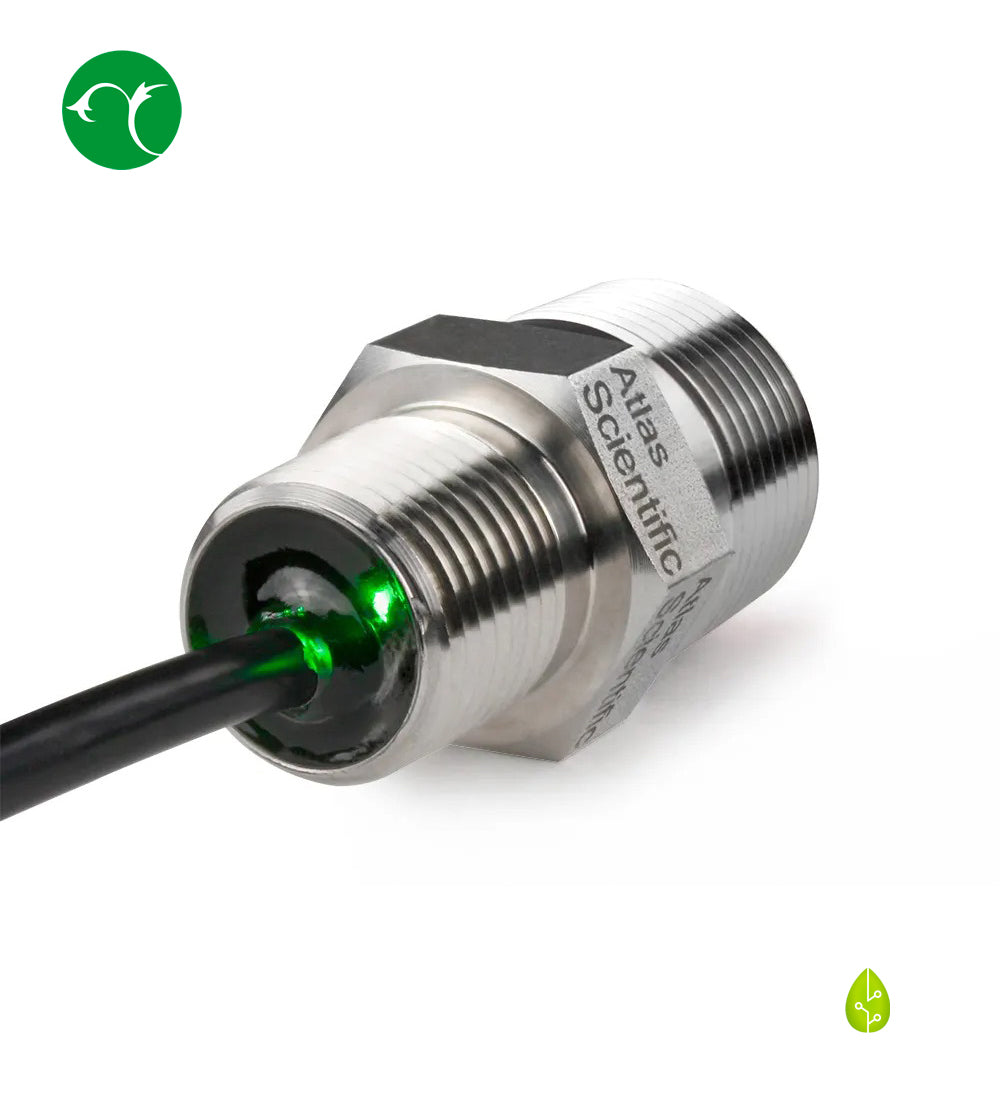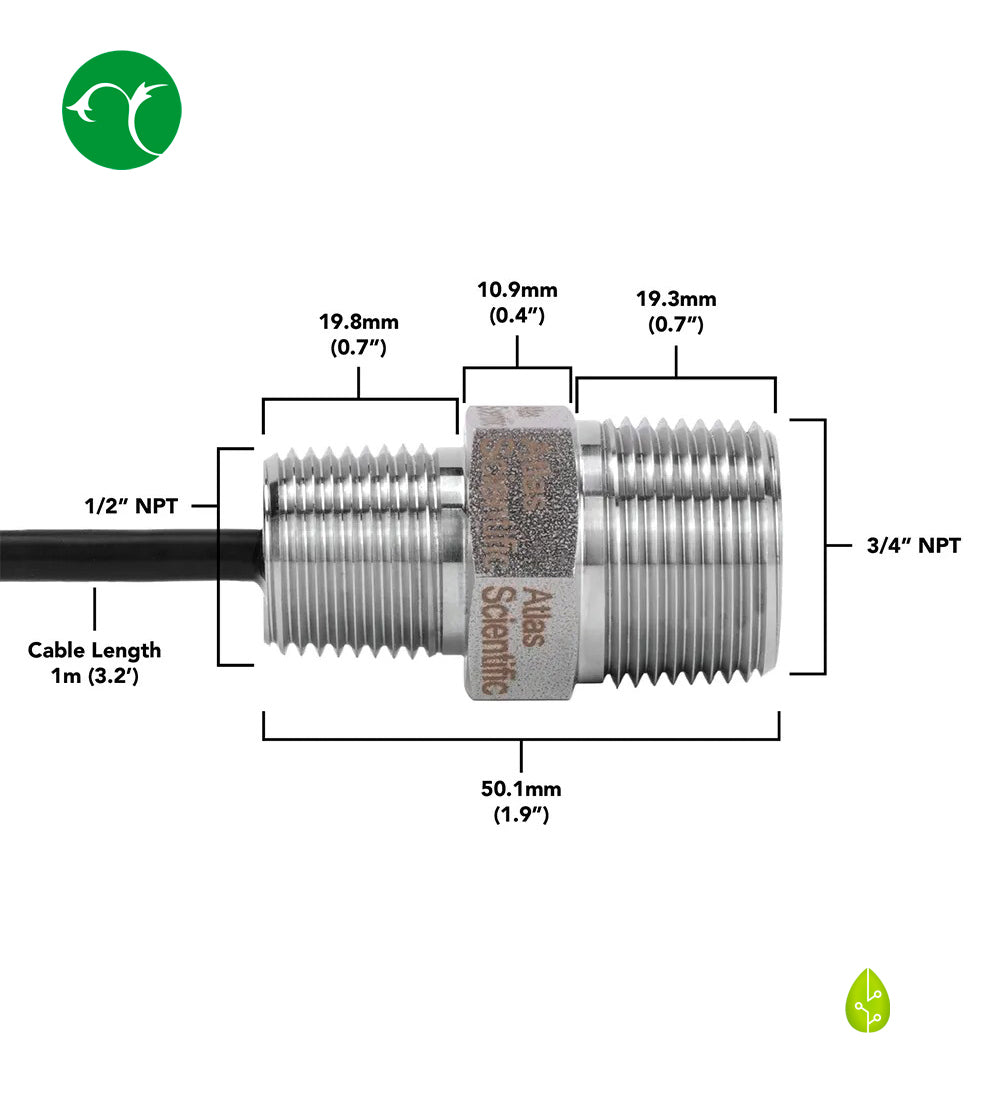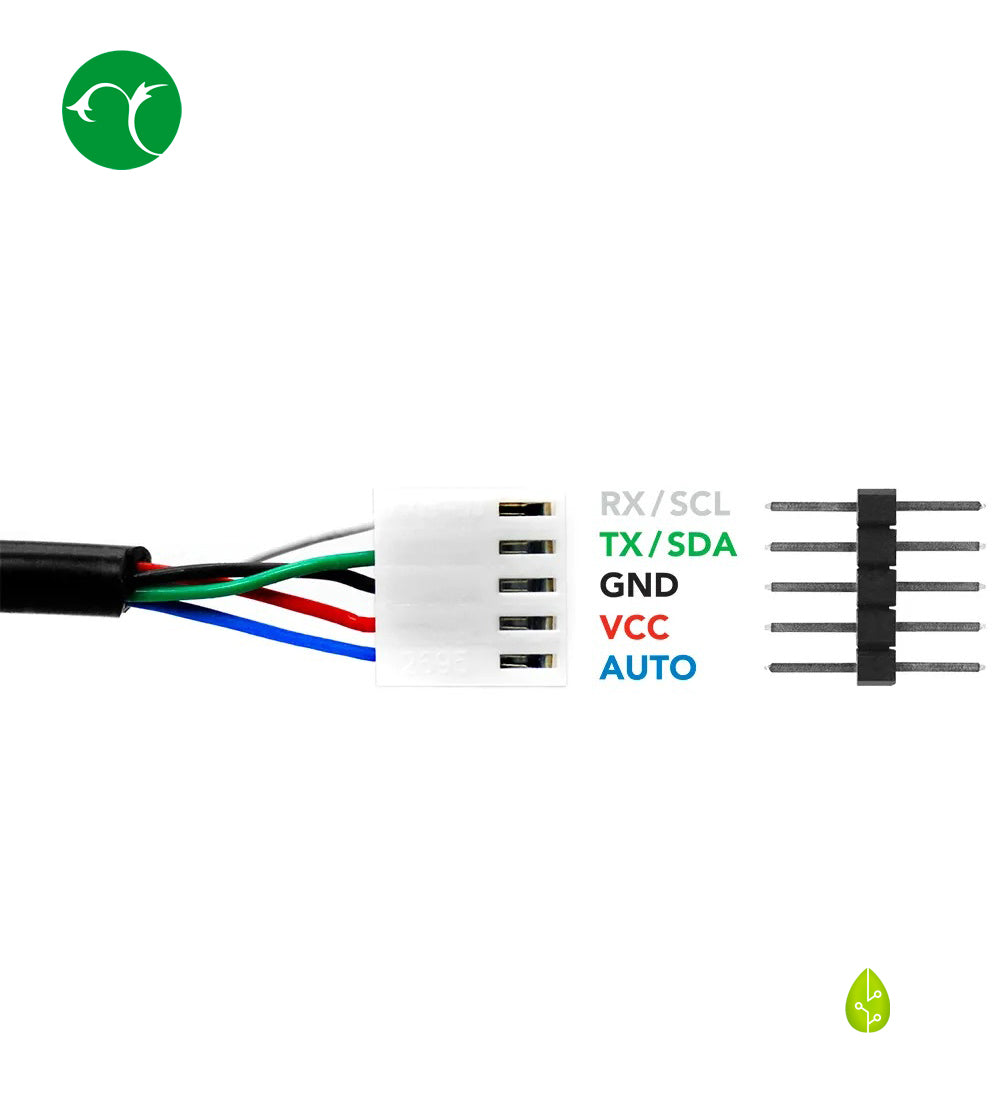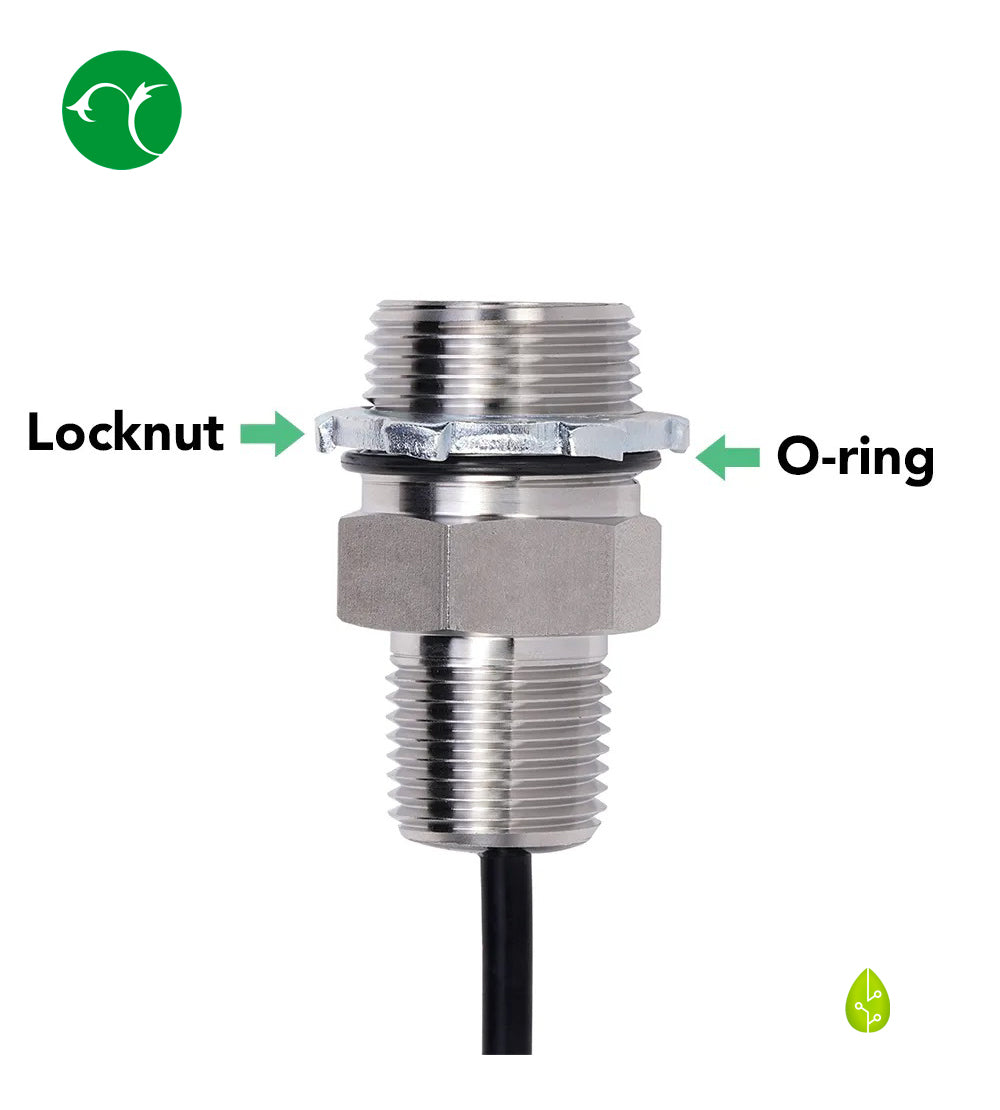 Akuaponik - Hidroponik Karşılaştırması: En İyi Yaklaşım Nasıl Seçilir?

Read more

Suda İletkenlik Ölçümü Tüm Uygulamalar İçin Neden Önemlidir?

Read more

Sudaki Klor Ve Kloramin Nasıl Giderilir?

Read more

Havuza Güvenli Bir Şekilde Muriatik Asit Nasıl Eklenir?

Read more

Solüsyon Olmadan pH-Metre Nasıl Kalibre Edilir?

Read more