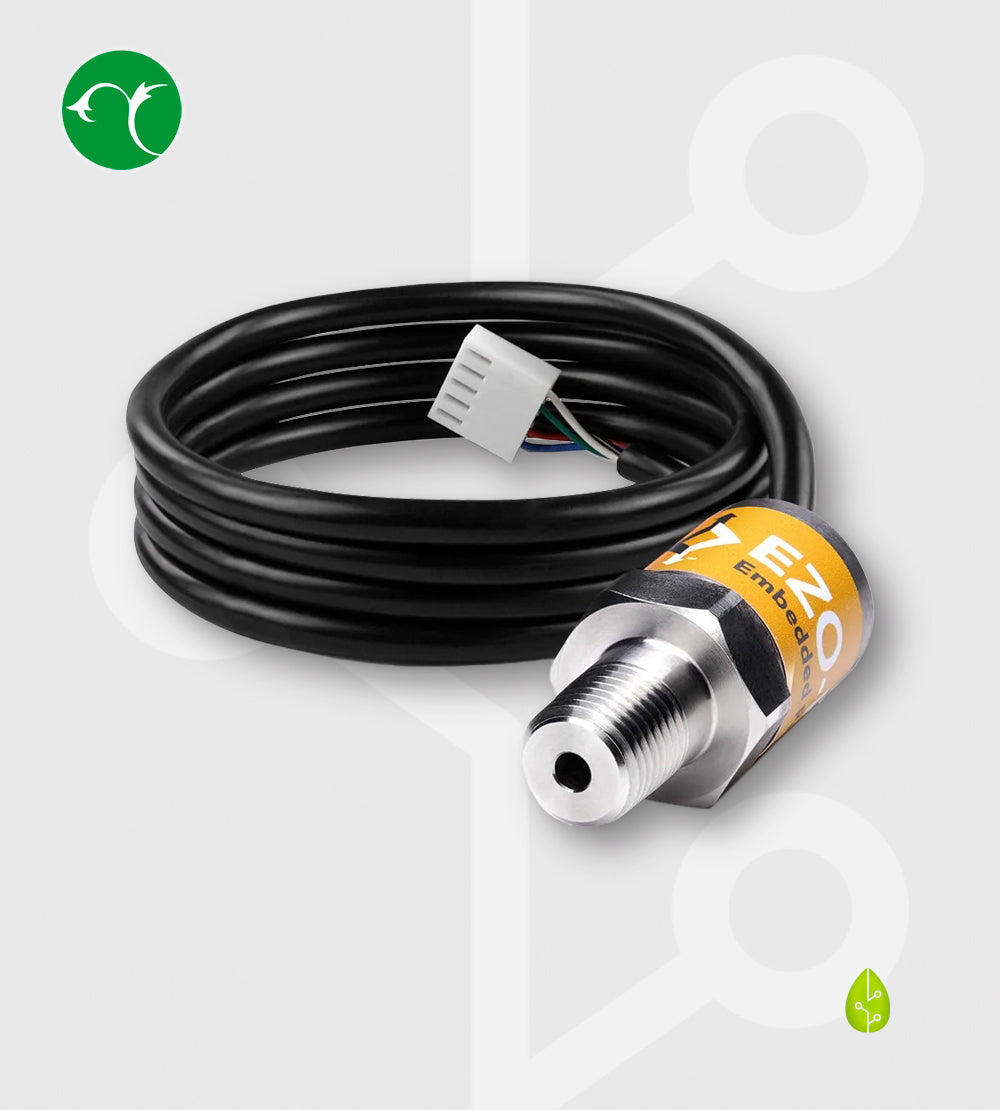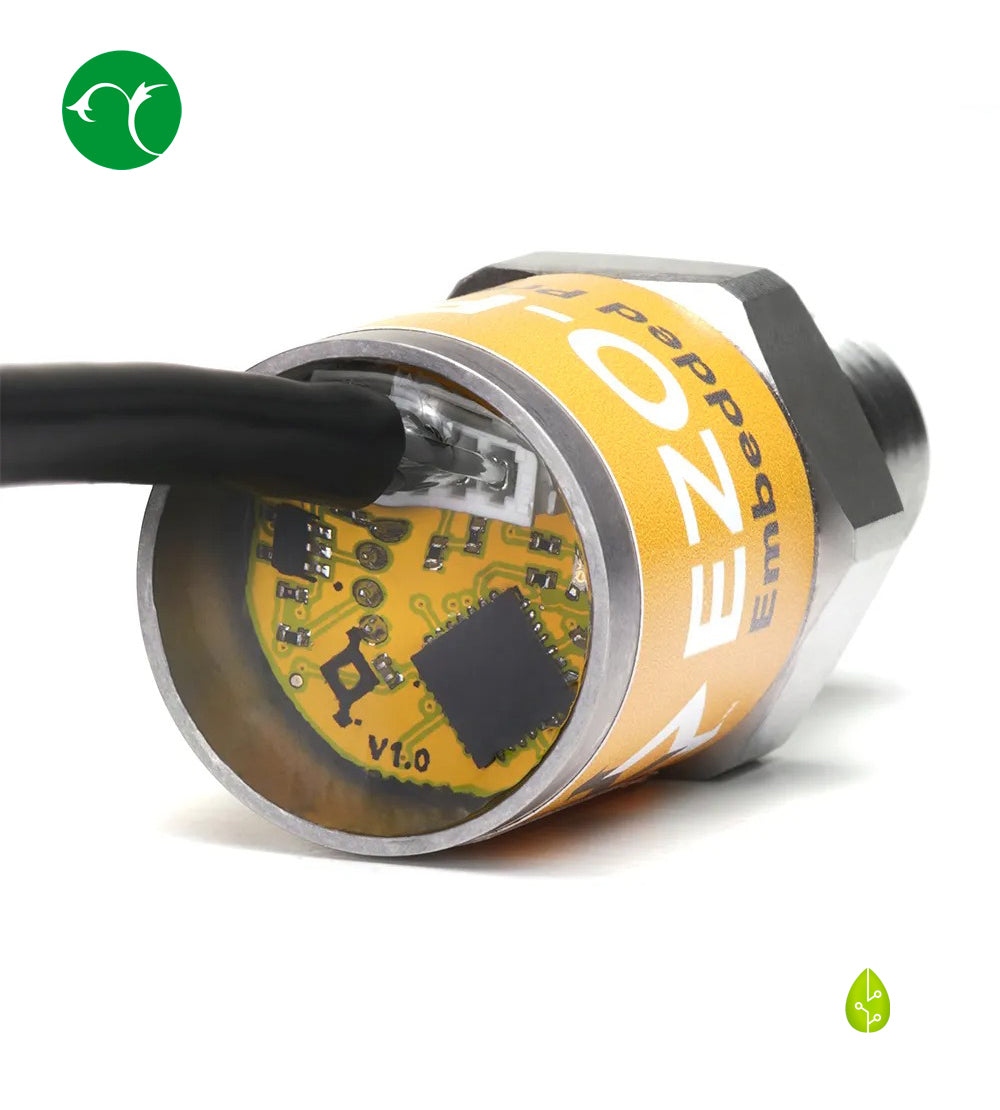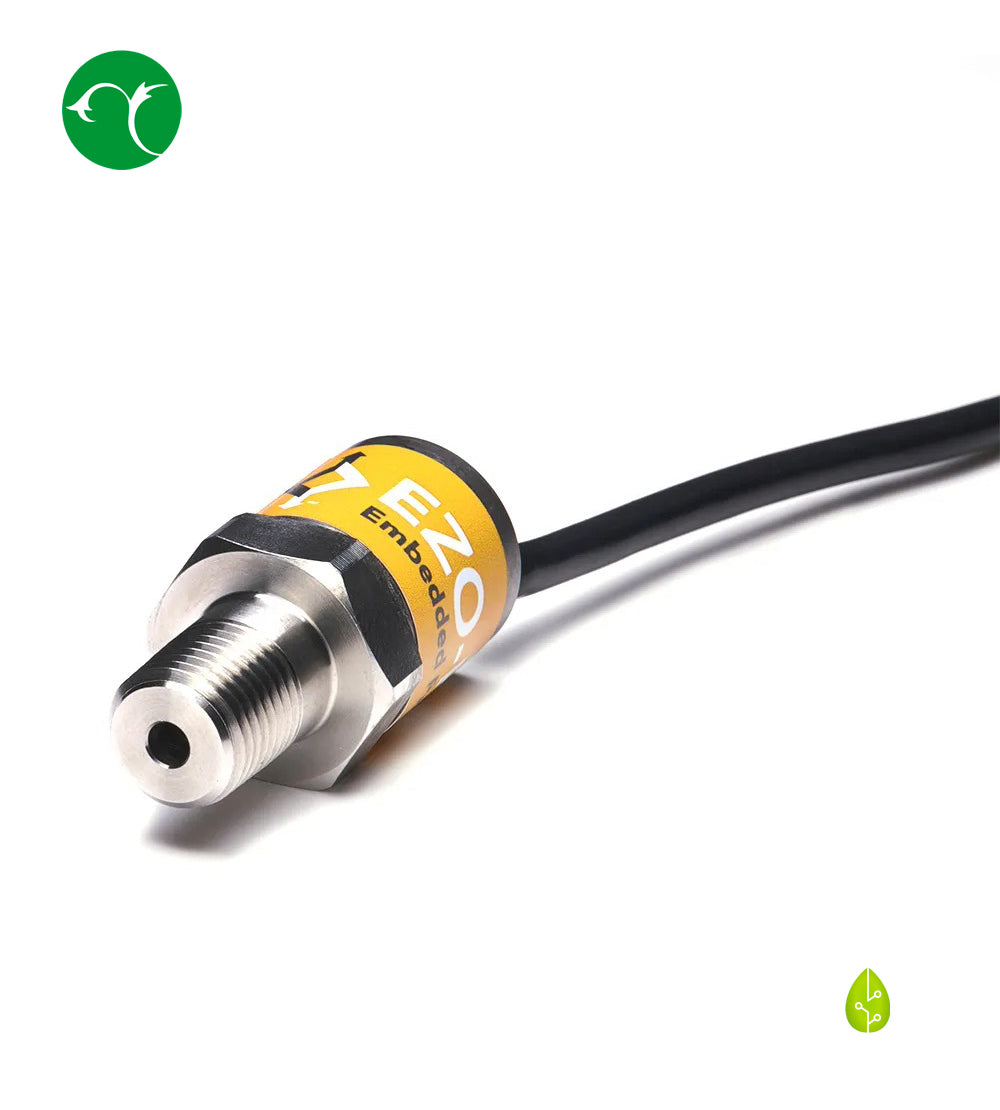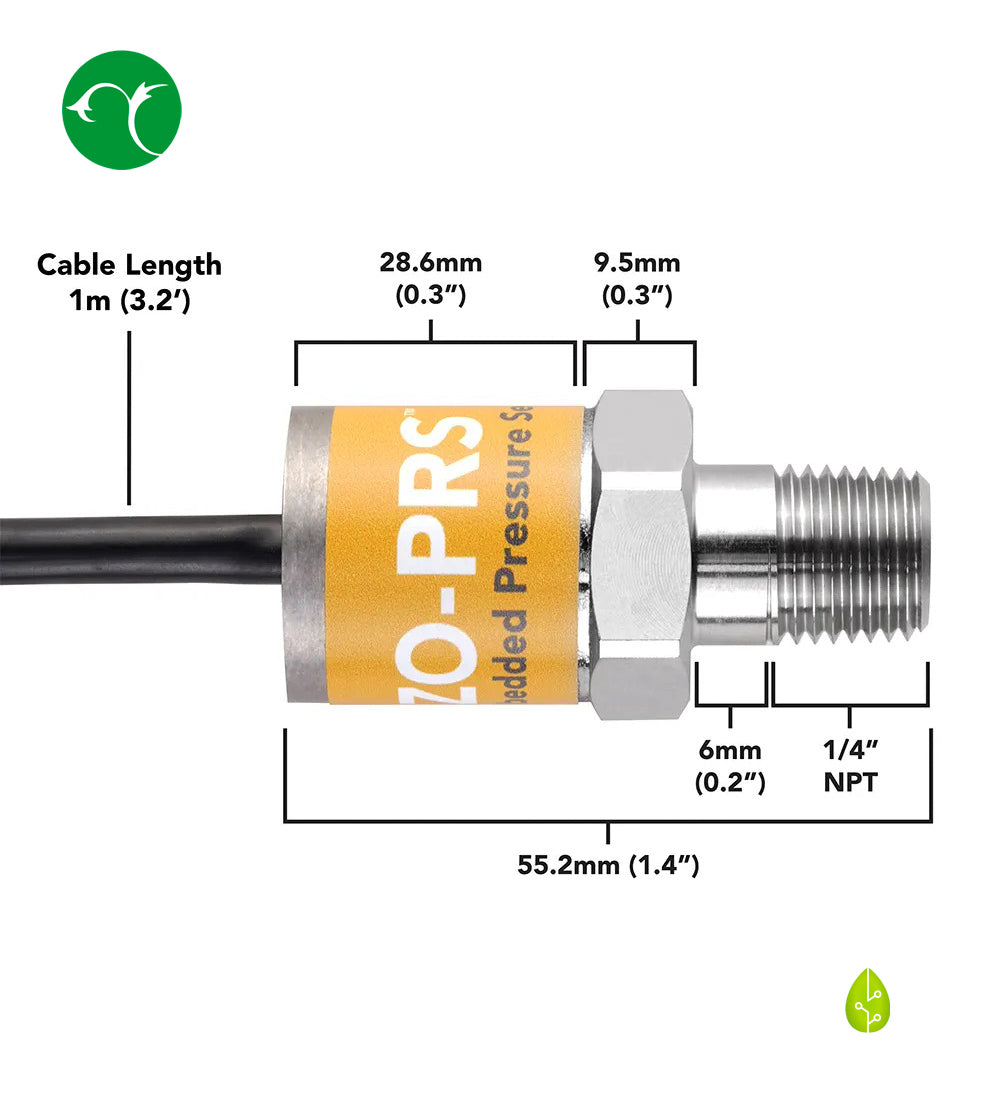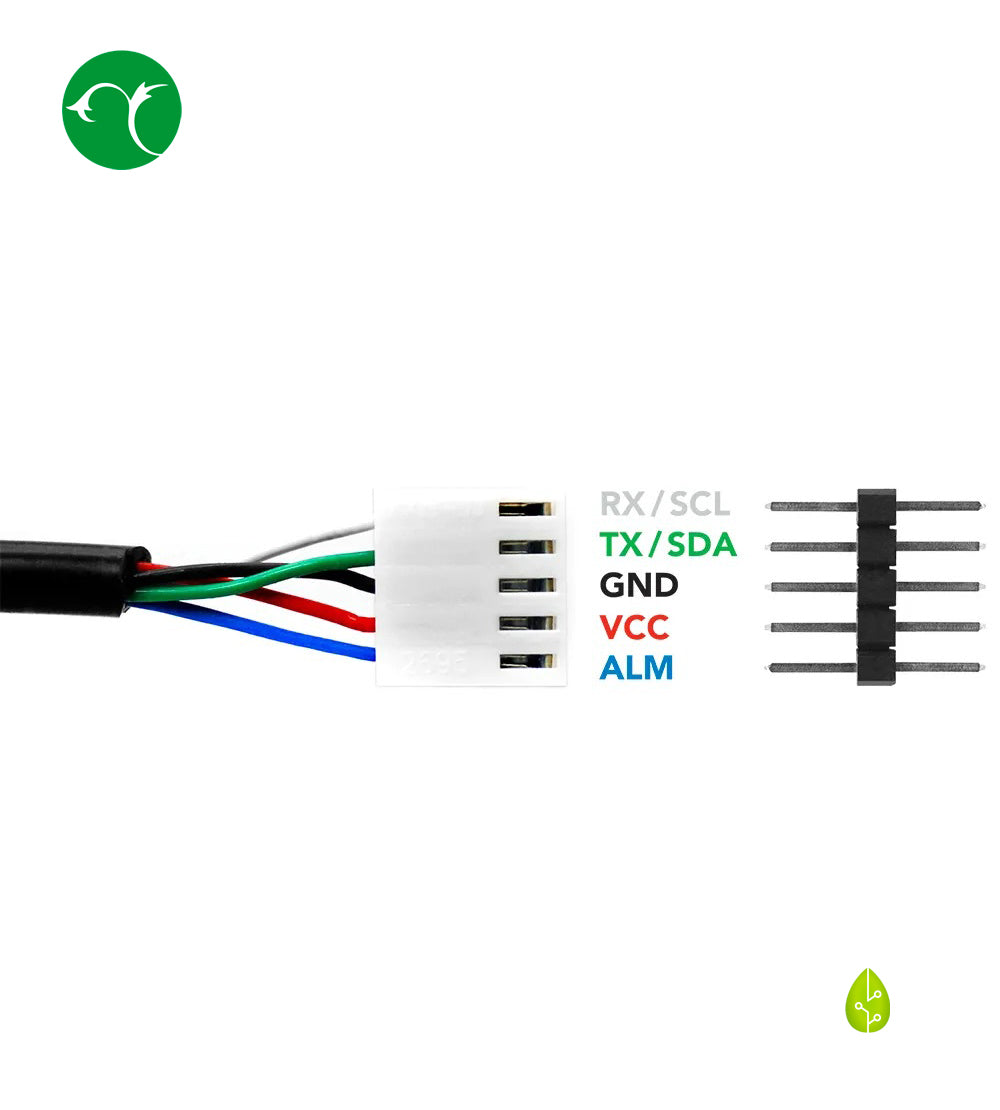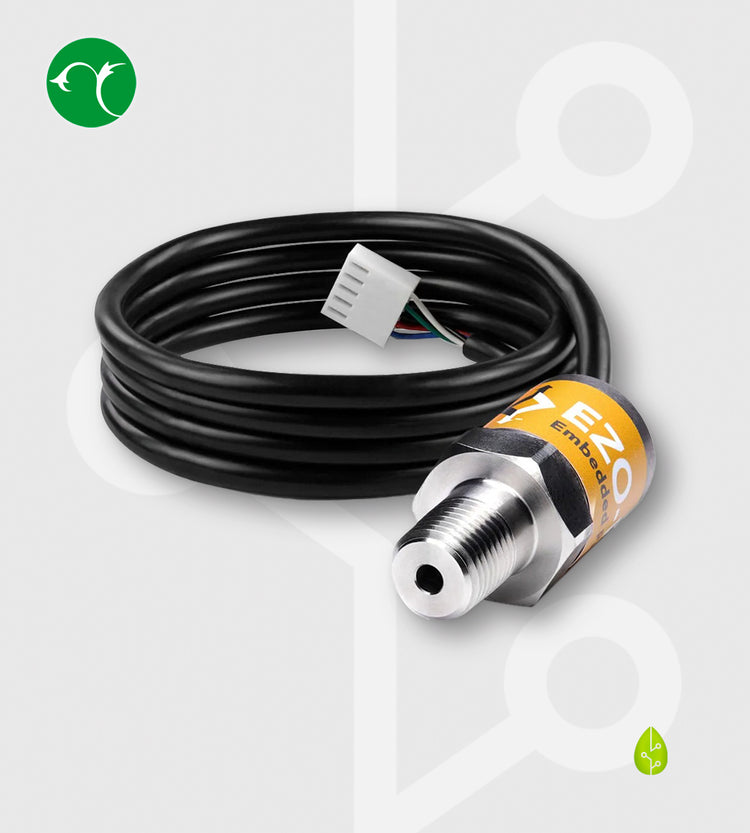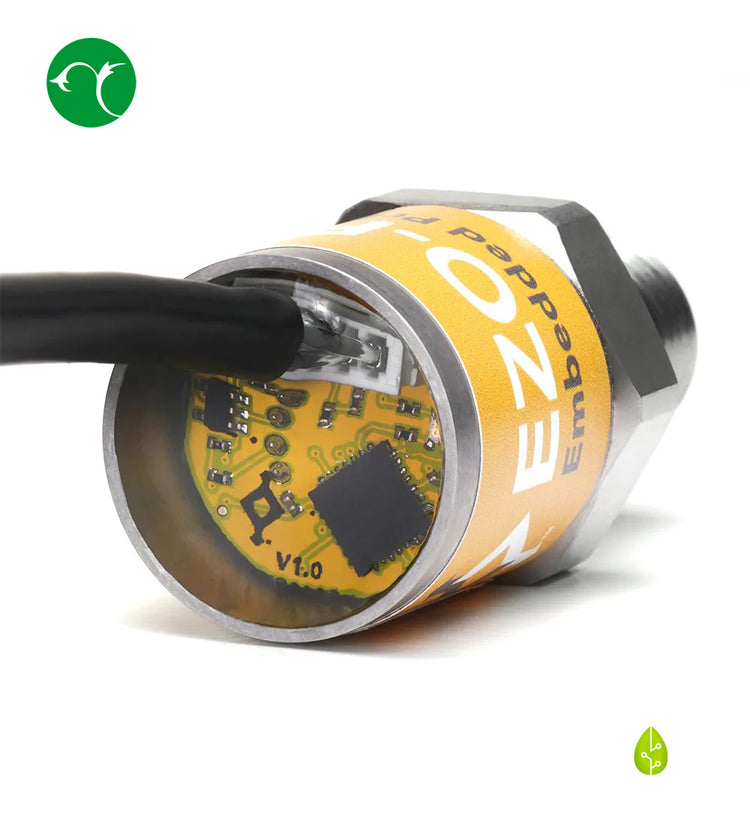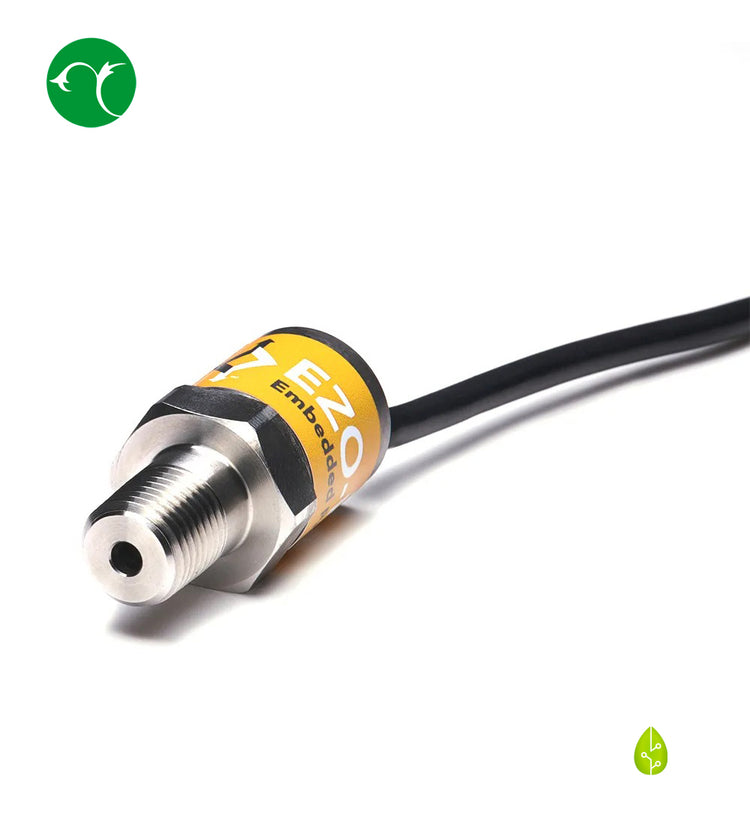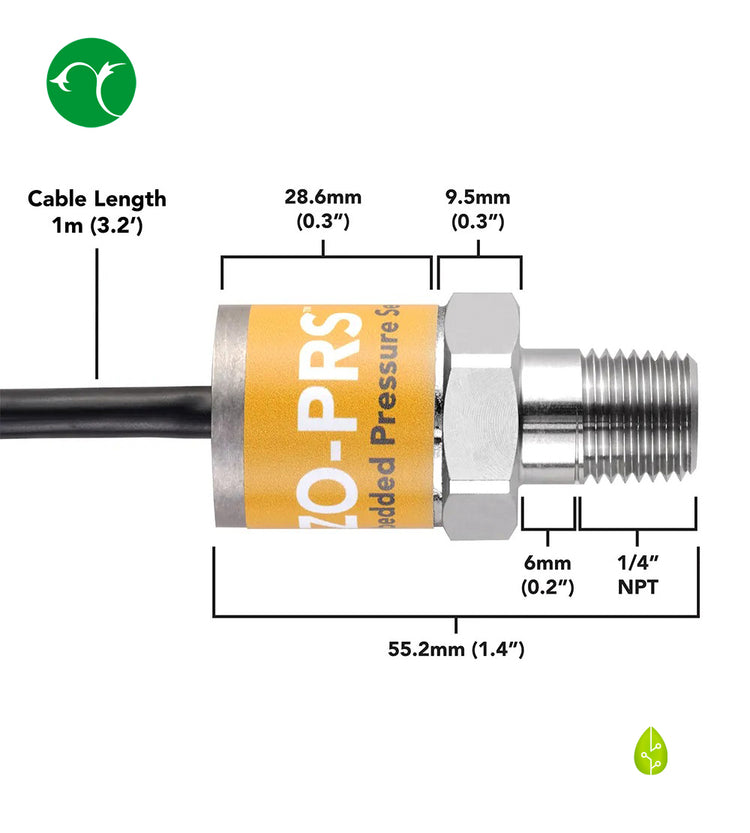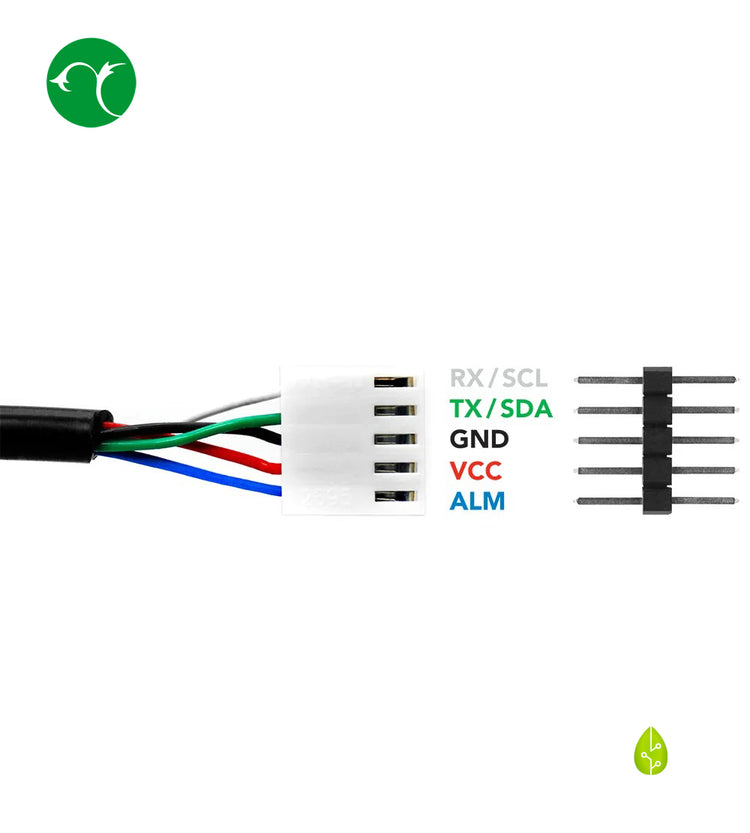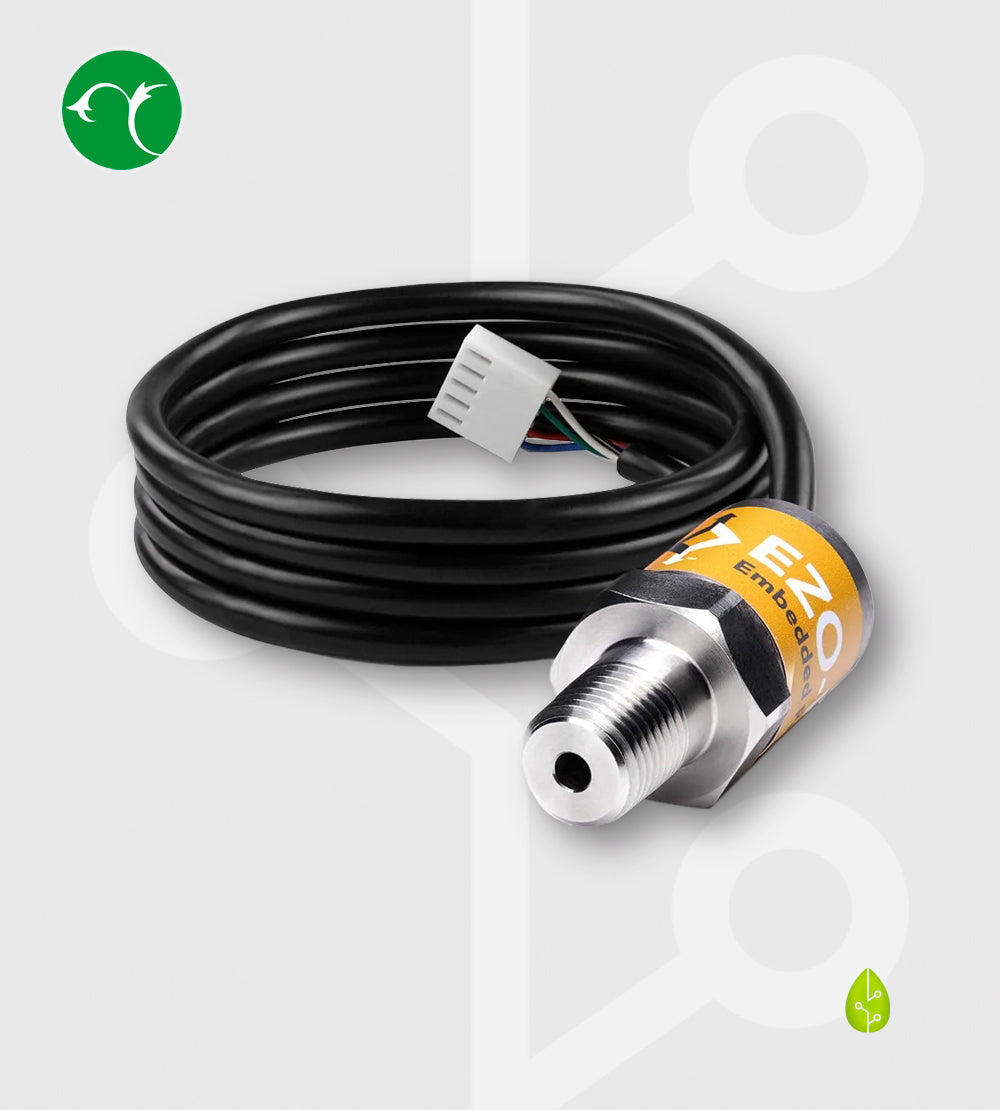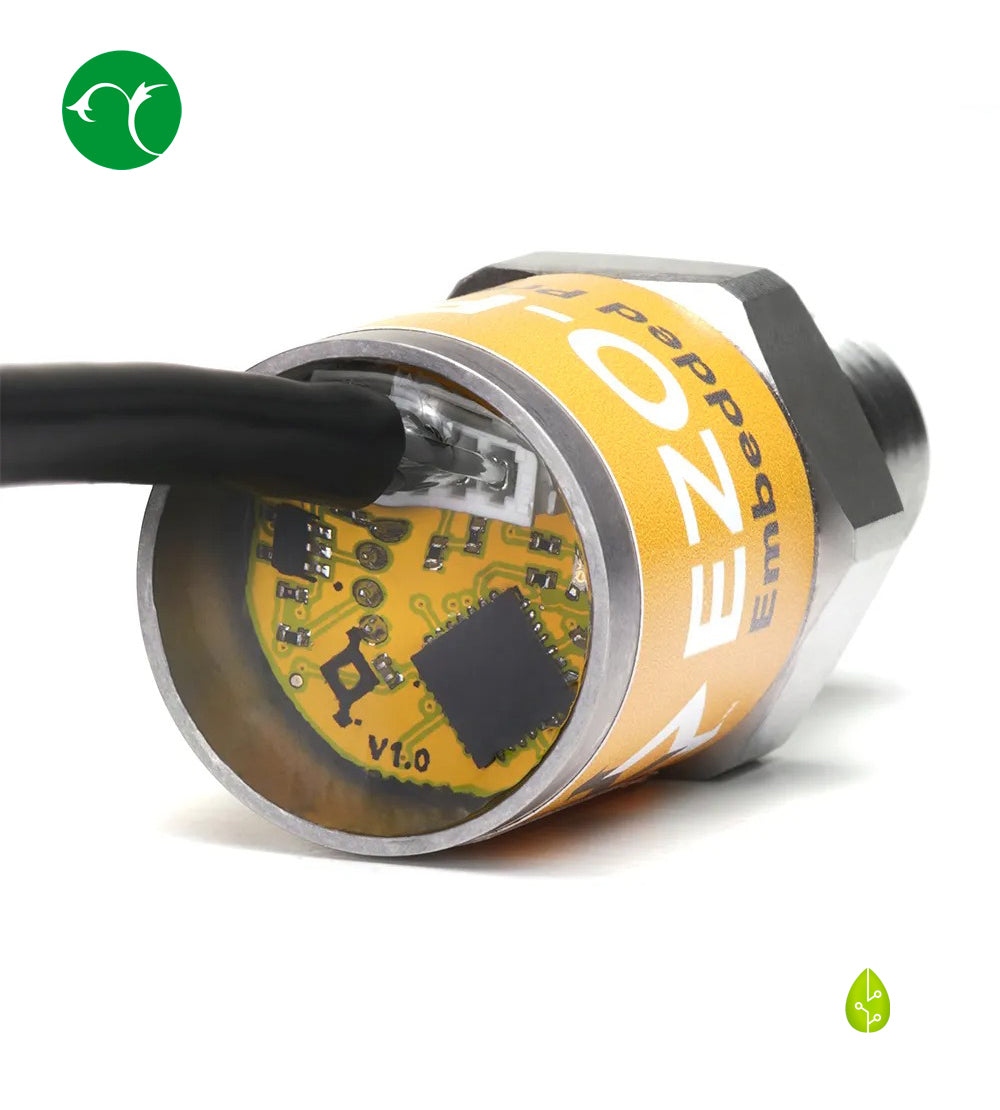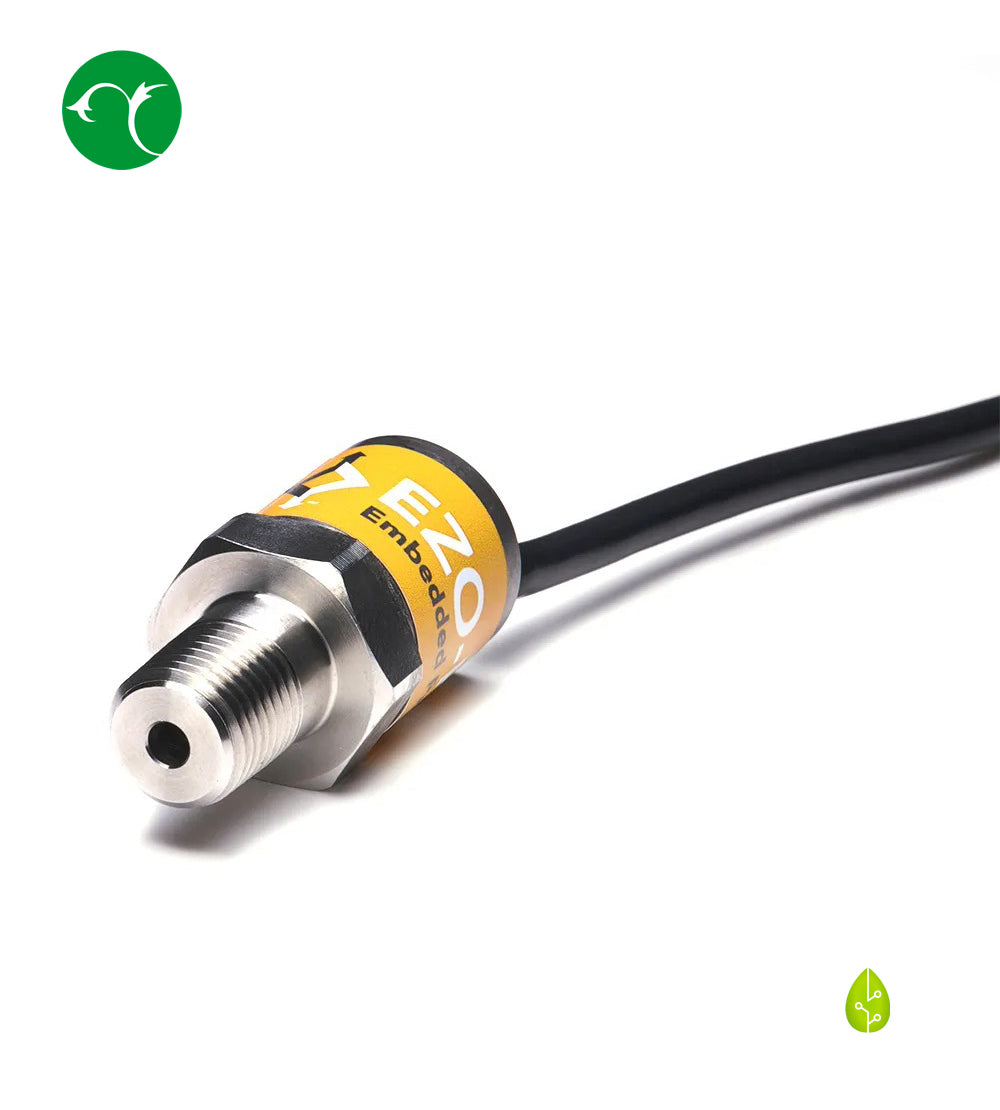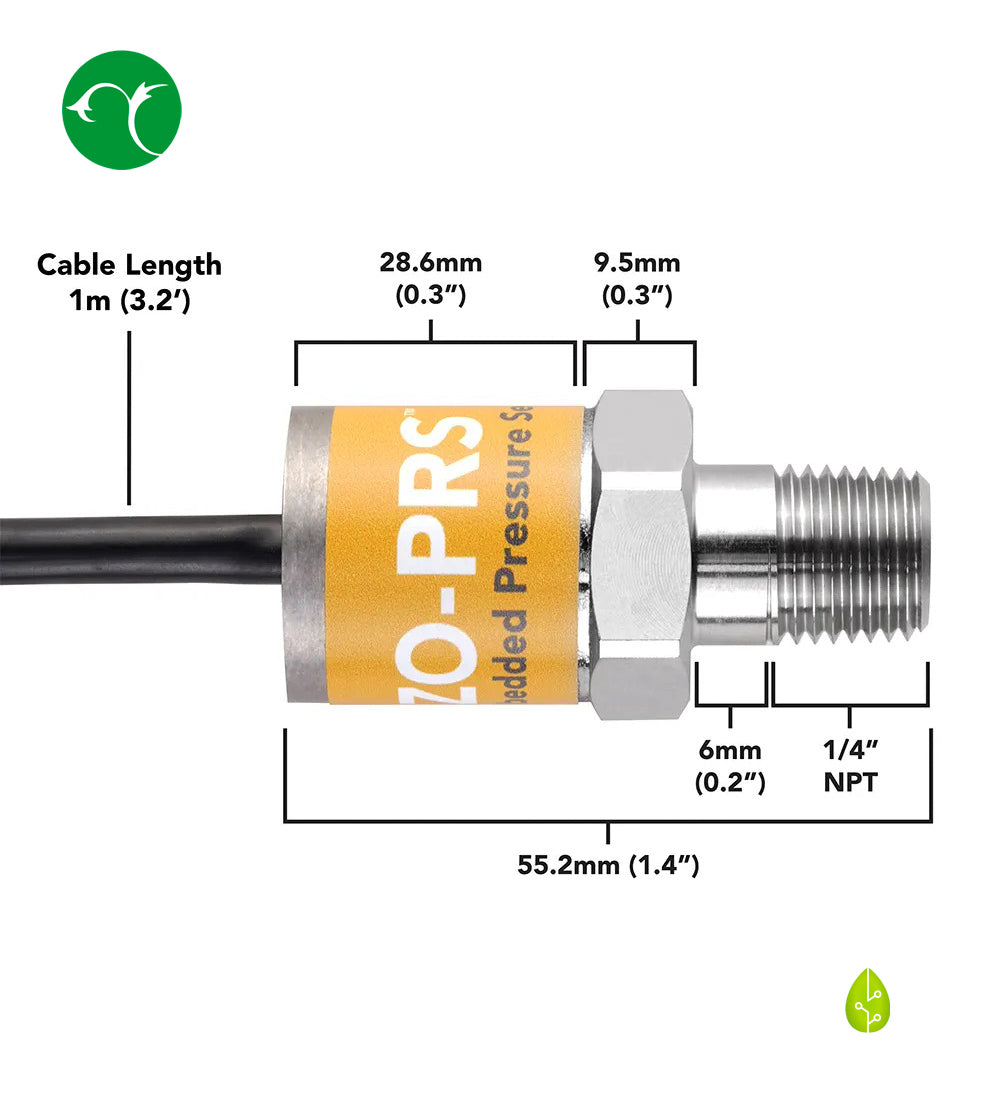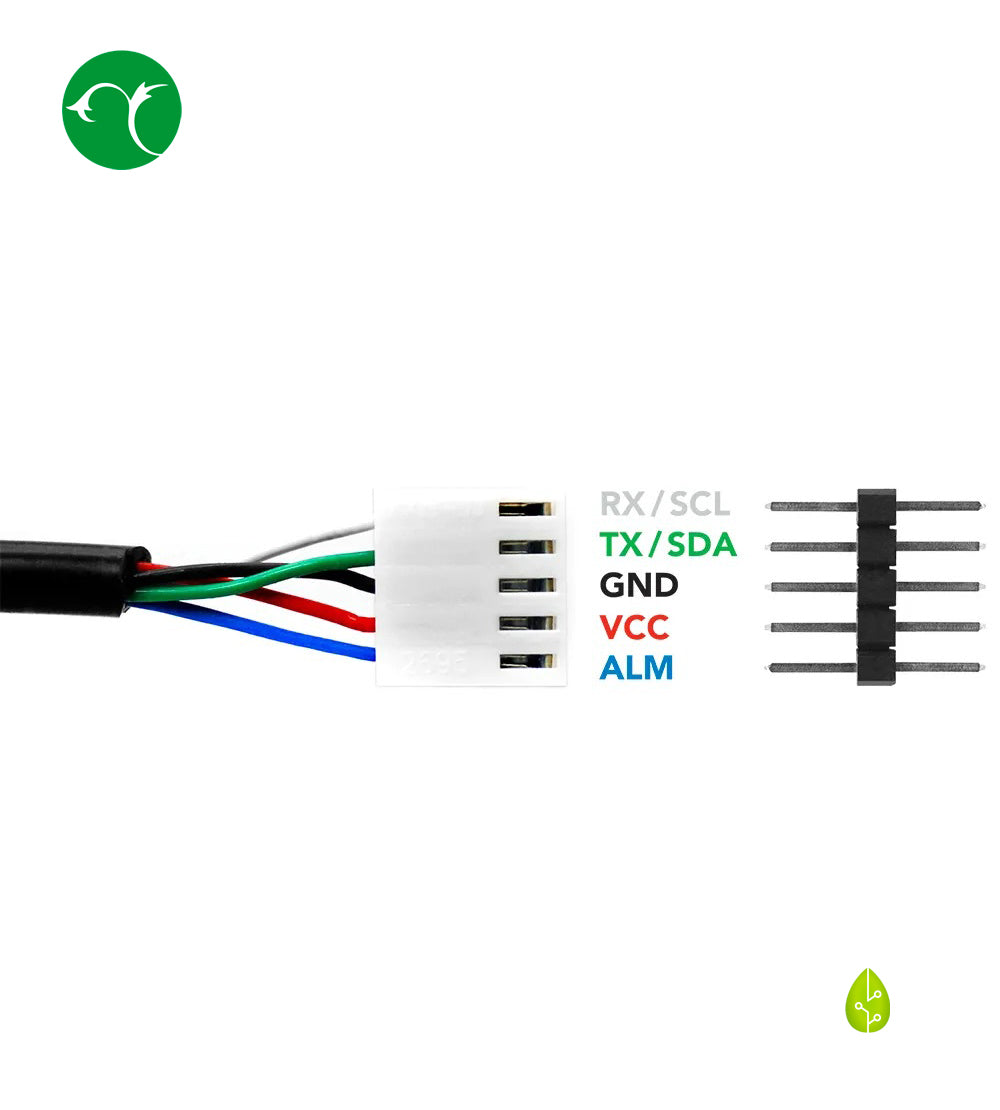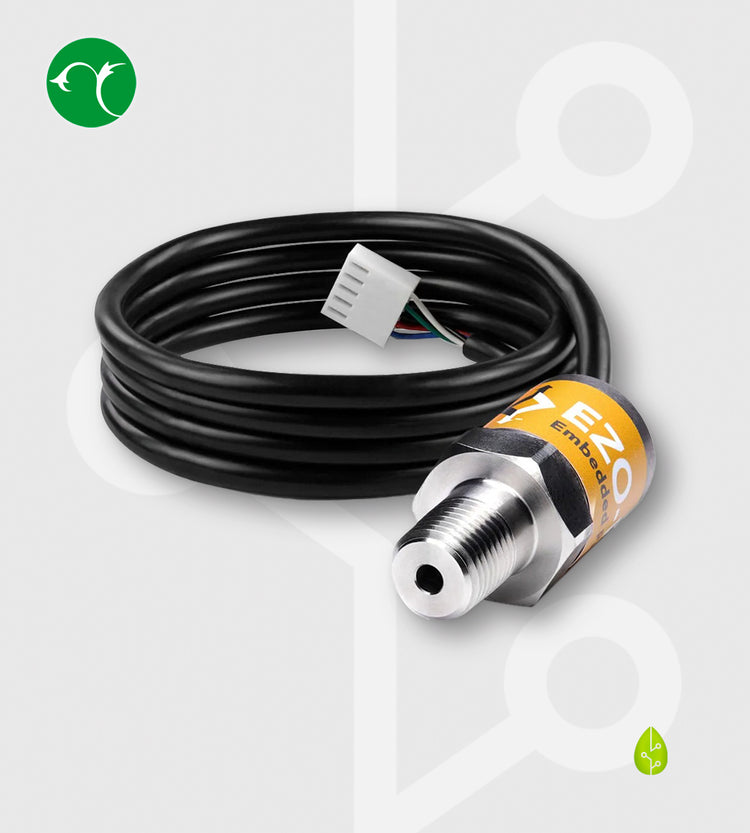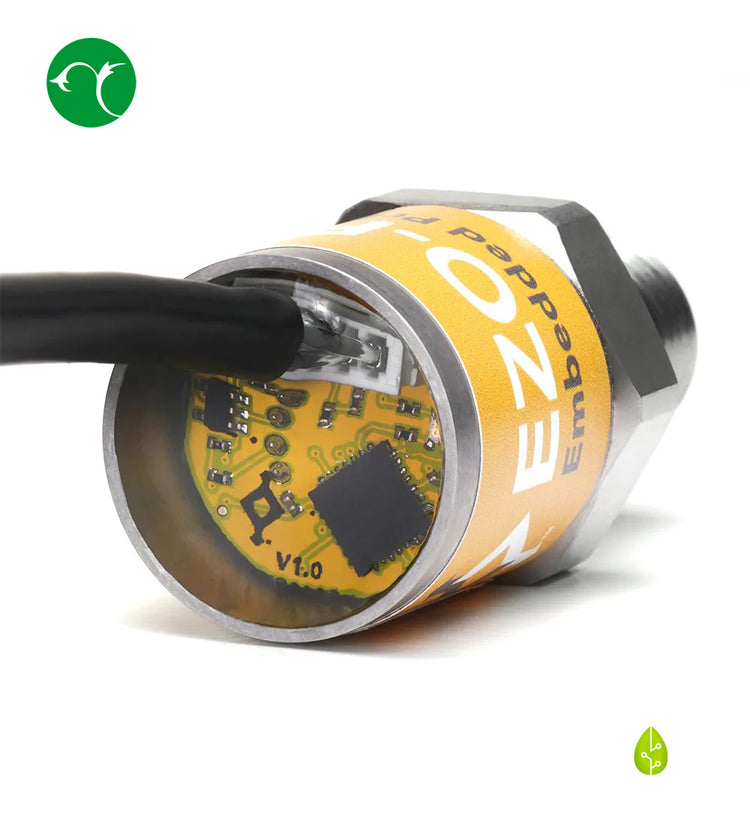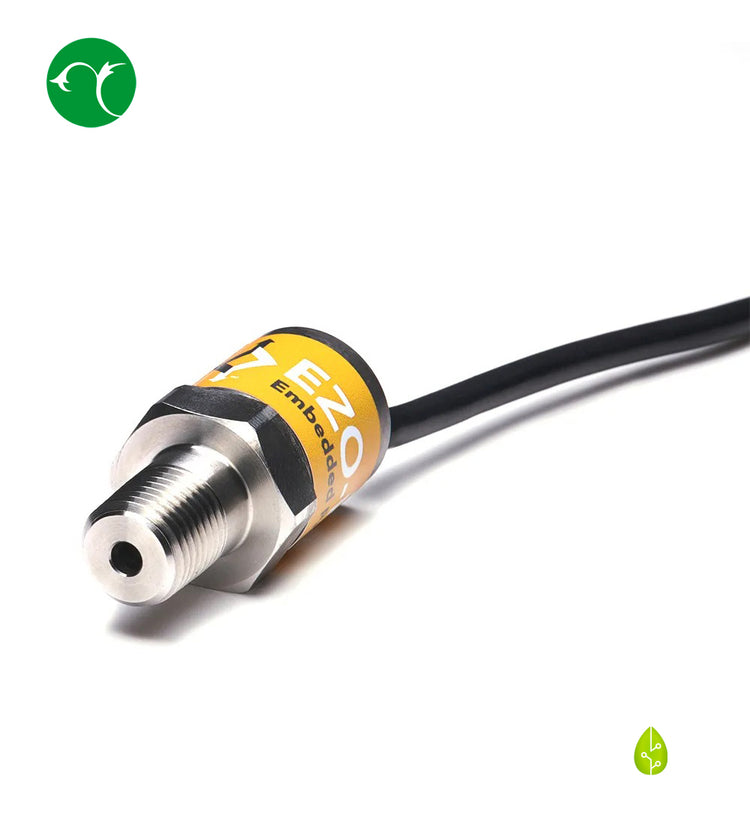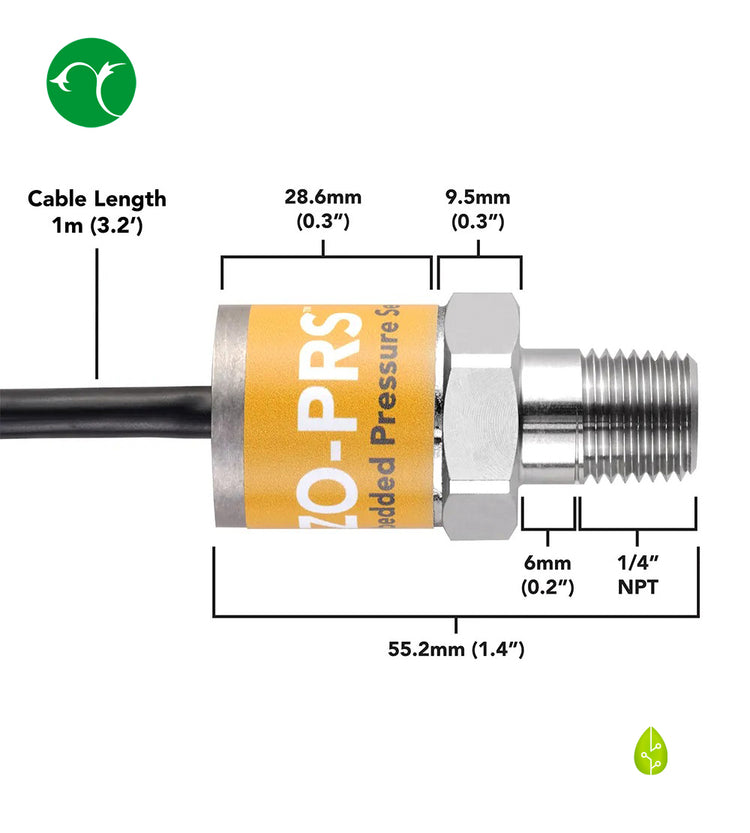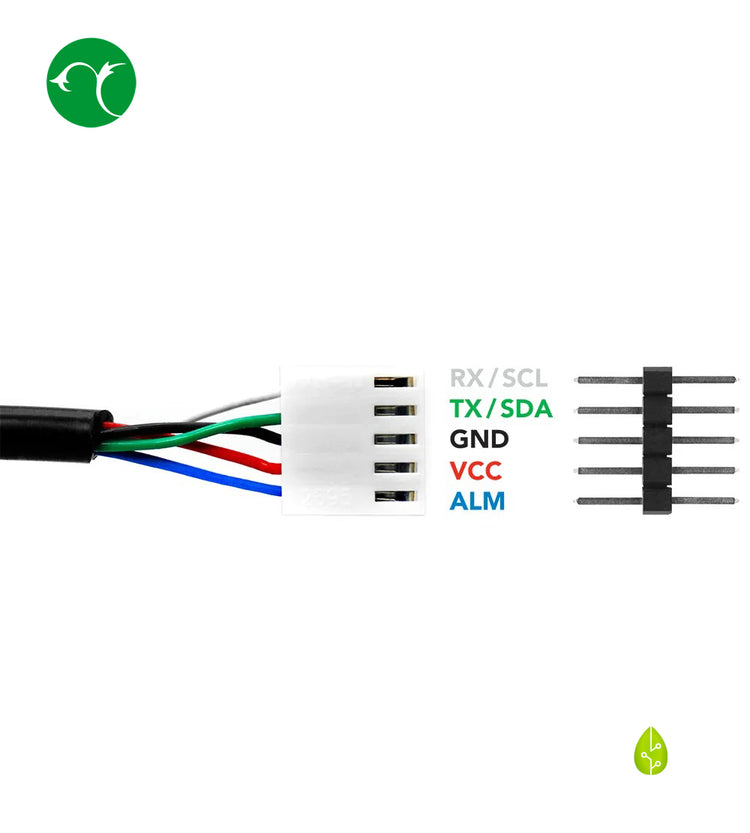 EZO-PRS™ Embedded Pressure Sensor
Regular price

$155.00 USD

Sale price

$155.00 USD

Regular price
Finding a good pressure sensor can be tough. Some seem so cheap they couldn't possibly have any meaningful accuracy, while others are so expensive, how could anyone use them? The Atlas Scientific EZO-PRS is a digital pressure sensor that provides the accuracy you need at a reasonable cost. The sensor can read the pressure of a liquid, gas, or oil from 0-50 psi.
This sensor can be used to read pressure of water, oil and gas.
The EZO-PRS™ comes with:
One embedded pressure sensor, and one data cable with 5 pin male header.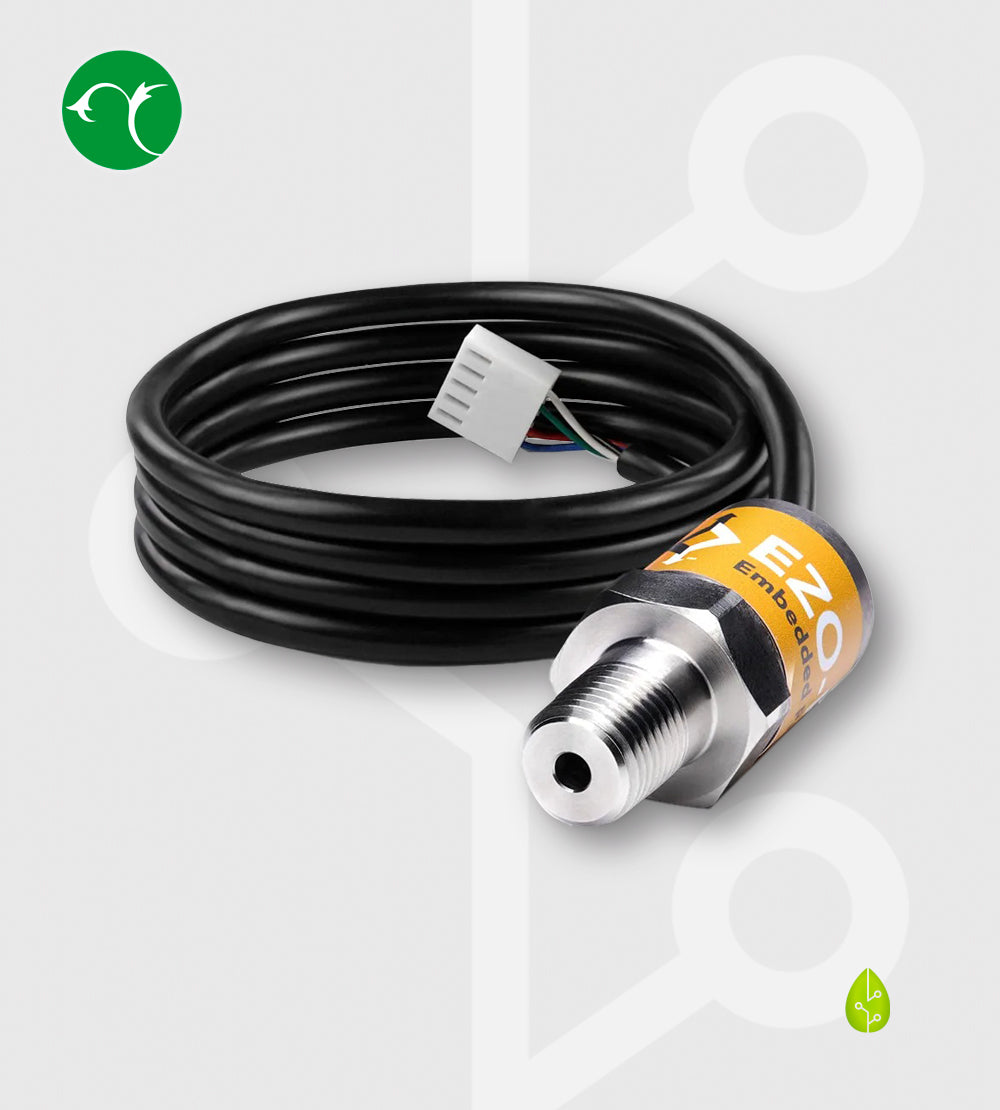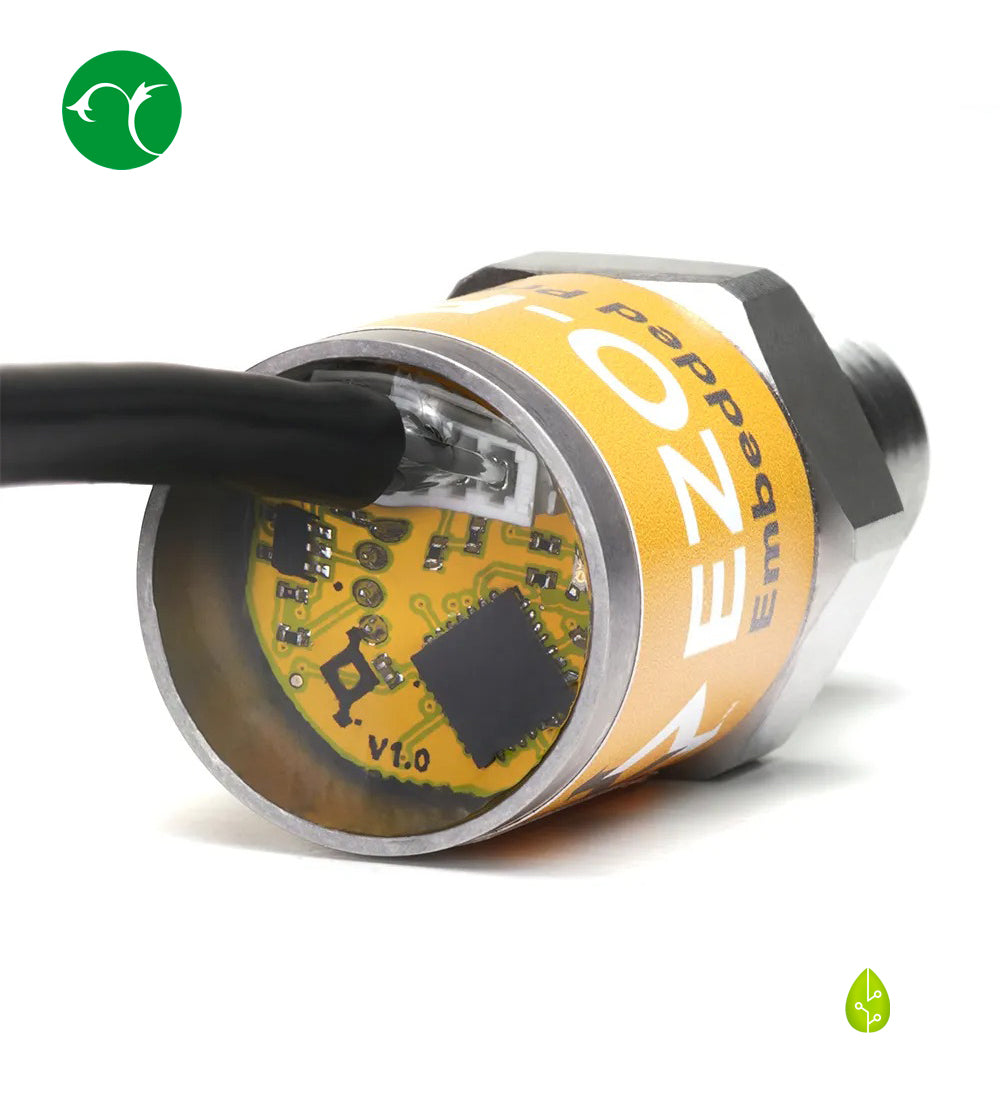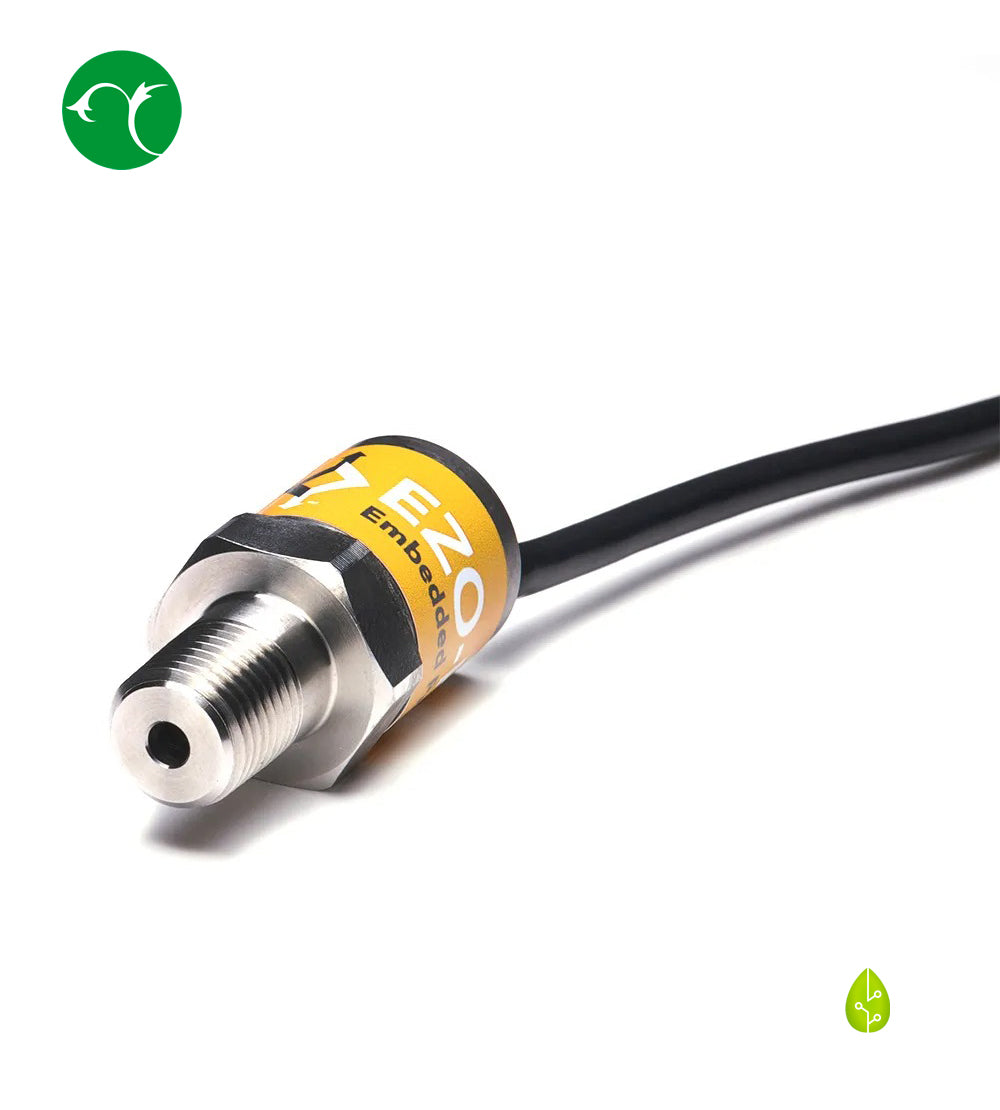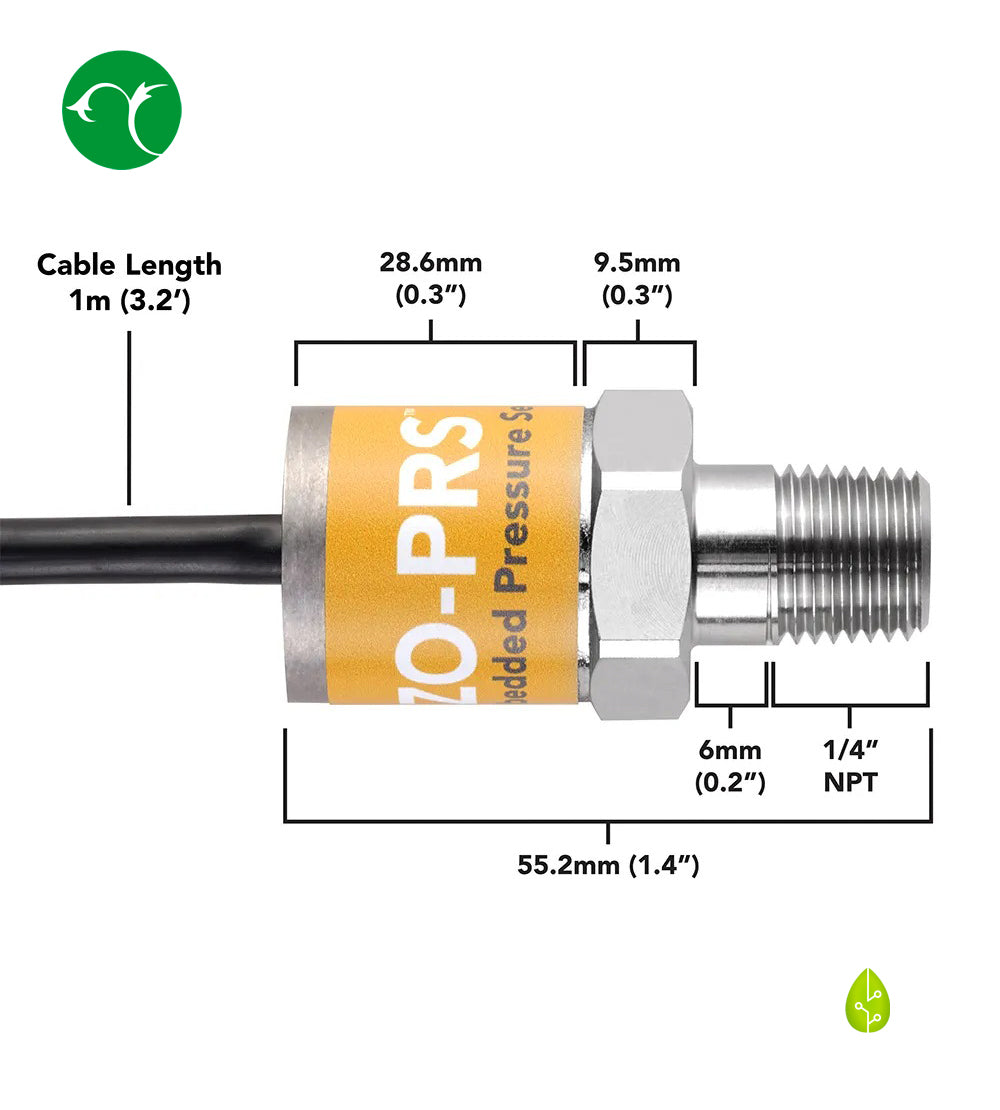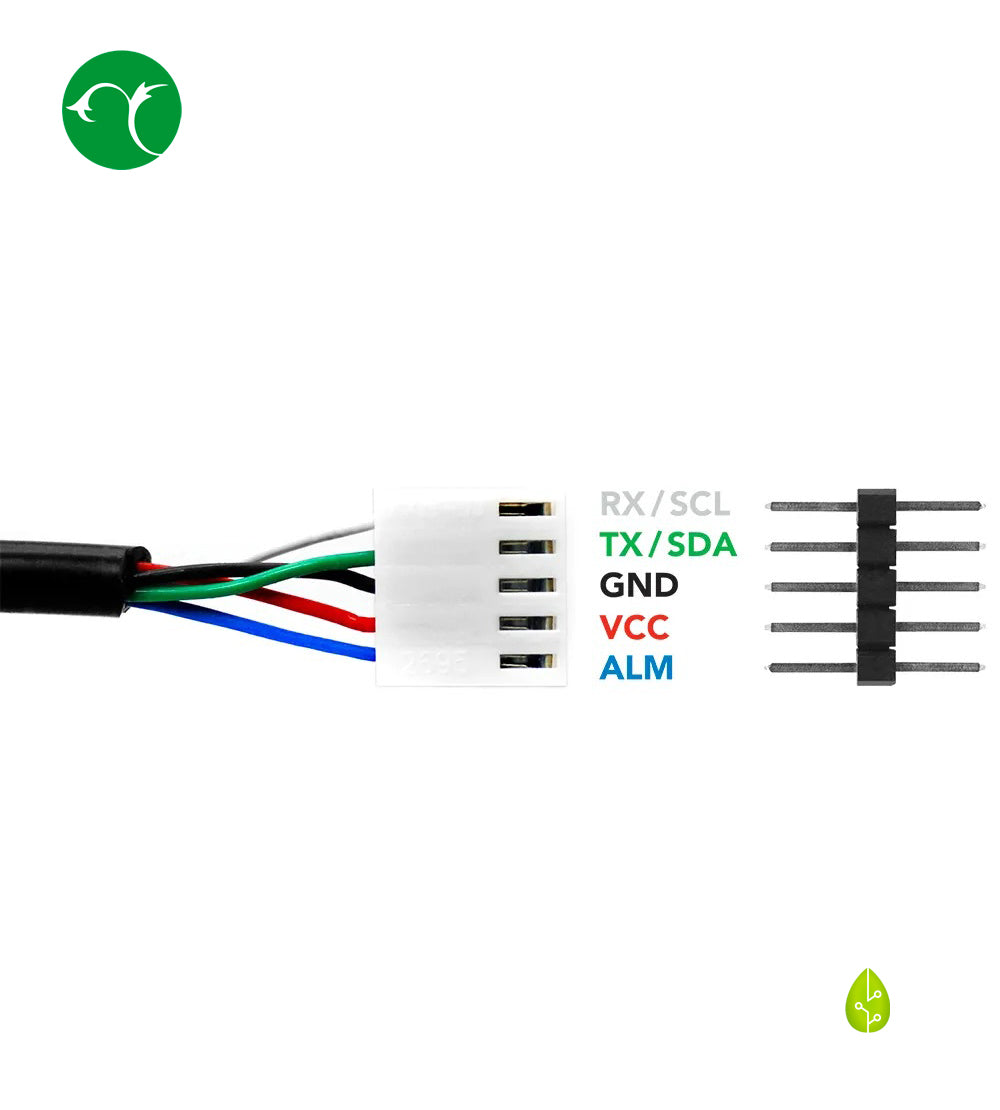 Akuaponik - Hidroponik Karşılaştırması: En İyi Yaklaşım Nasıl Seçilir?

Read more

Suda İletkenlik Ölçümü Tüm Uygulamalar İçin Neden Önemlidir?

Read more

Sudaki Klor Ve Kloramin Nasıl Giderilir?

Read more

Havuza Güvenli Bir Şekilde Muriatik Asit Nasıl Eklenir?

Read more

Solüsyon Olmadan pH-Metre Nasıl Kalibre Edilir?

Read more