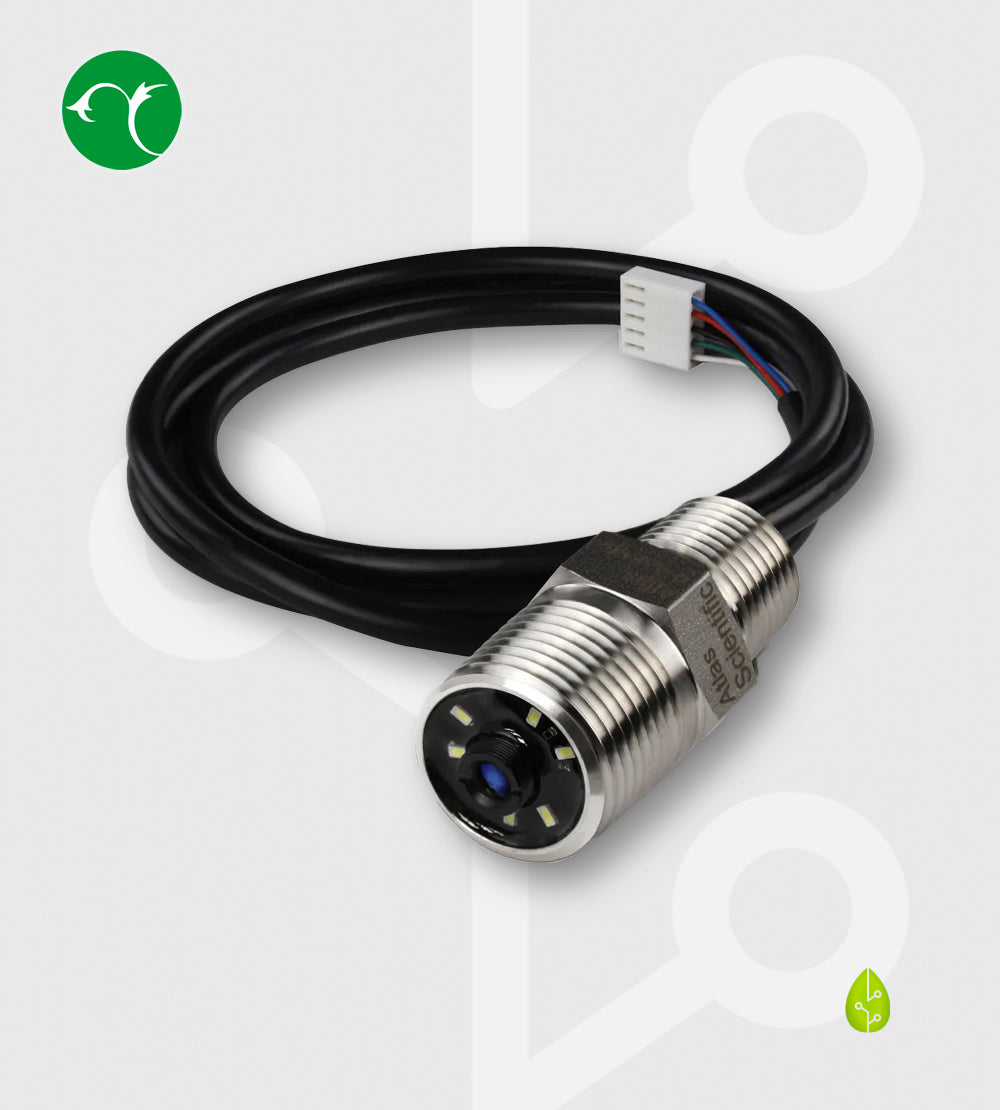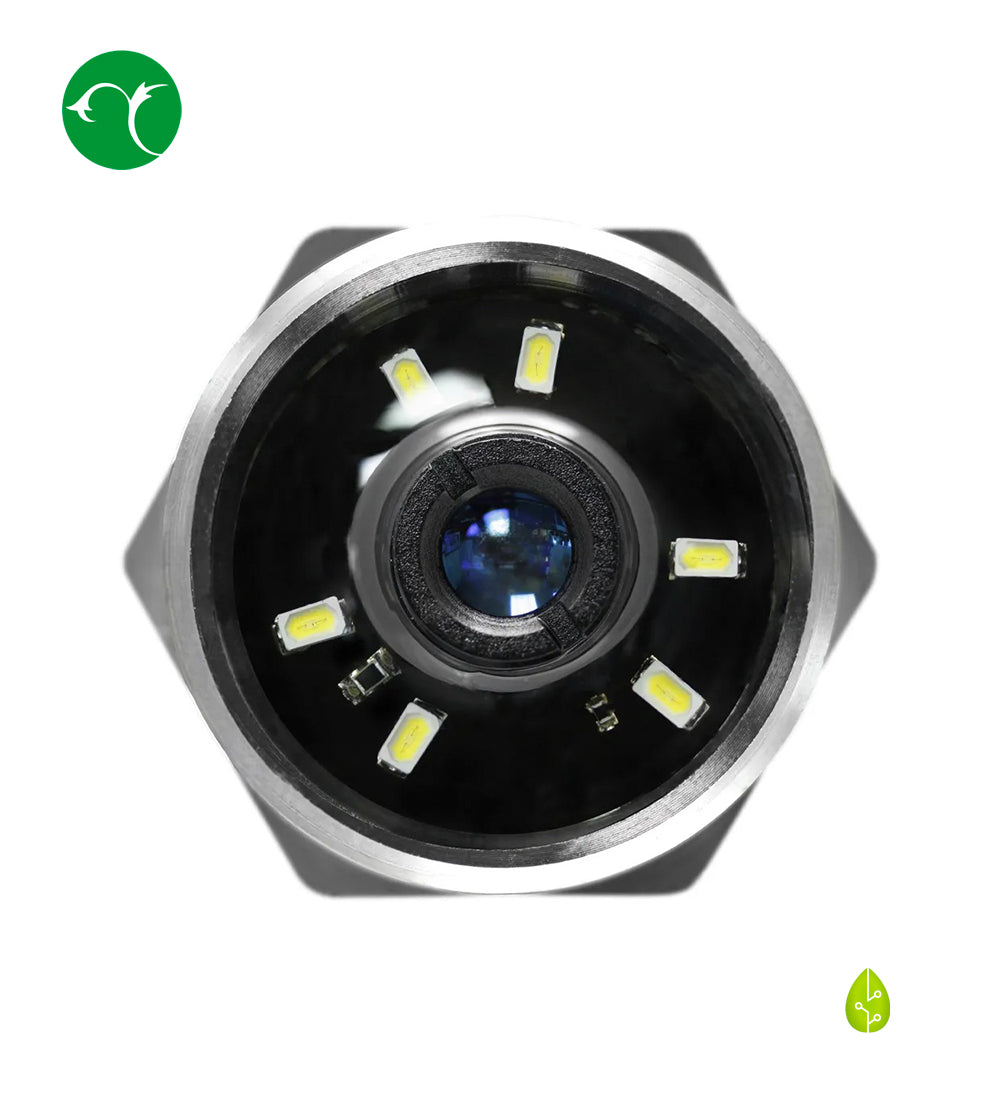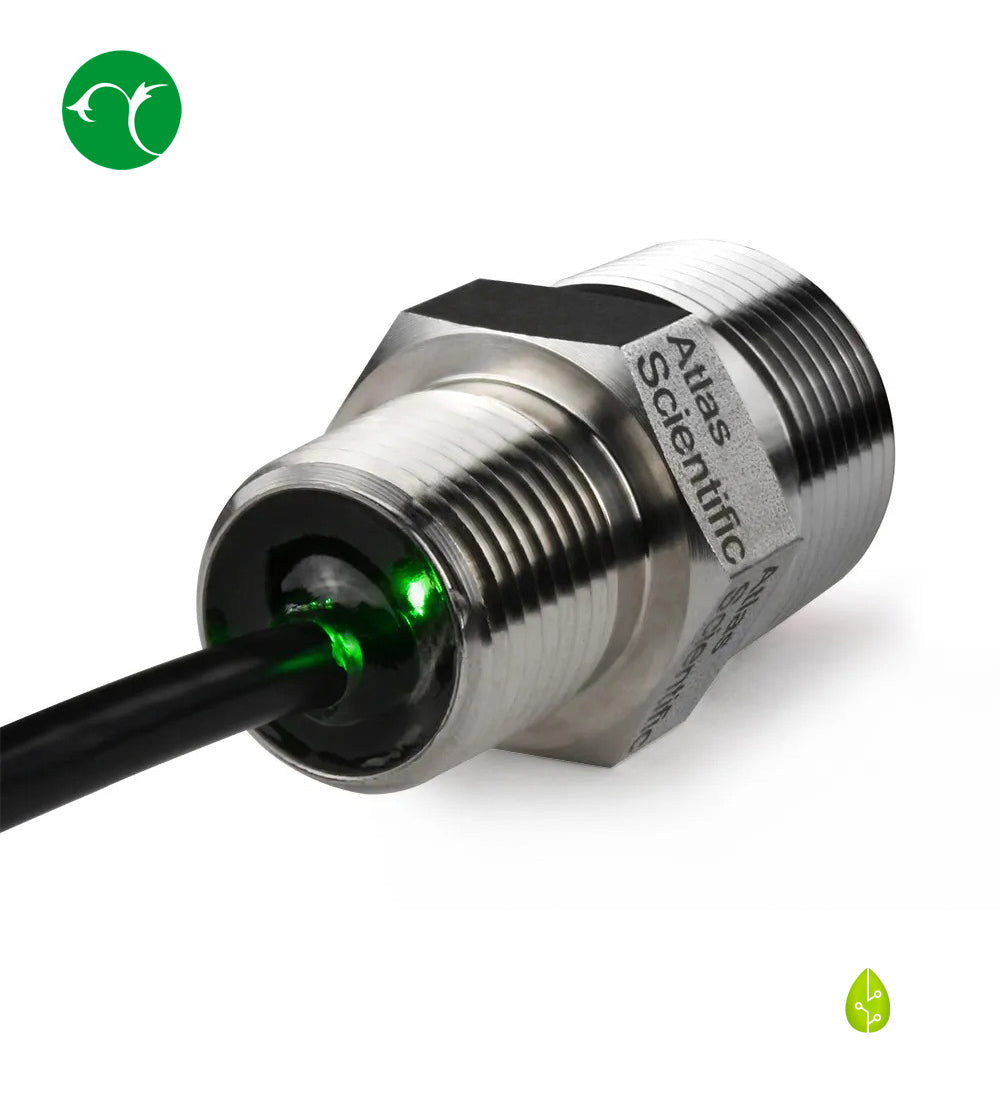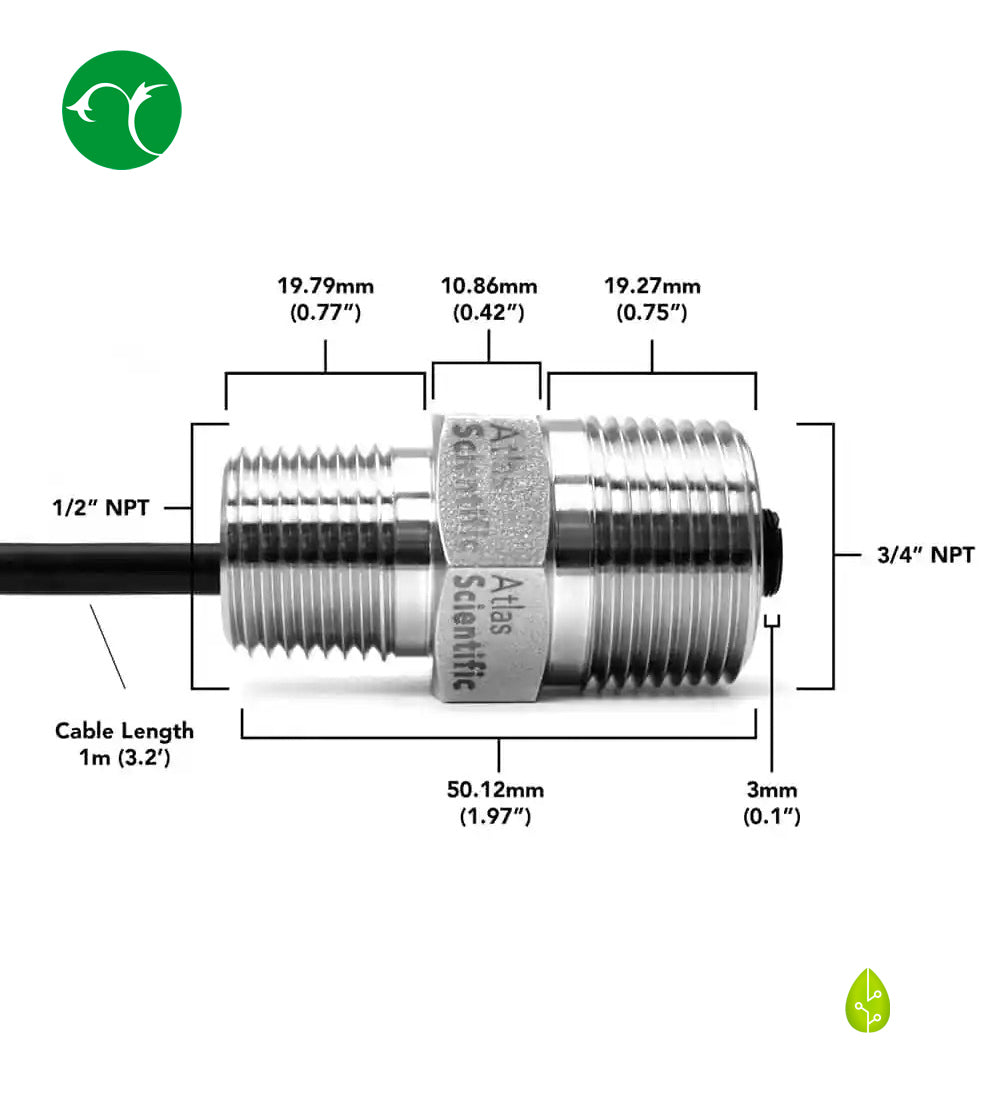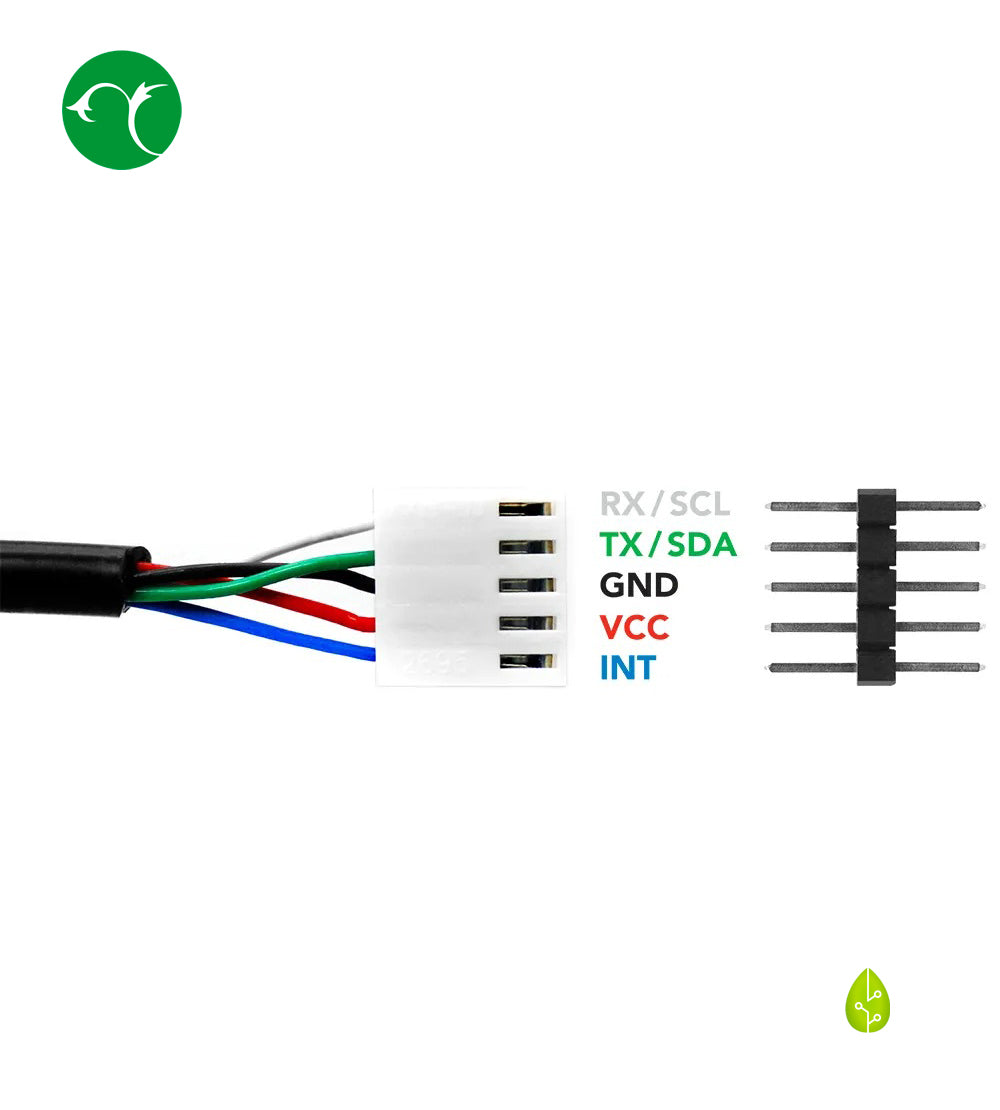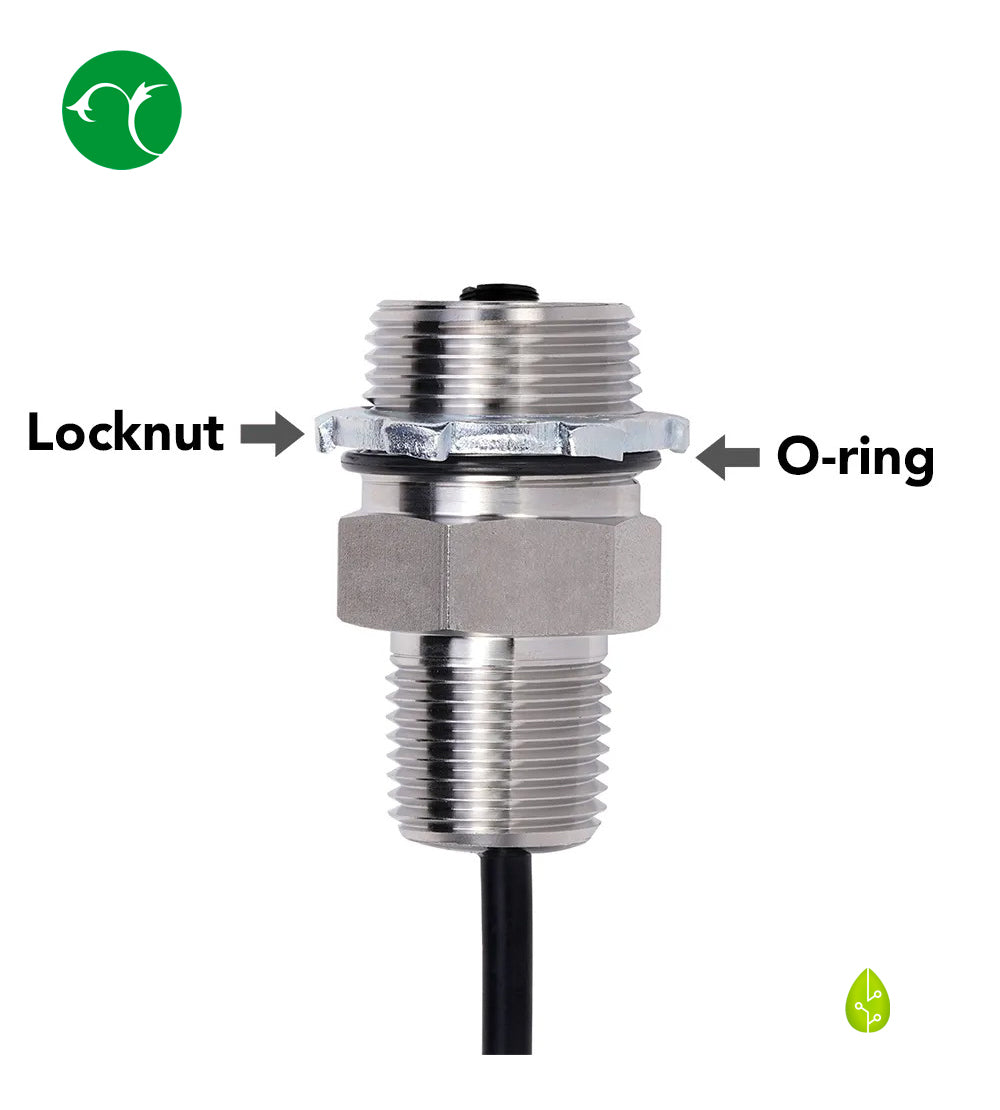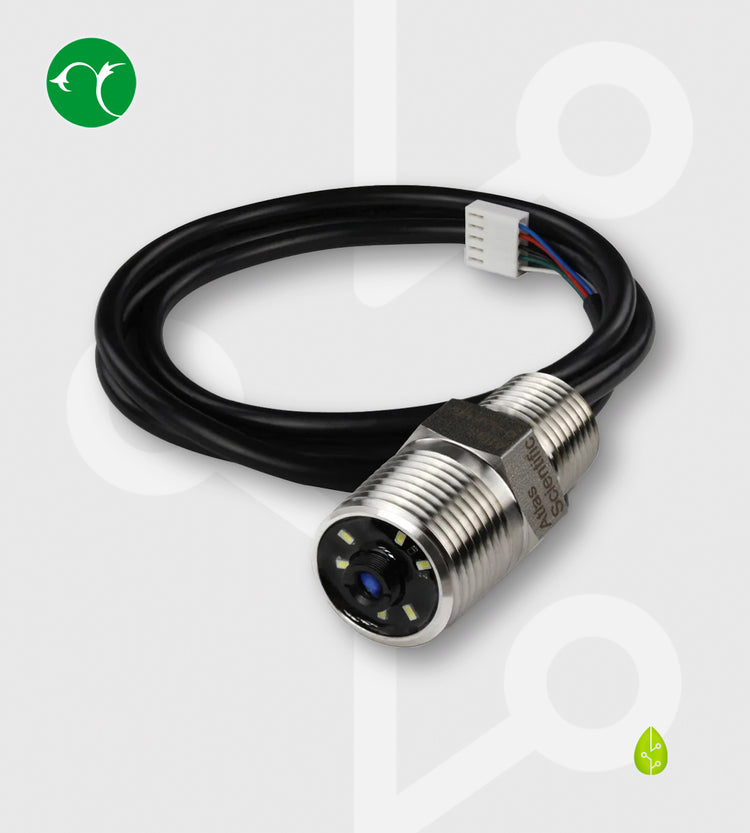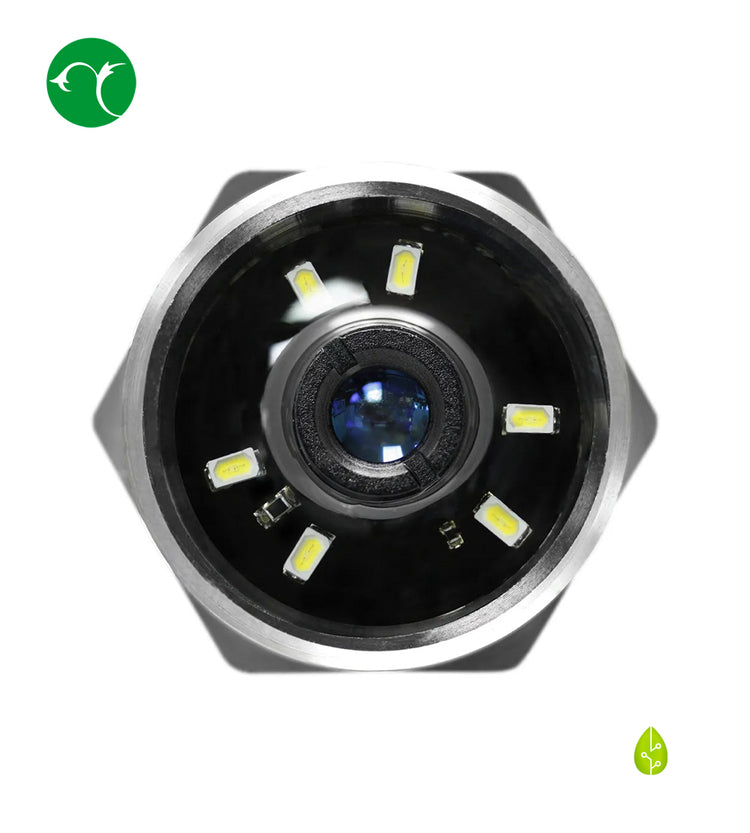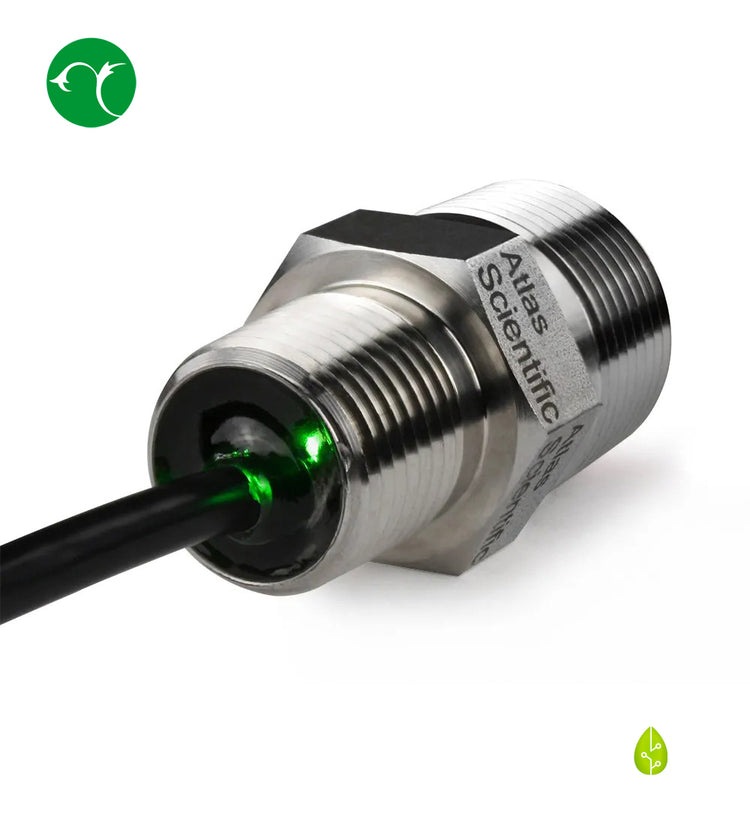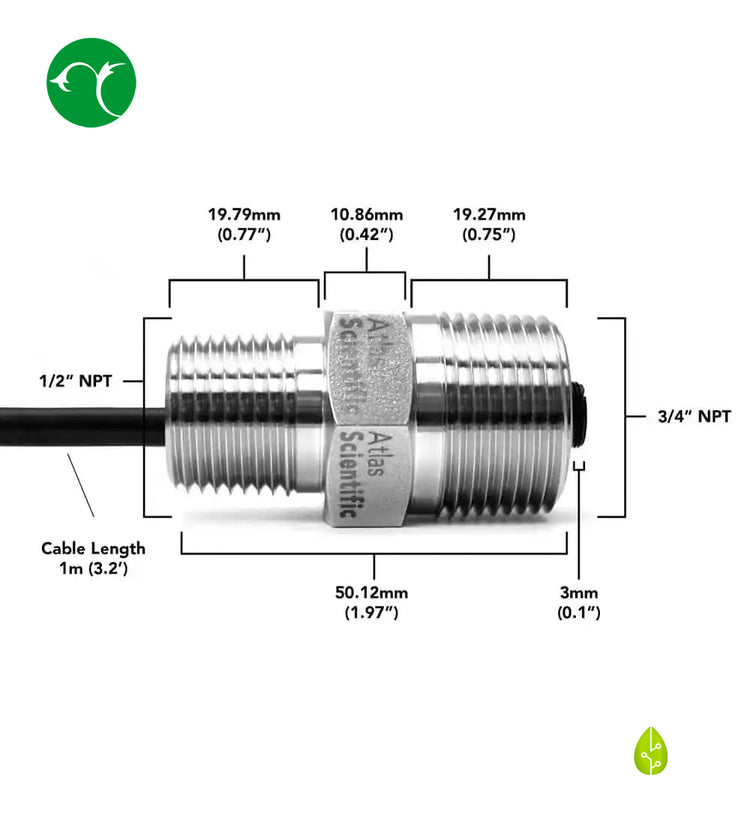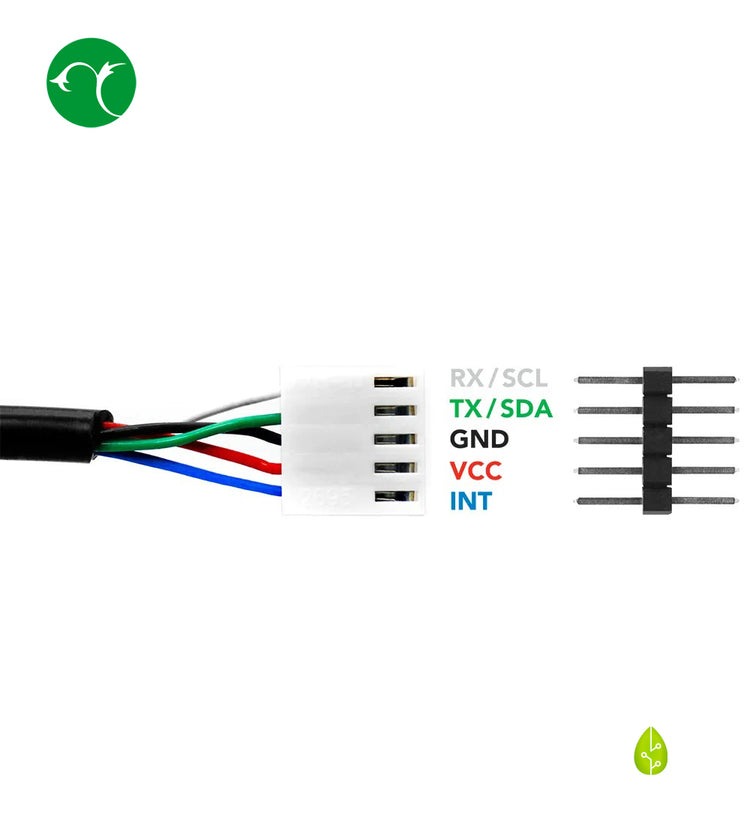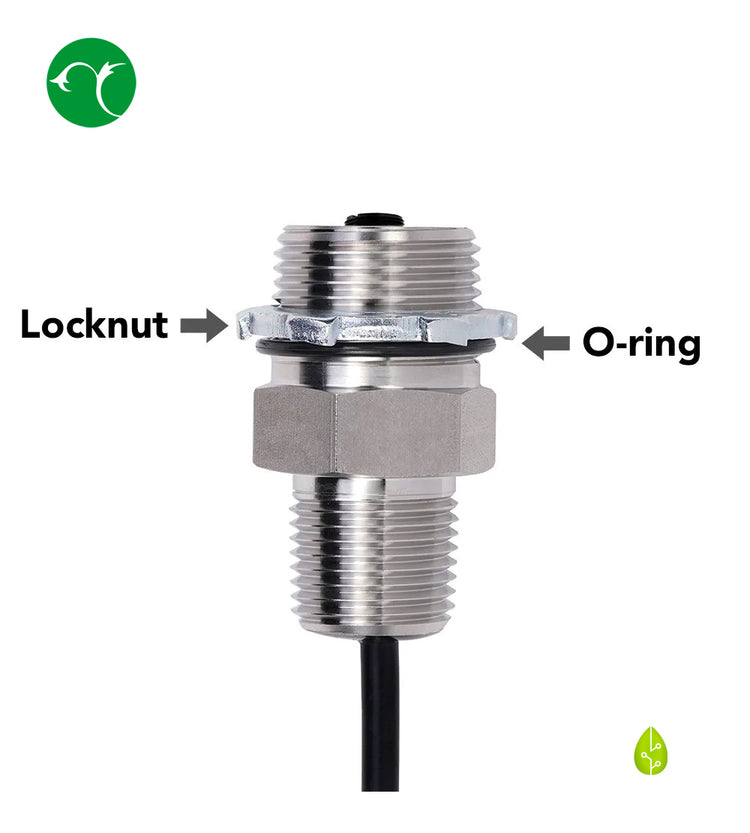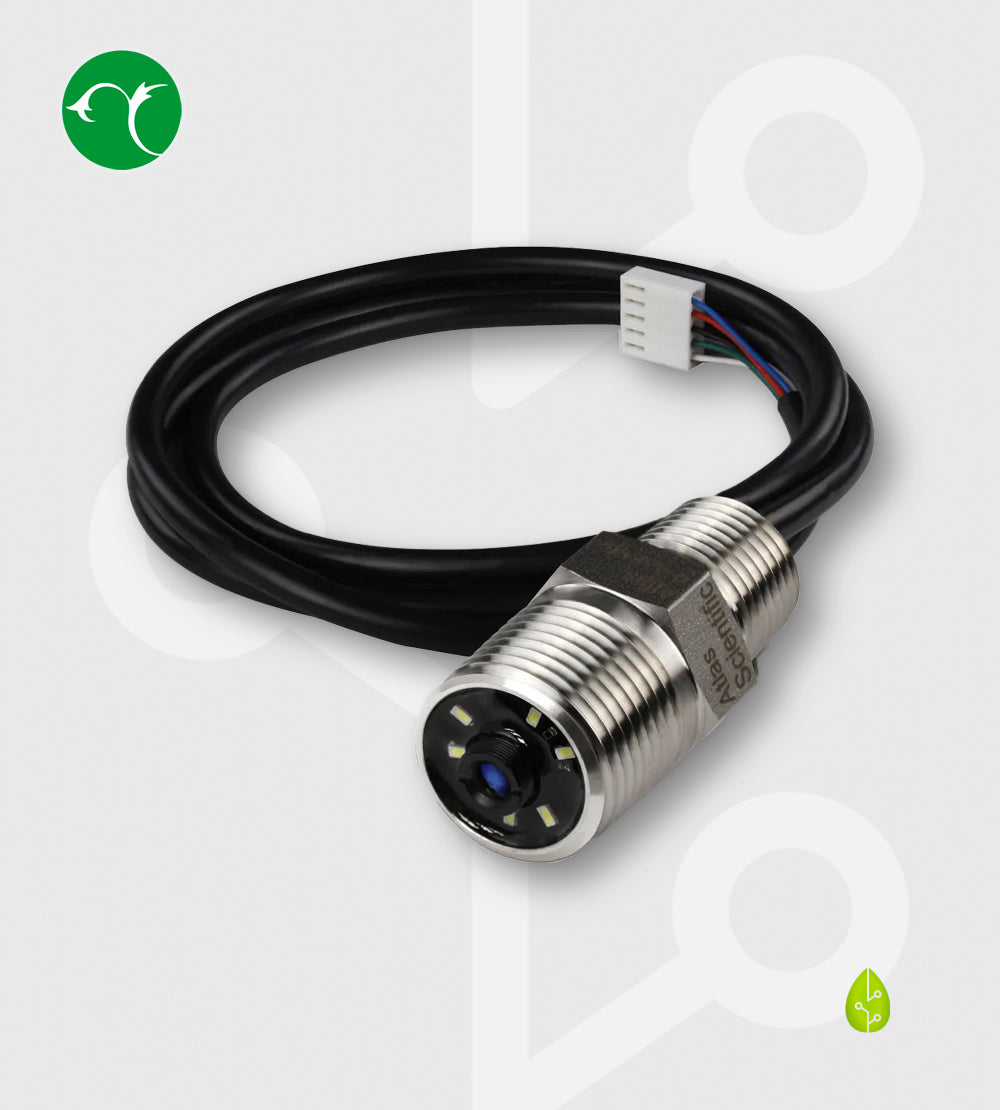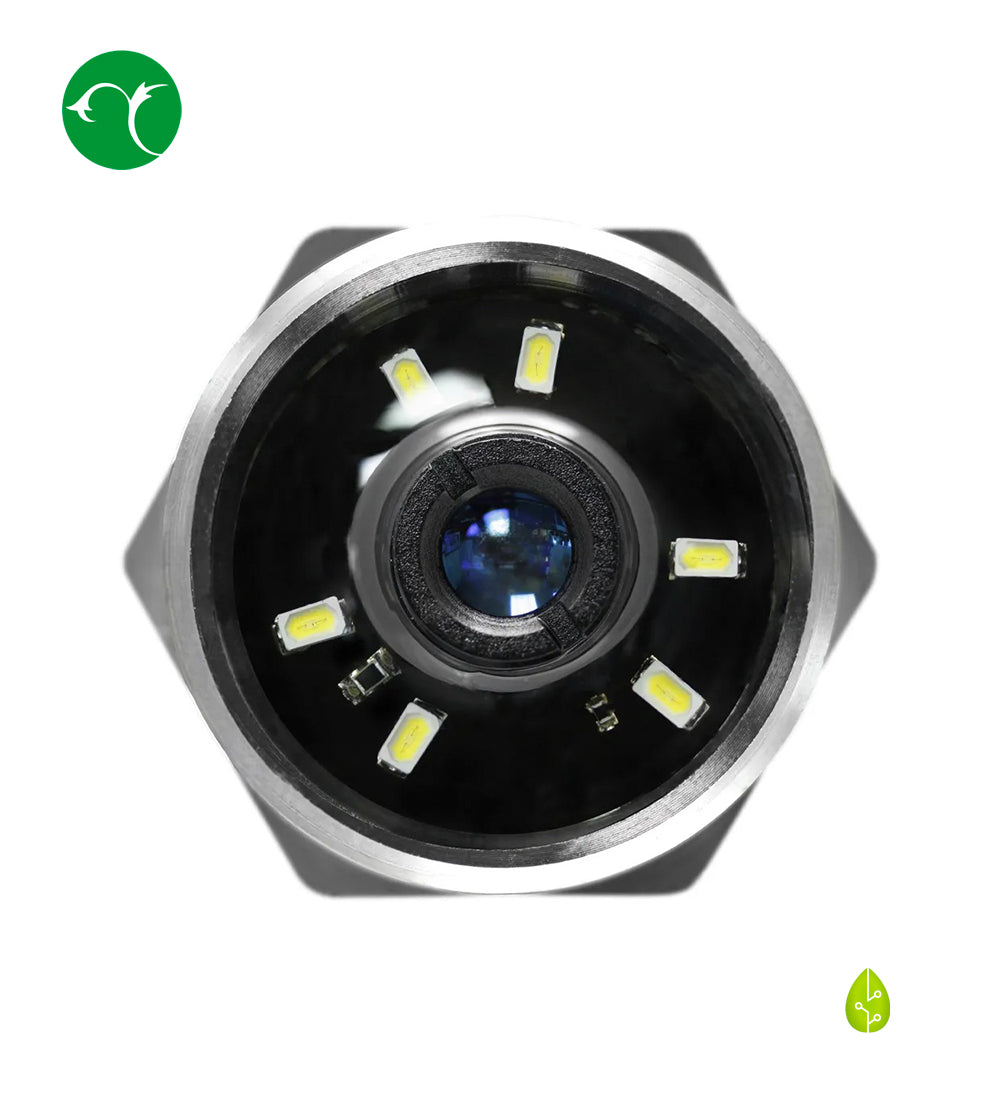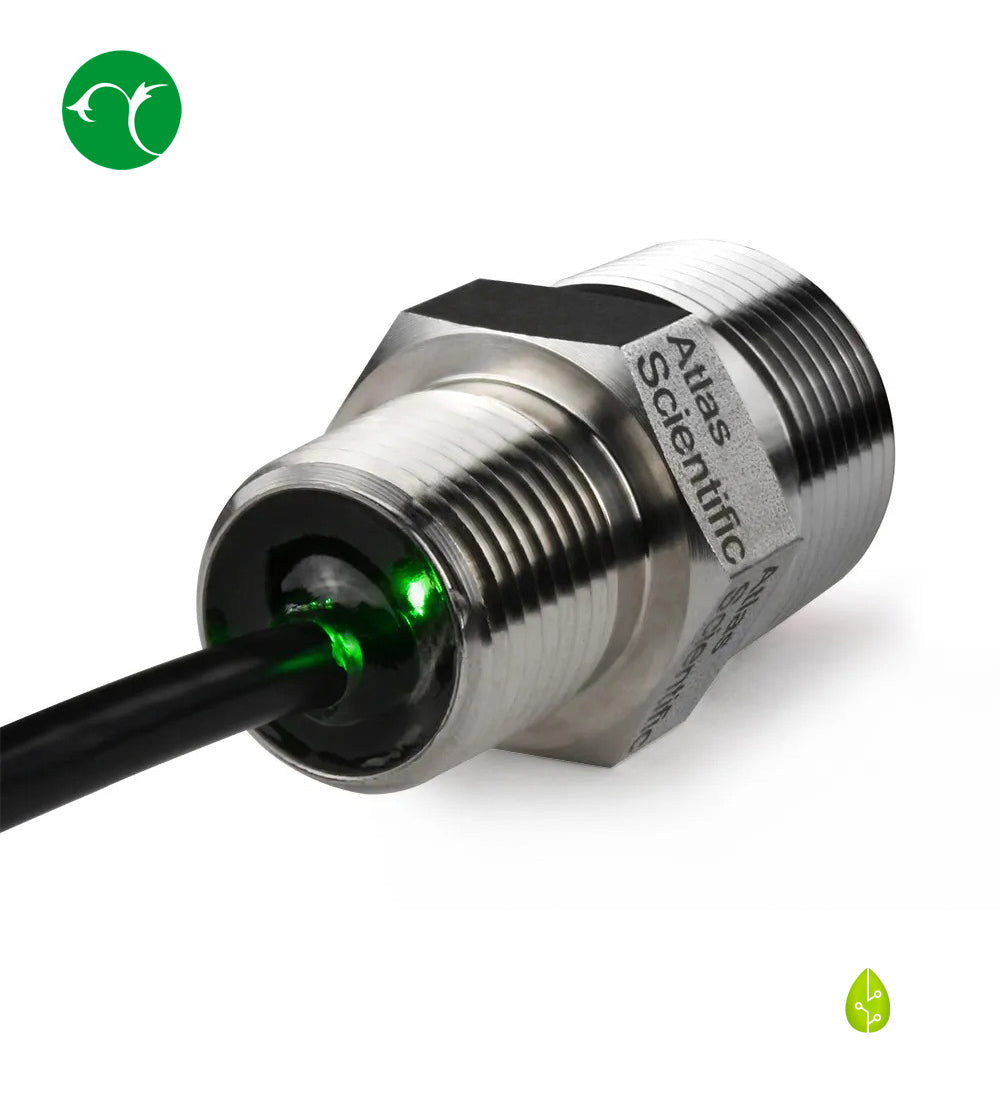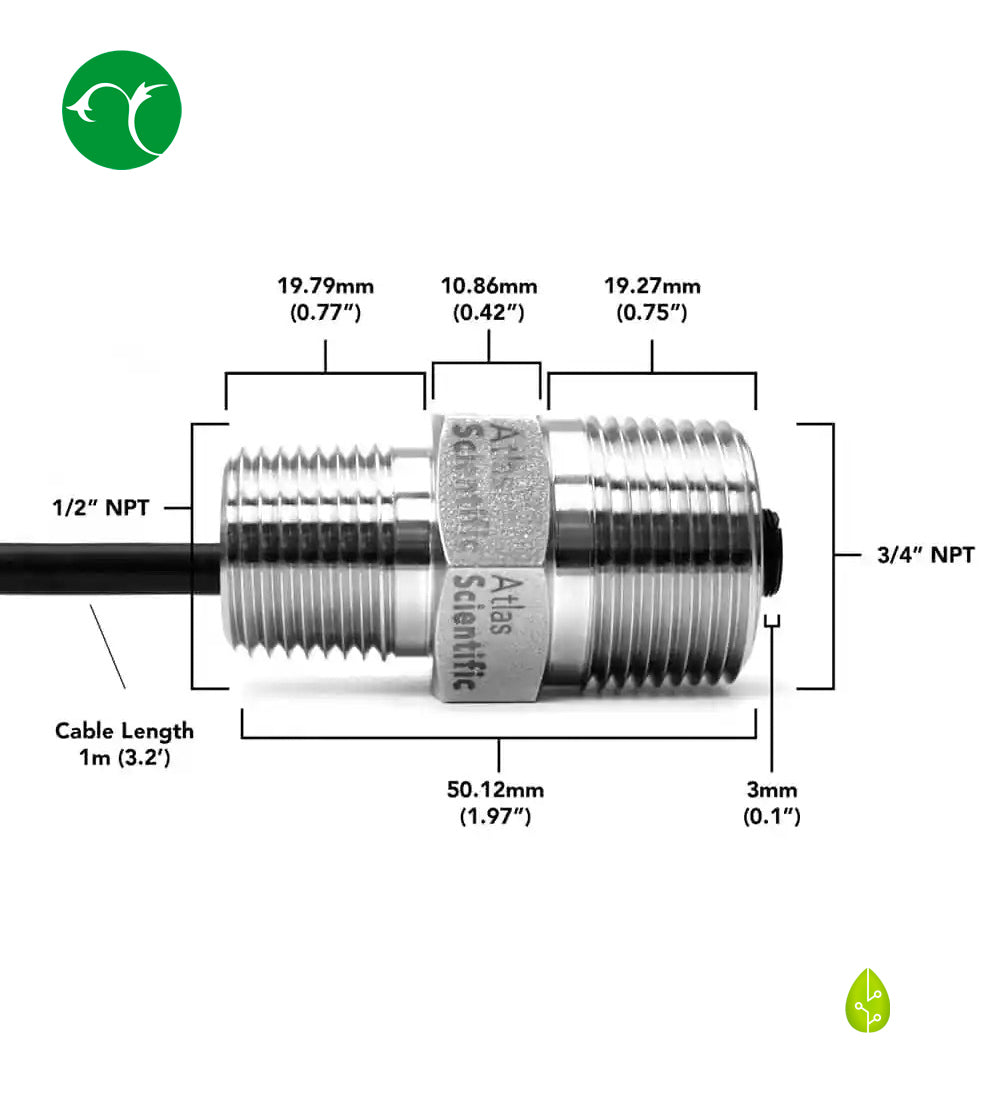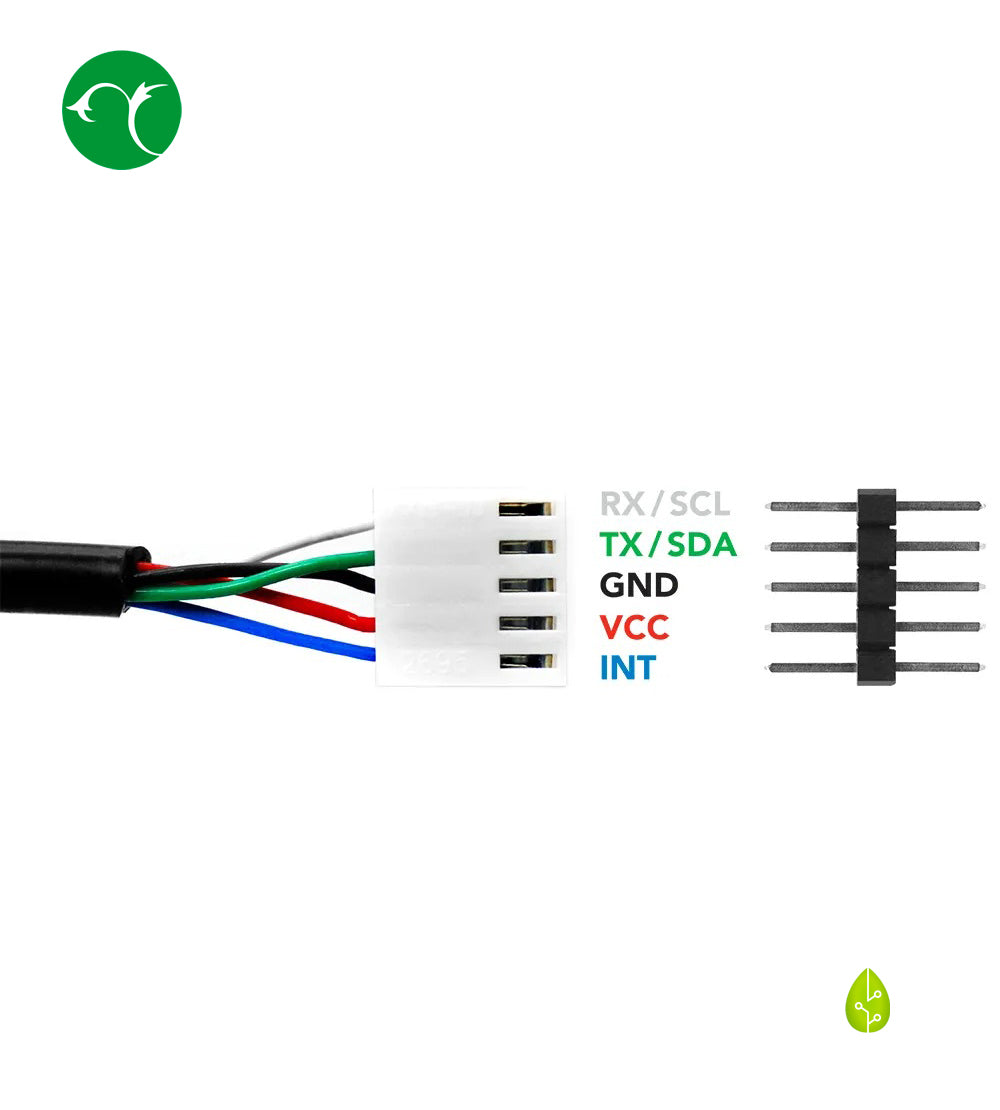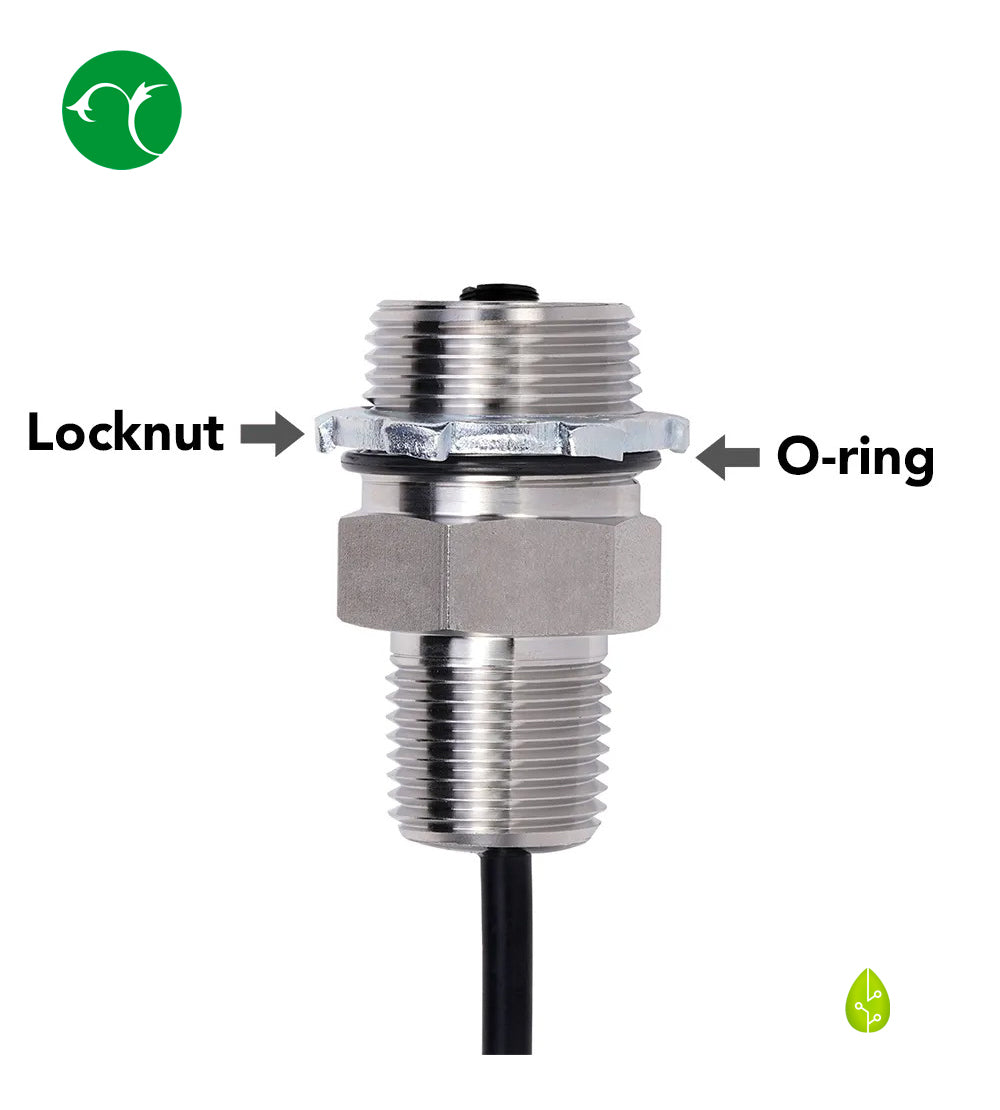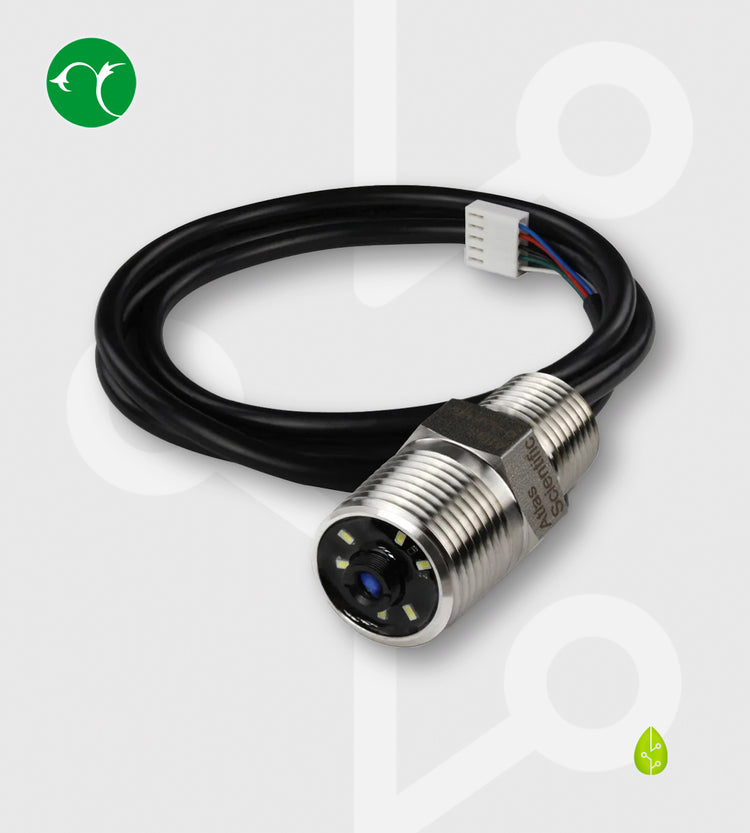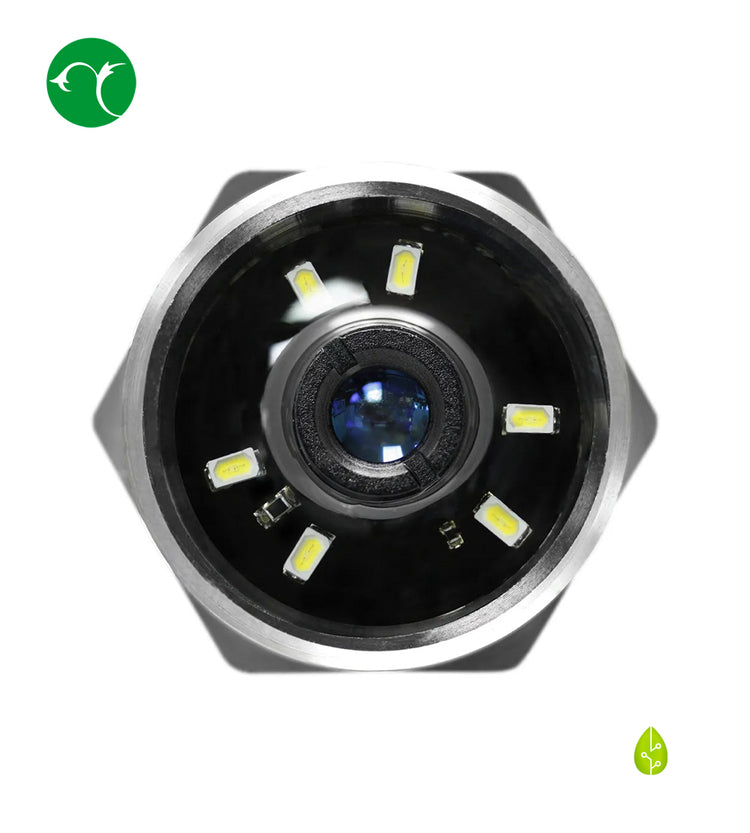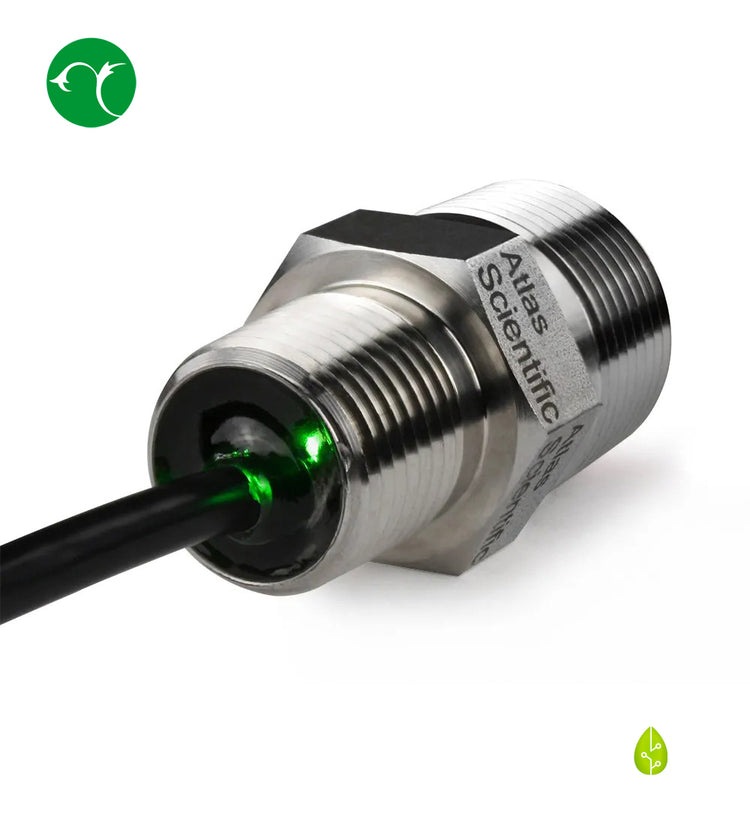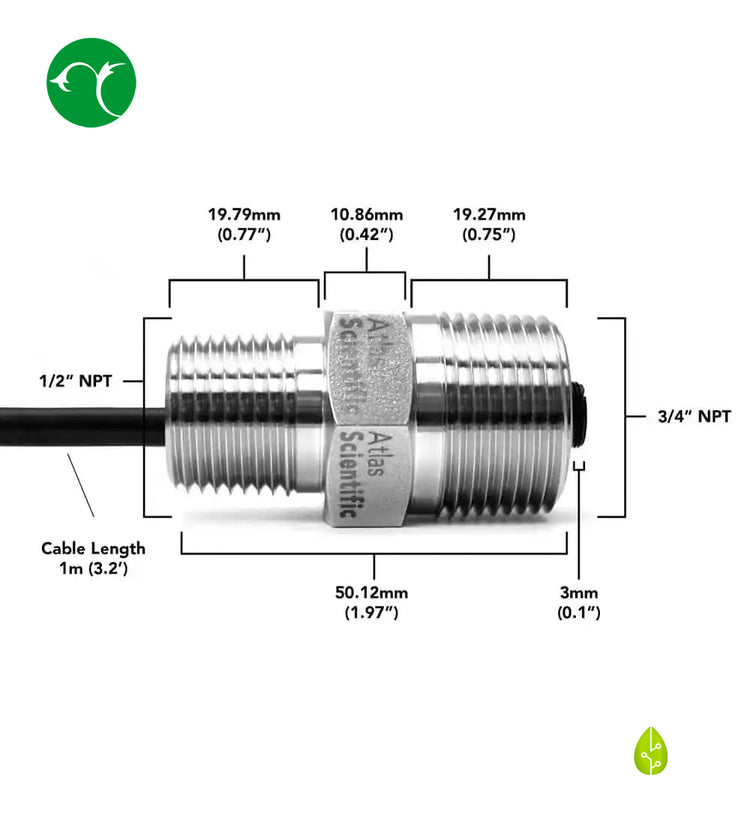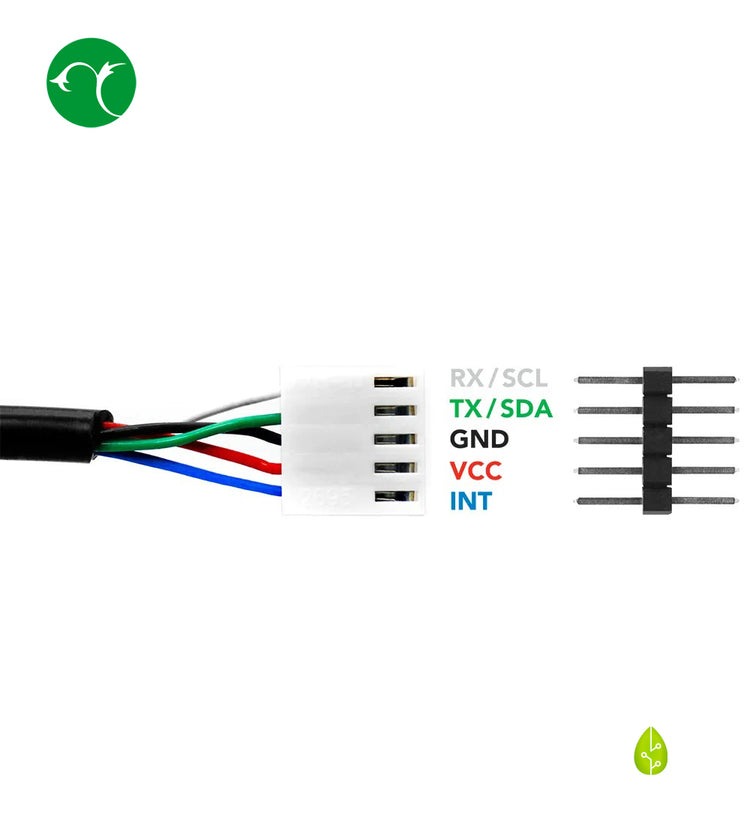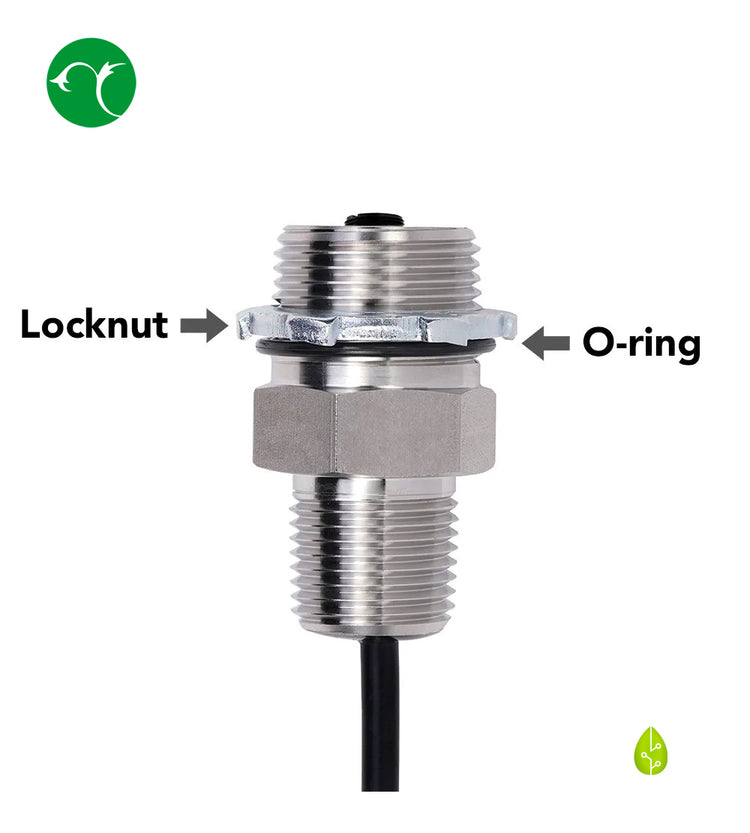 EZO-RGB™ Embedded Color Sensor
Sale price

$70.00 USD

Regular price
Your phone has a high-def camera capable of seeing everything. So, how hard could it be to accurately observe a single color and express the readings in true 8-Bit RGB or CIE? Well, as it turns out, it's a lot harder than you may think. Although there are many different types of RGB sensors out there, the Atlas Scientific EZO-RGB sensor is ready to go. With a weather-resistant housing that gives multiple mounting options, on-board illuminator LEDs and an easy to use data protocol, your machine will be detecting colors like its 1979.
The EZO-RGB™ embedded color sensor comes with:
5-pin male data cable, lock nut and o-ring.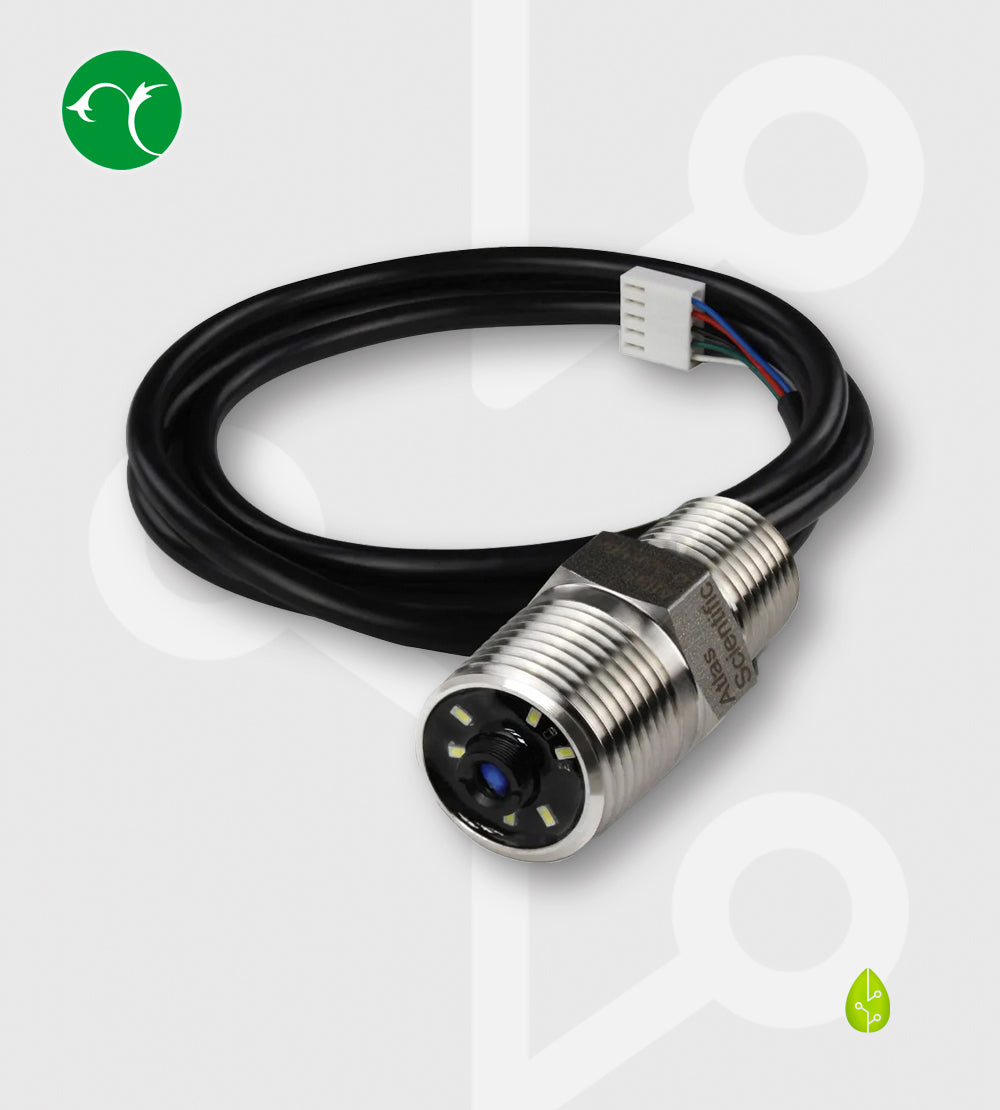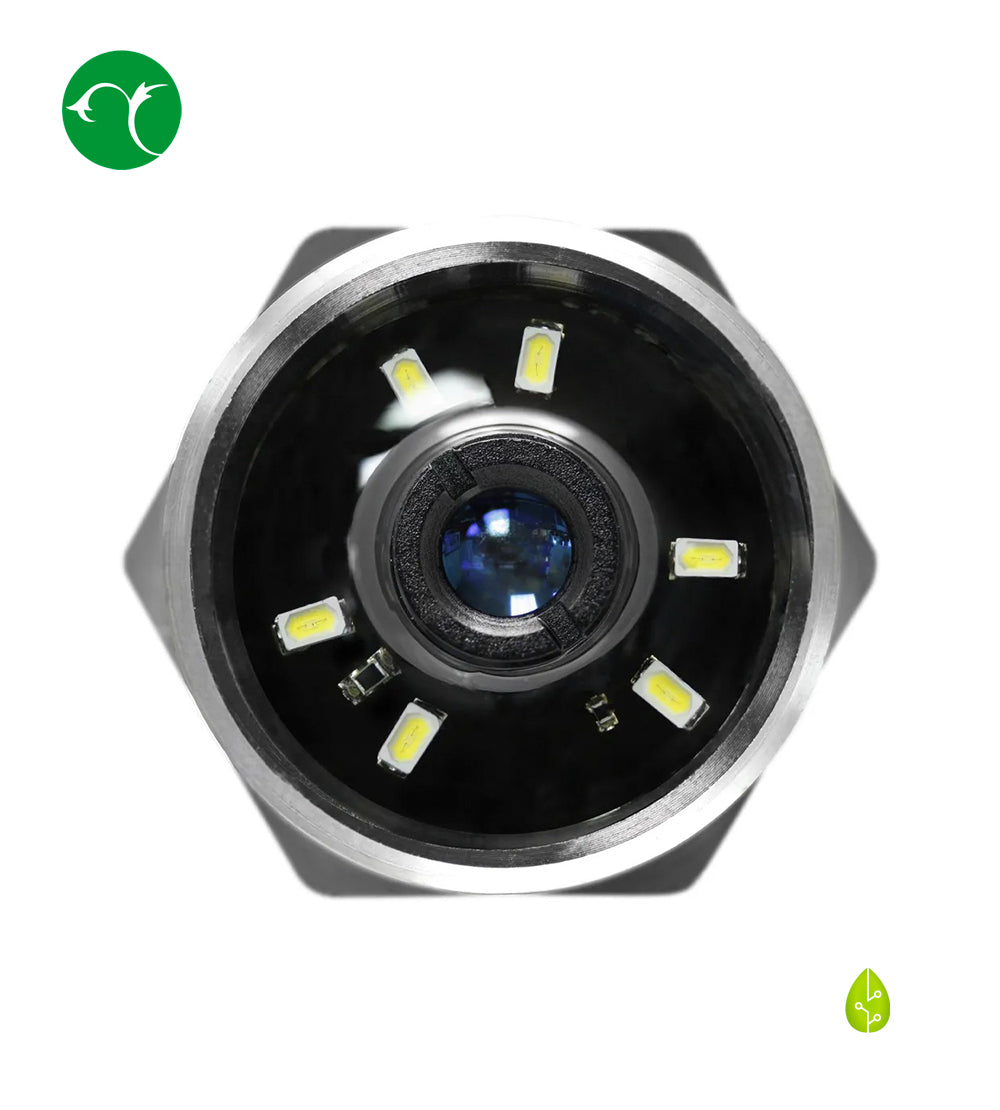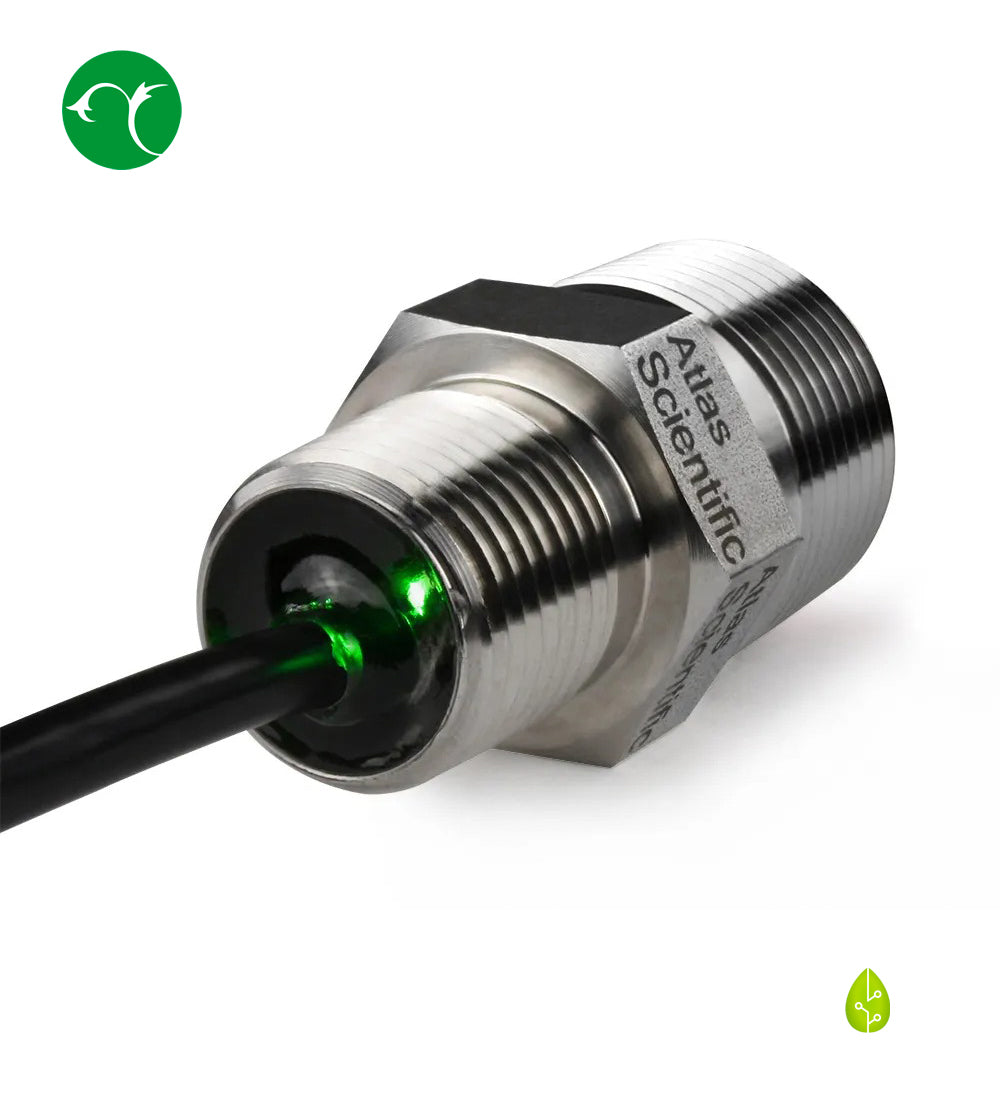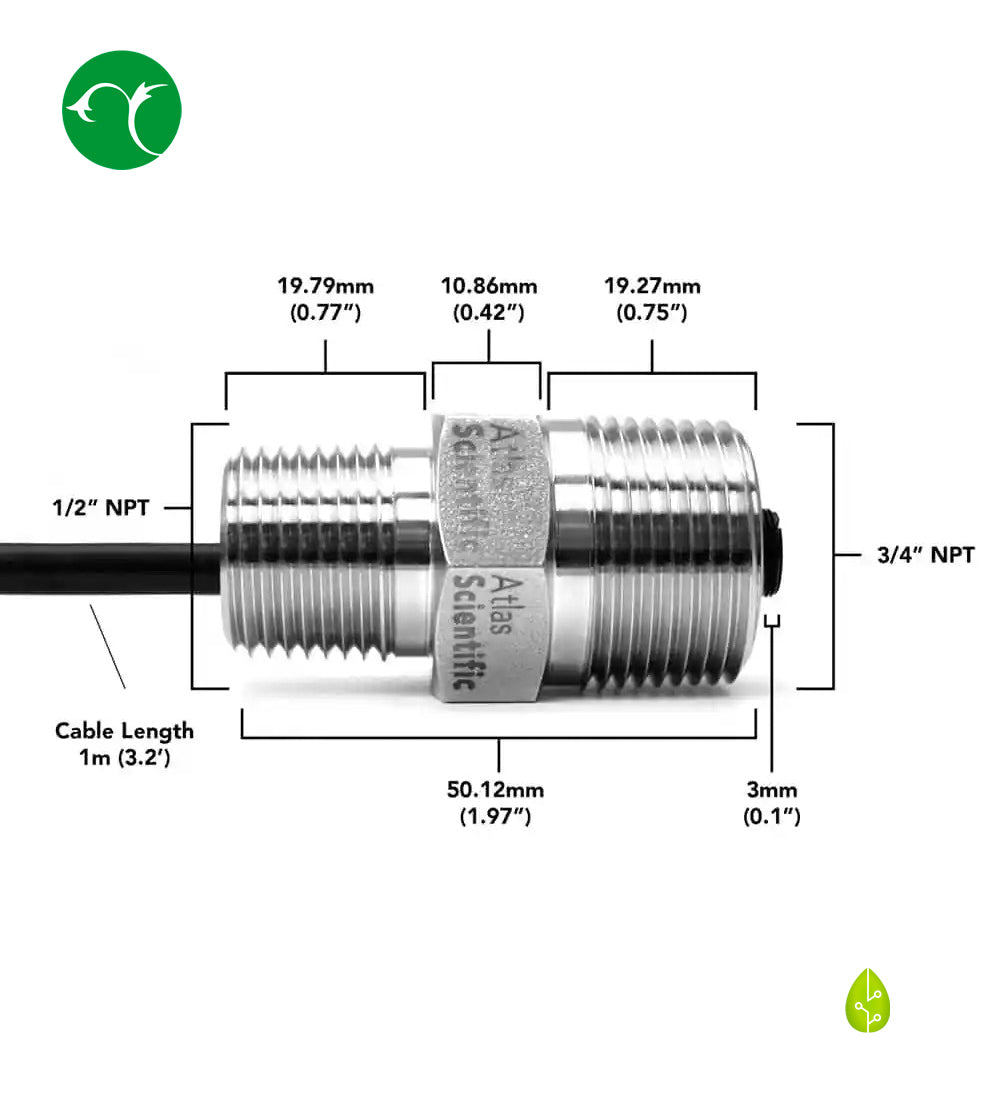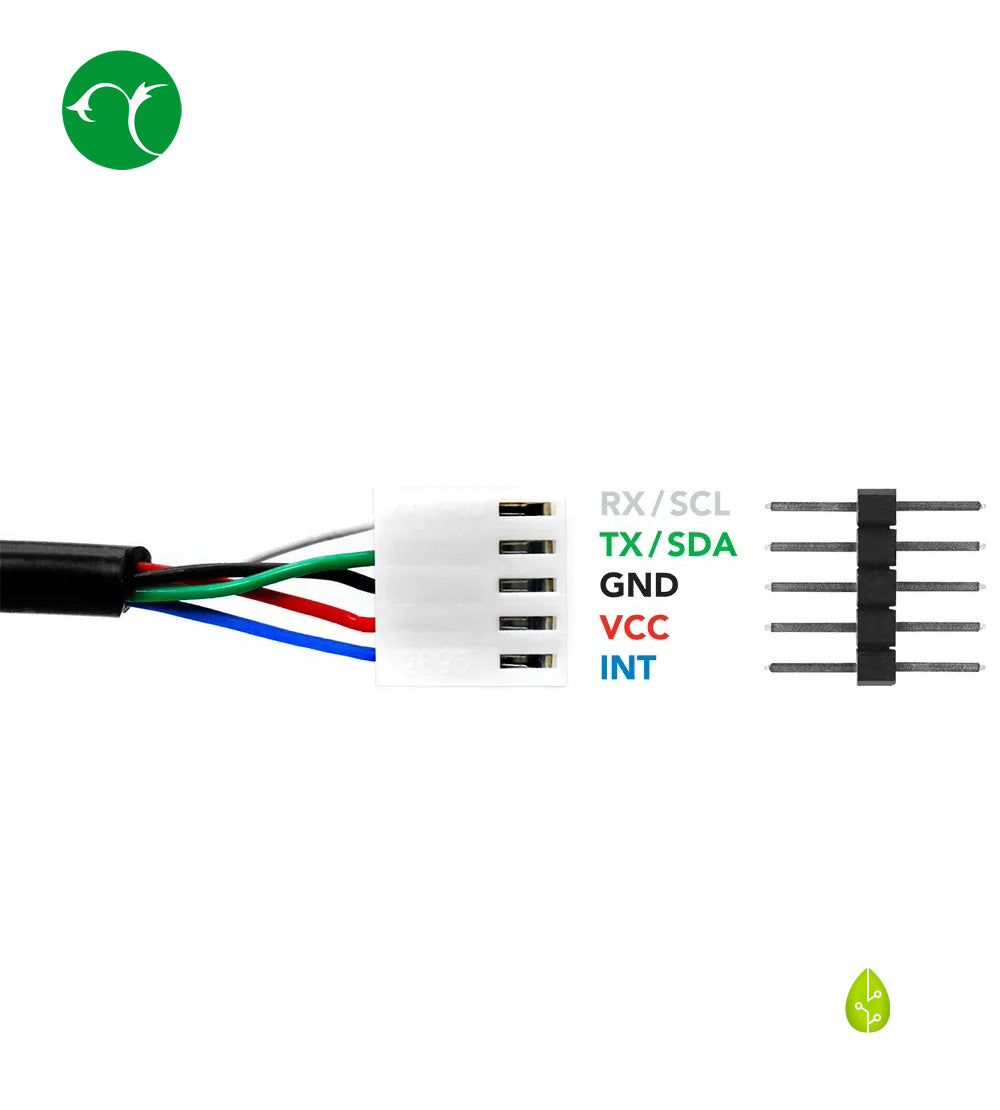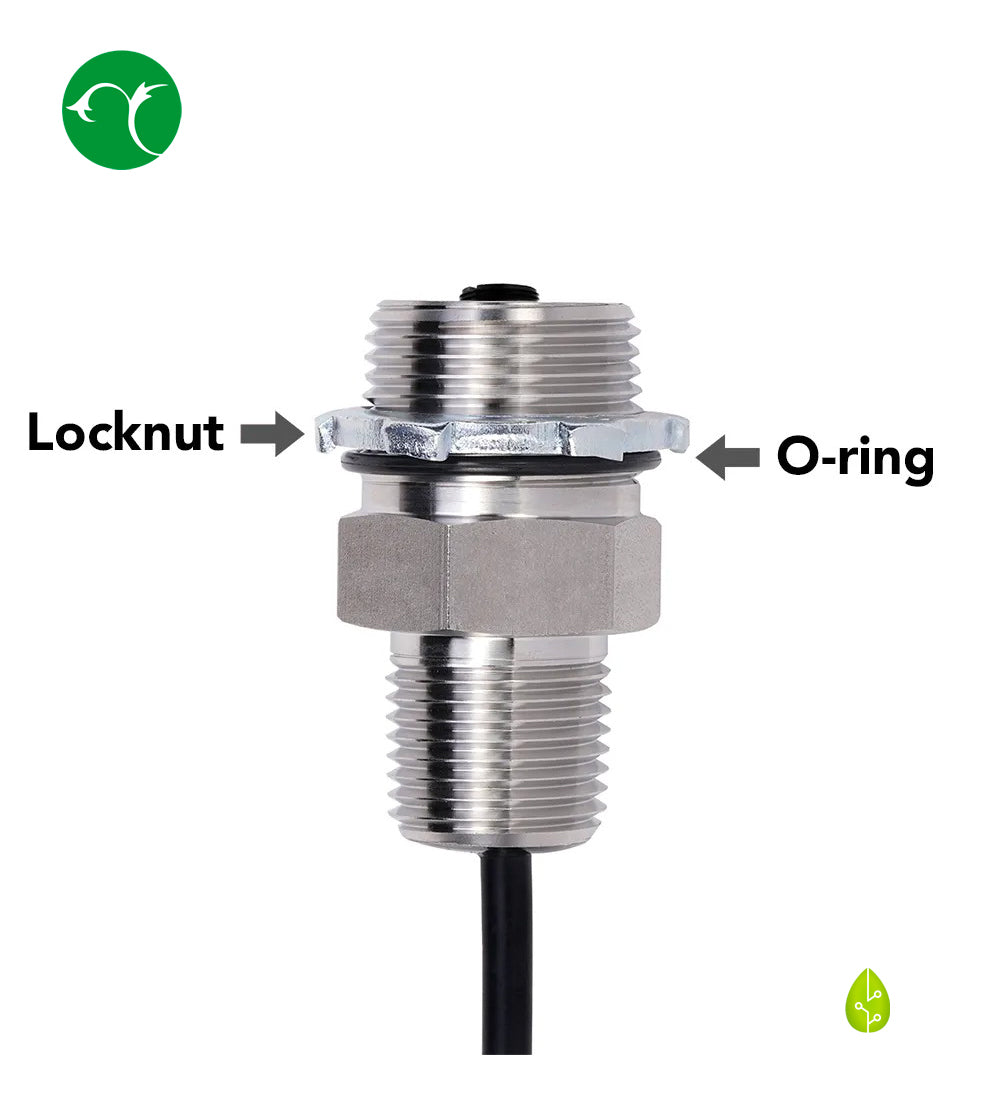 Akuaponik - Hidroponik Karşılaştırması: En İyi Yaklaşım Nasıl Seçilir?

Read more

Suda İletkenlik Ölçümü Tüm Uygulamalar İçin Neden Önemlidir?

Read more

Sudaki Klor Ve Kloramin Nasıl Giderilir?

Read more

Havuza Güvenli Bir Şekilde Muriatik Asit Nasıl Eklenir?

Read more

Solüsyon Olmadan pH-Metre Nasıl Kalibre Edilir?

Read more