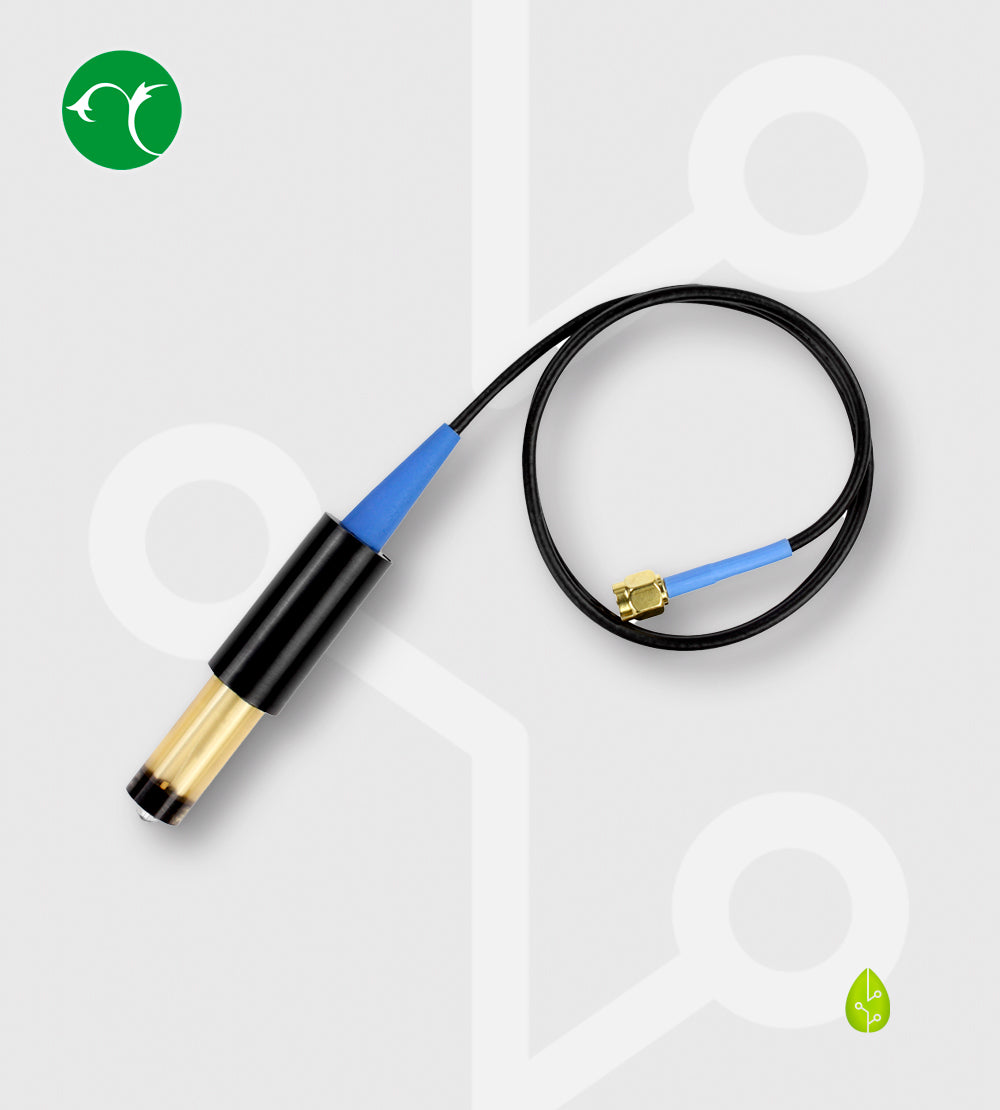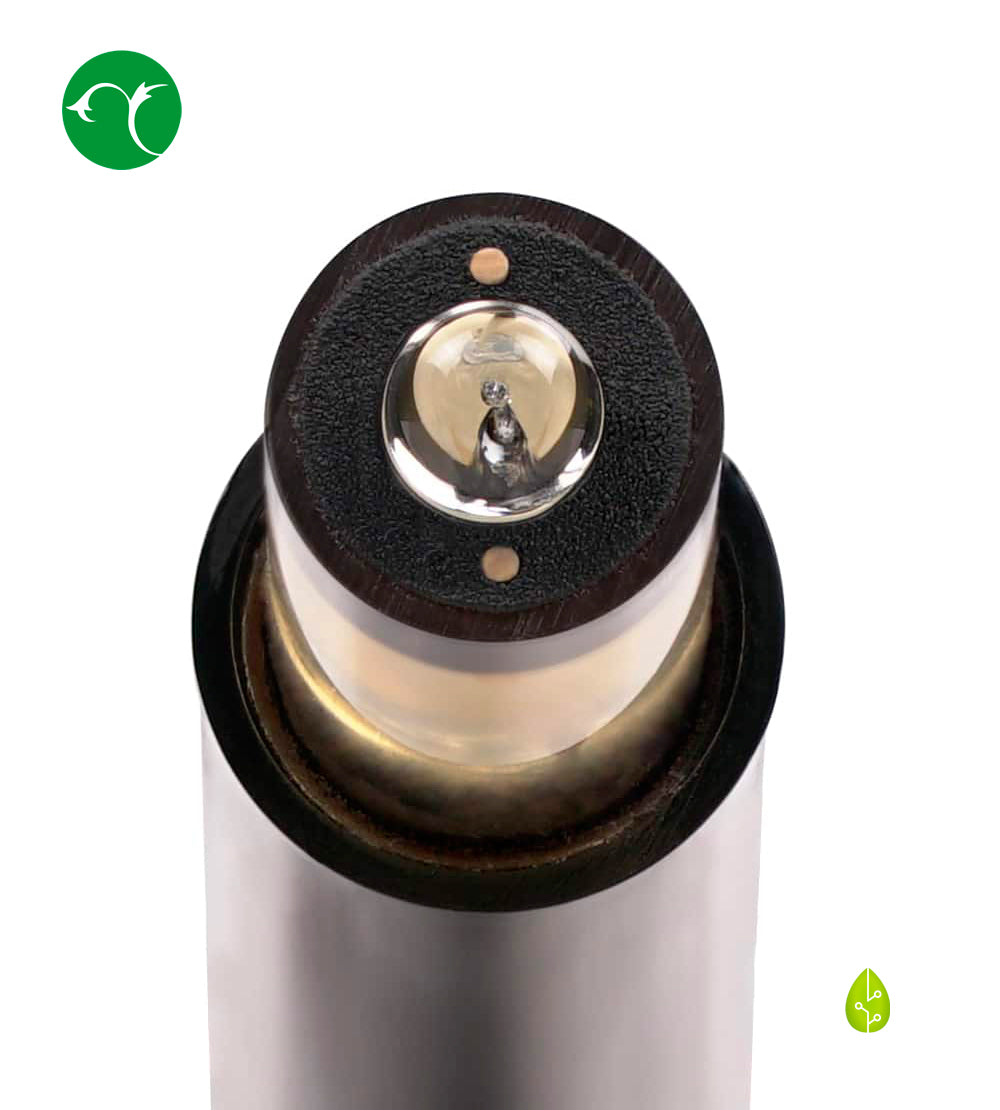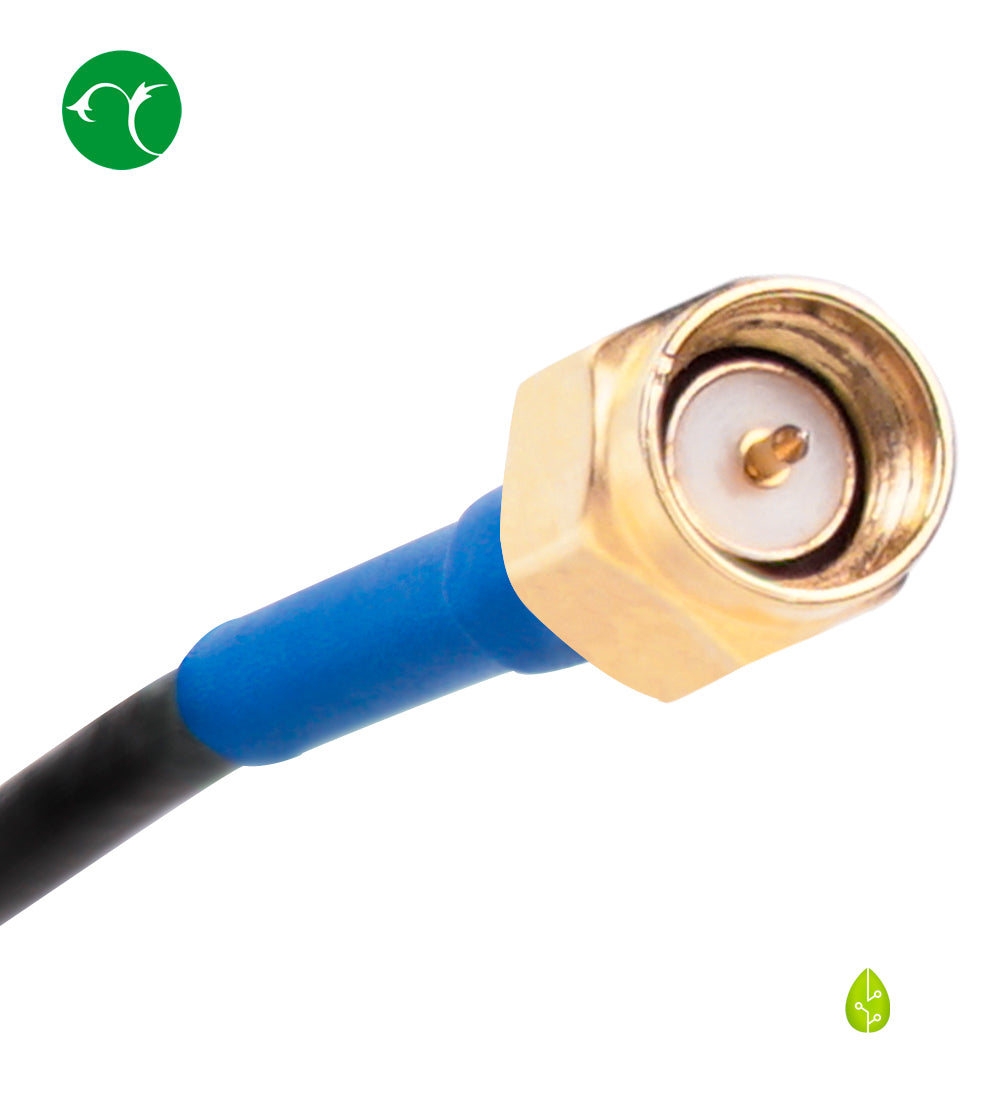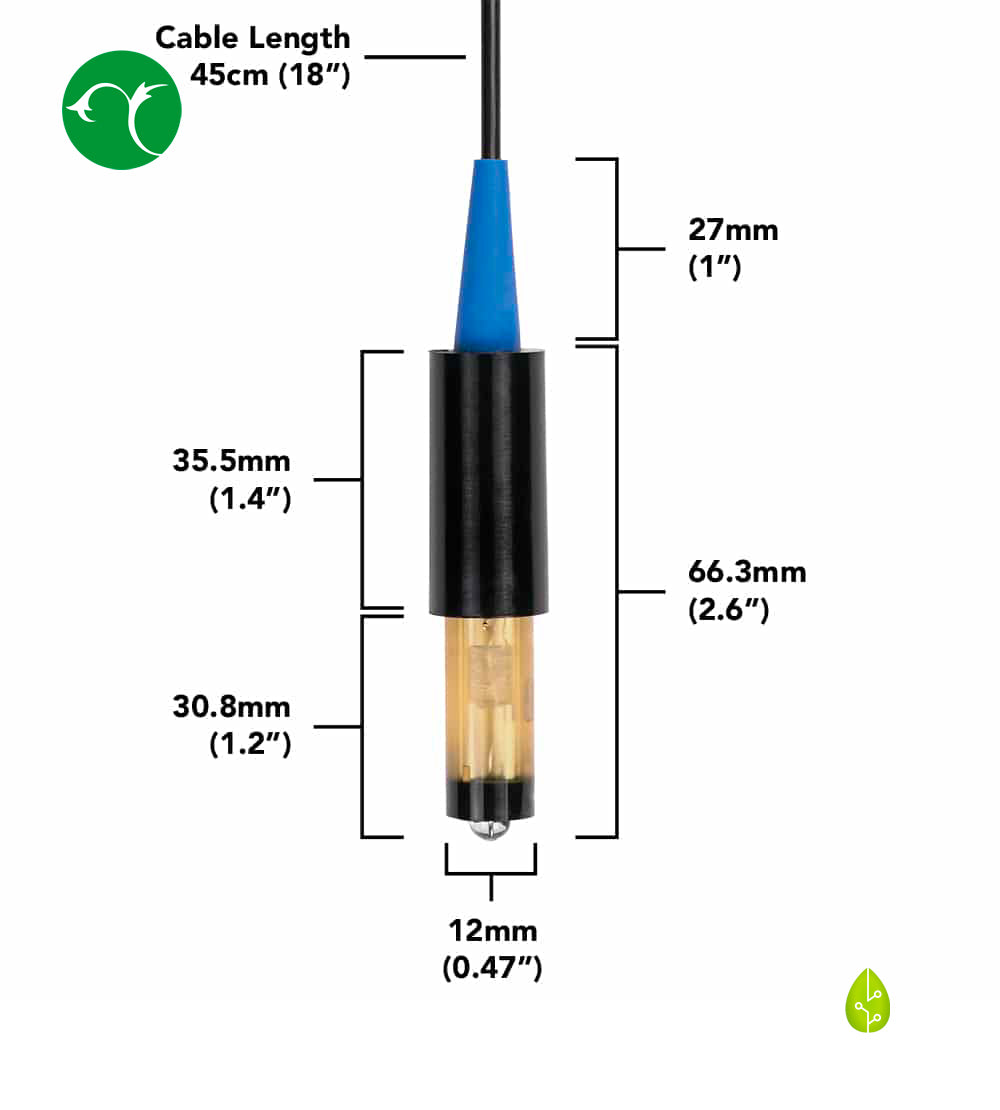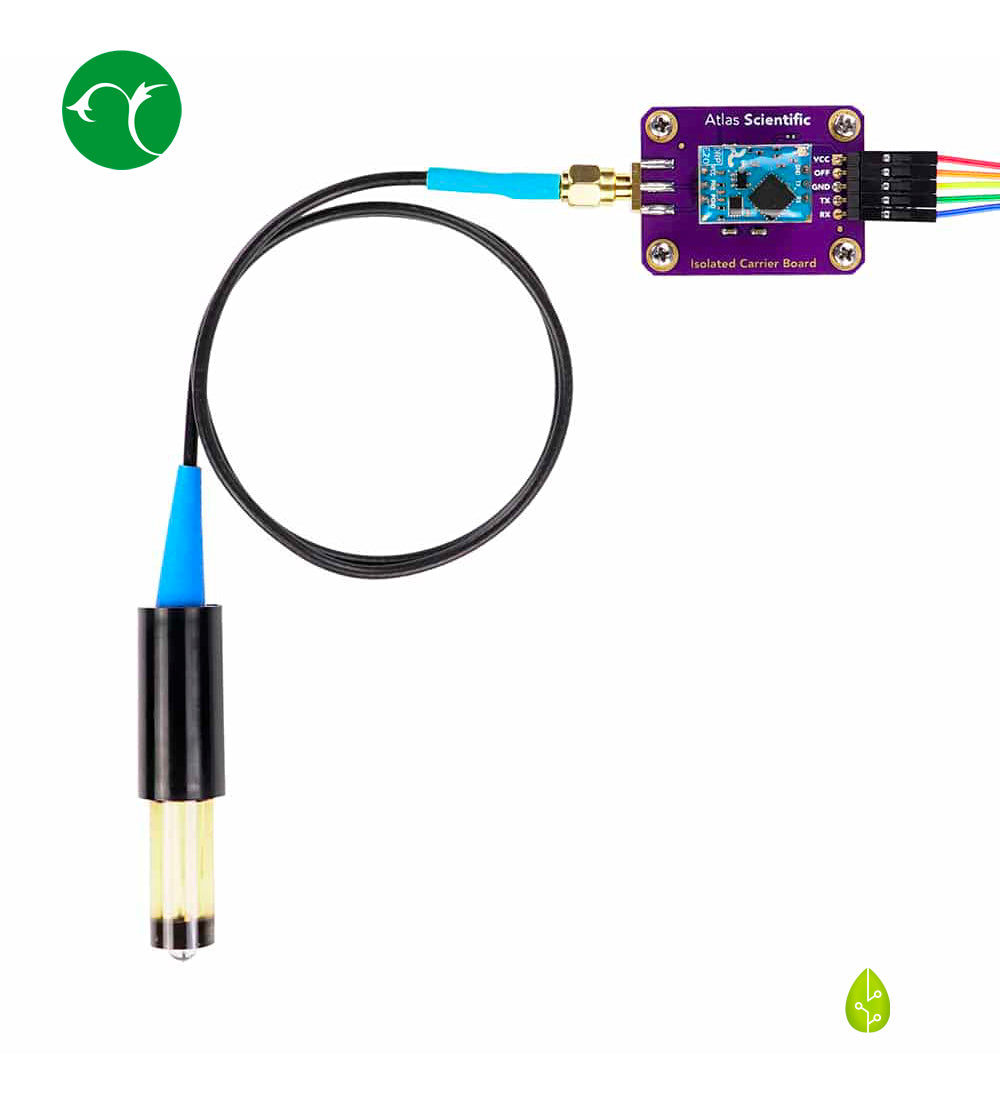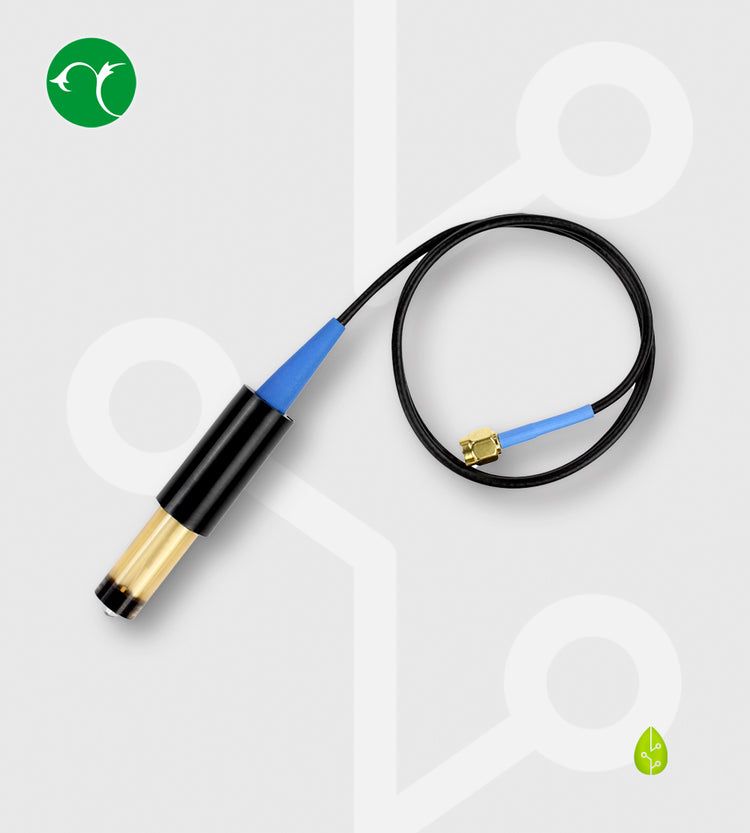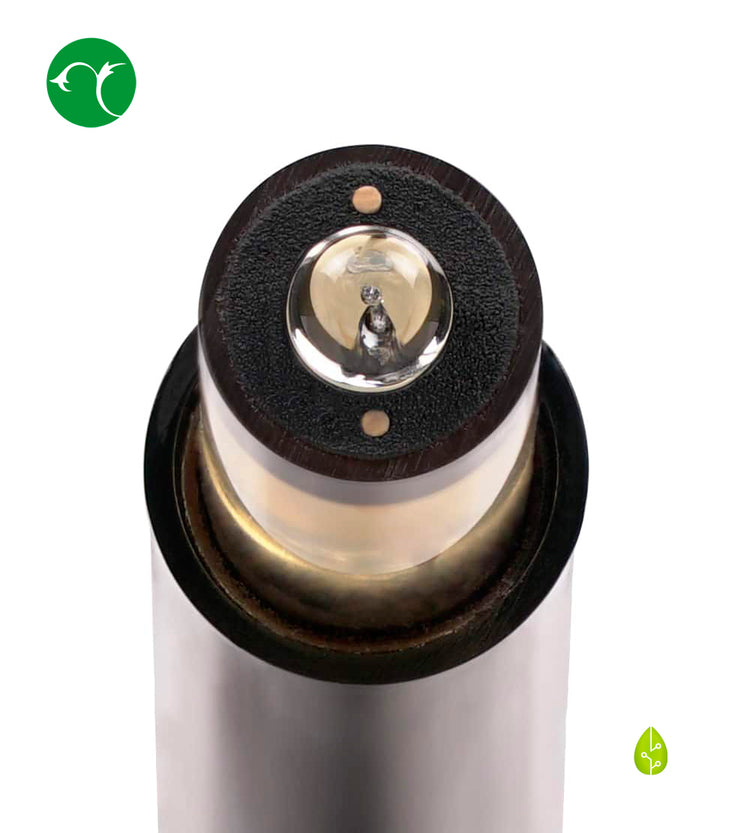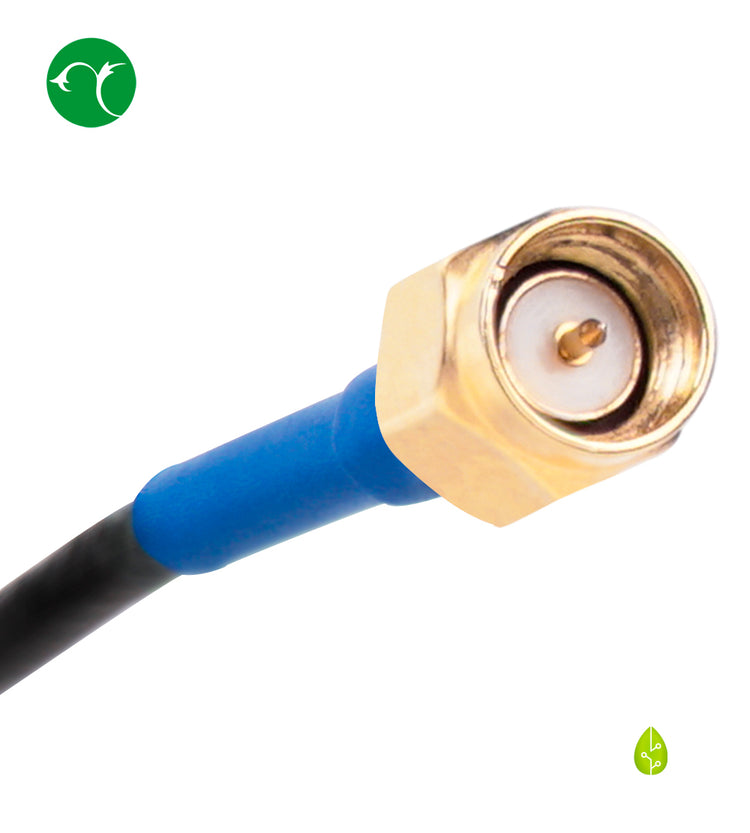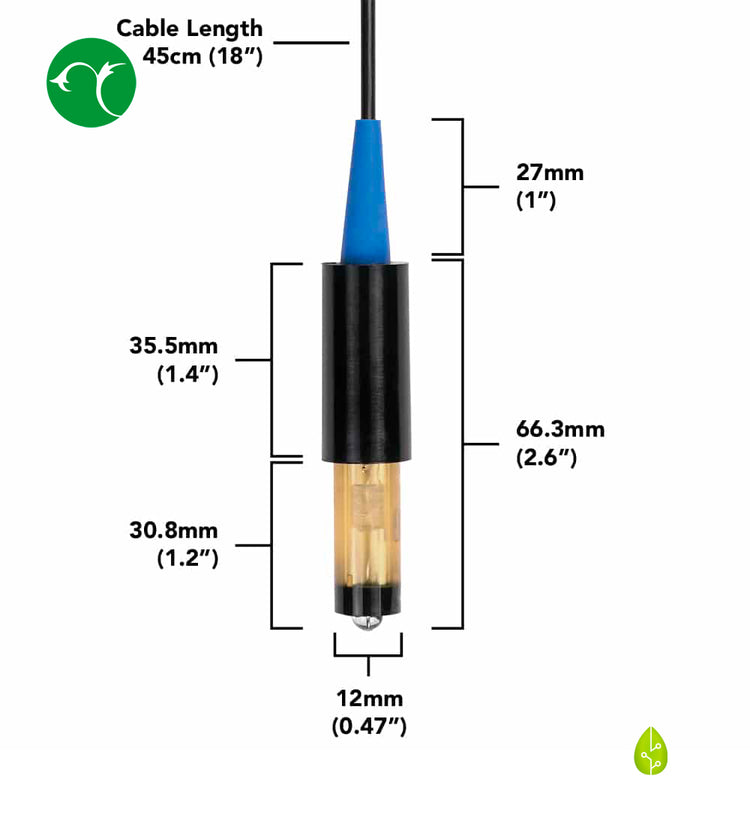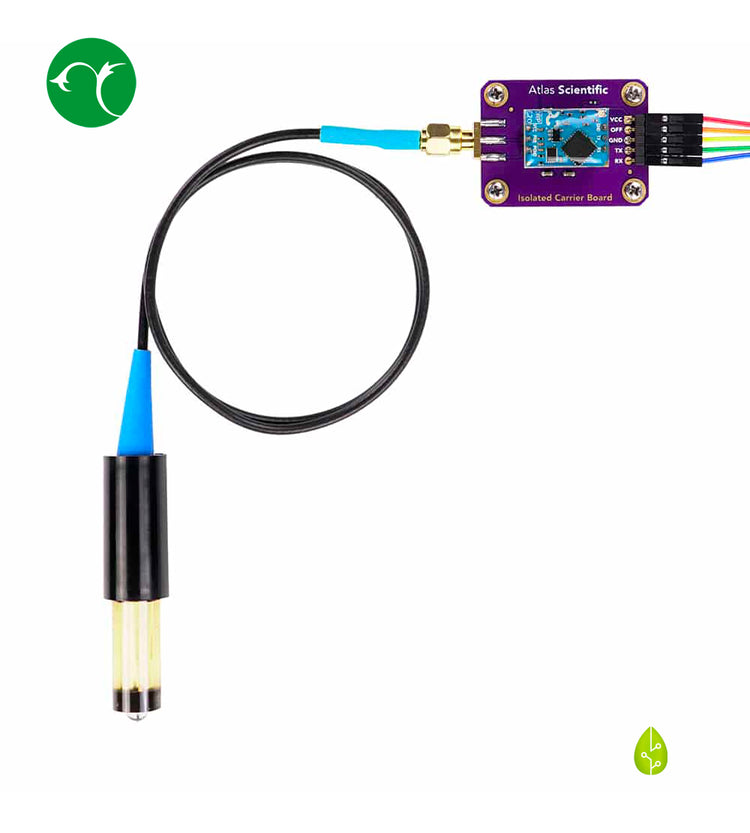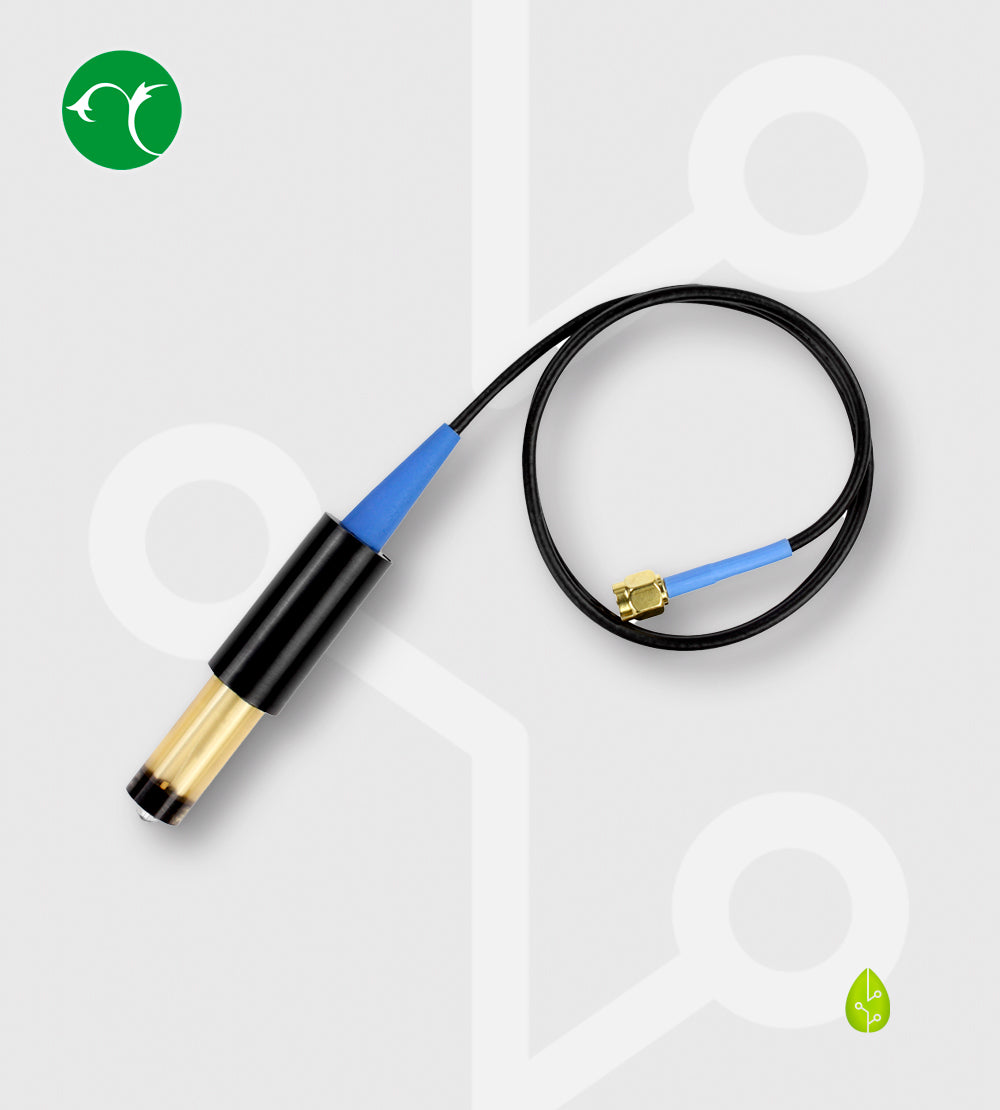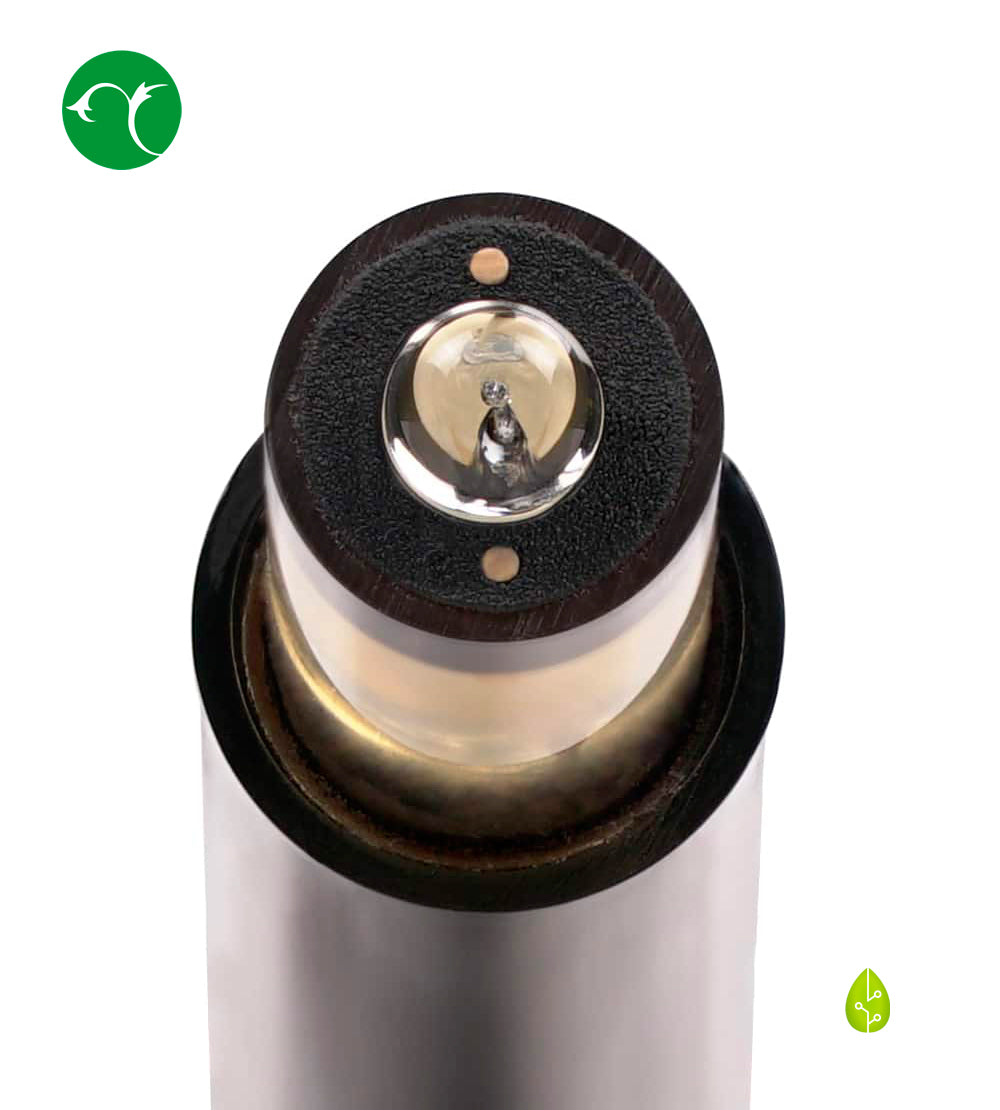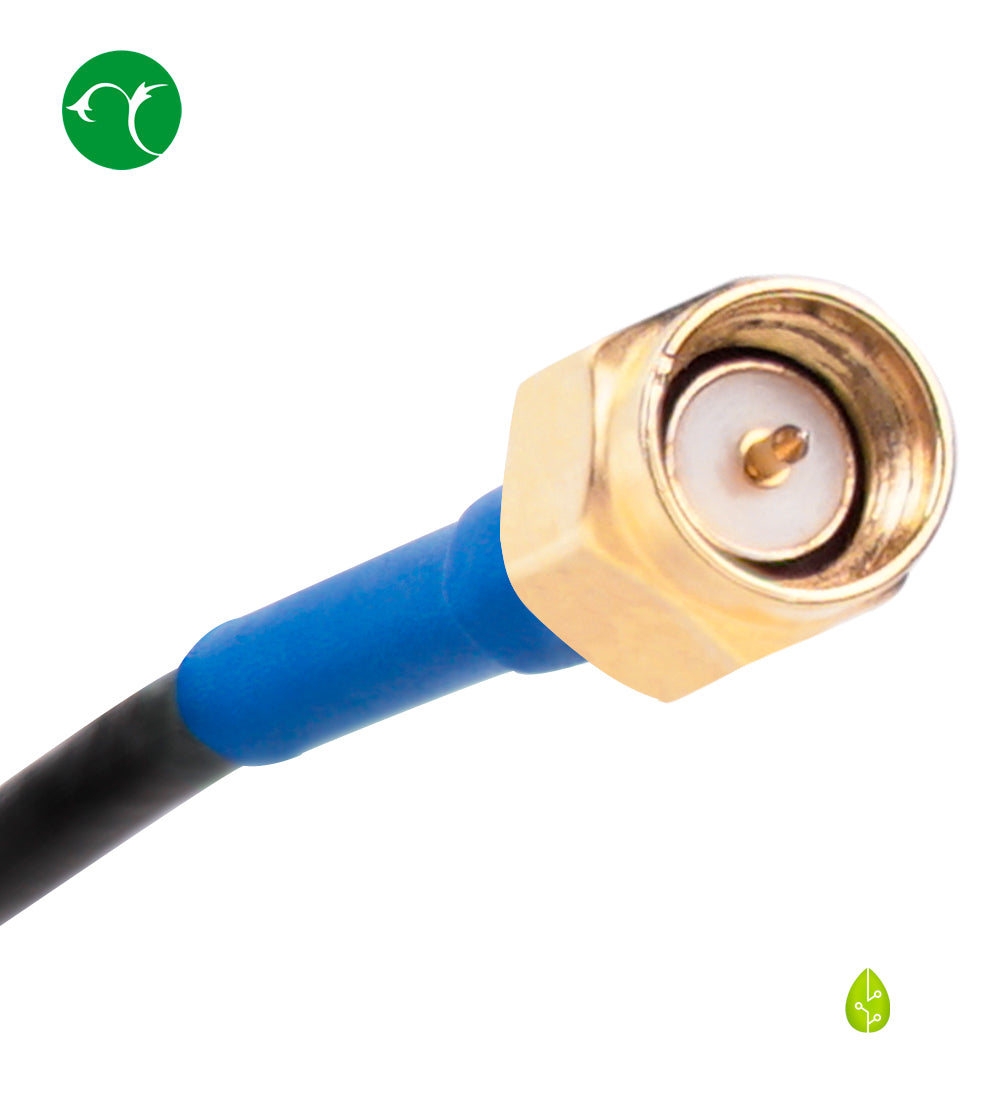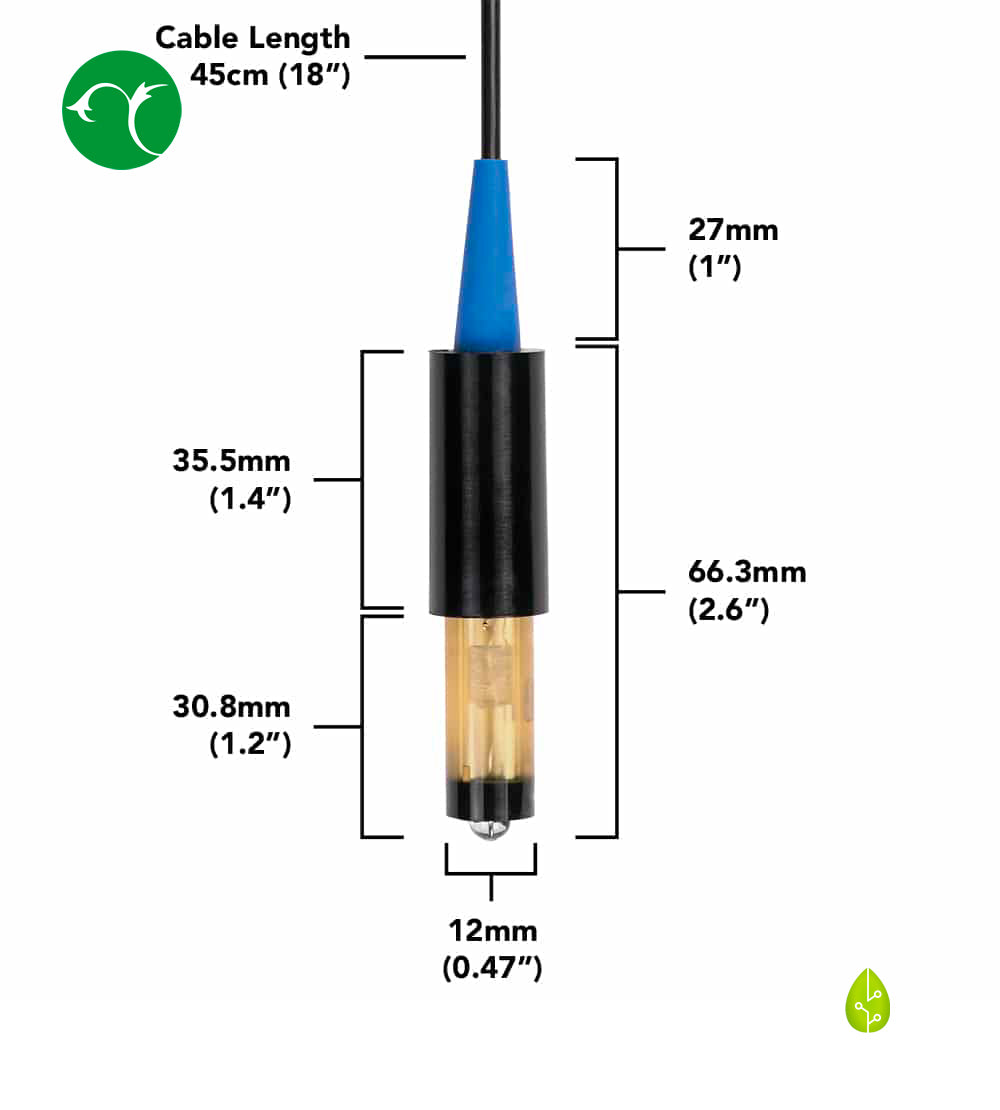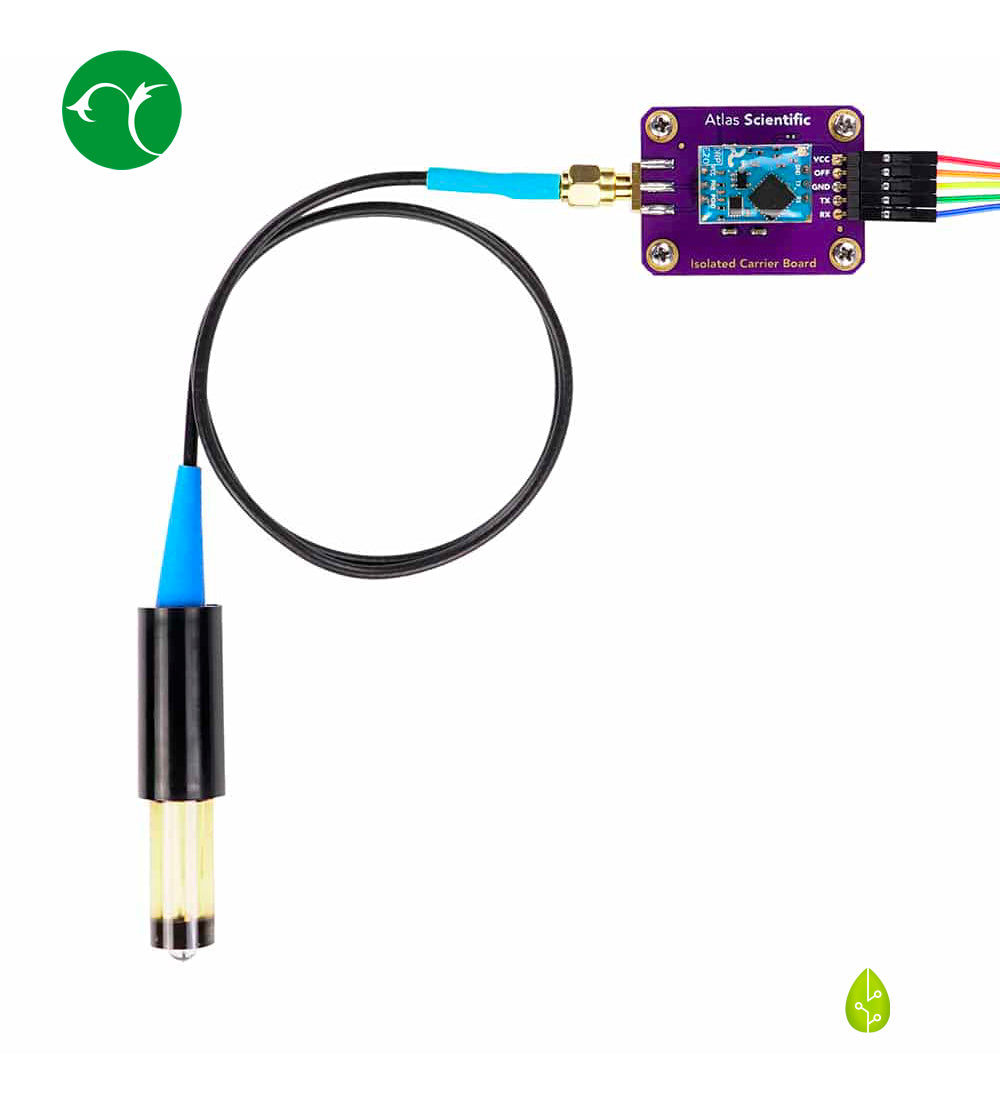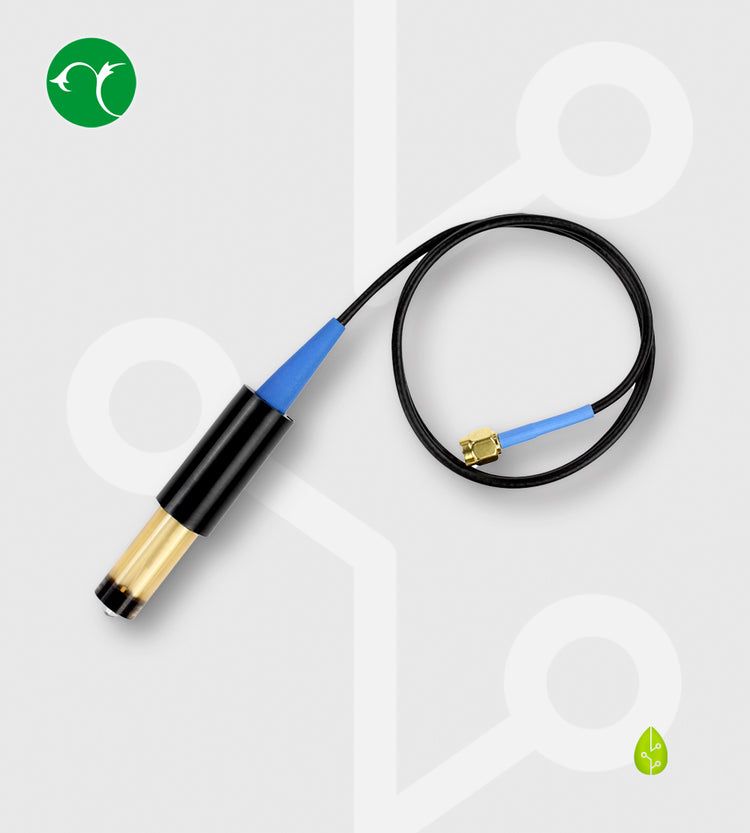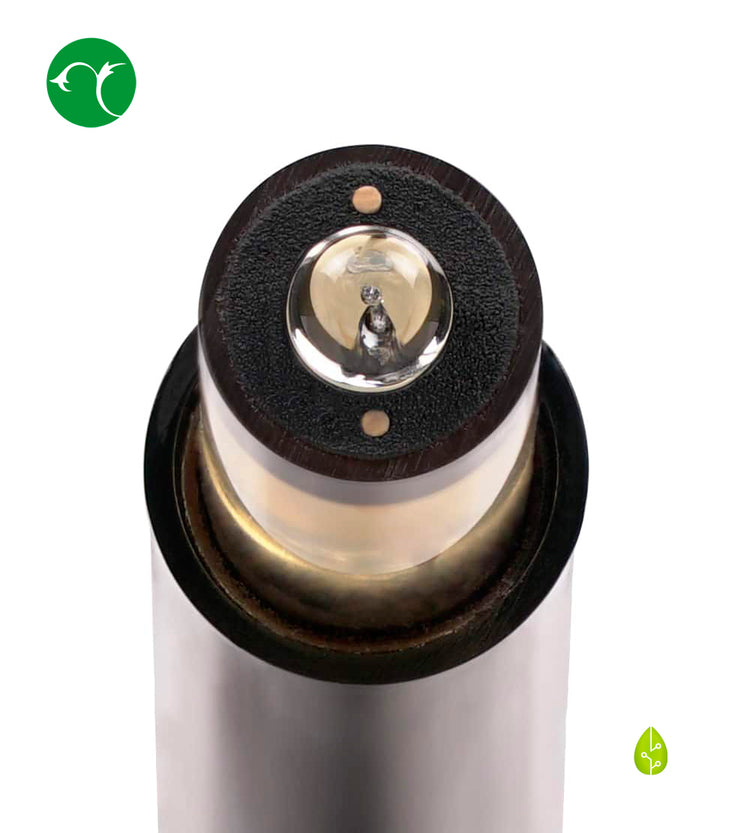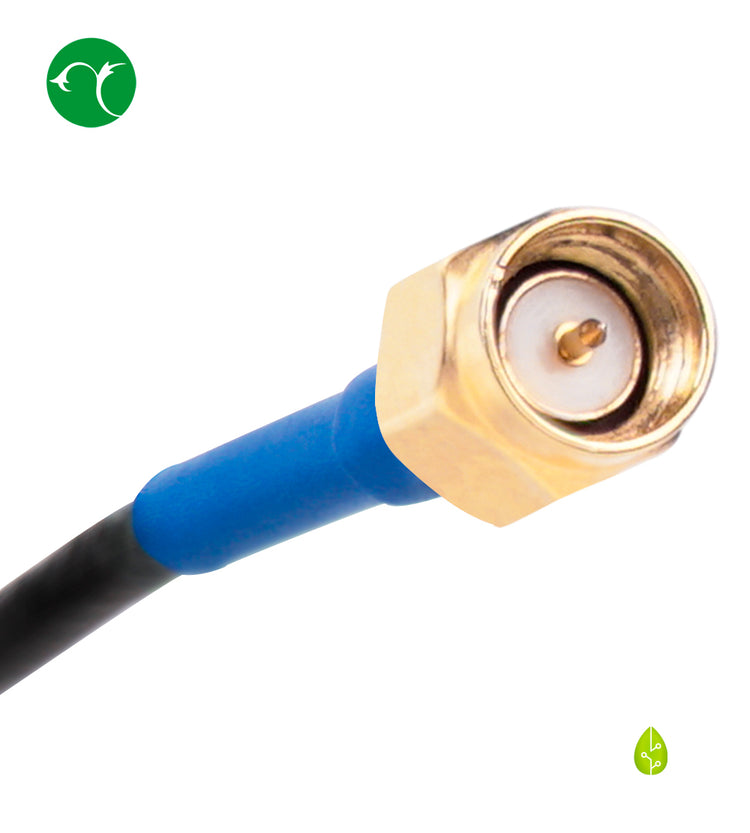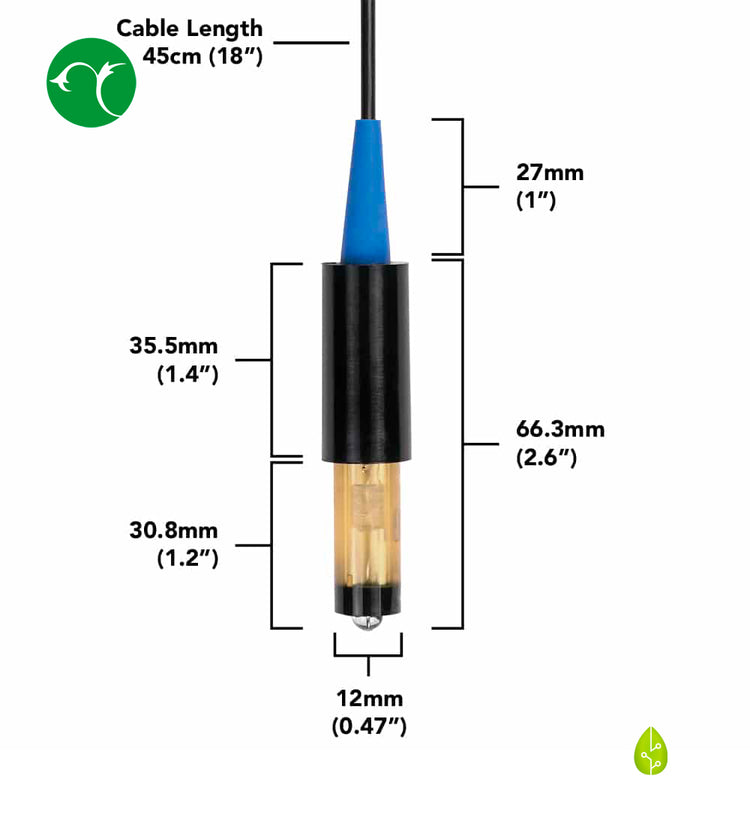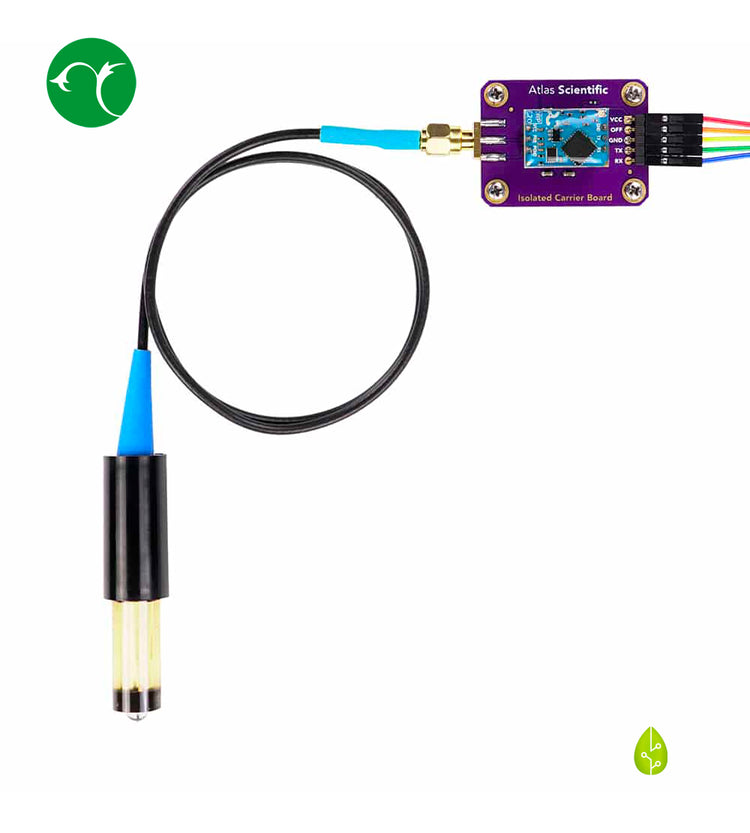 Lab Grade Mini ORP Probe
Regular price

$102.50 USD

Sale price

$102.50 USD

Regular price
All Atlas Scientific mini probes have the same capabilities as our full-size lab grade probes, just smaller. And if space is an issue, the Atlas Scientific mini lab grade ORP probe might be for you. This probe is great for environmental monitoring applications where the probes need to be hidden or in machines with limited space.
BNC adapter not included.
This probe can be fully submerged in fresh or salt water, up to the SMA connector, indefinitely.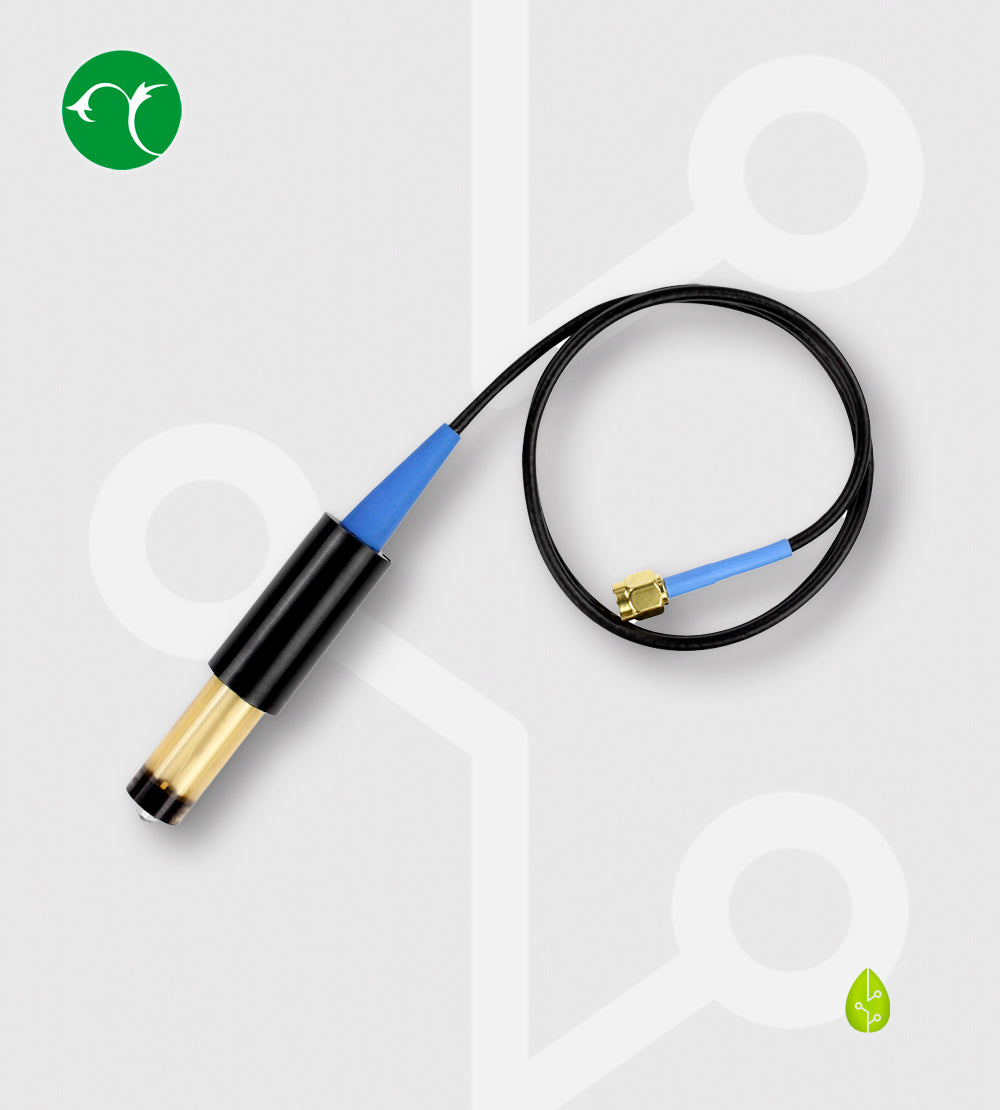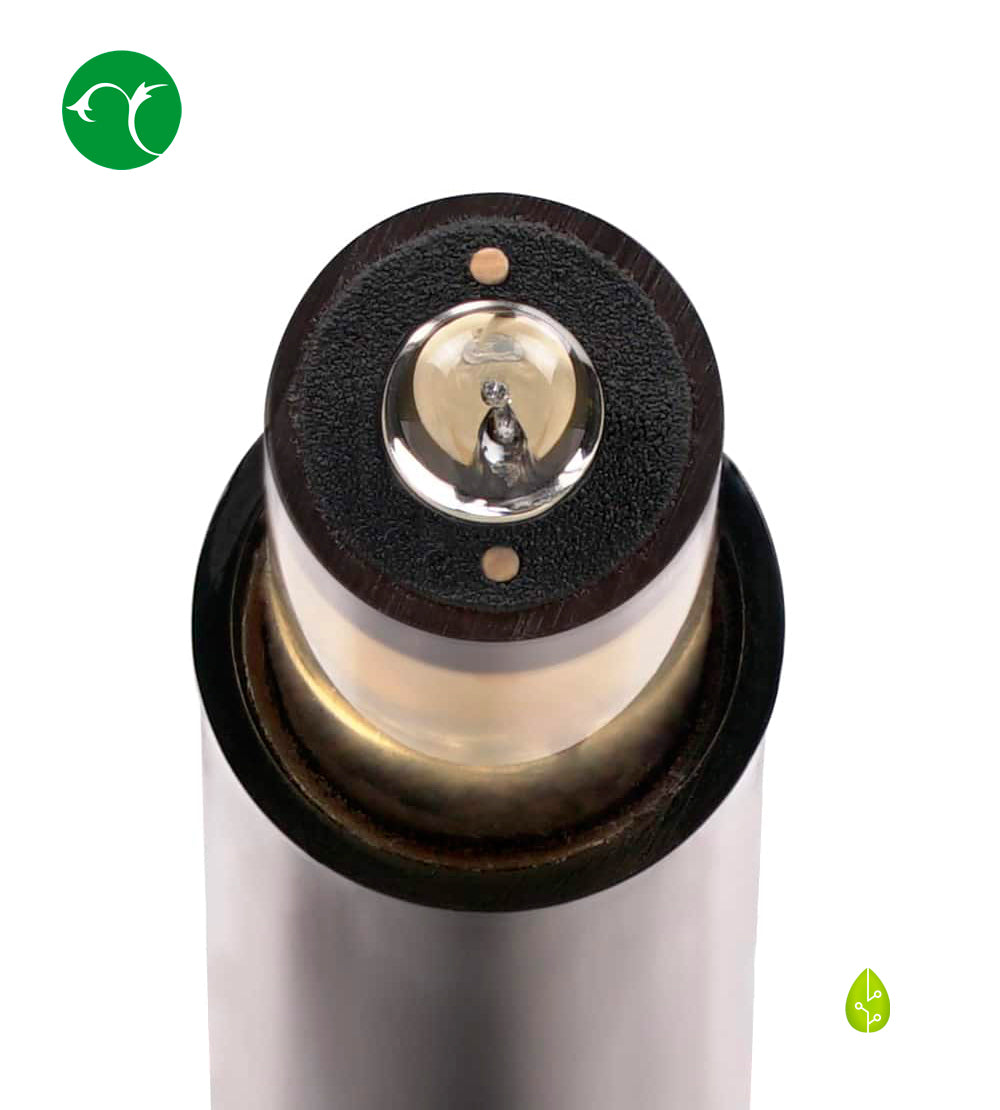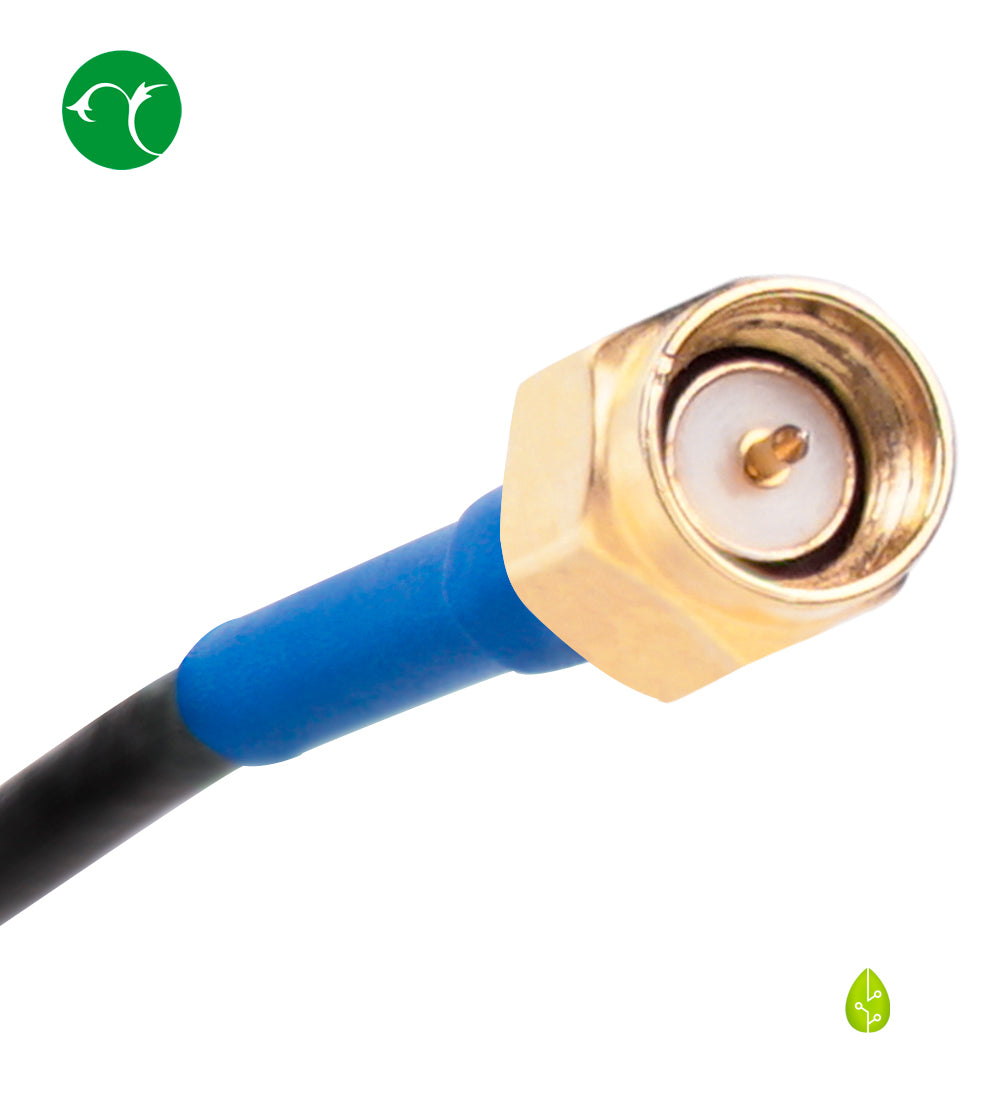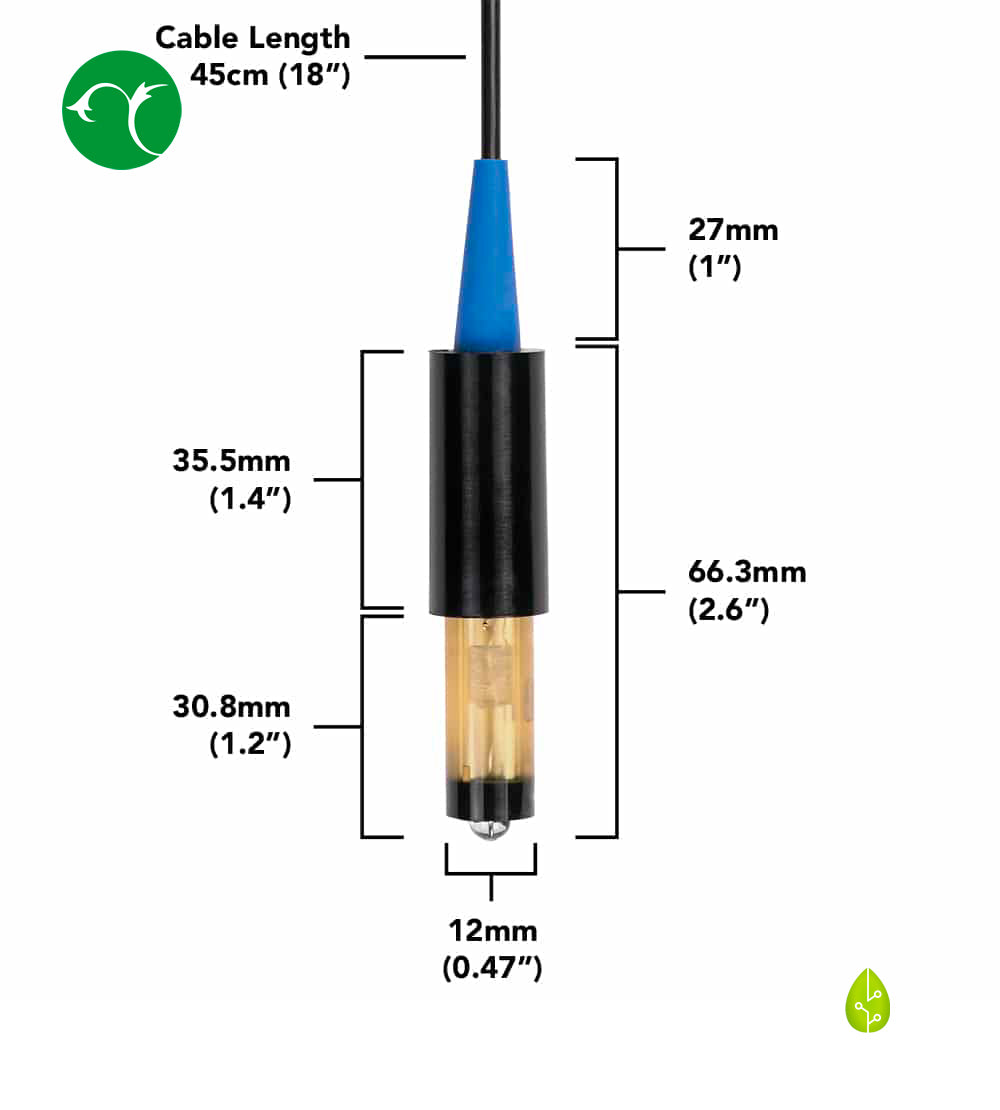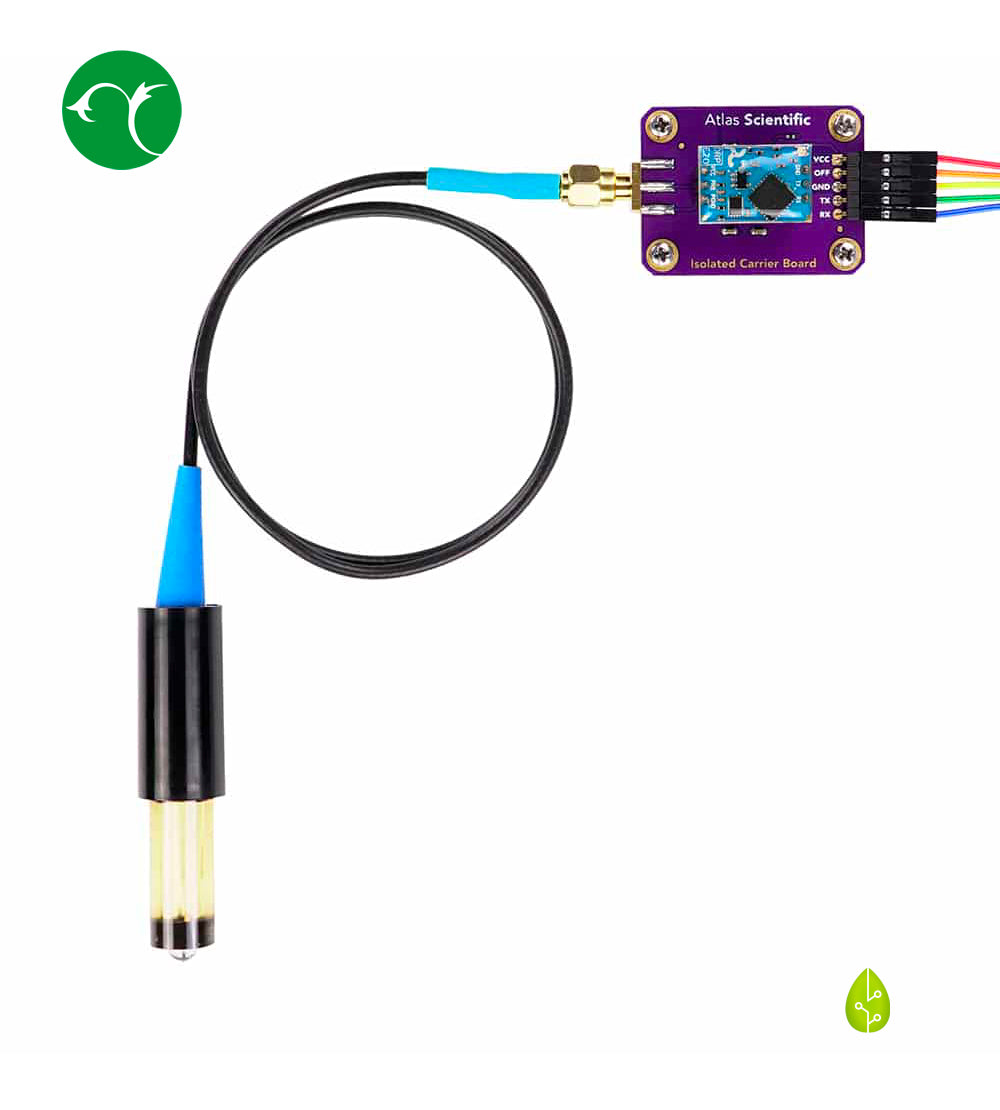 Akuaponik - Hidroponik Karşılaştırması: En İyi Yaklaşım Nasıl Seçilir?

Read more

Suda İletkenlik Ölçümü Tüm Uygulamalar İçin Neden Önemlidir?

Read more

Sudaki Klor Ve Kloramin Nasıl Giderilir?

Read more

Havuza Güvenli Bir Şekilde Muriatik Asit Nasıl Eklenir?

Read more

Solüsyon Olmadan pH-Metre Nasıl Kalibre Edilir?

Read more