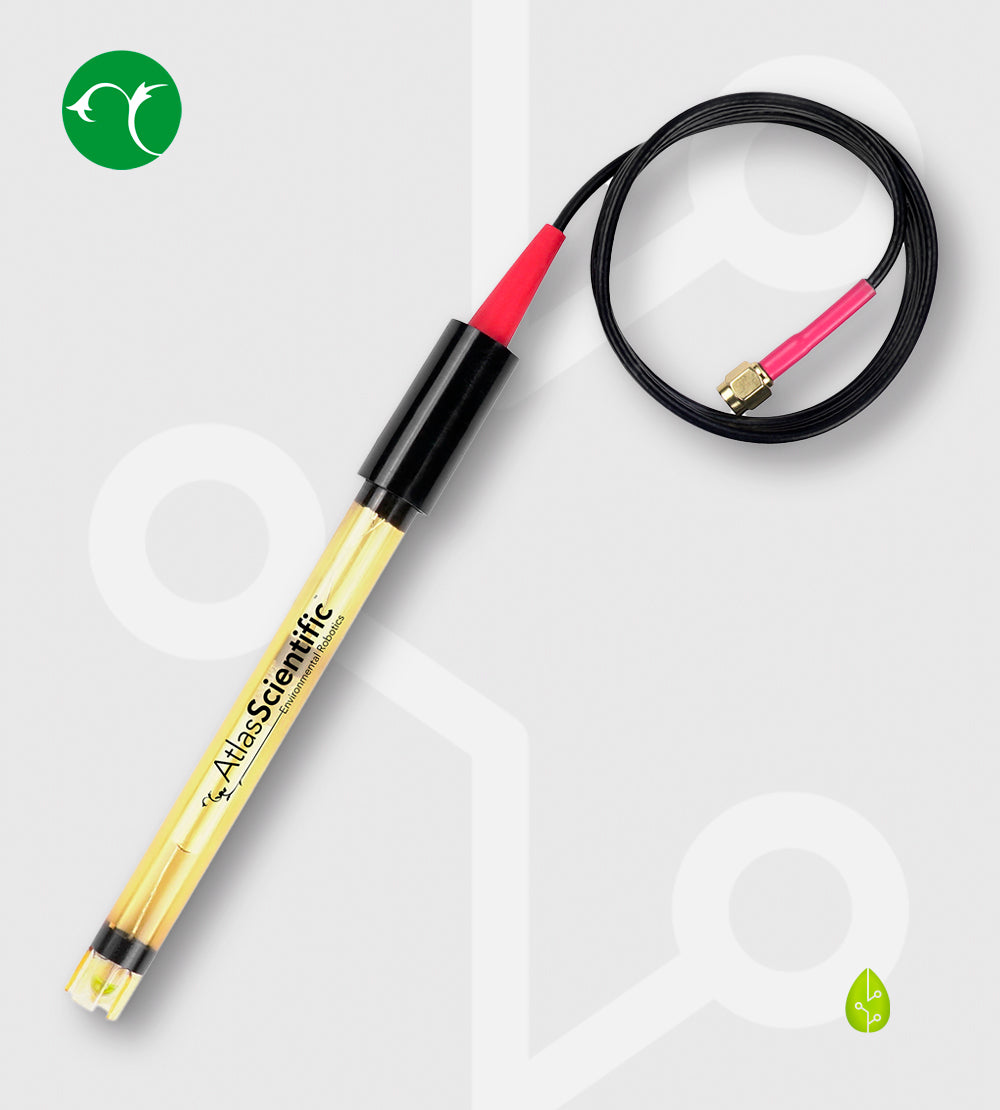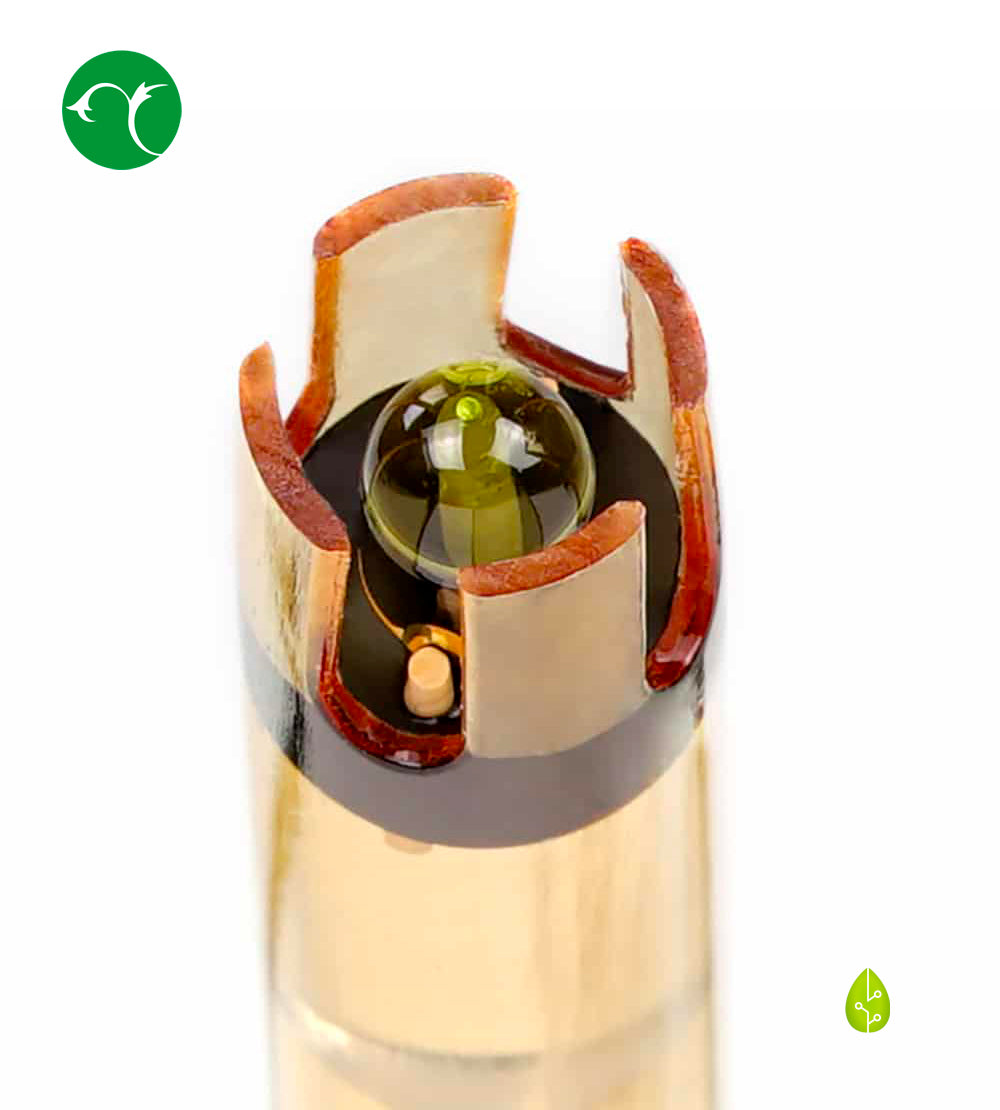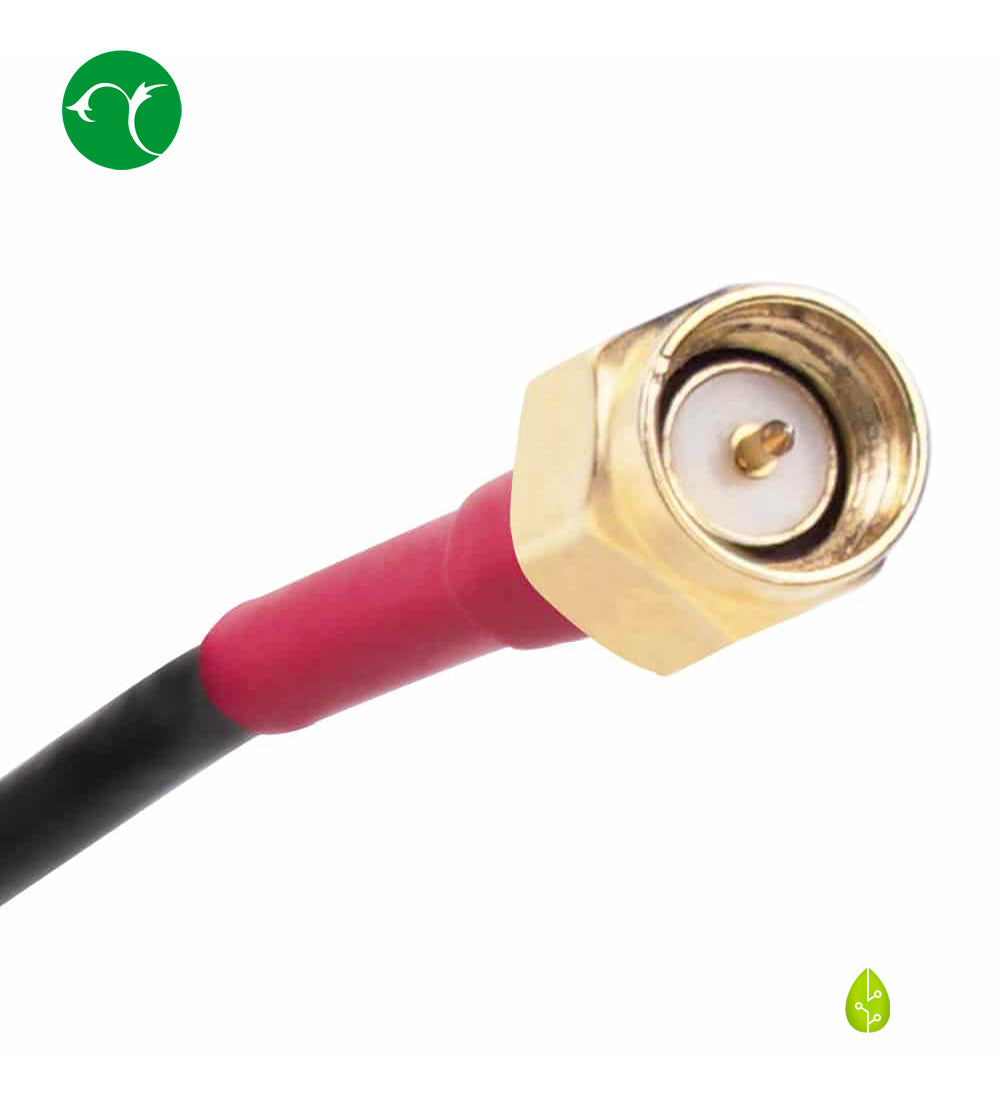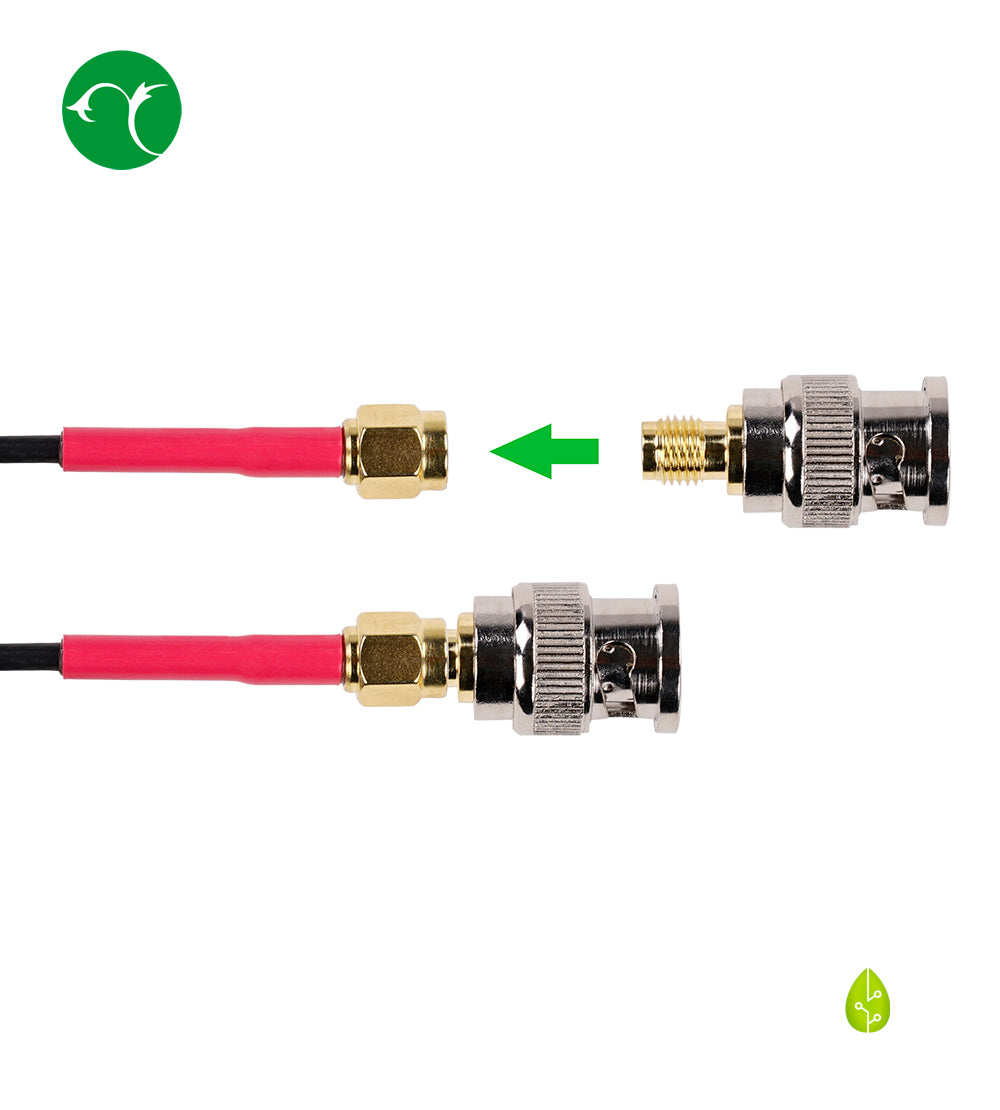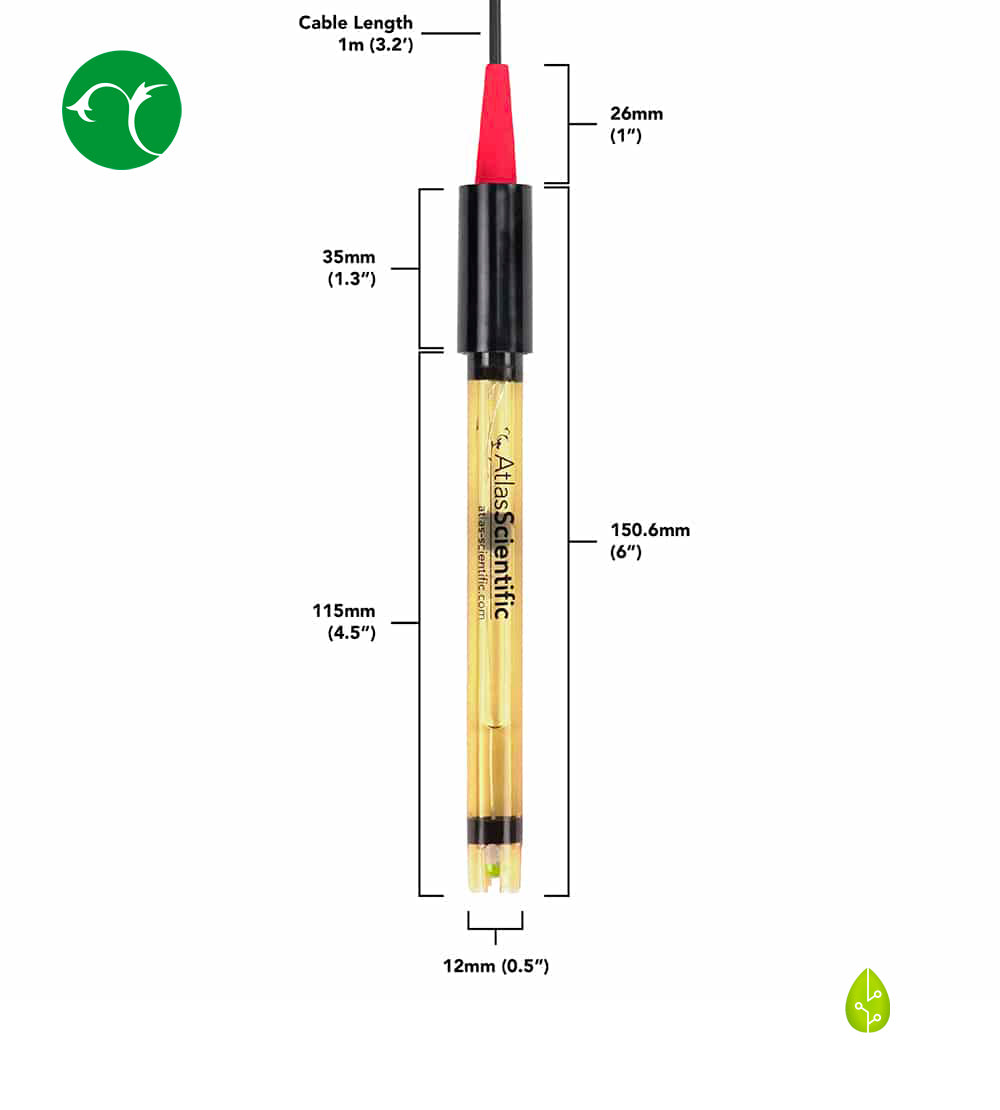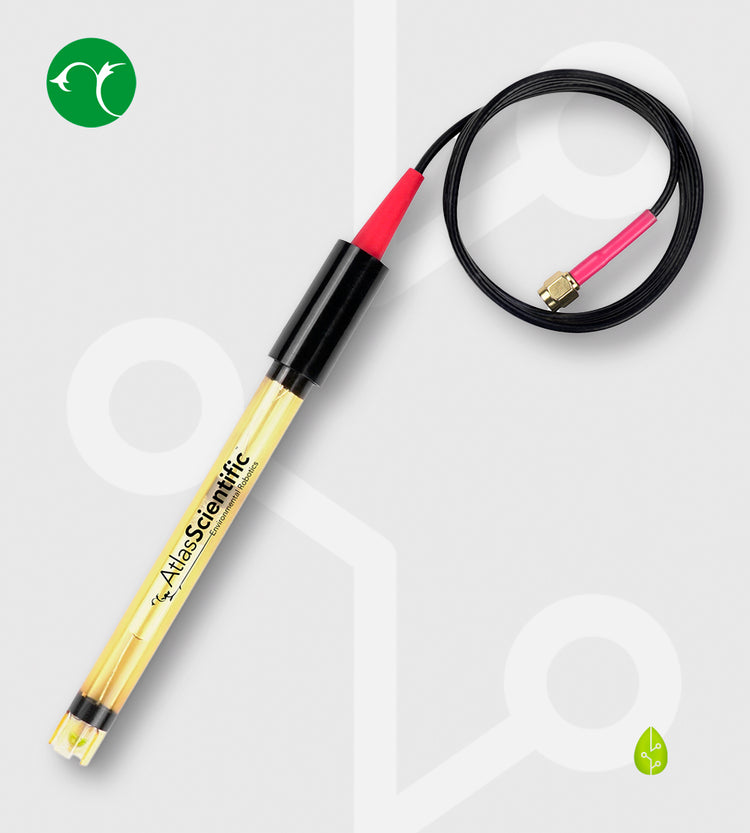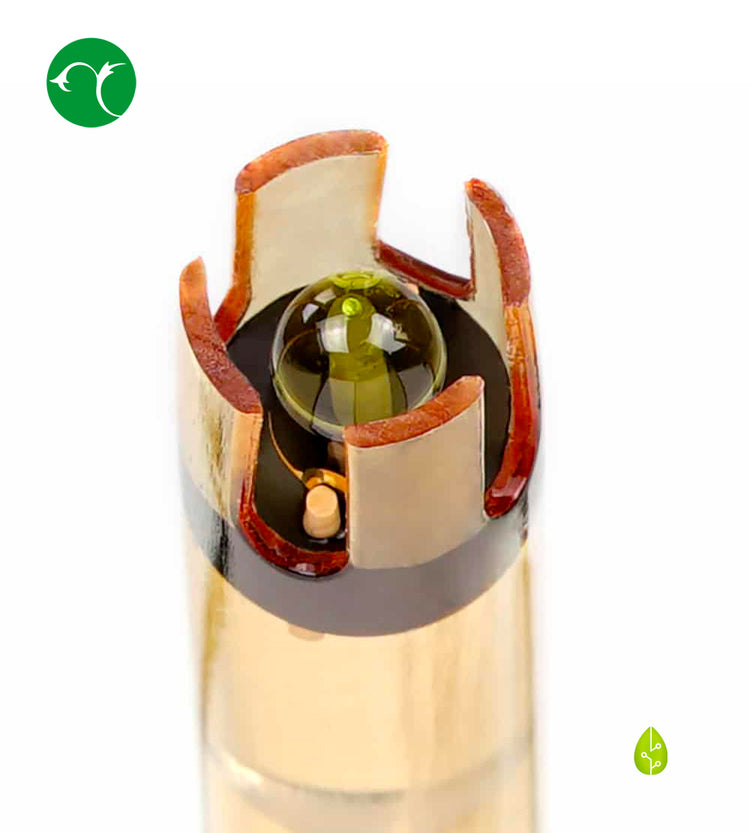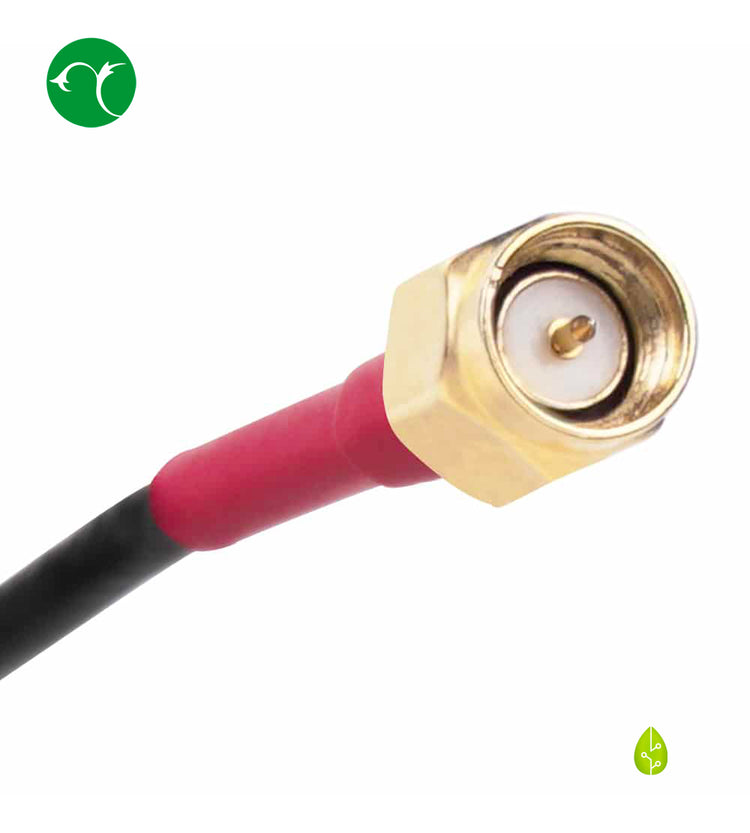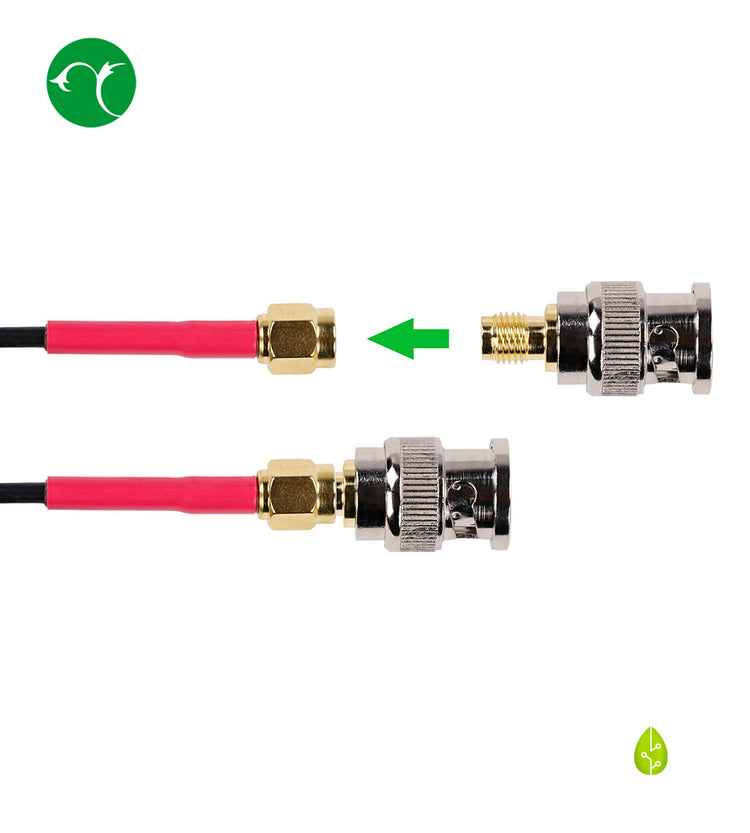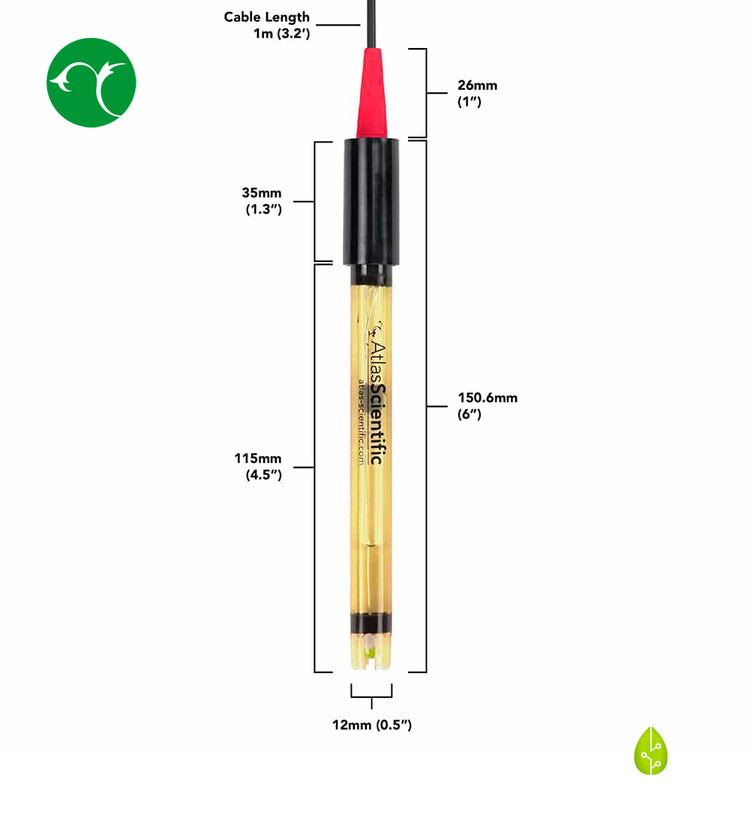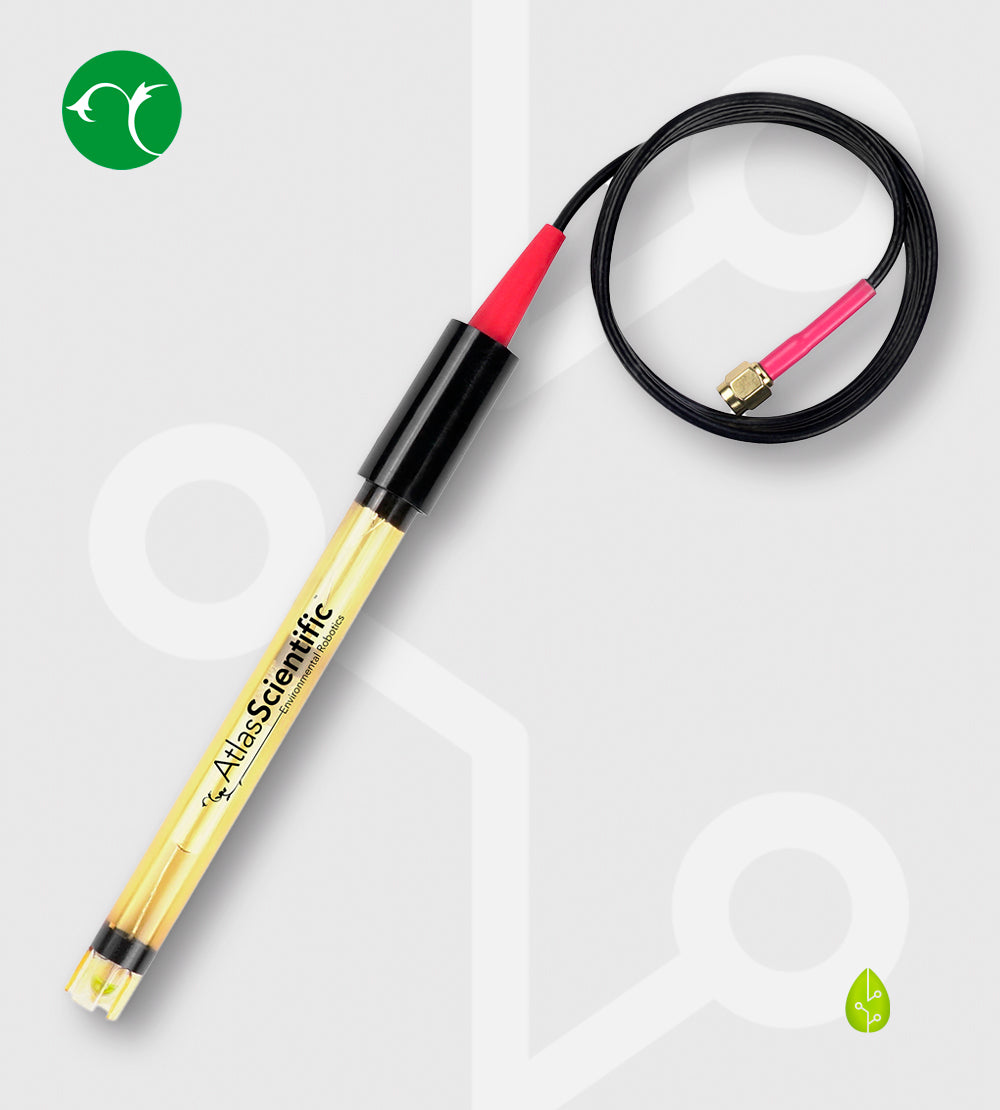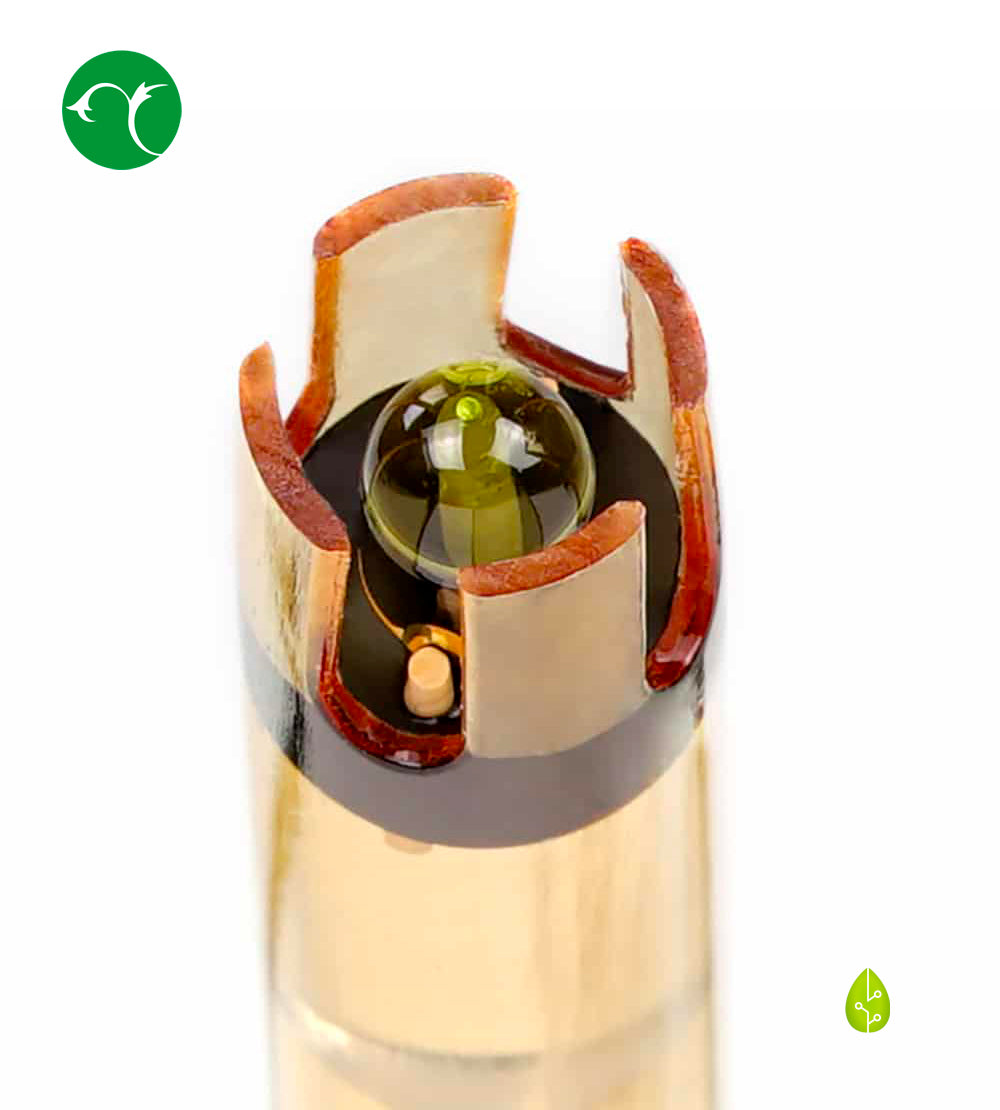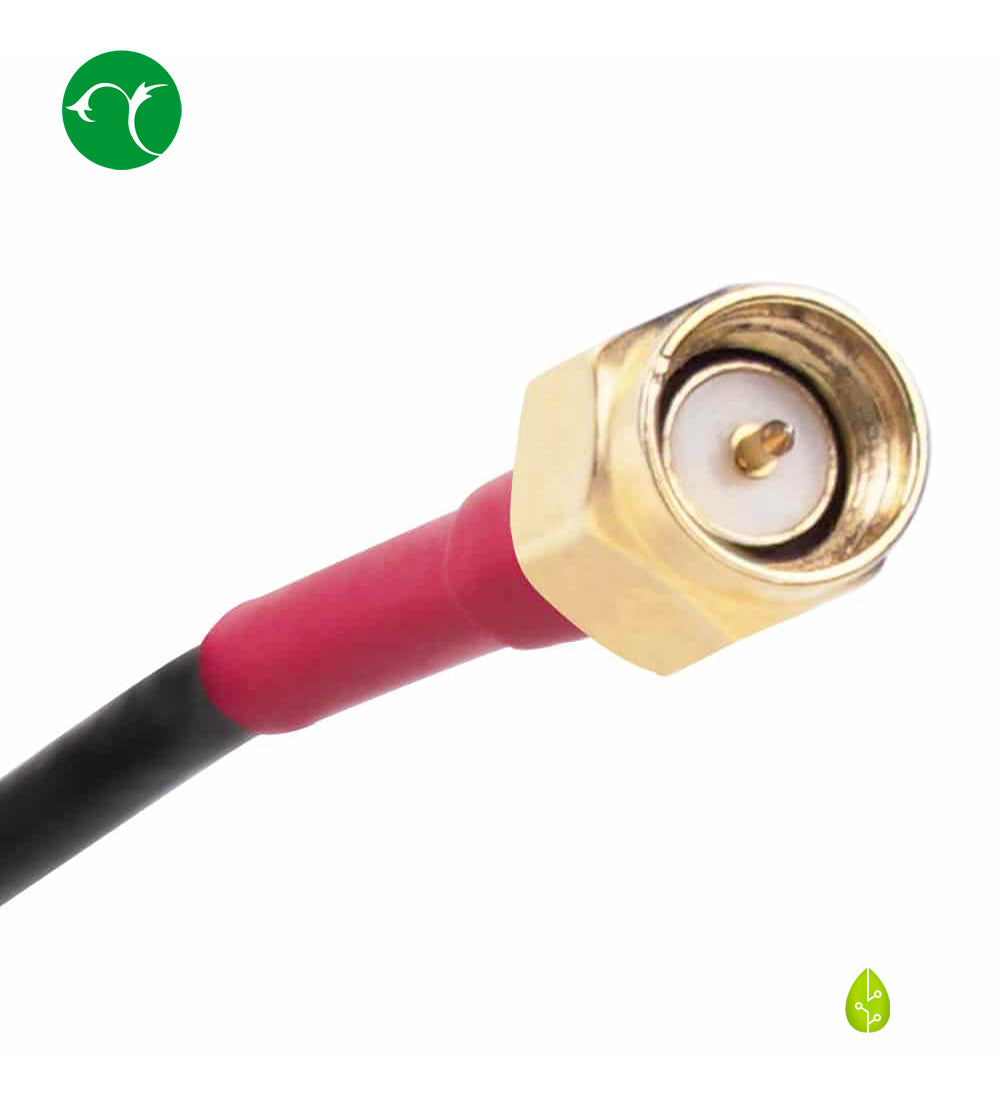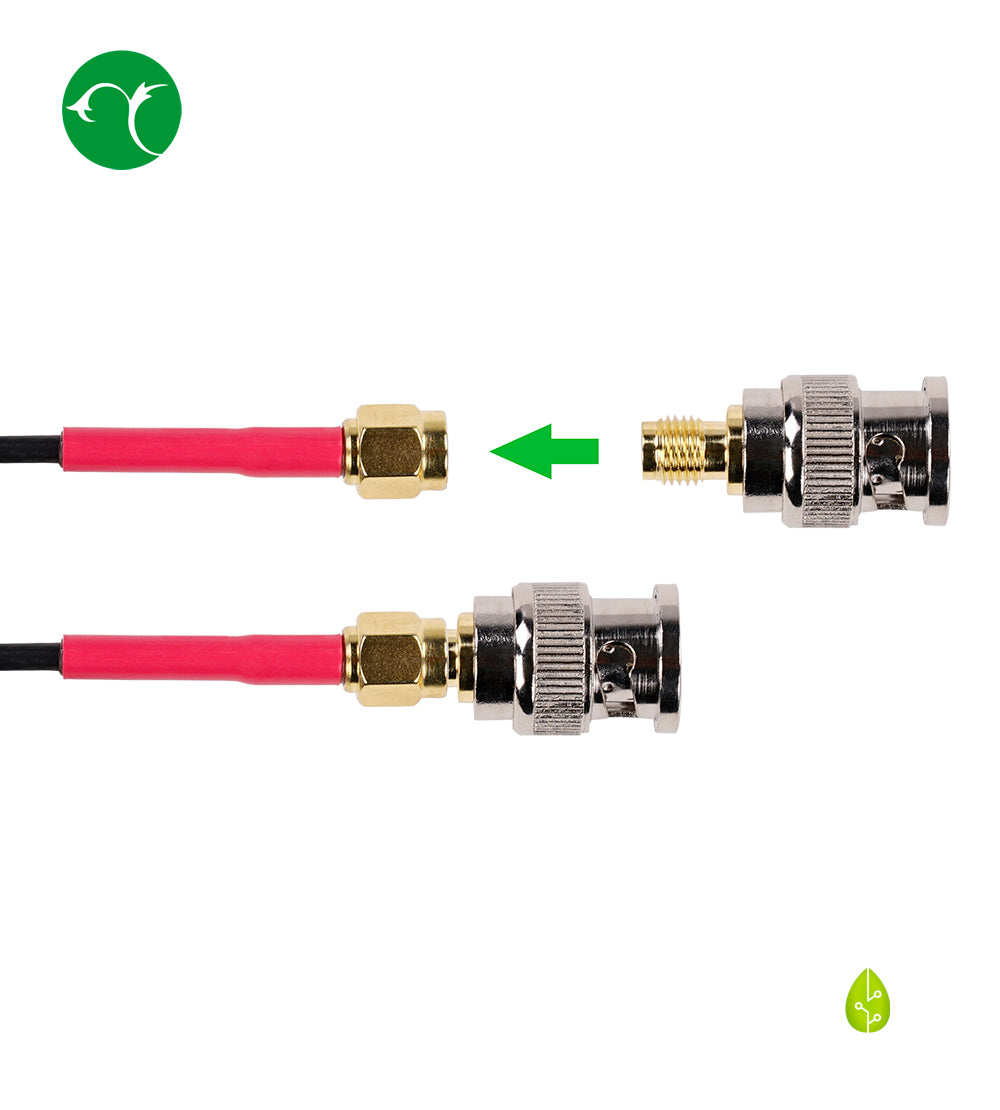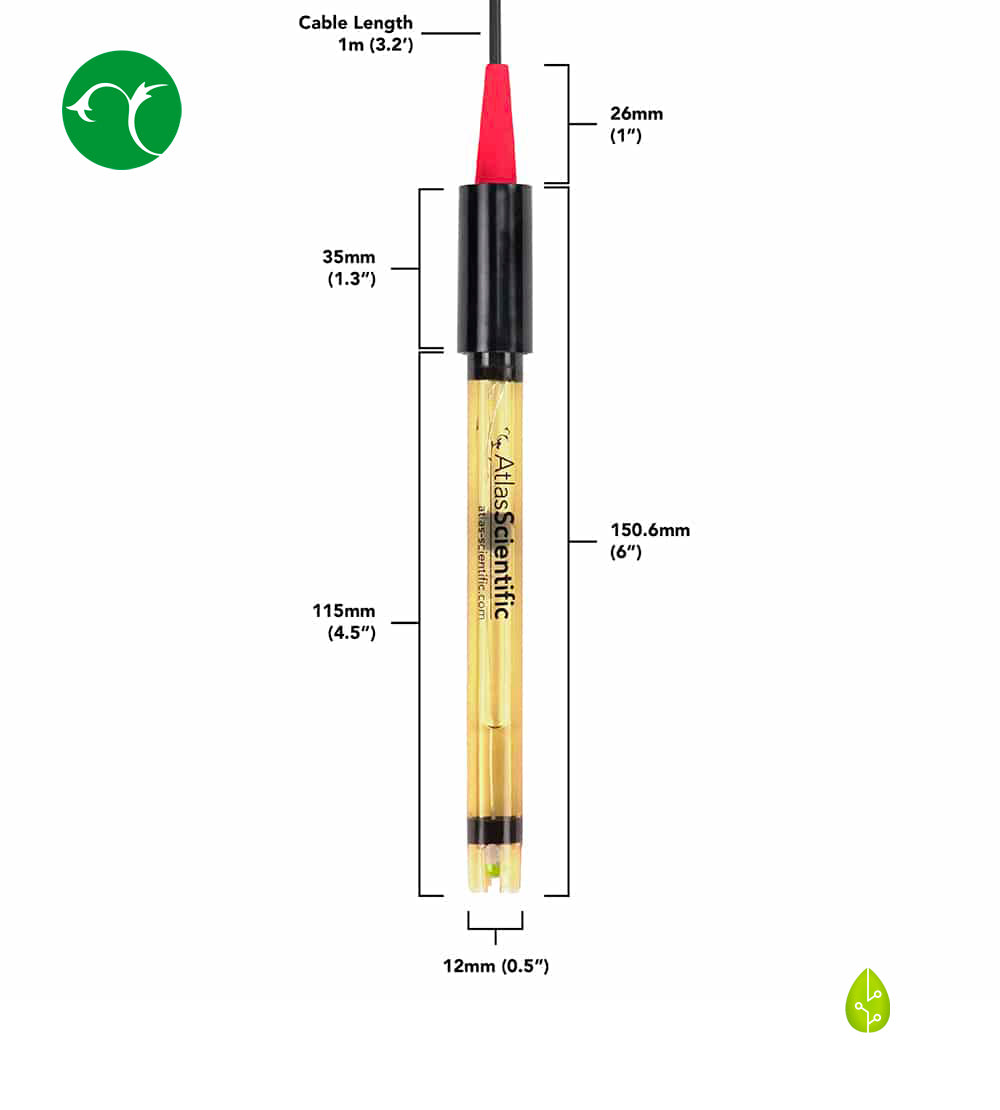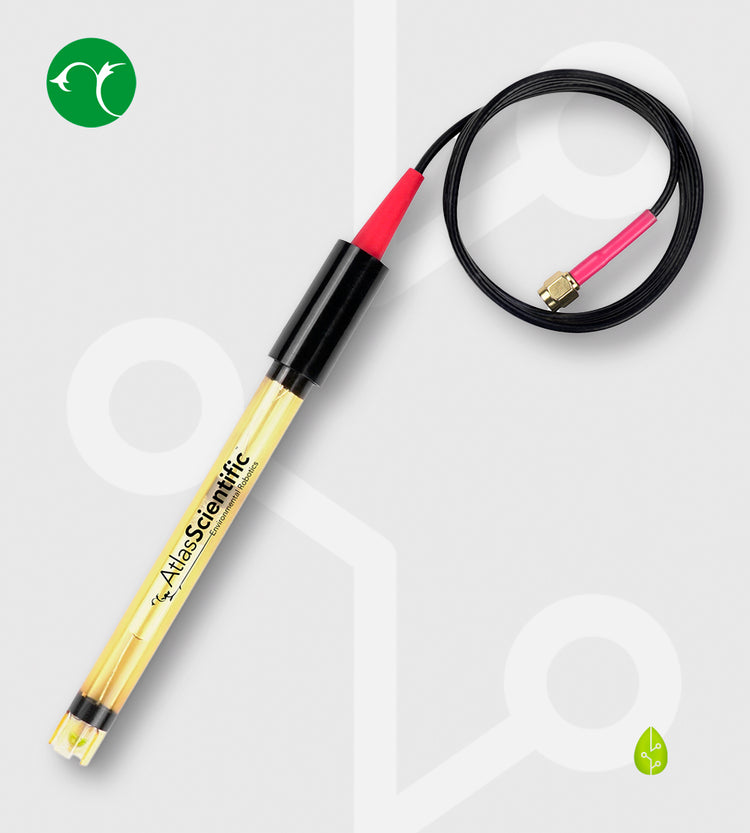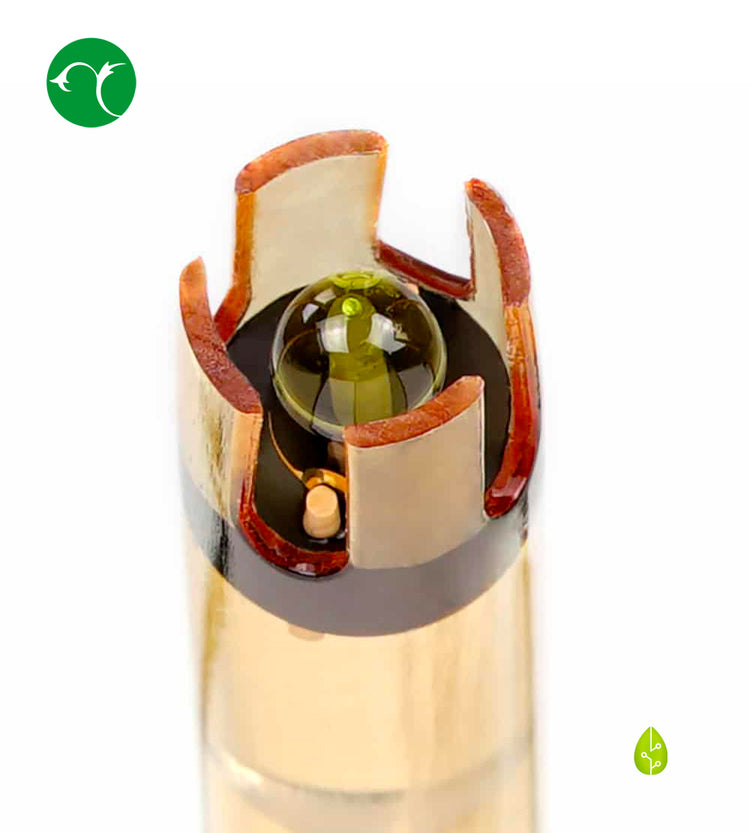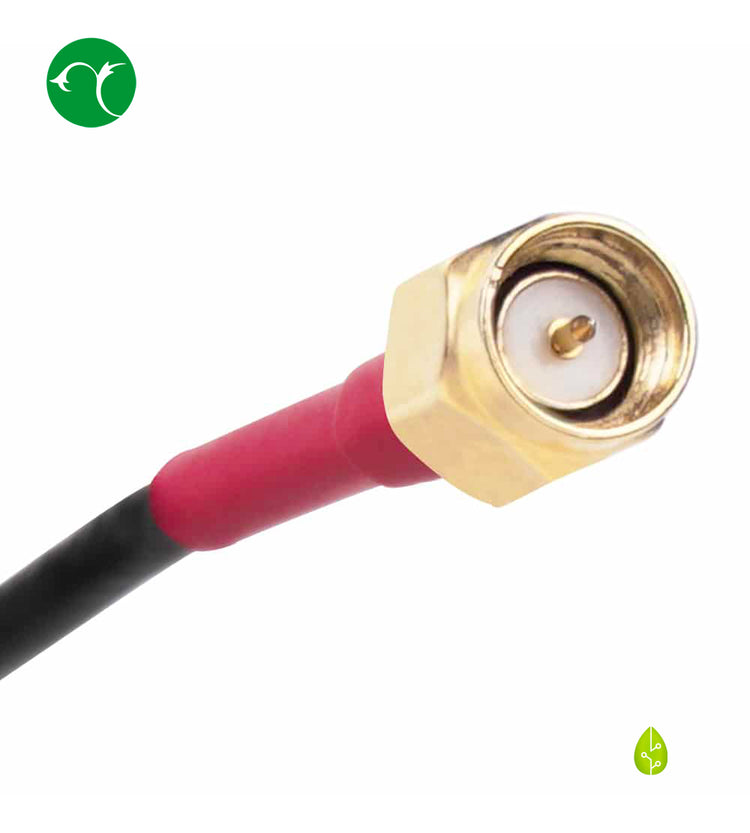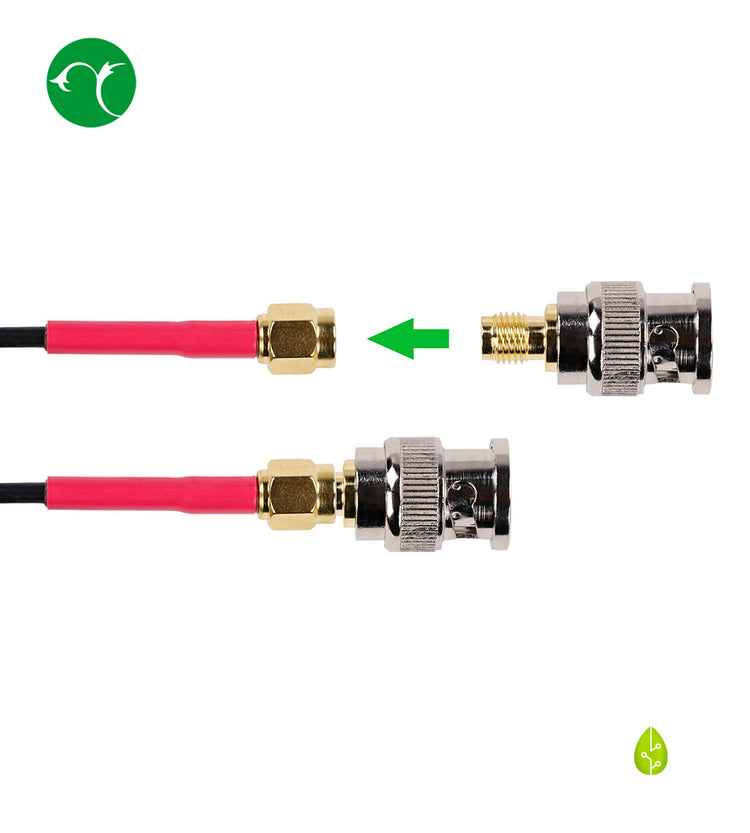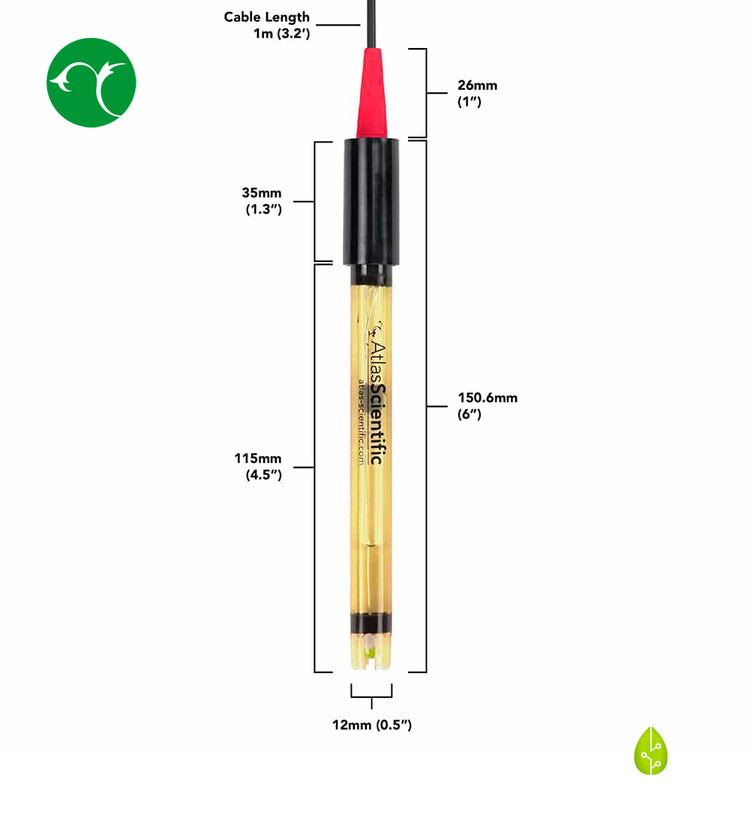 Lab Grade pH Probe
Regular price

$105.50 USD

Sale price

$105.50 USD

Regular price
The Atlas Scientific Lab Grade pH Probe is our most accurate pH probe. The internal double junction lets you read the pH of protein-rich solutions without damaging the probe. The green EXR glass tip makes pH sensing in highly pure water easy. The body is made of extruded epoxy giving it incredible resistance to strong acids and bases. This probe can read the pH of fuming nitric acid without a problem.
BNC adapter not included.
This probe can be fully submerged in fresh or salt water, up to the SMA connector, indefinitely.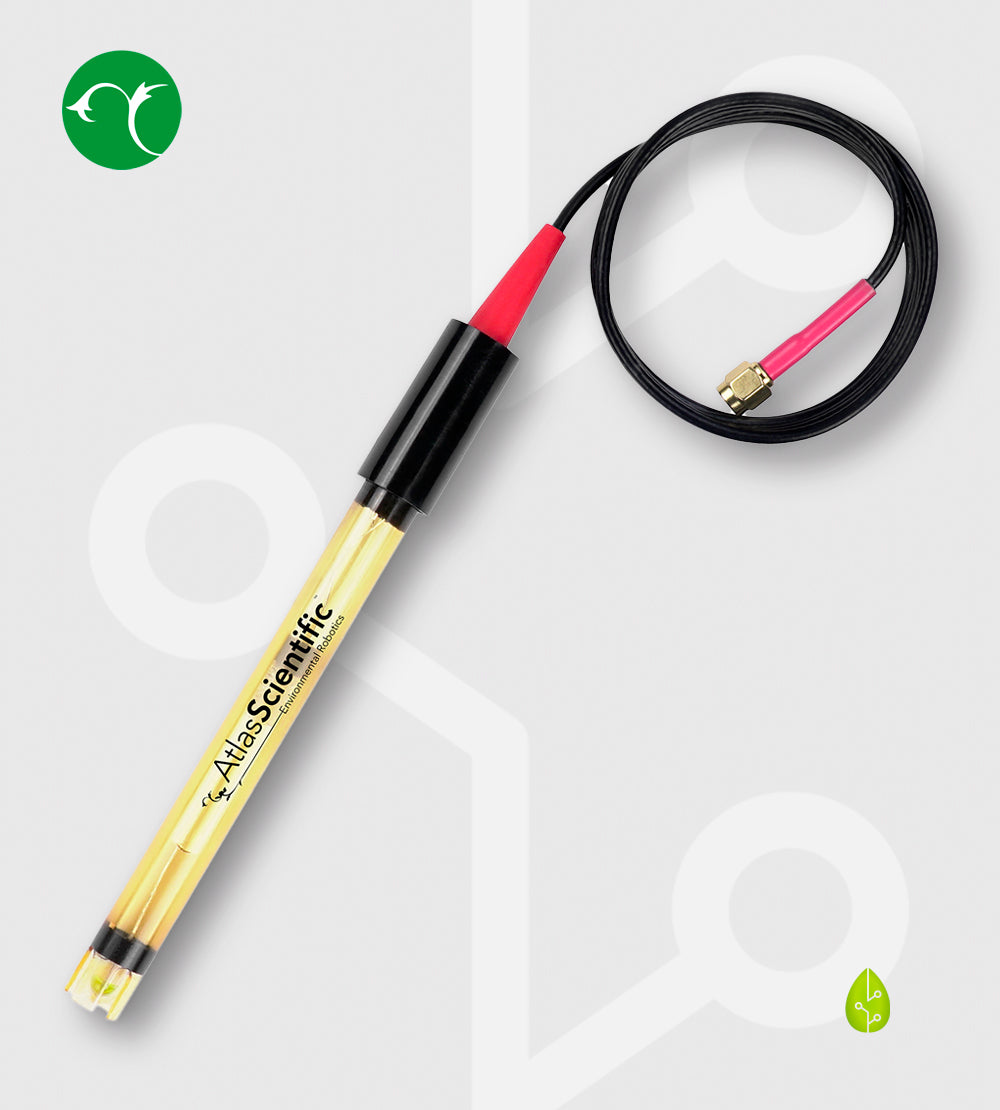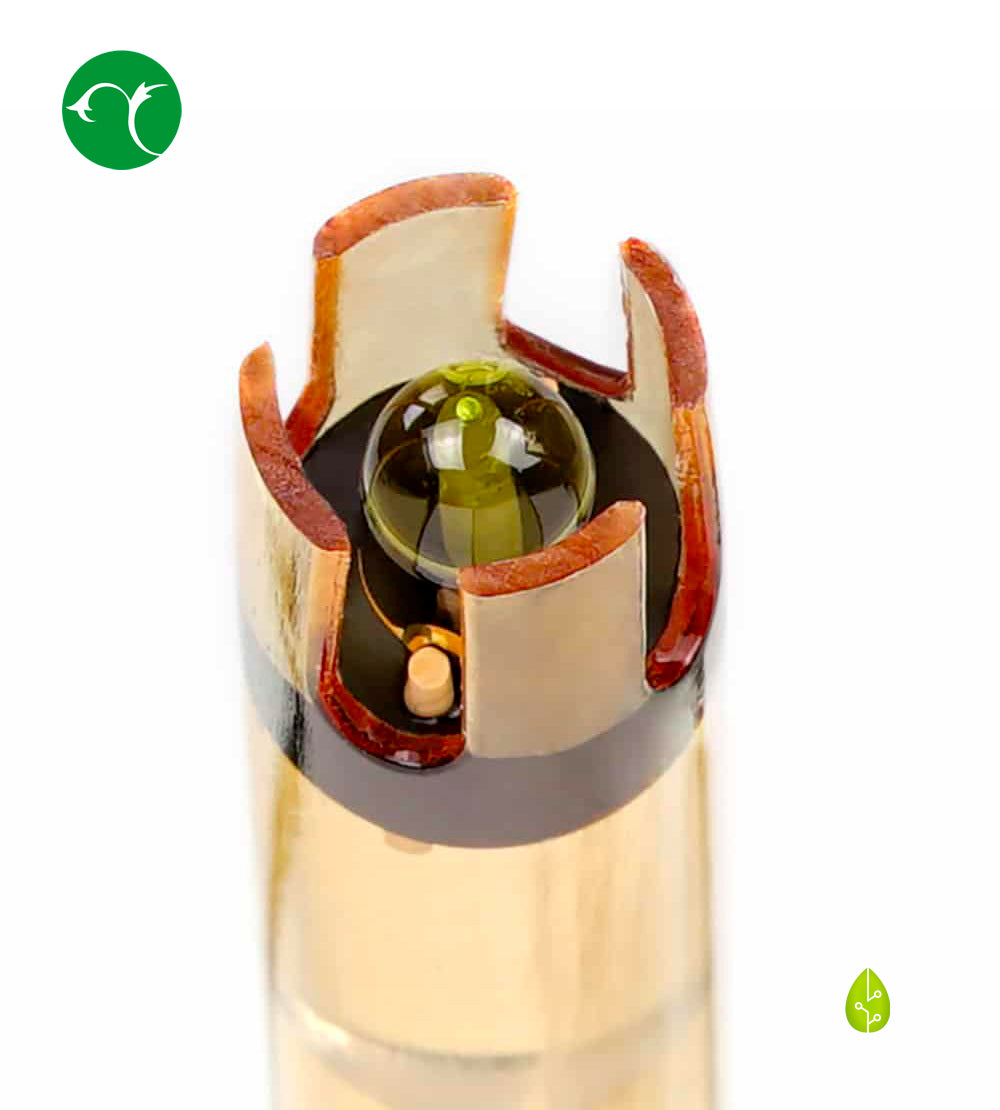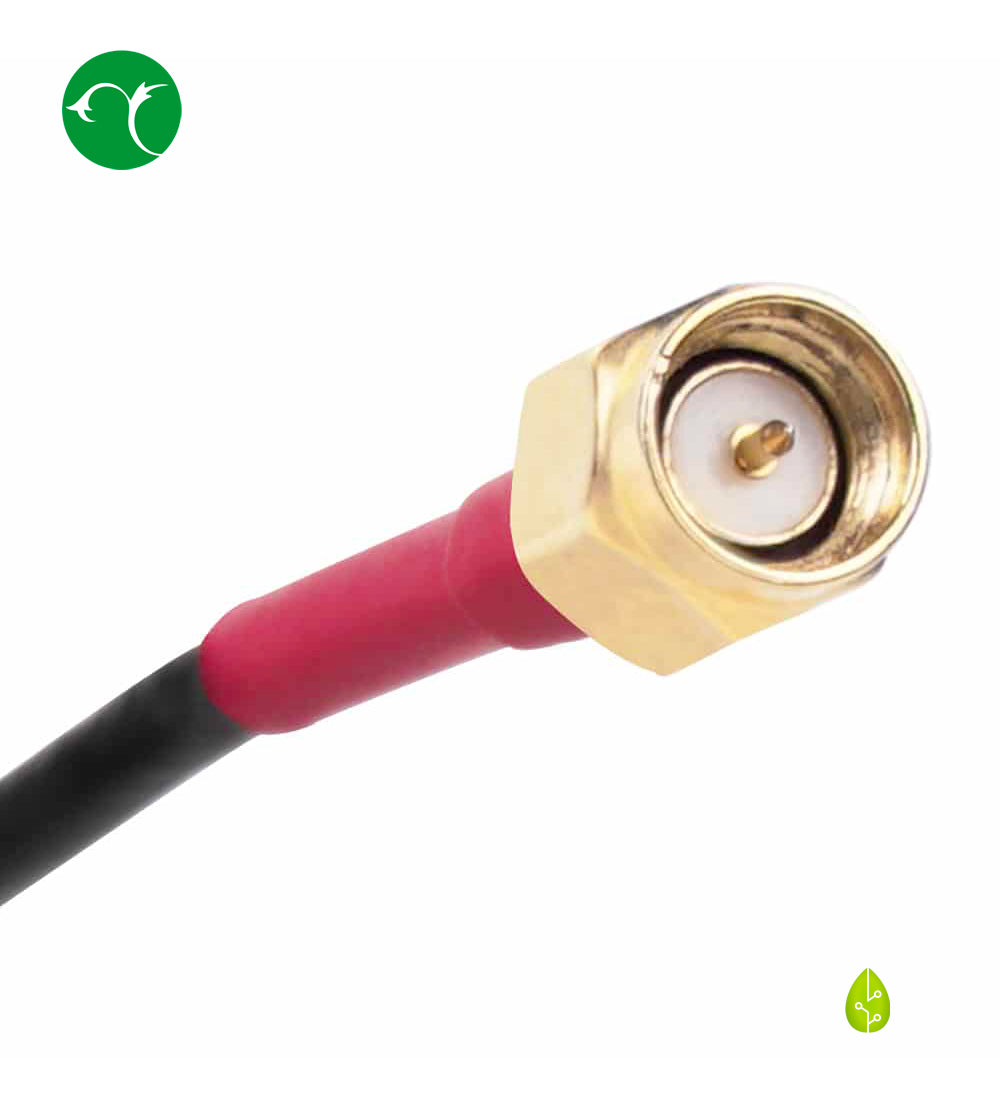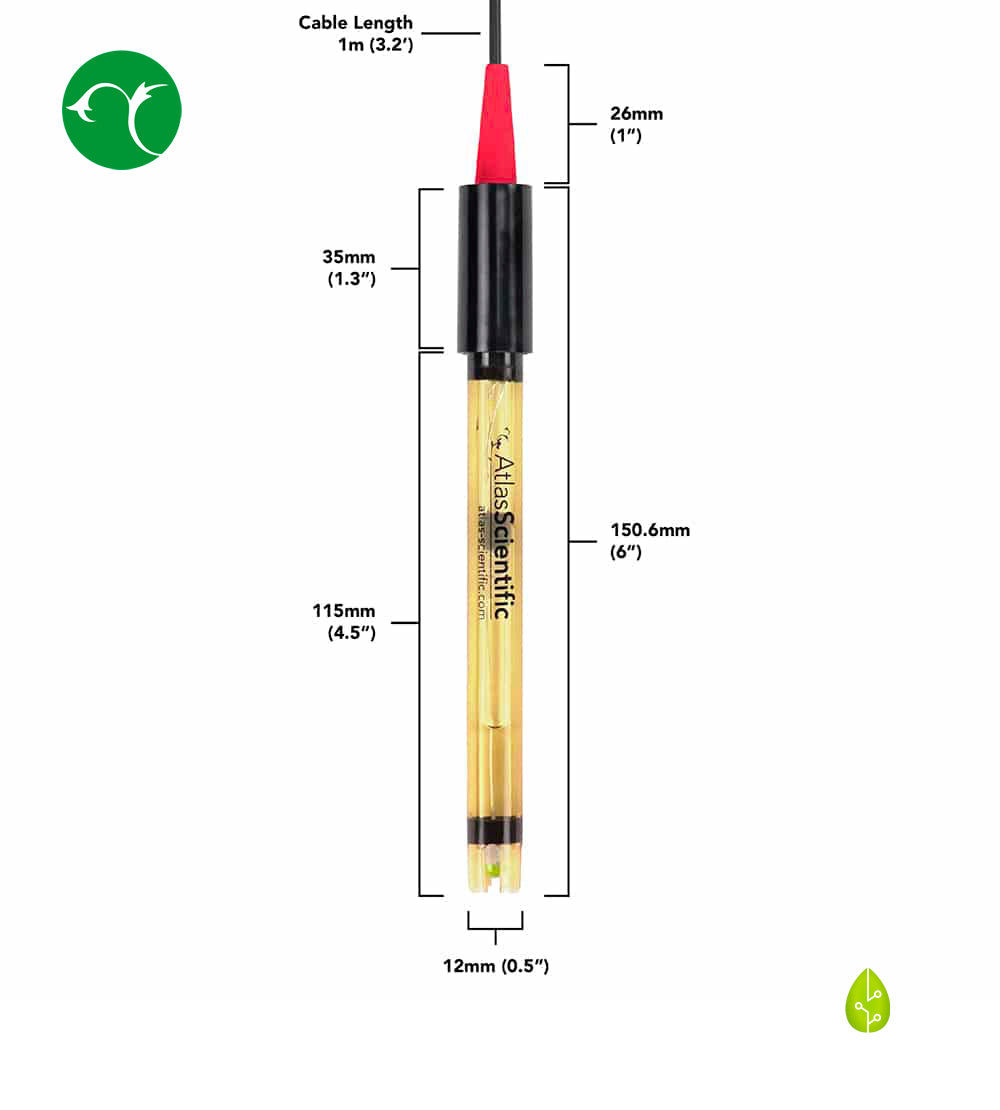 Akuaponik - Hidroponik Karşılaştırması: En İyi Yaklaşım Nasıl Seçilir?

Read more

Suda İletkenlik Ölçümü Tüm Uygulamalar İçin Neden Önemlidir?

Read more

Sudaki Klor Ve Kloramin Nasıl Giderilir?

Read more

Havuza Güvenli Bir Şekilde Muriatik Asit Nasıl Eklenir?

Read more

Solüsyon Olmadan pH-Metre Nasıl Kalibre Edilir?

Read more