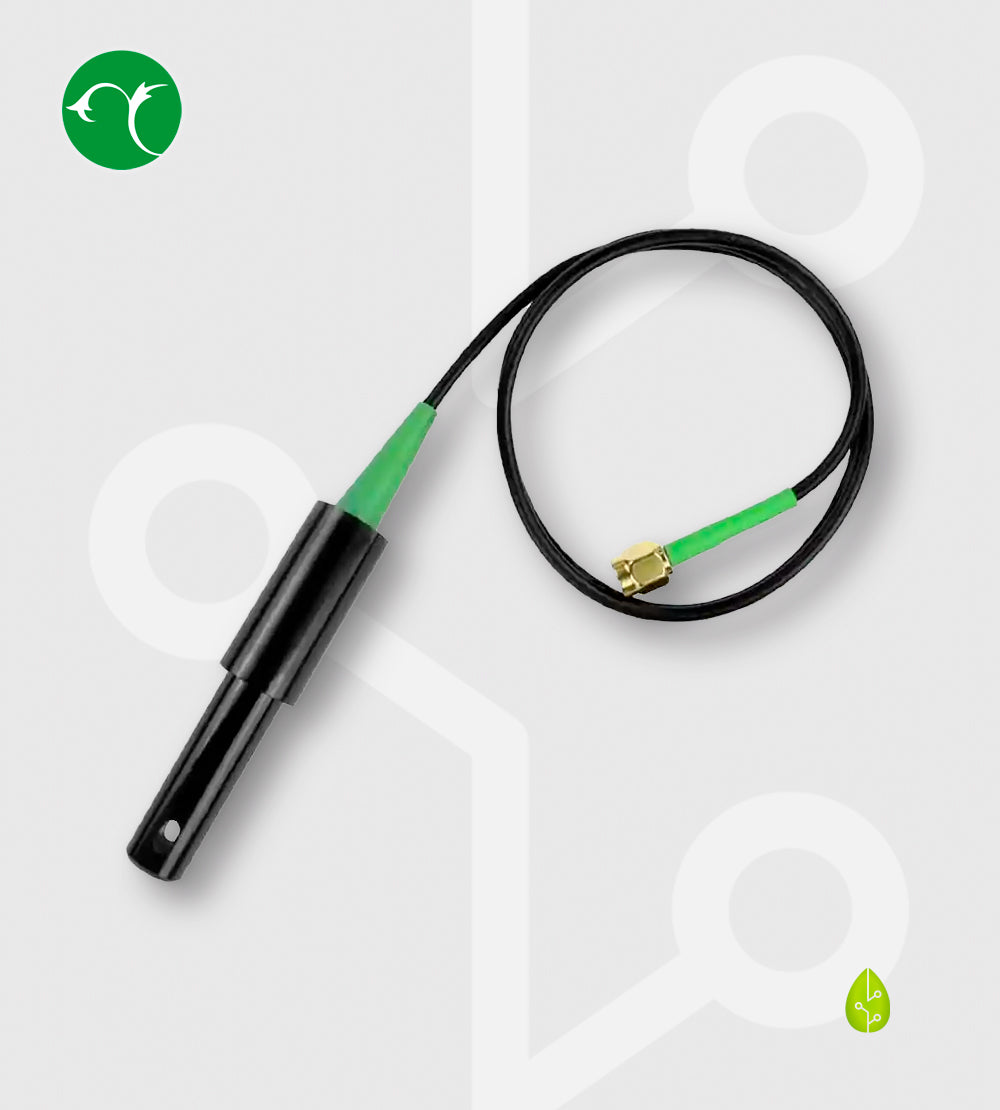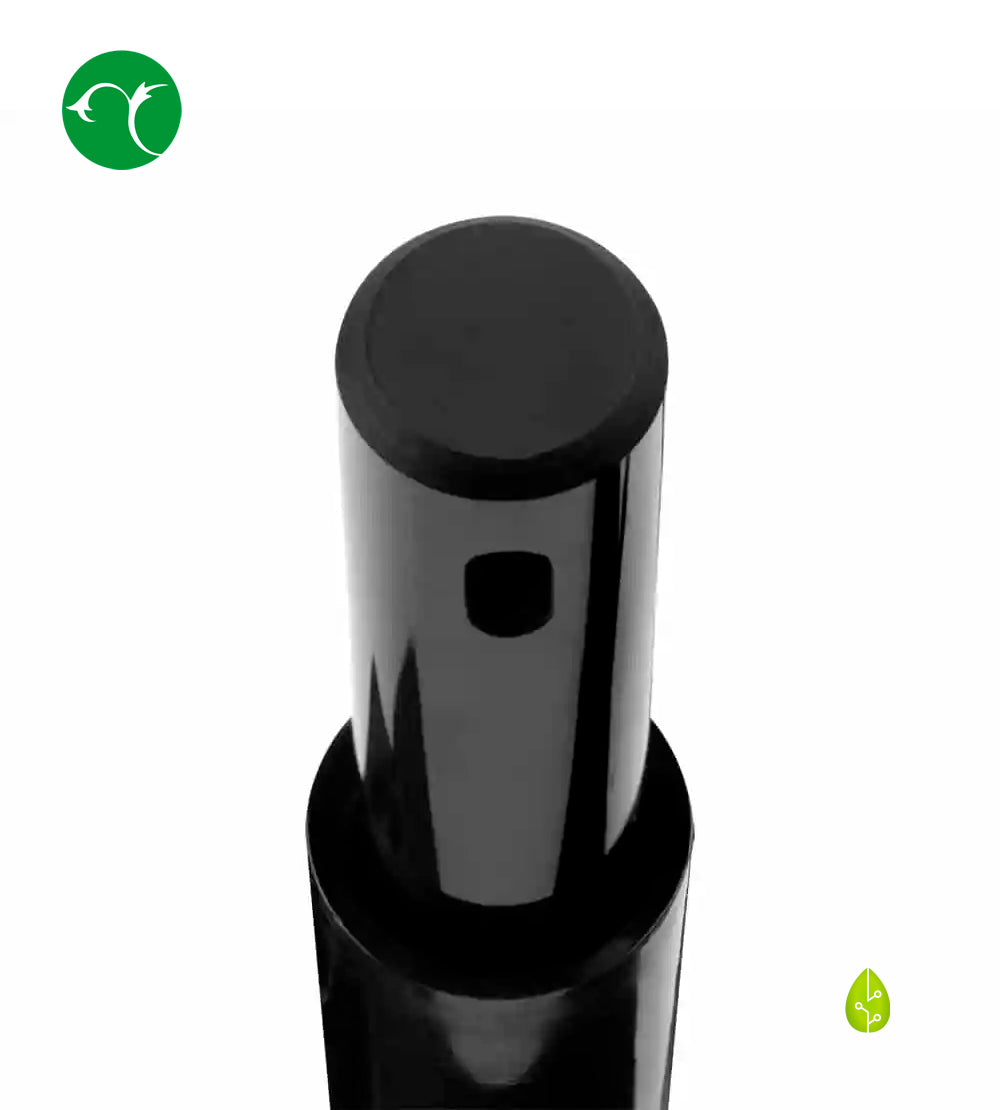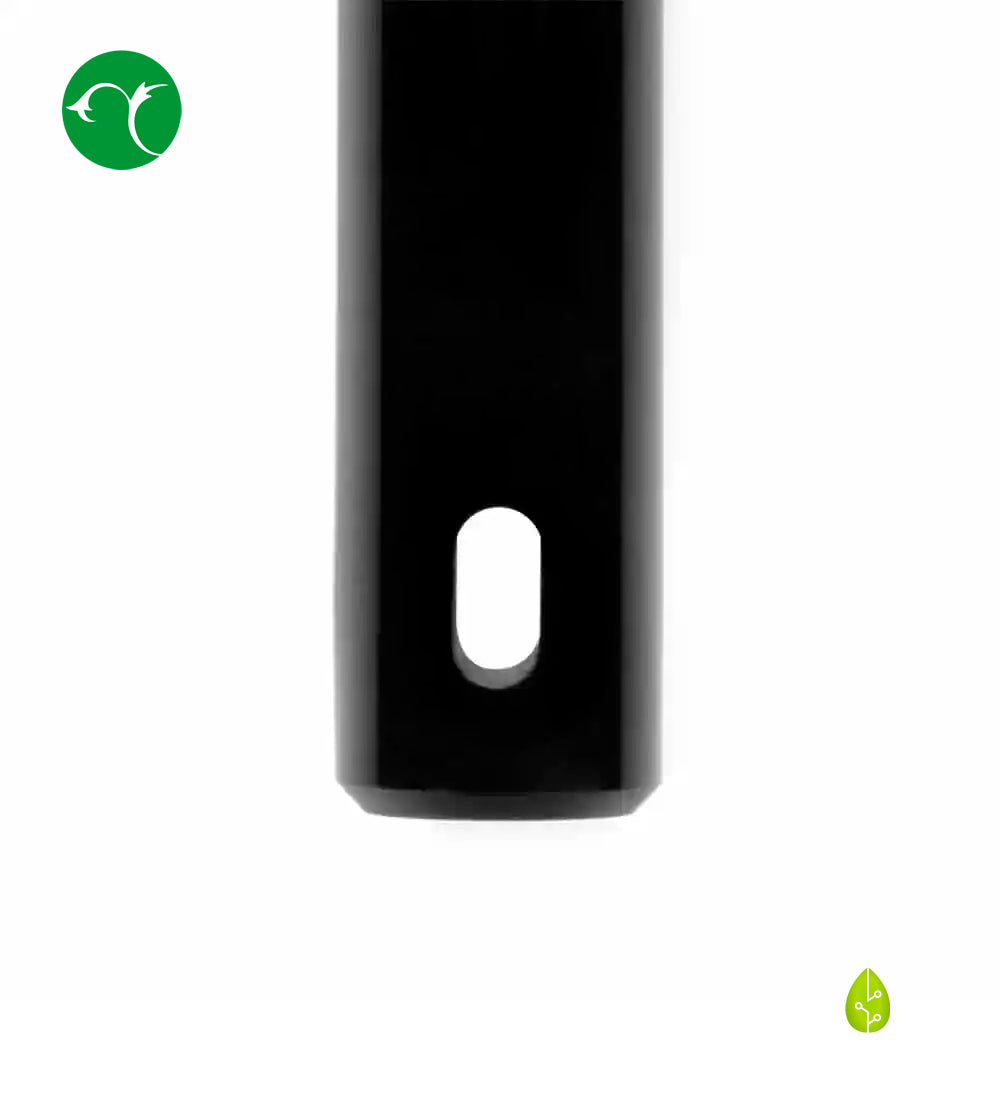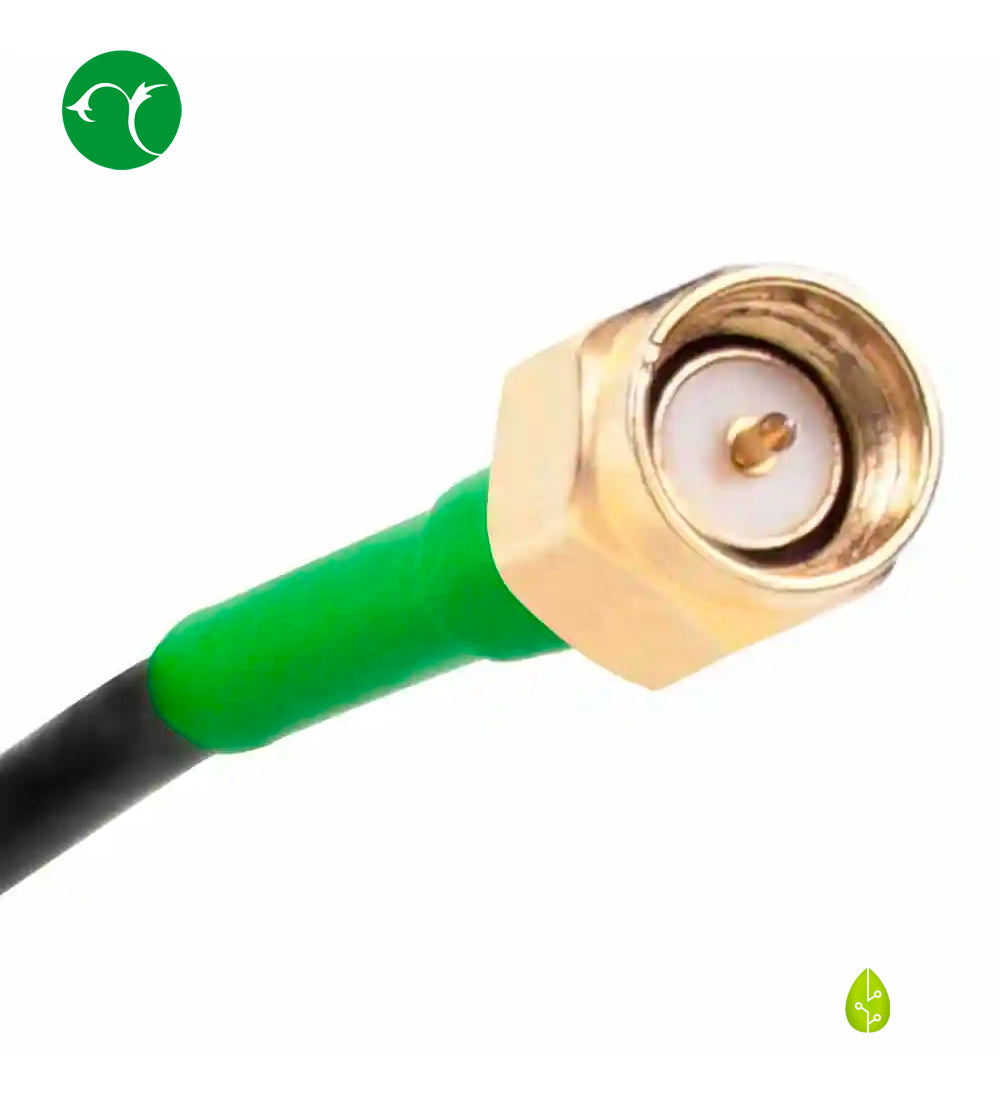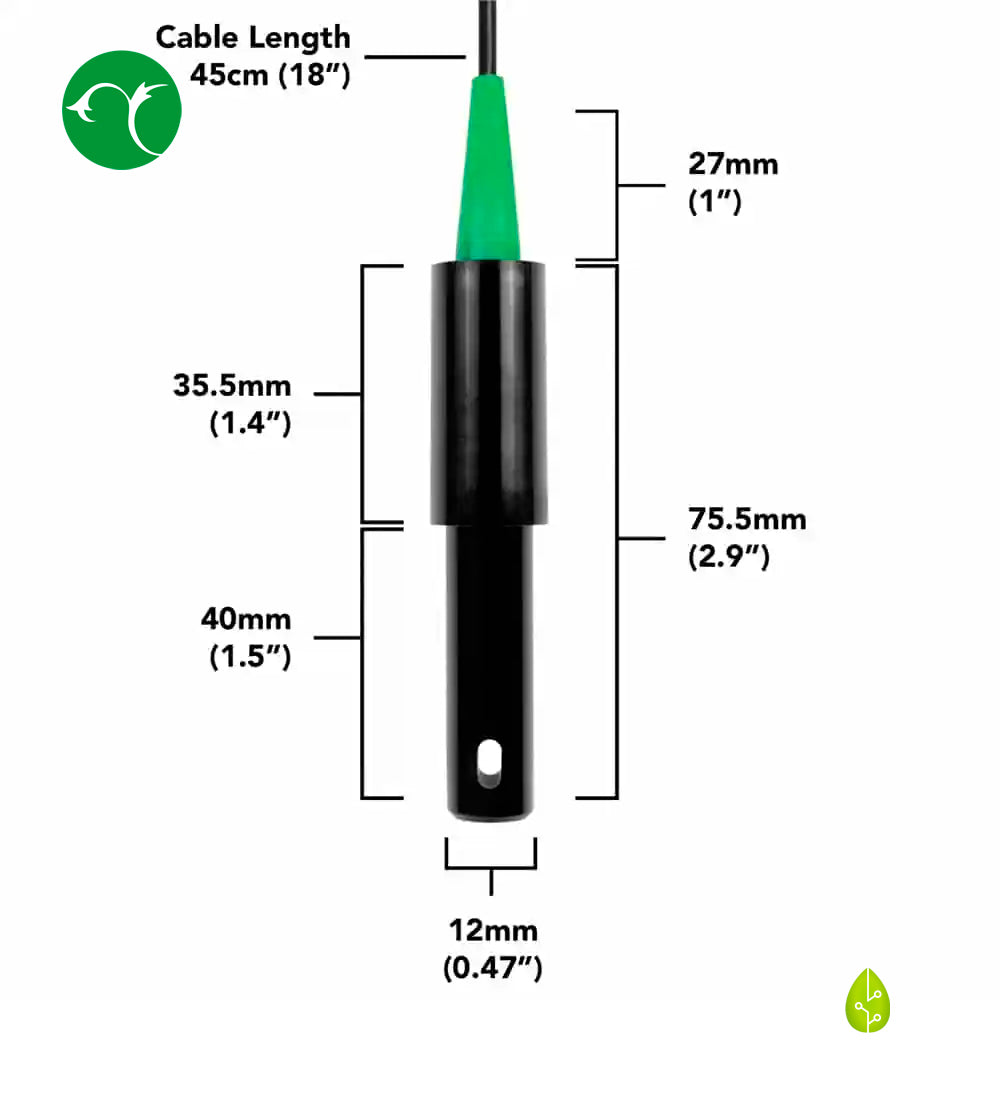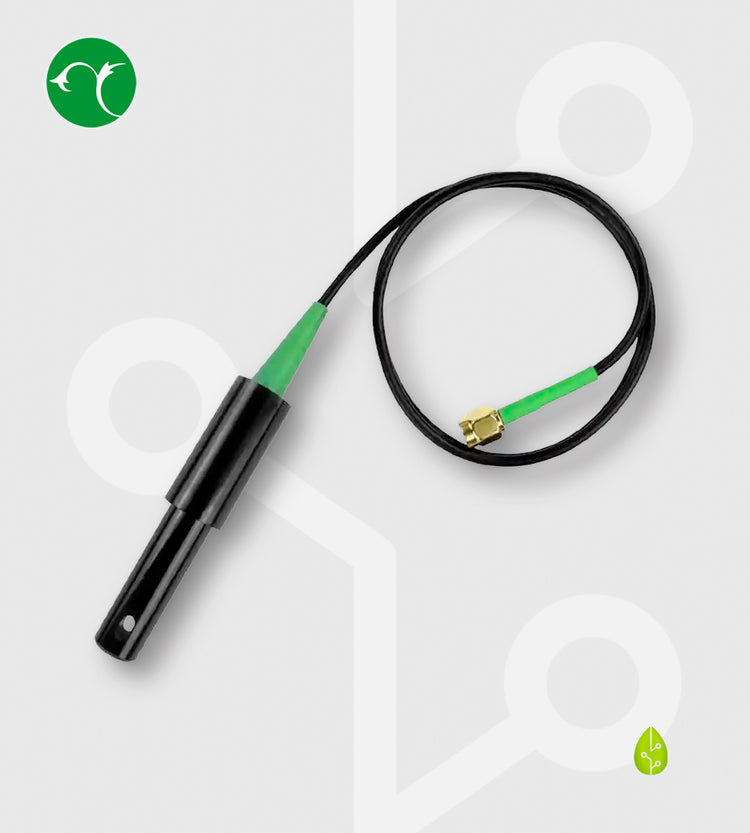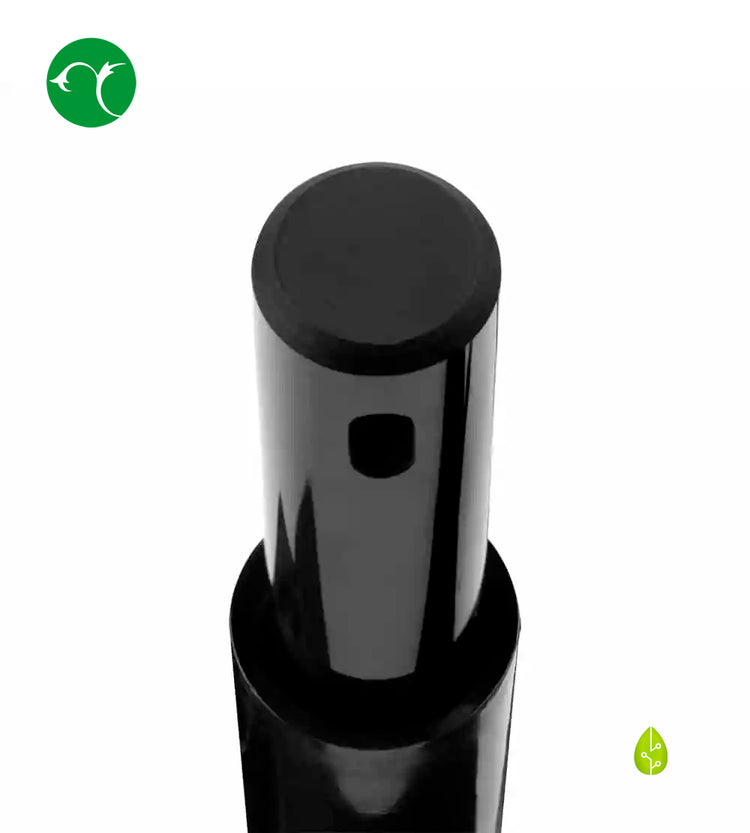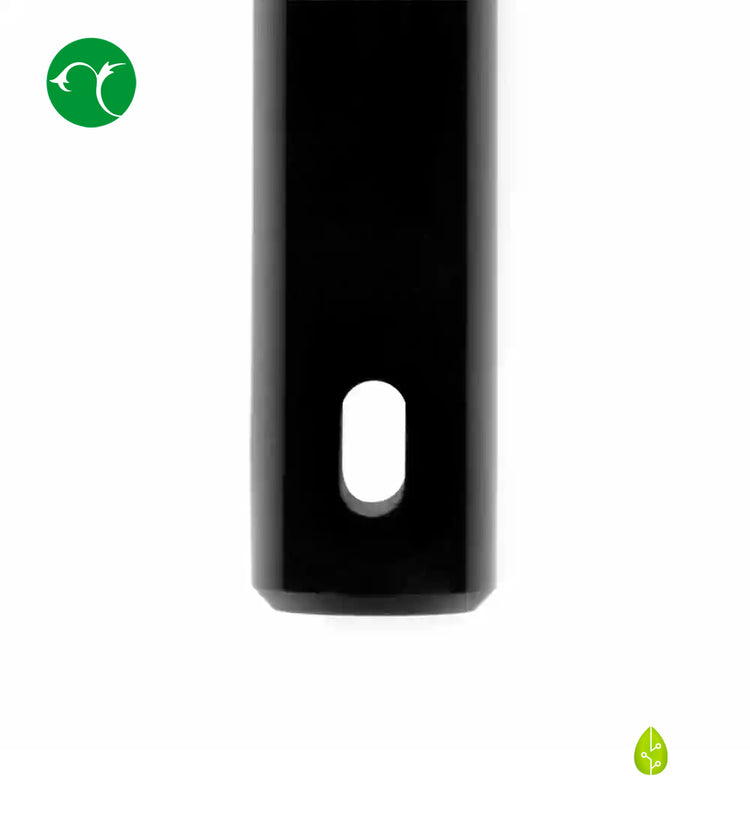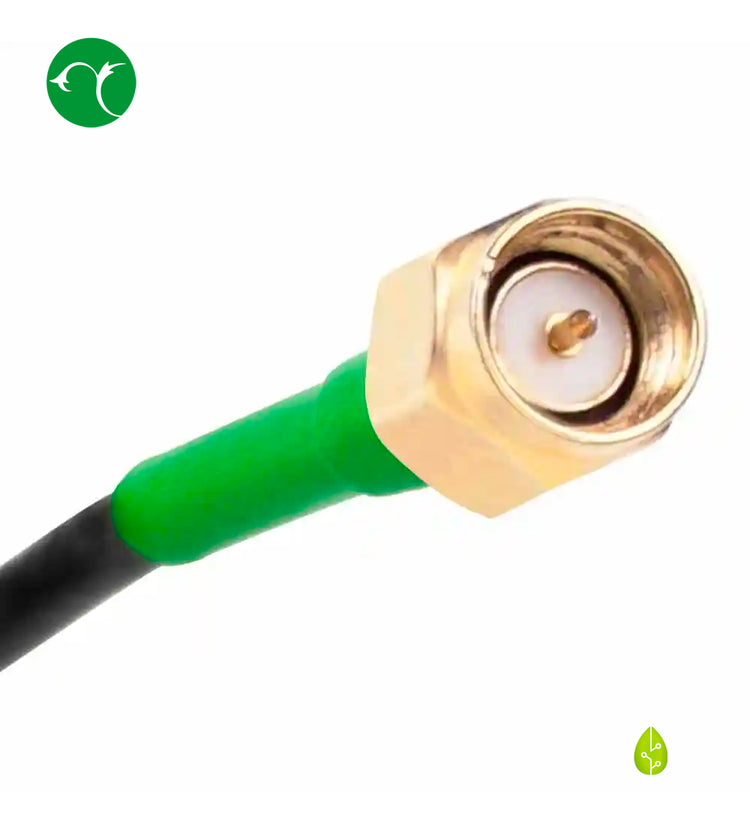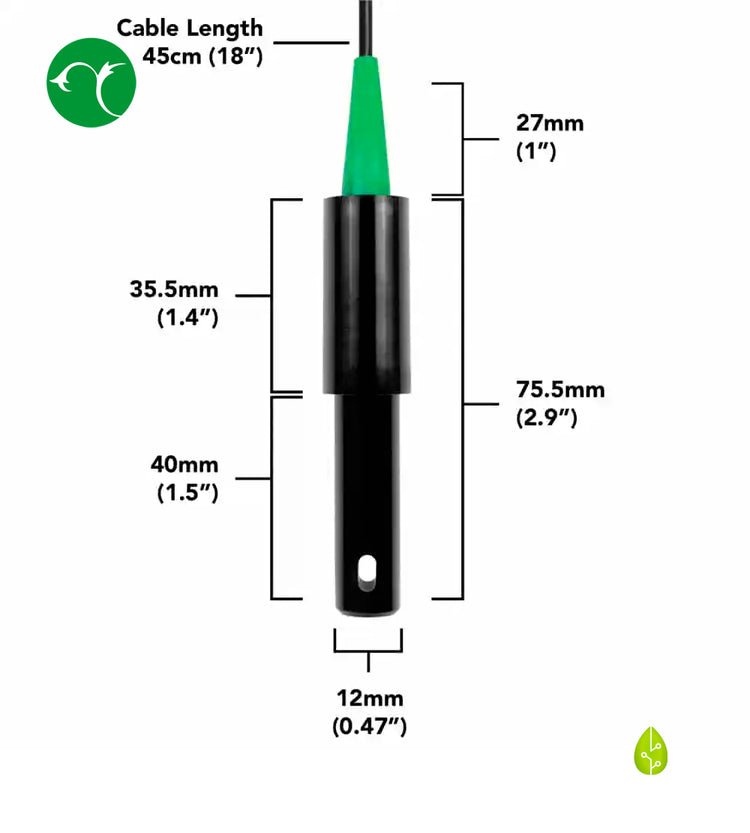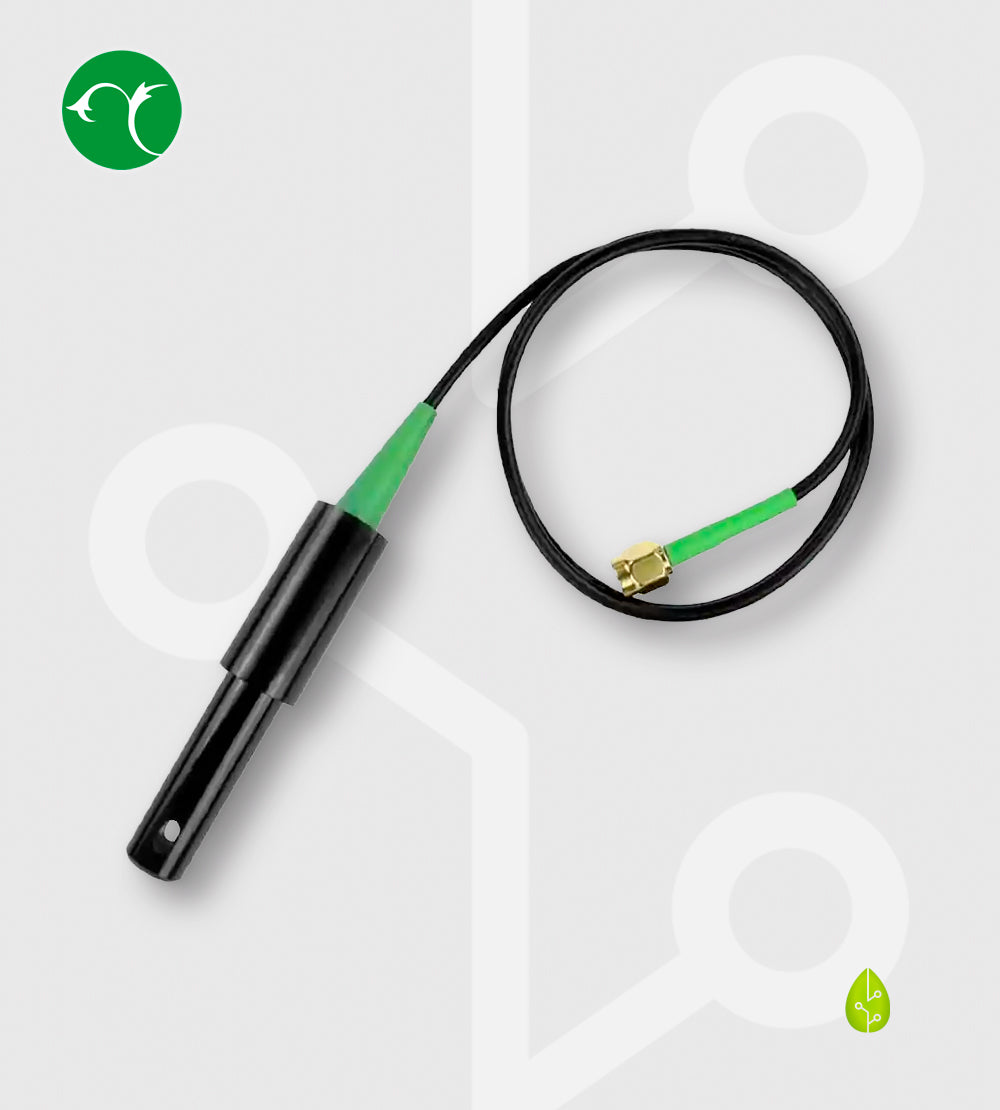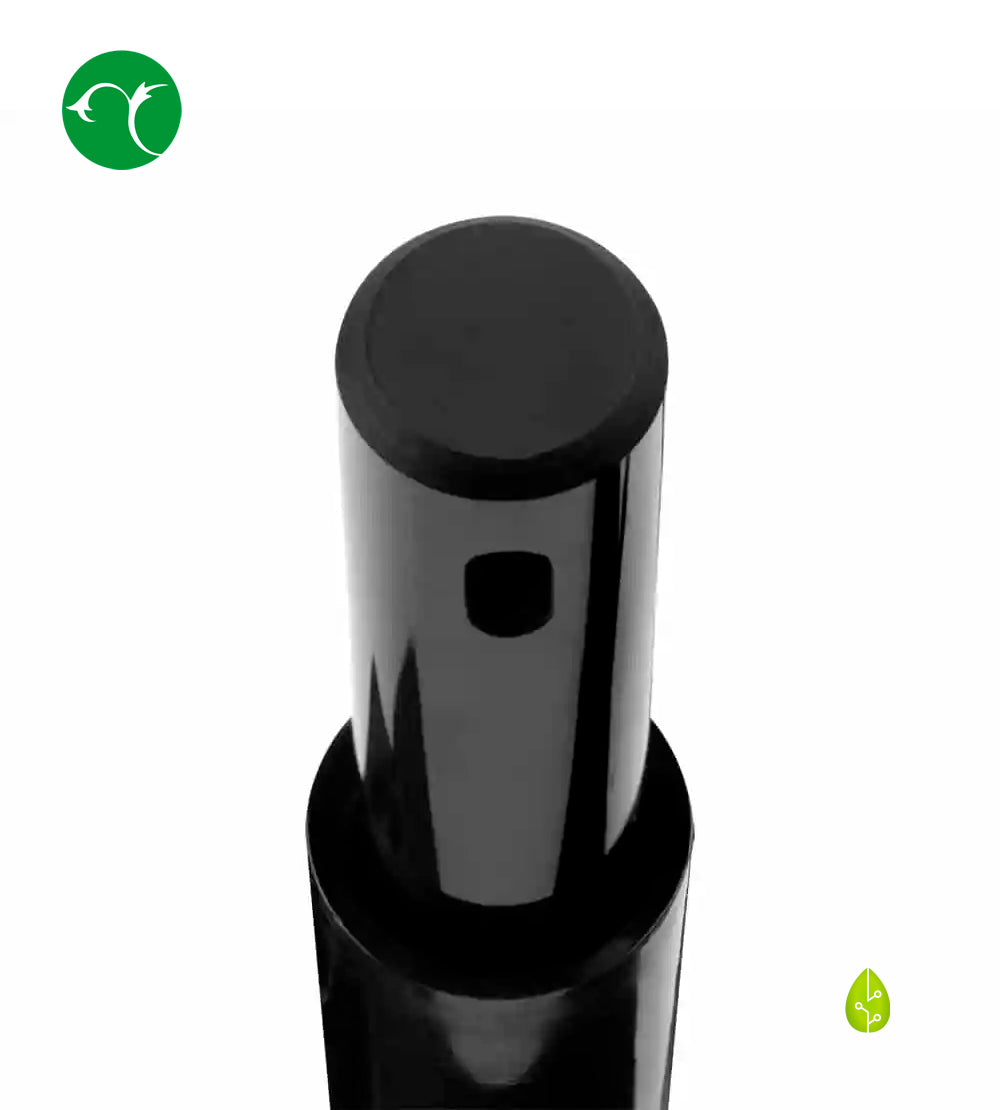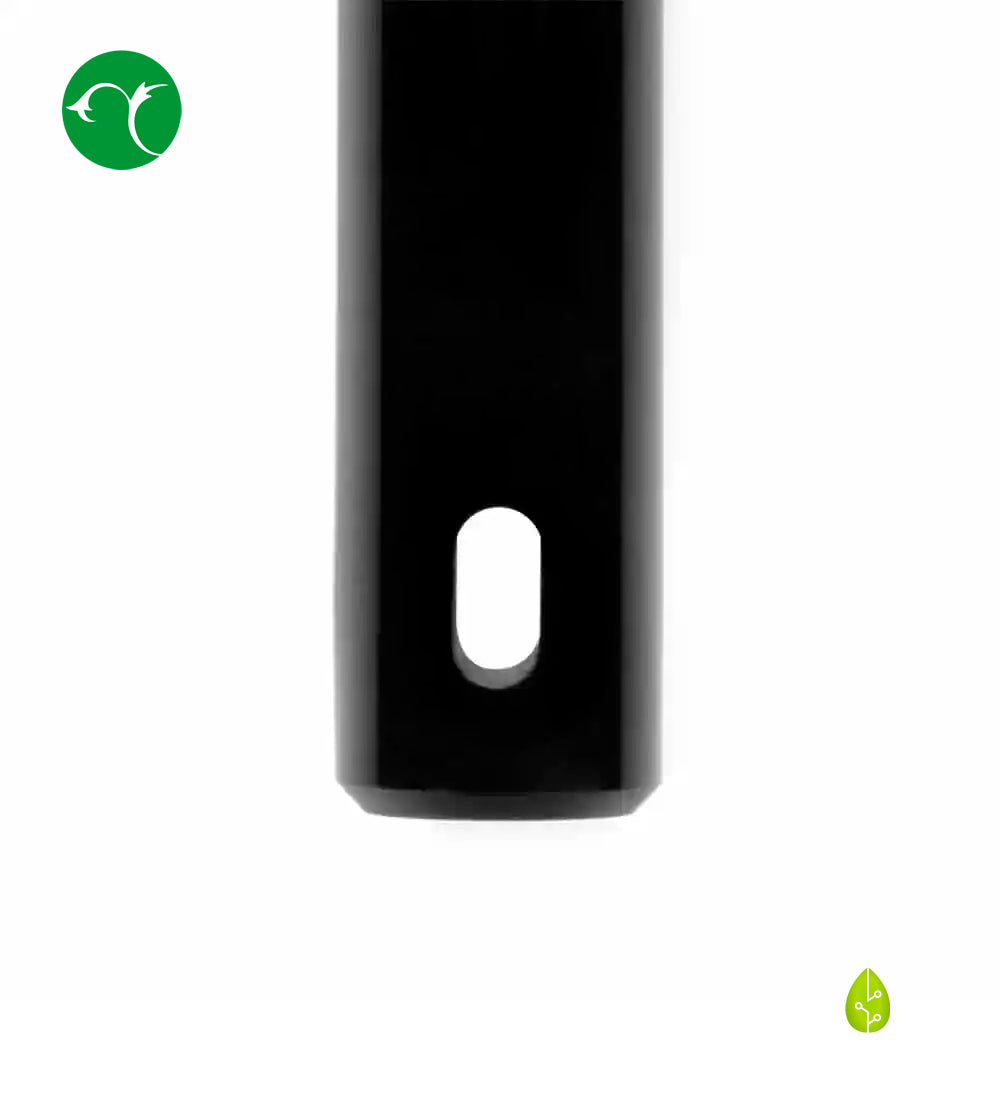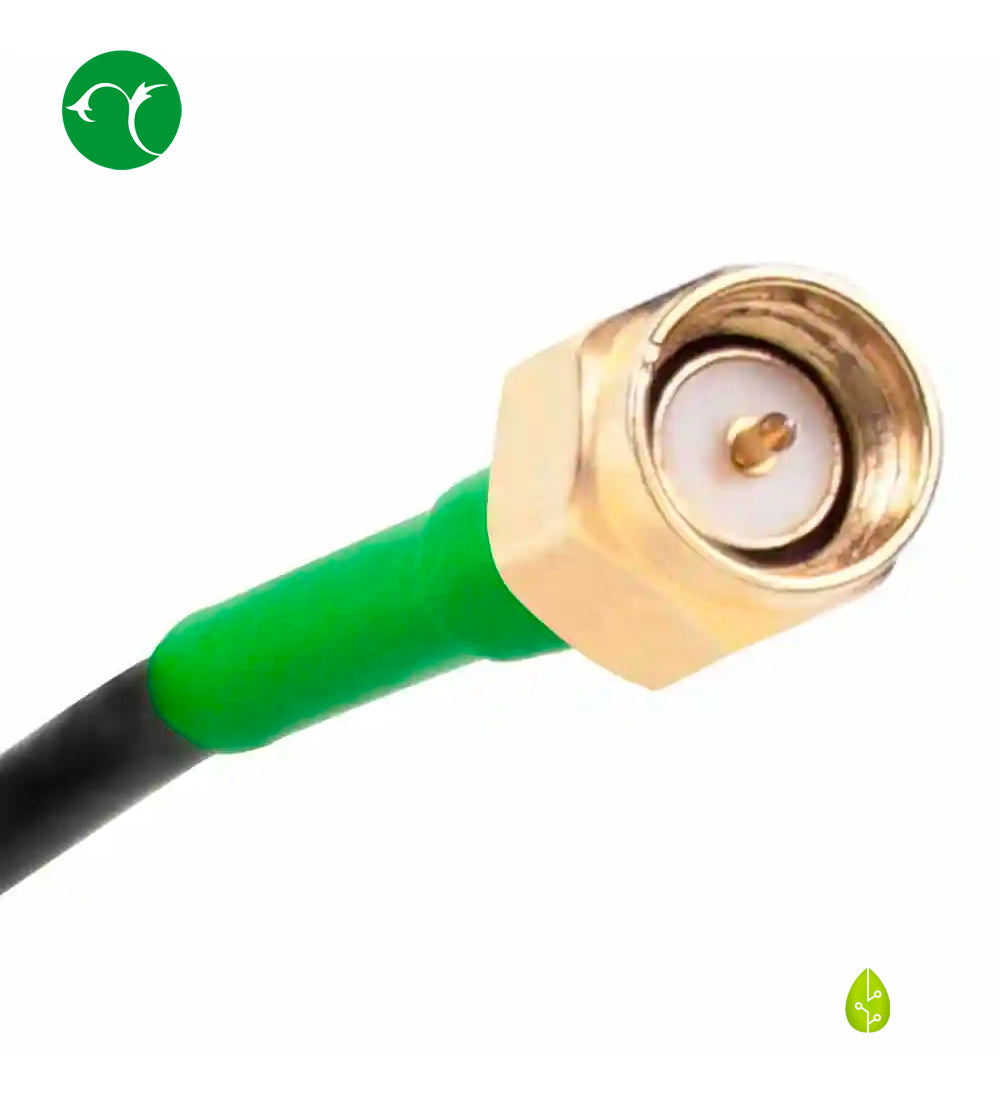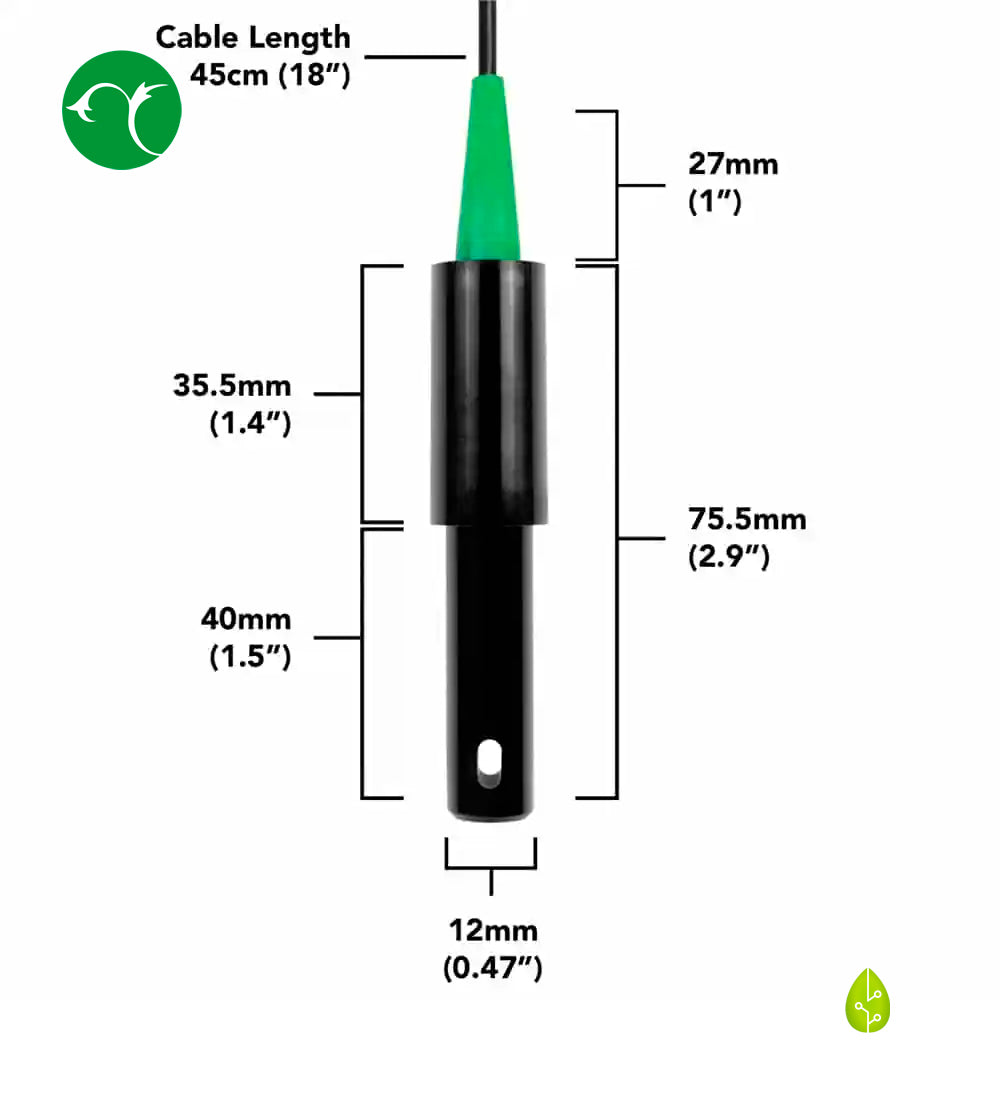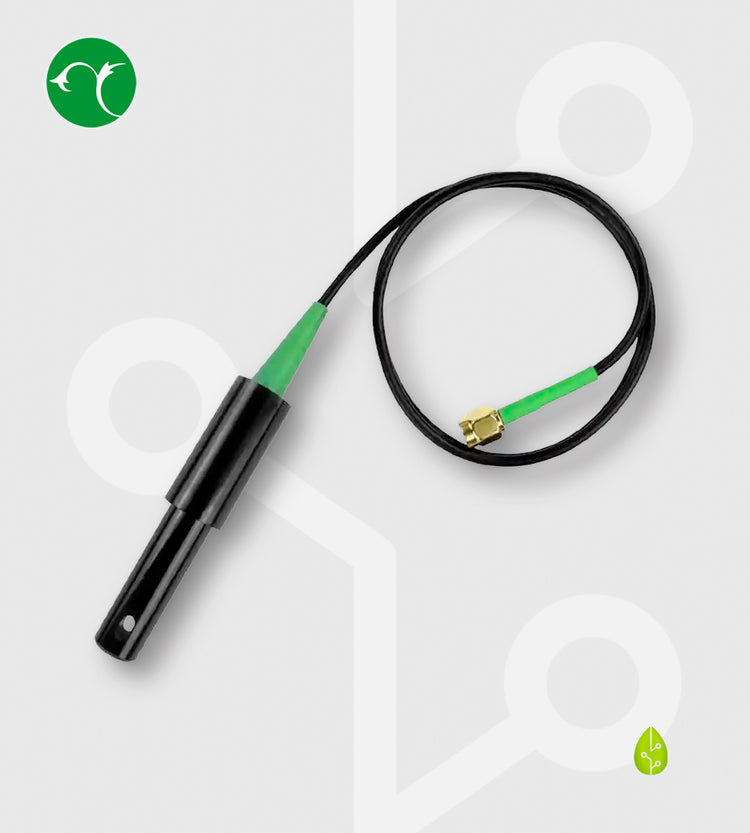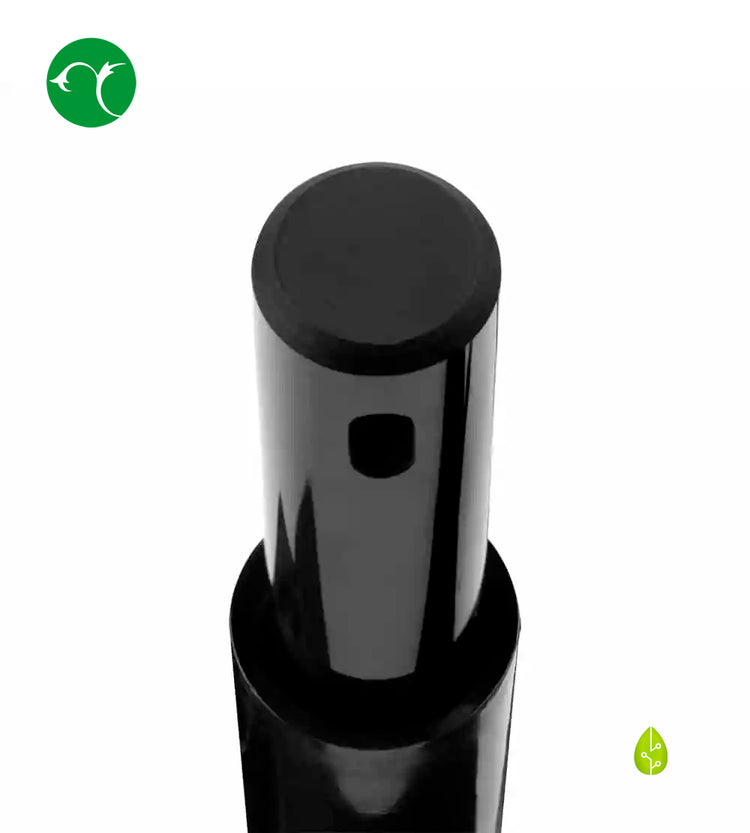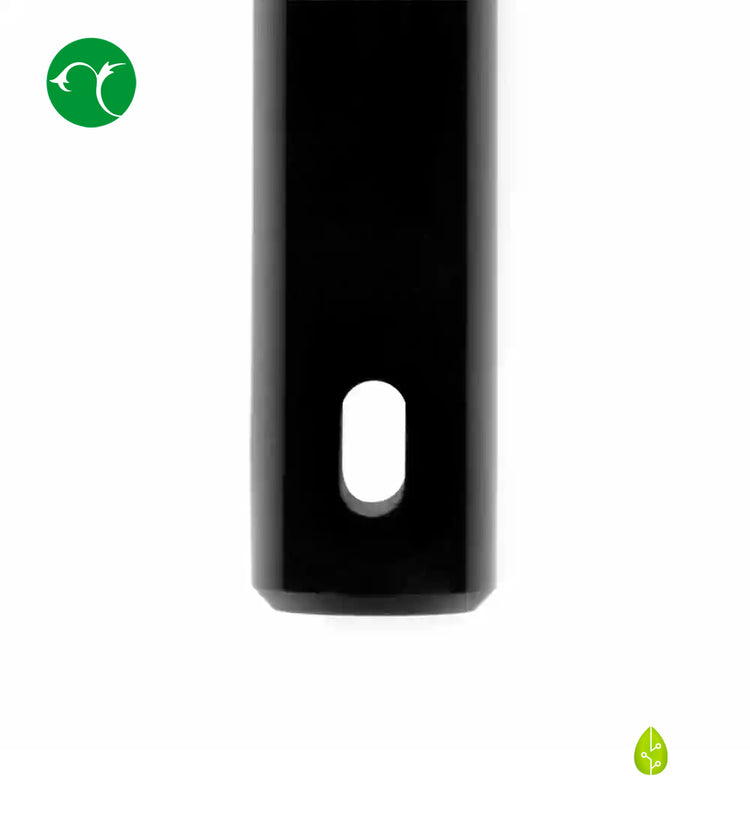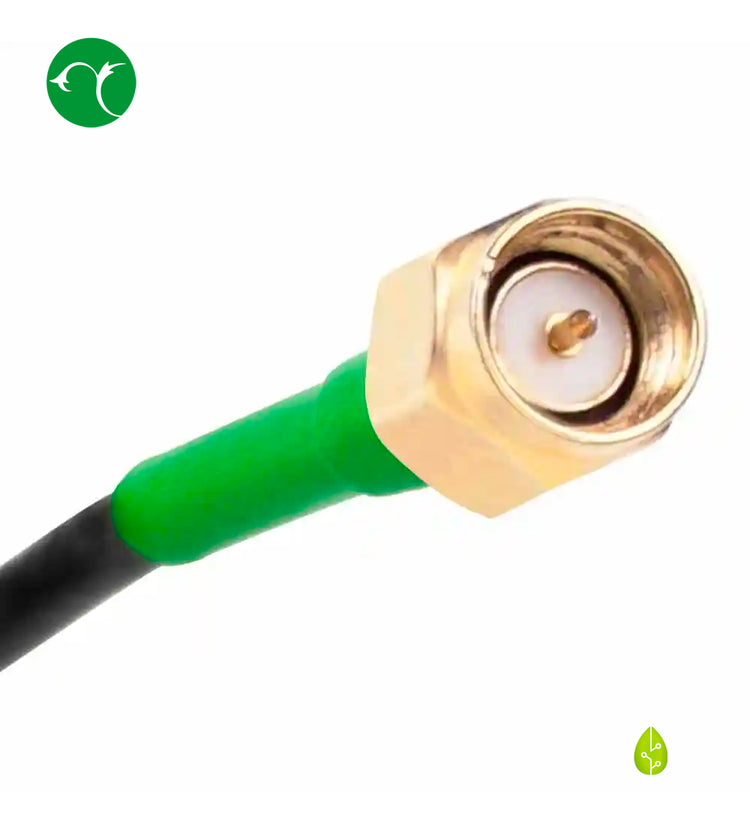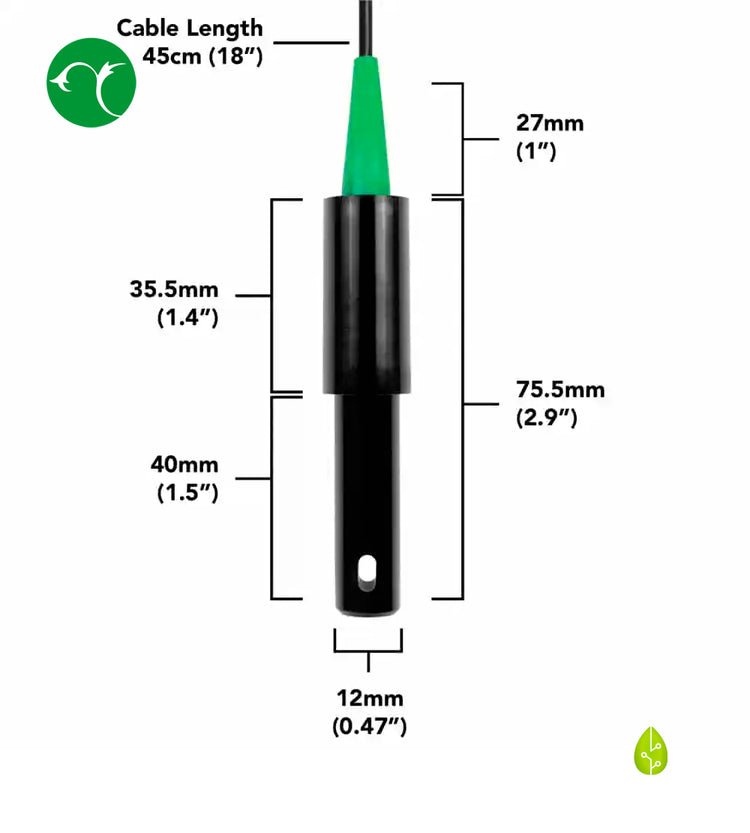 Mini Conductivity Probe K1.0
Regular price

$152.50 USD

Sale price

$152.50 USD

Regular price
It works as well as a full-size conductivity probe, only smaller. What else is there to say?
Because conductivity probes don't have any electrolyte that gets depleted, they only need to be calibrated during installation.
The probe can be fully submerged in fresh or salt water, up to the SMA connector indefinitely.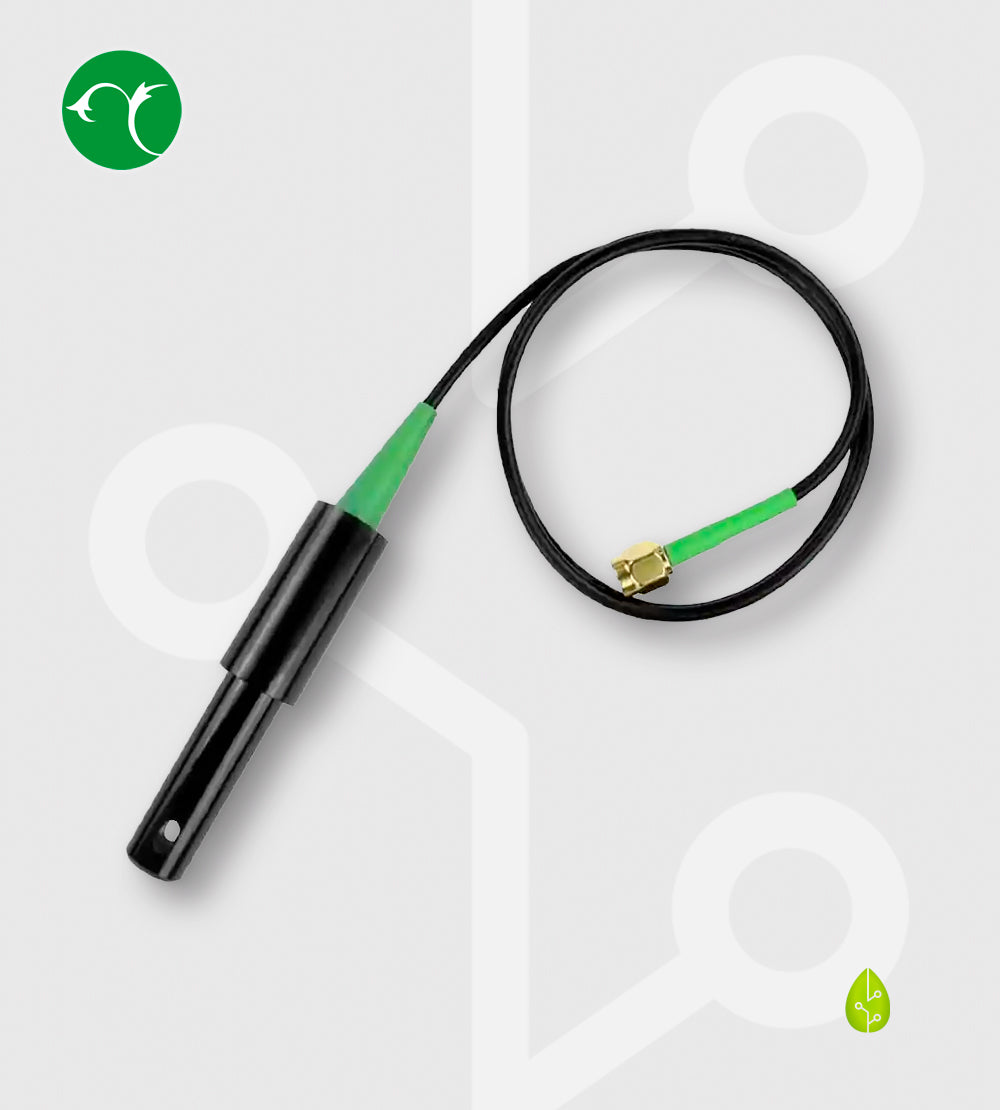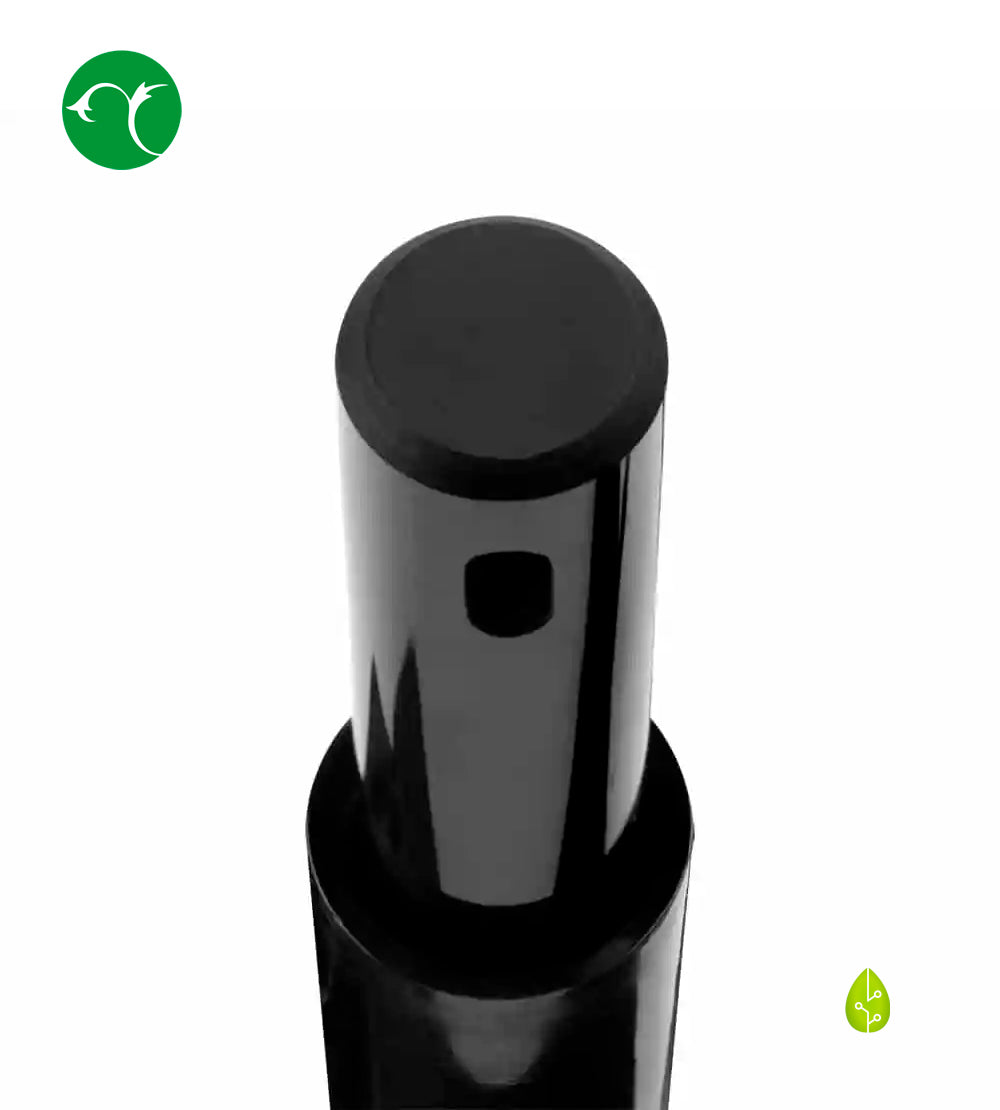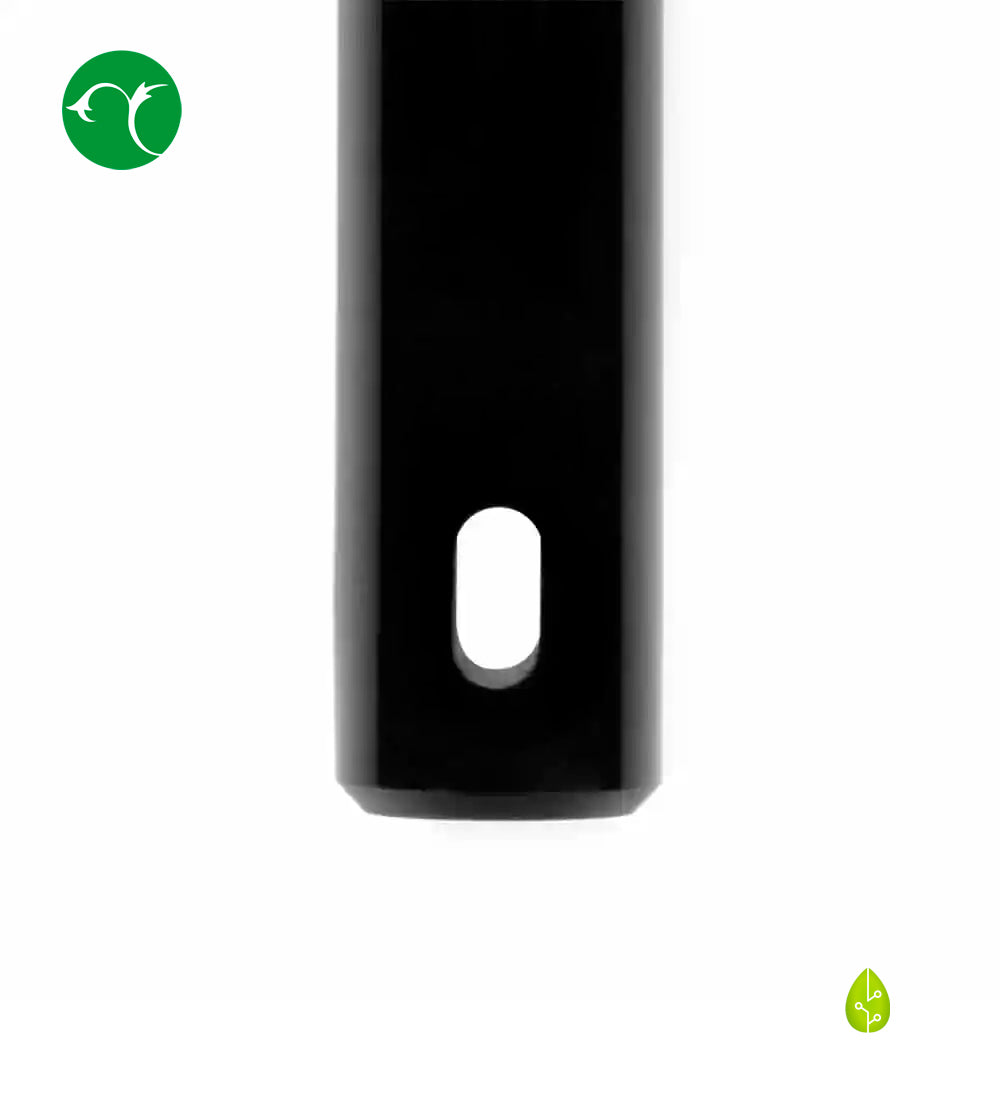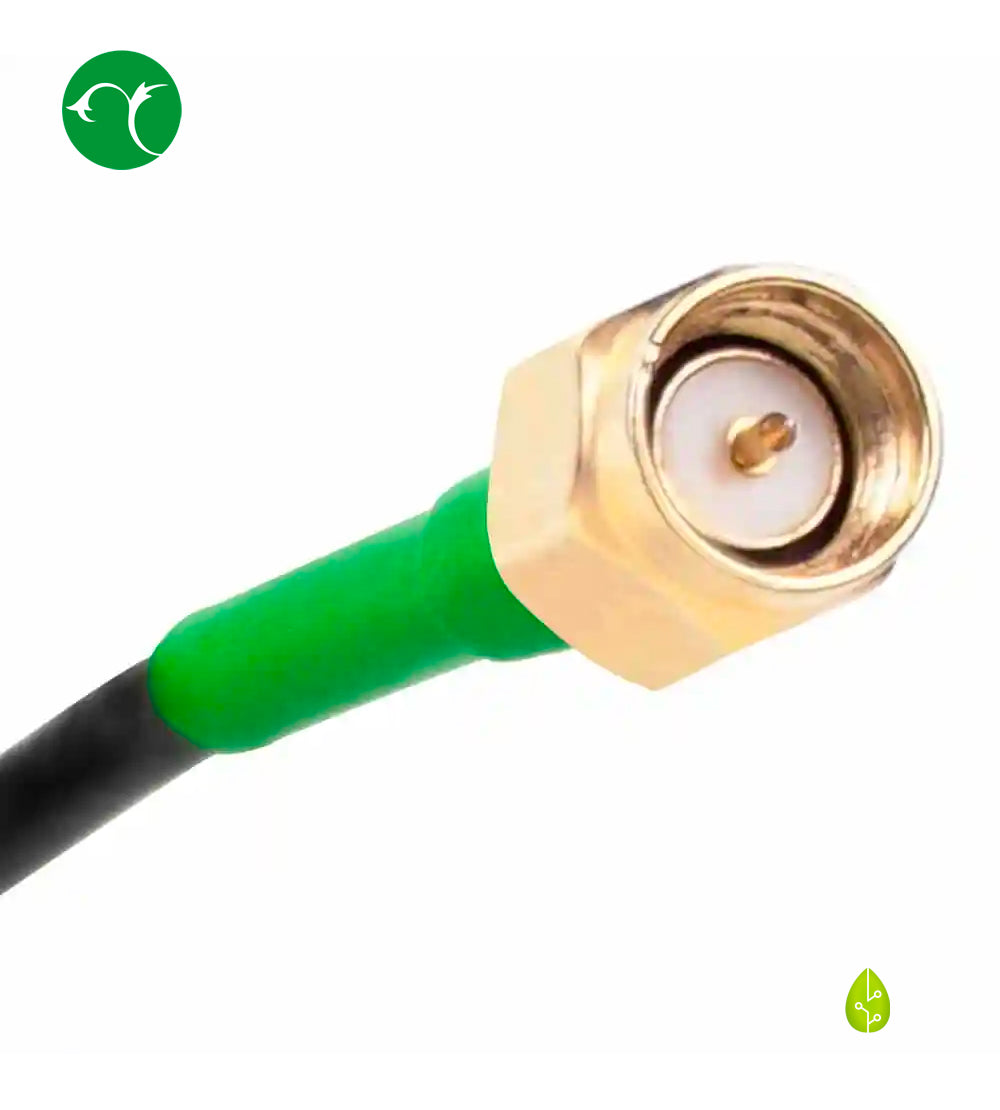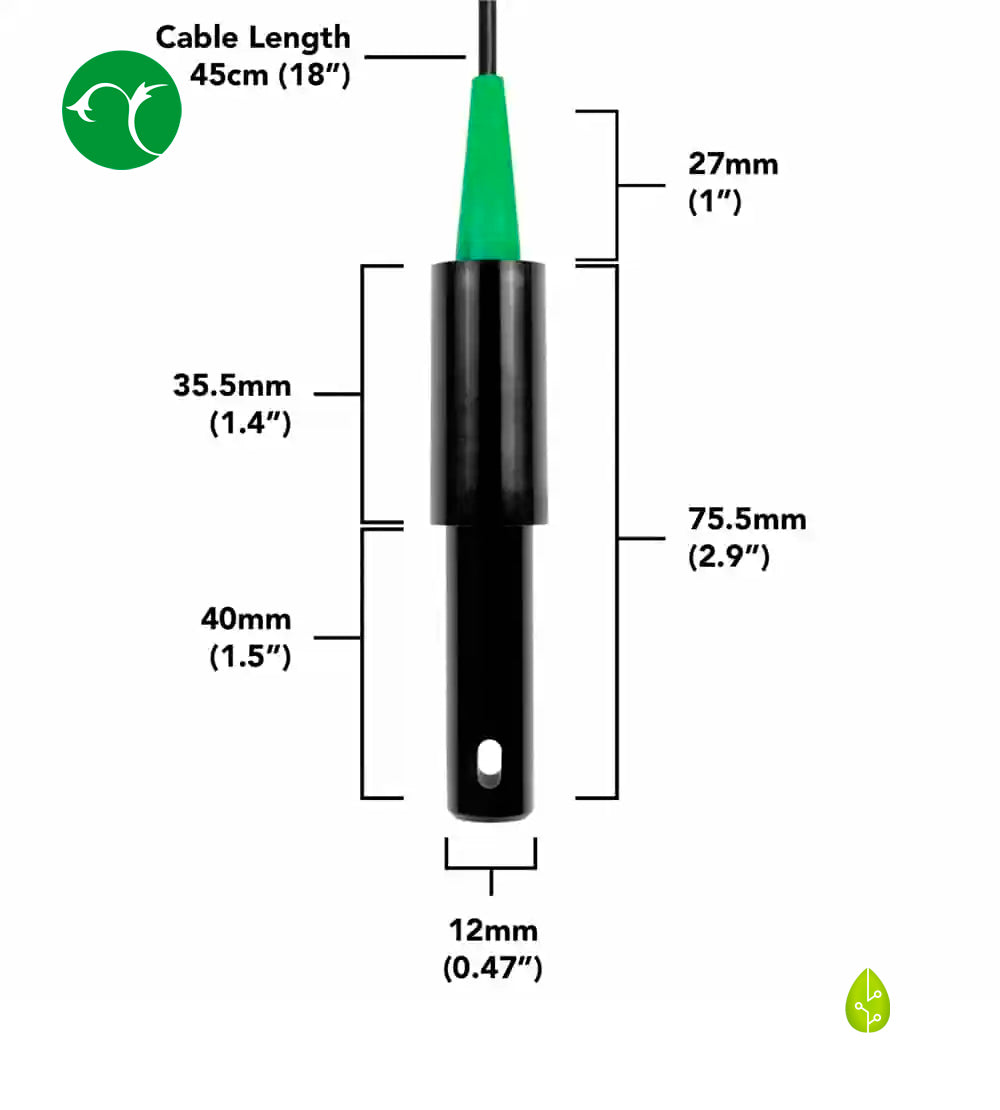 Akuaponik - Hidroponik Karşılaştırması: En İyi Yaklaşım Nasıl Seçilir?

Read more

Suda İletkenlik Ölçümü Tüm Uygulamalar İçin Neden Önemlidir?

Read more

Sudaki Klor Ve Kloramin Nasıl Giderilir?

Read more

Havuza Güvenli Bir Şekilde Muriatik Asit Nasıl Eklenir?

Read more

Solüsyon Olmadan pH-Metre Nasıl Kalibre Edilir?

Read more