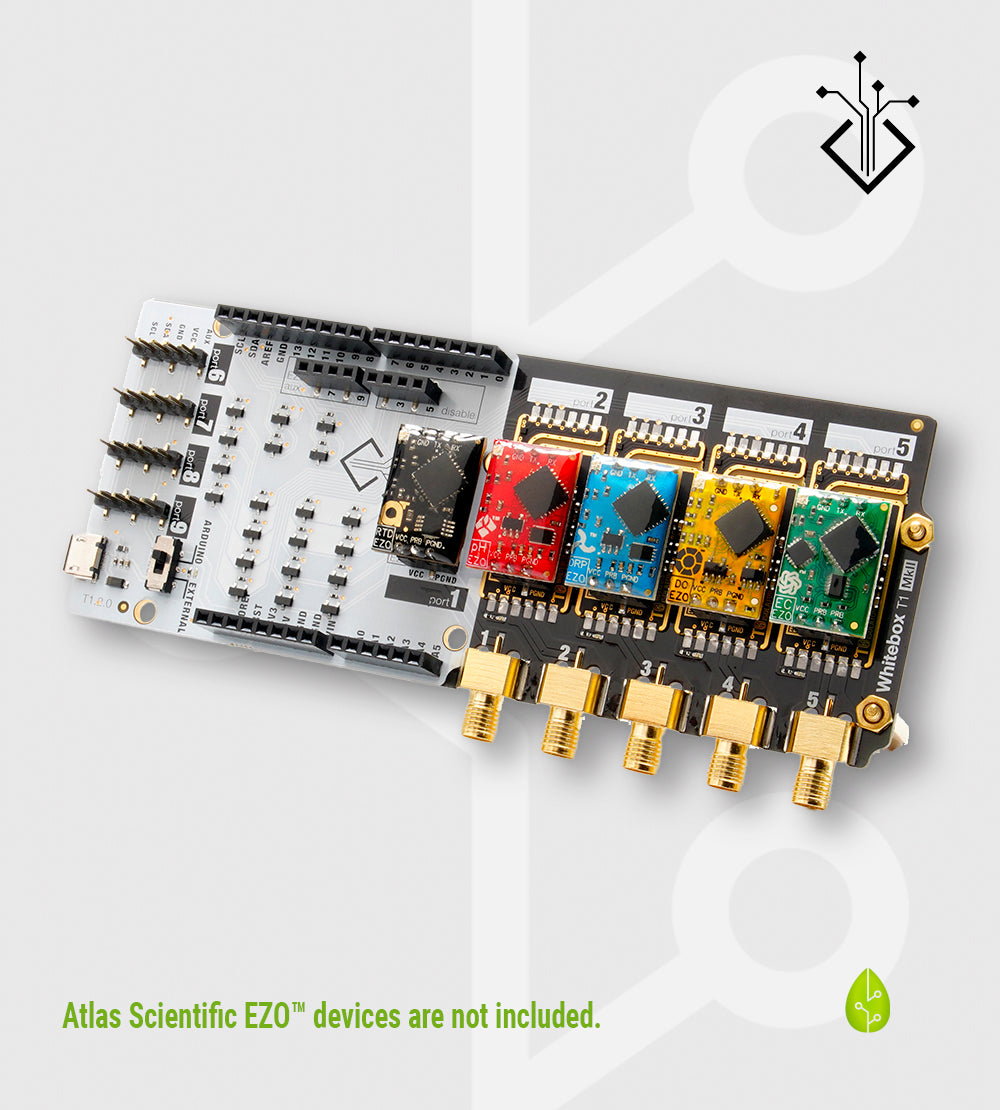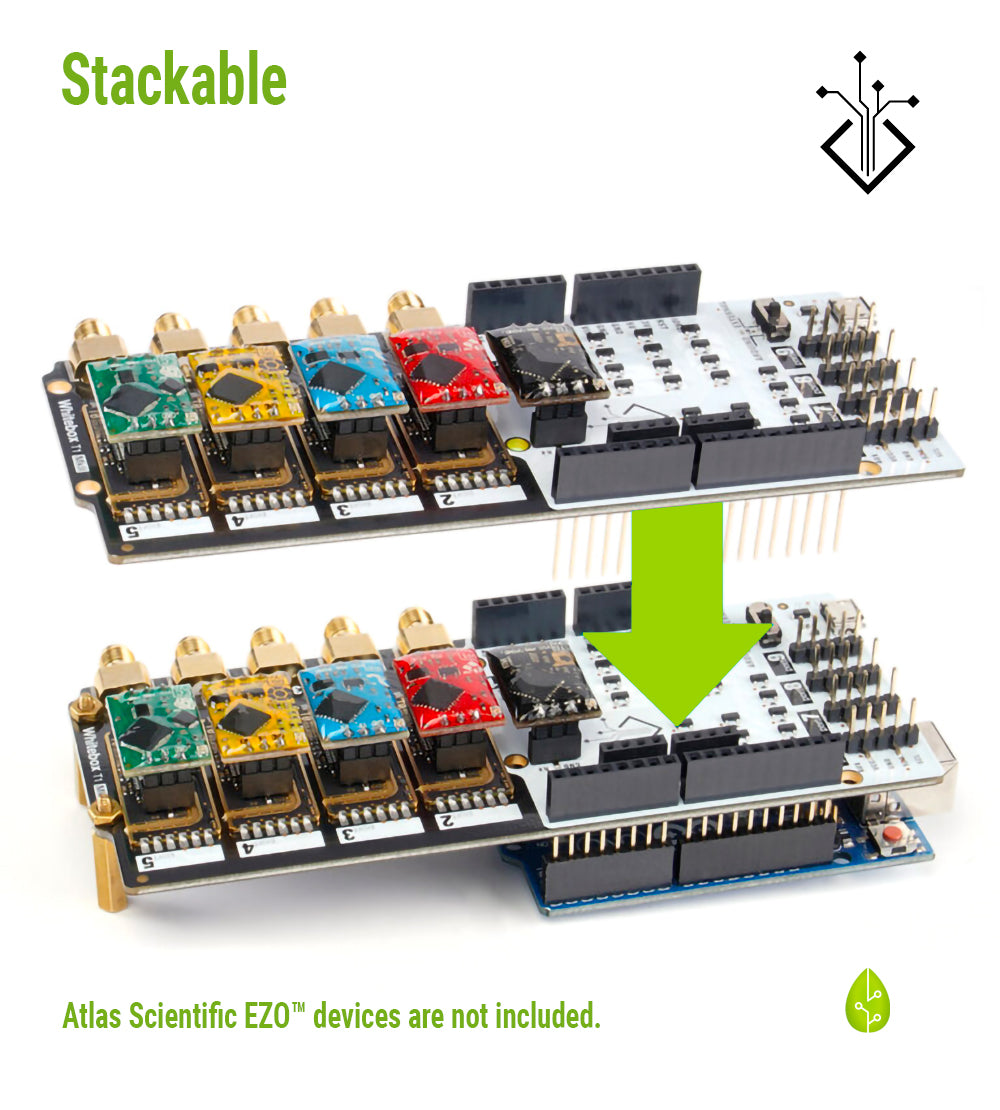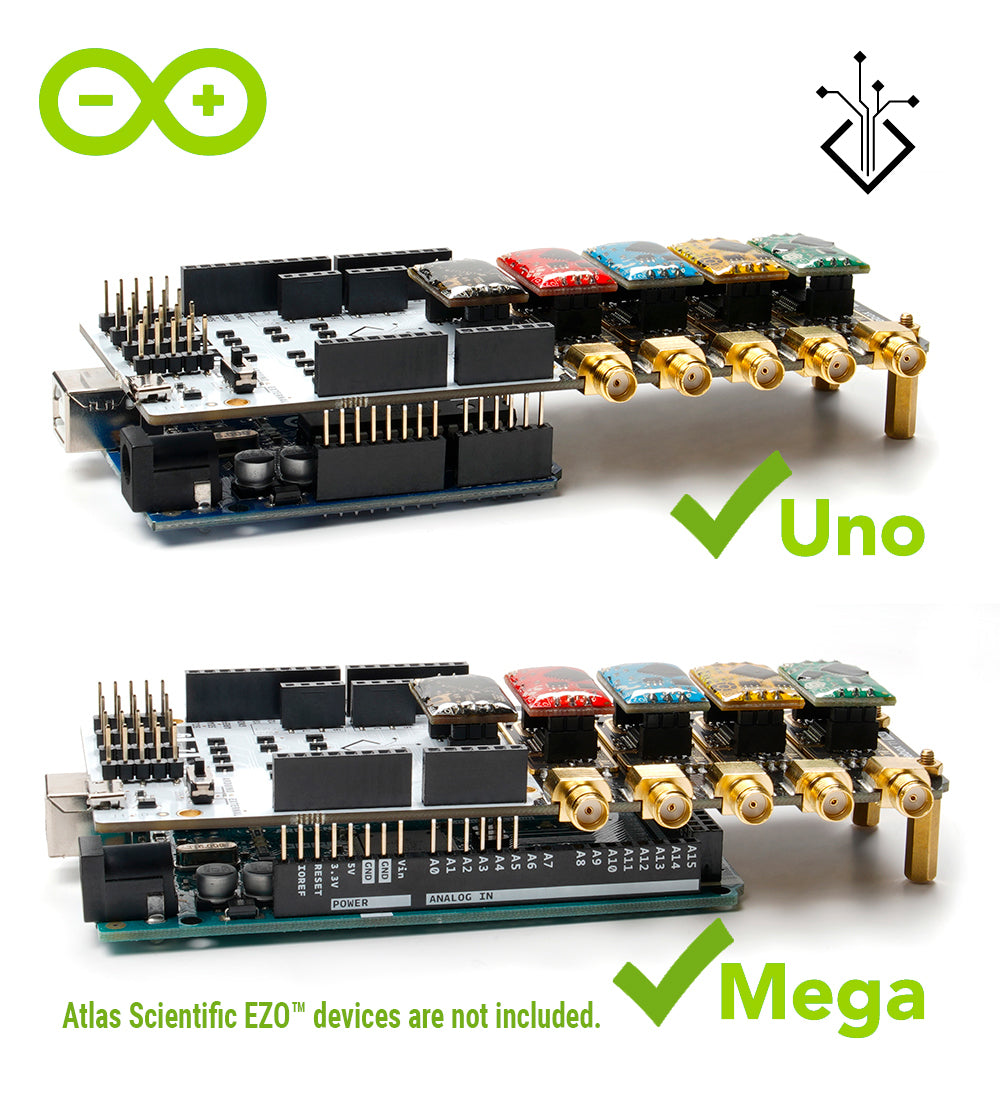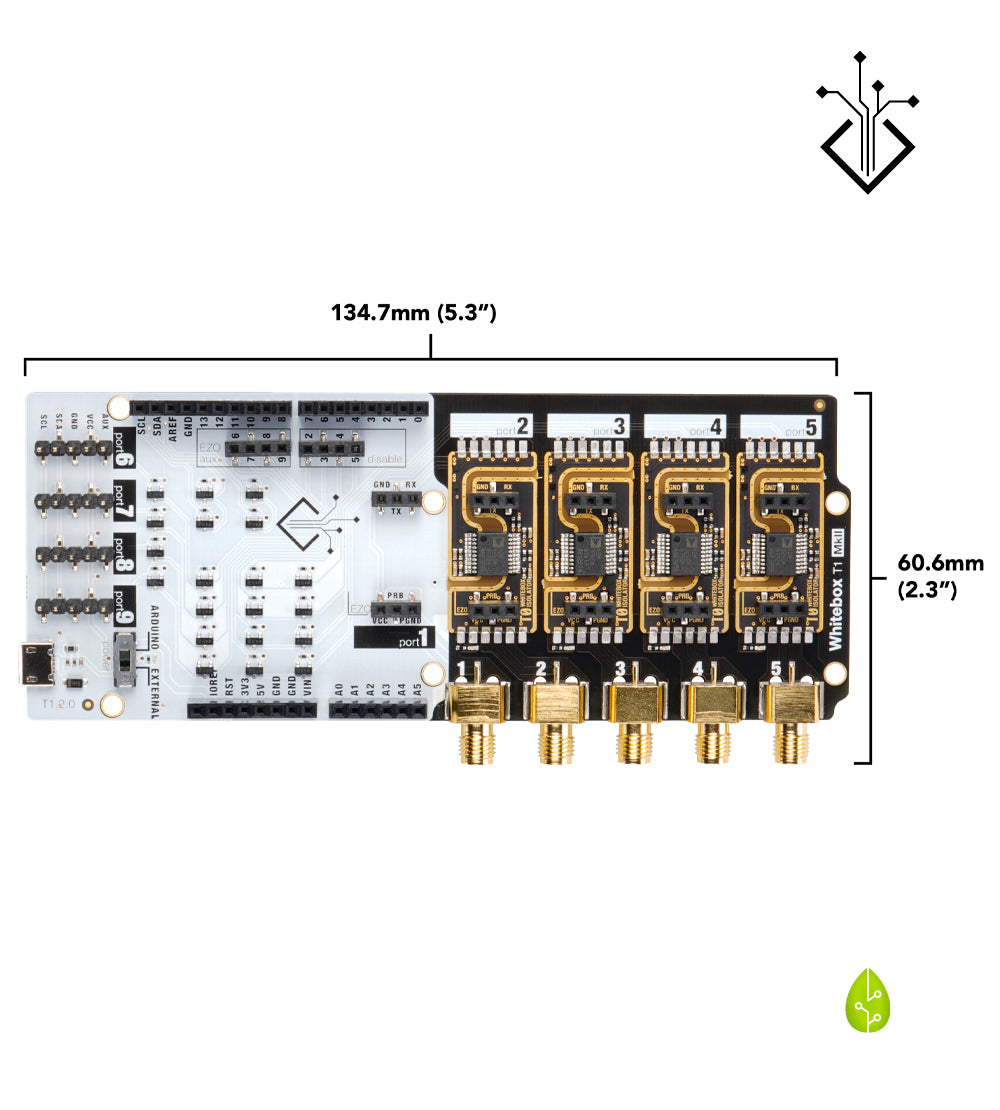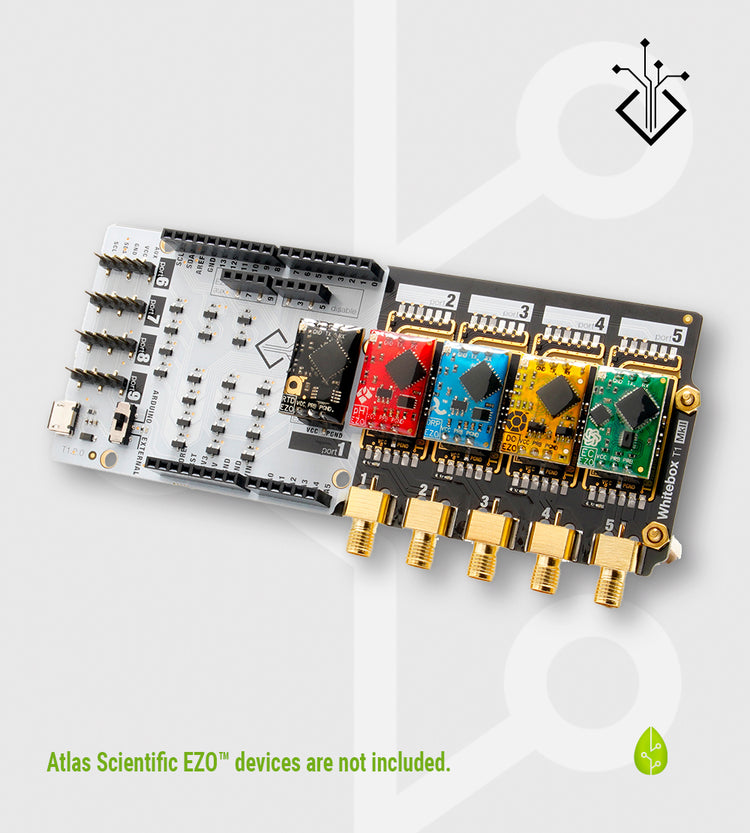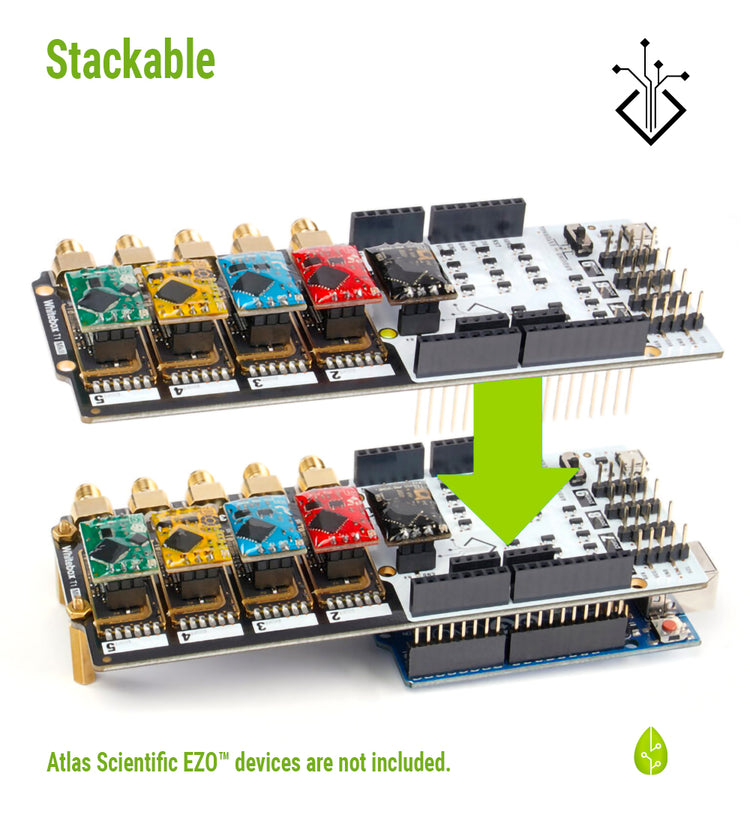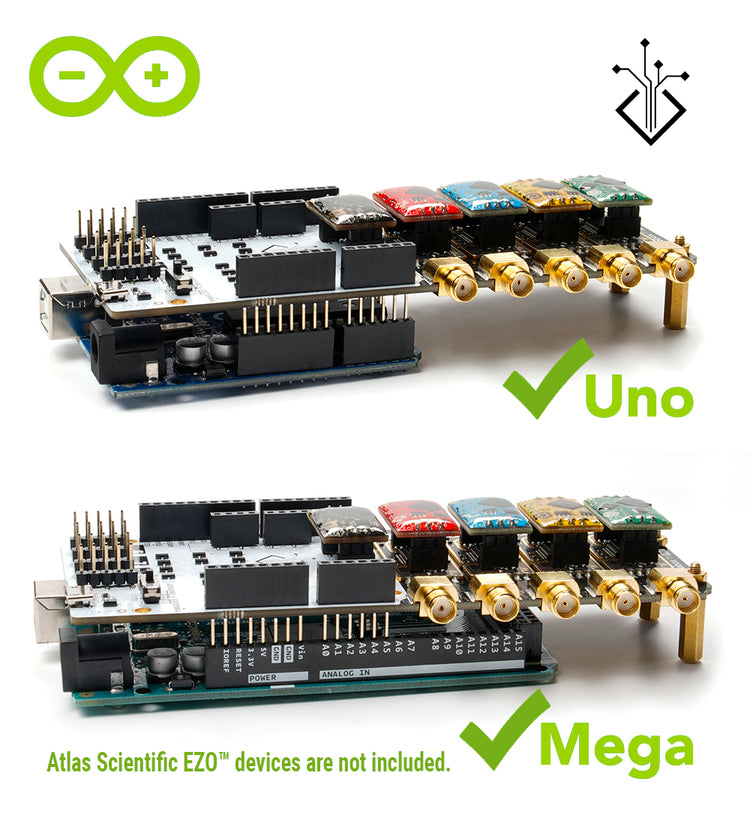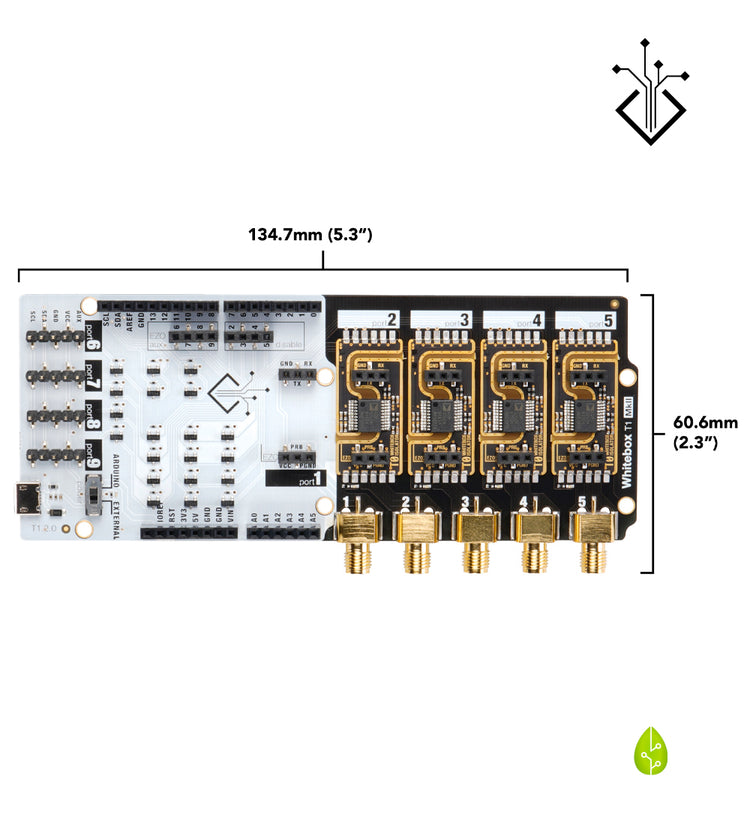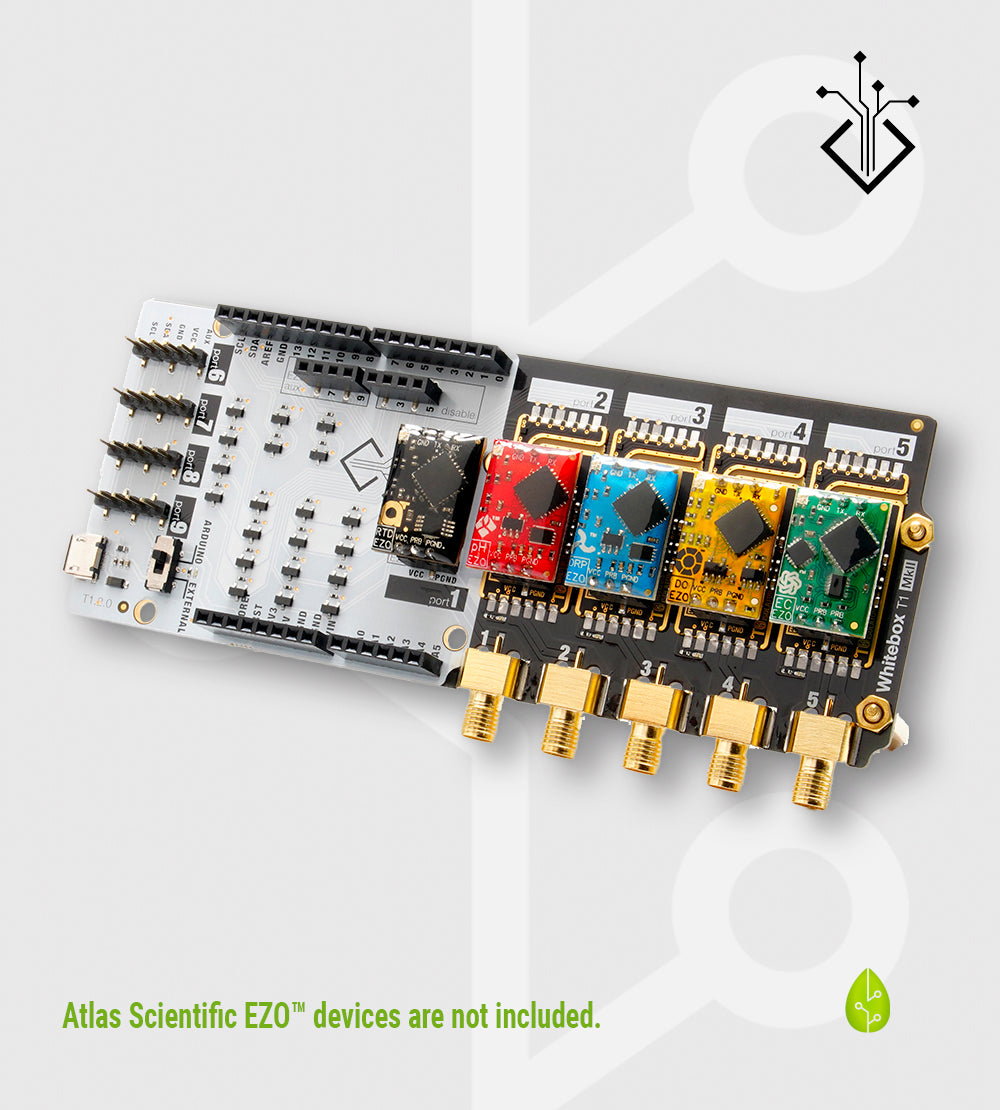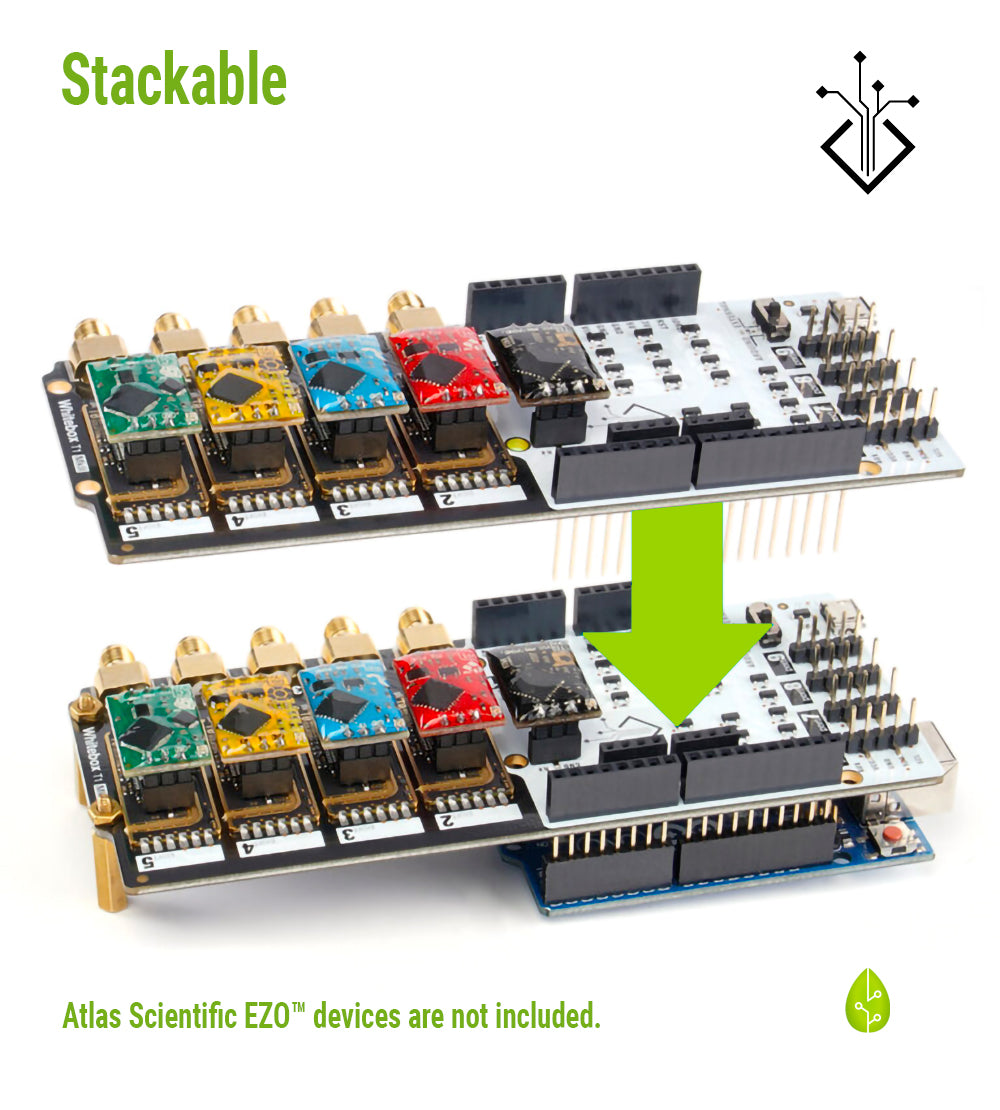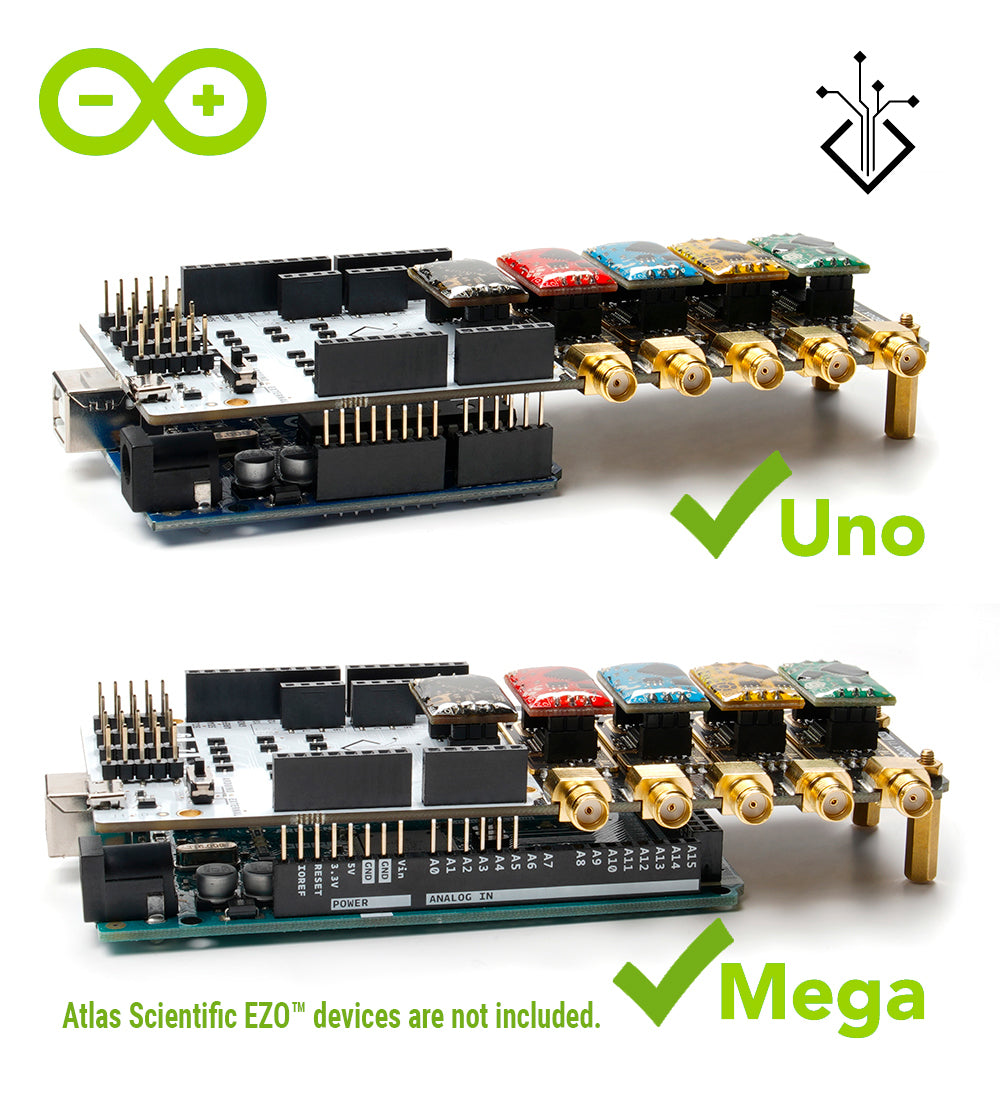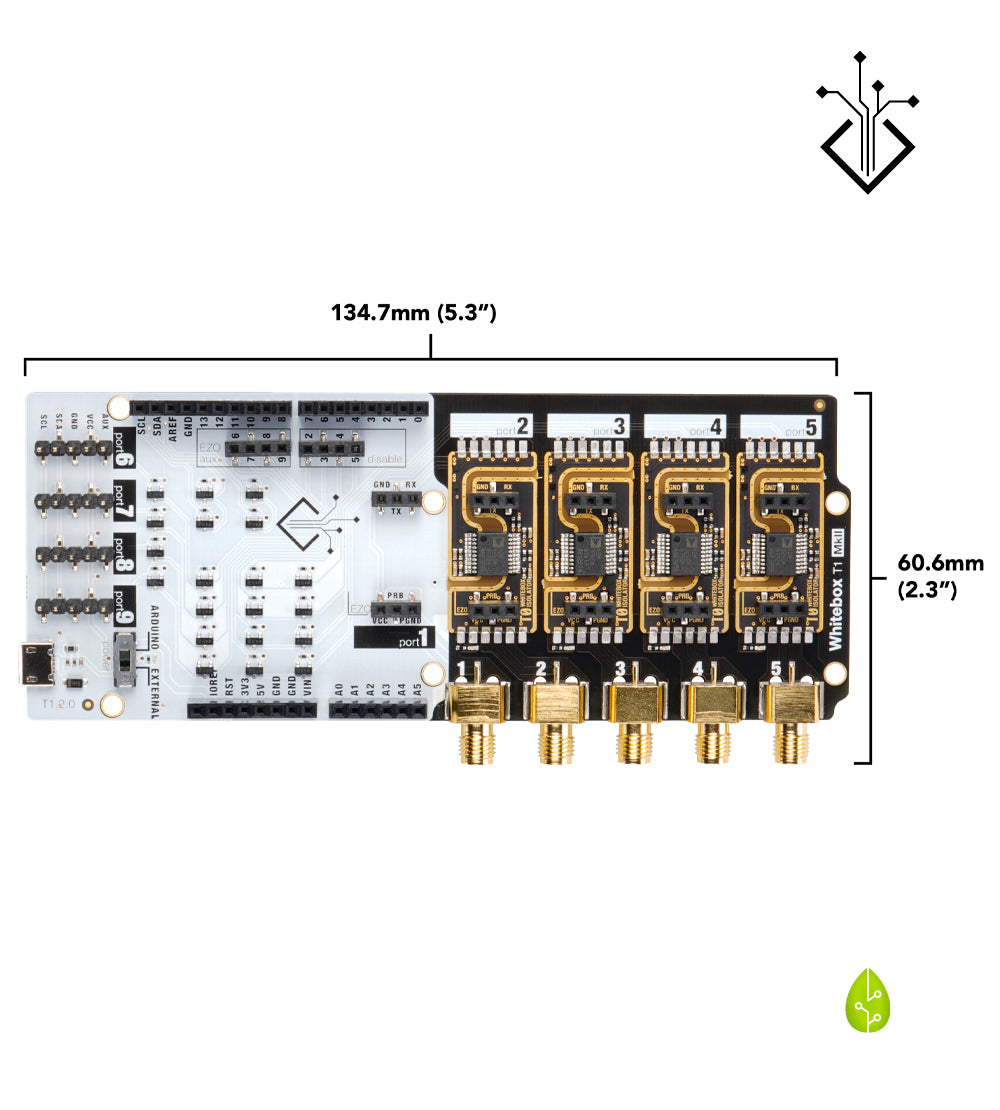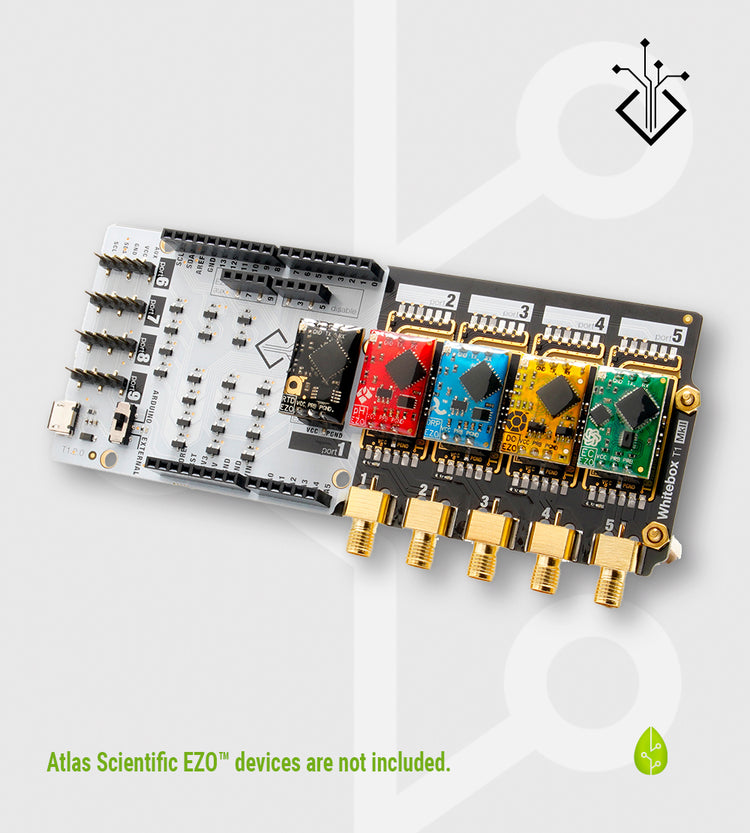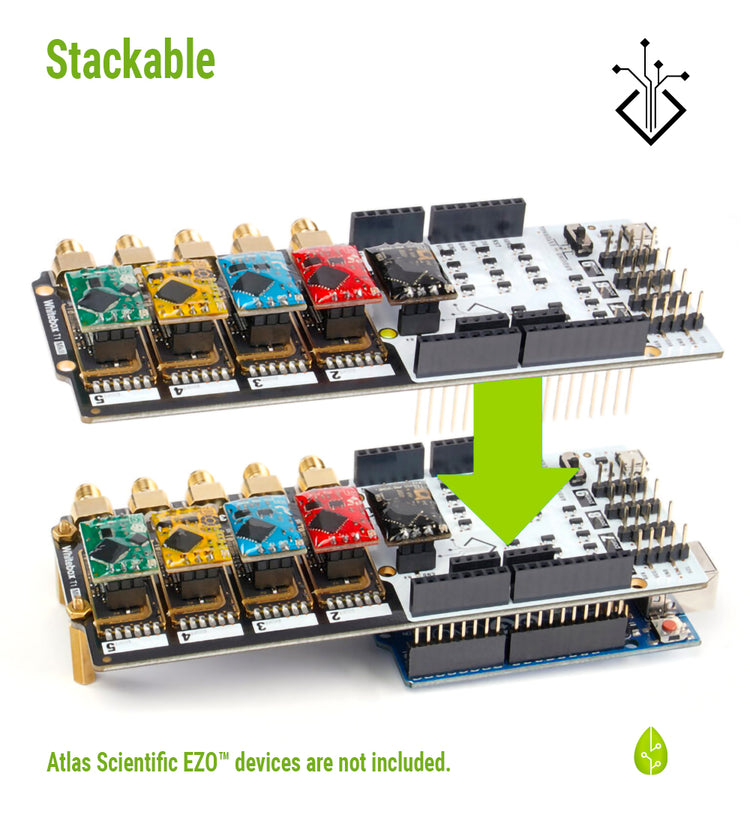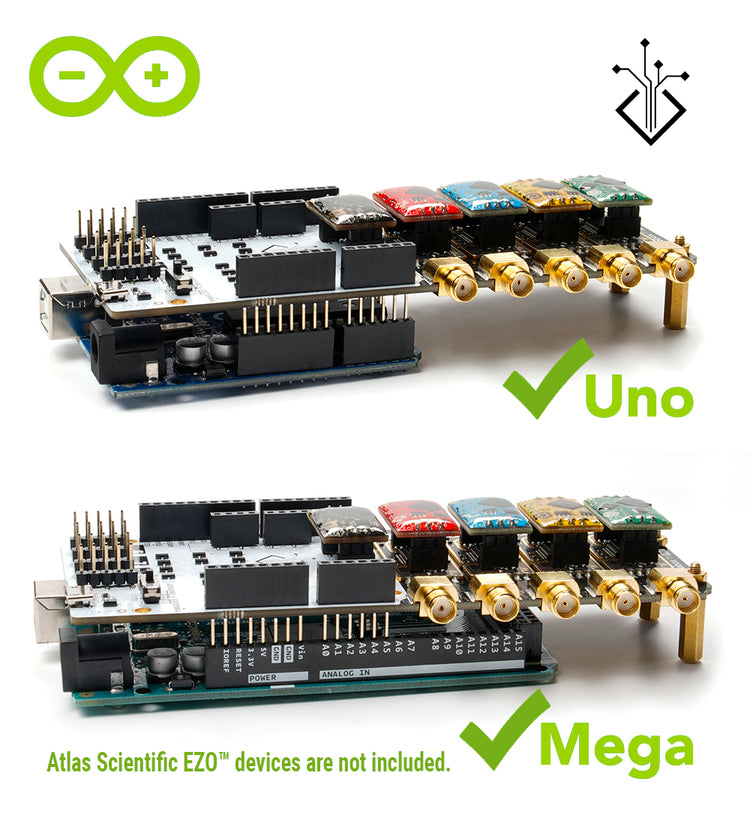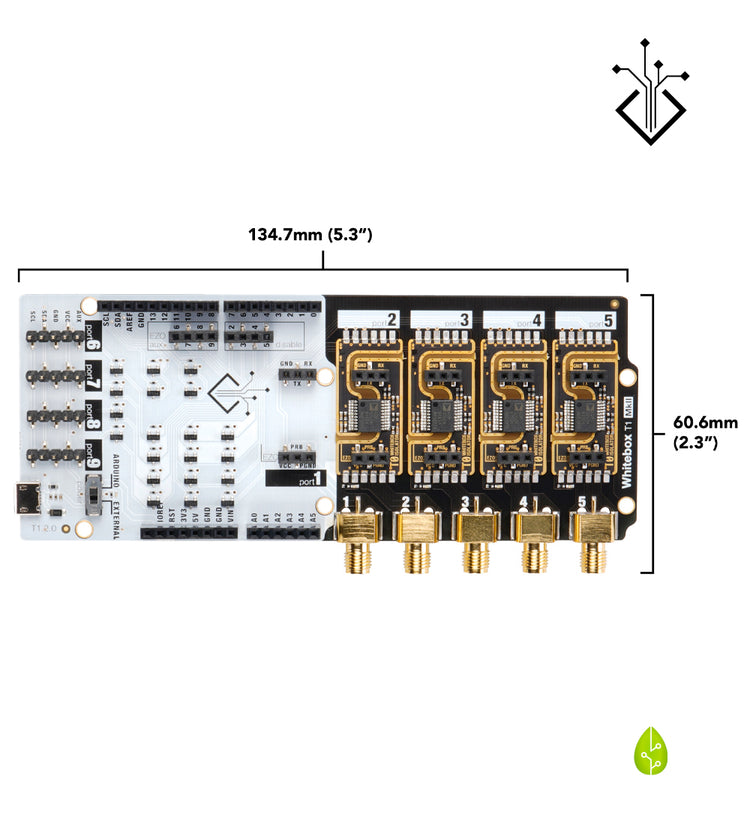 Whitebox T1 for Arduino
Regular price

$240.70 USD

Sale price

$240.70 USD

Regular price
The Whitebox T1 is the best way to read Potential Hydrogen (pH), Dissolved Oxygen (DO), Electrical Conductivity (EC) and Oxidation Reduction Potential (ORP) and more accurately and without interference.
Built-in electrical isolation means that the sensors do not interfere with each other. The Whitebox T1 Isolator also eliminates external electrical interference that can affect readings.
Atlas Scientific EZO™ devices are not included.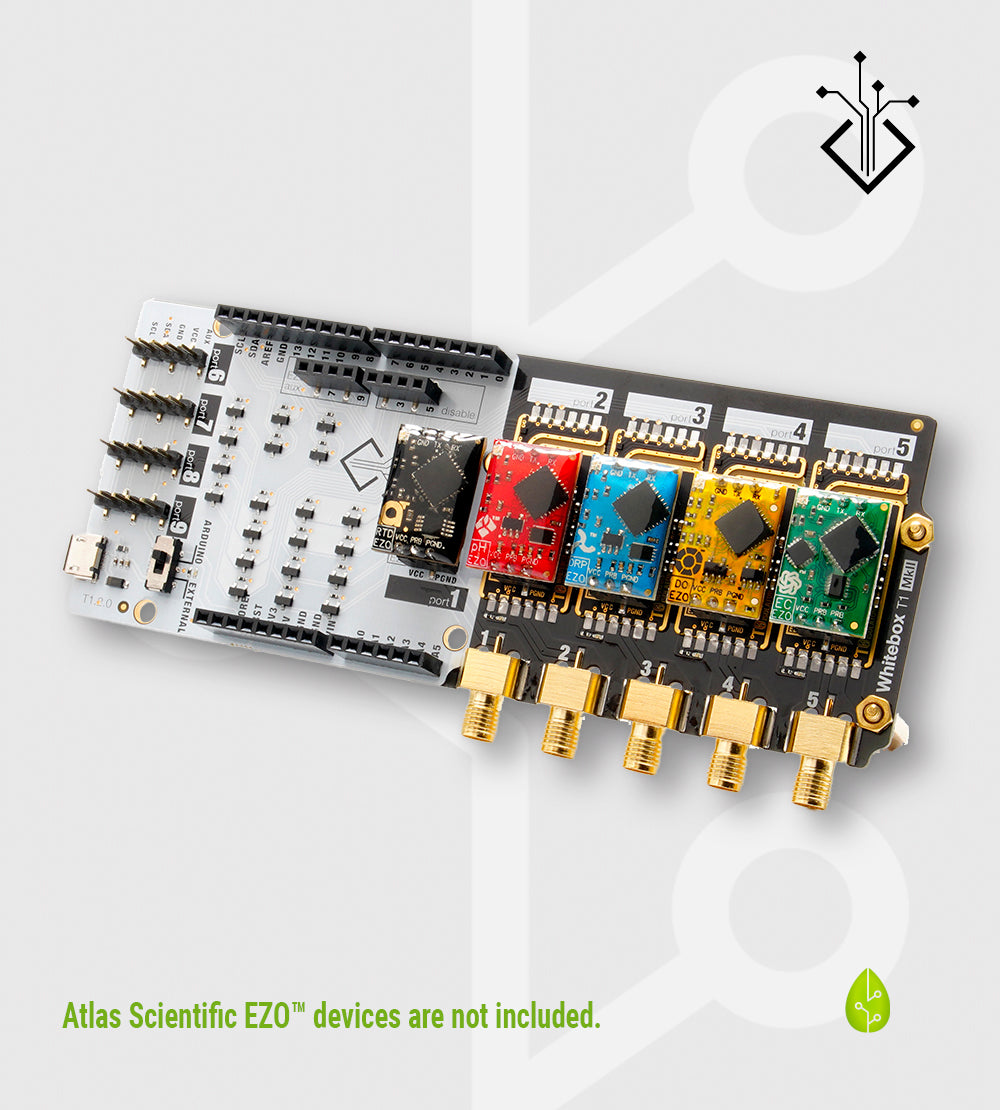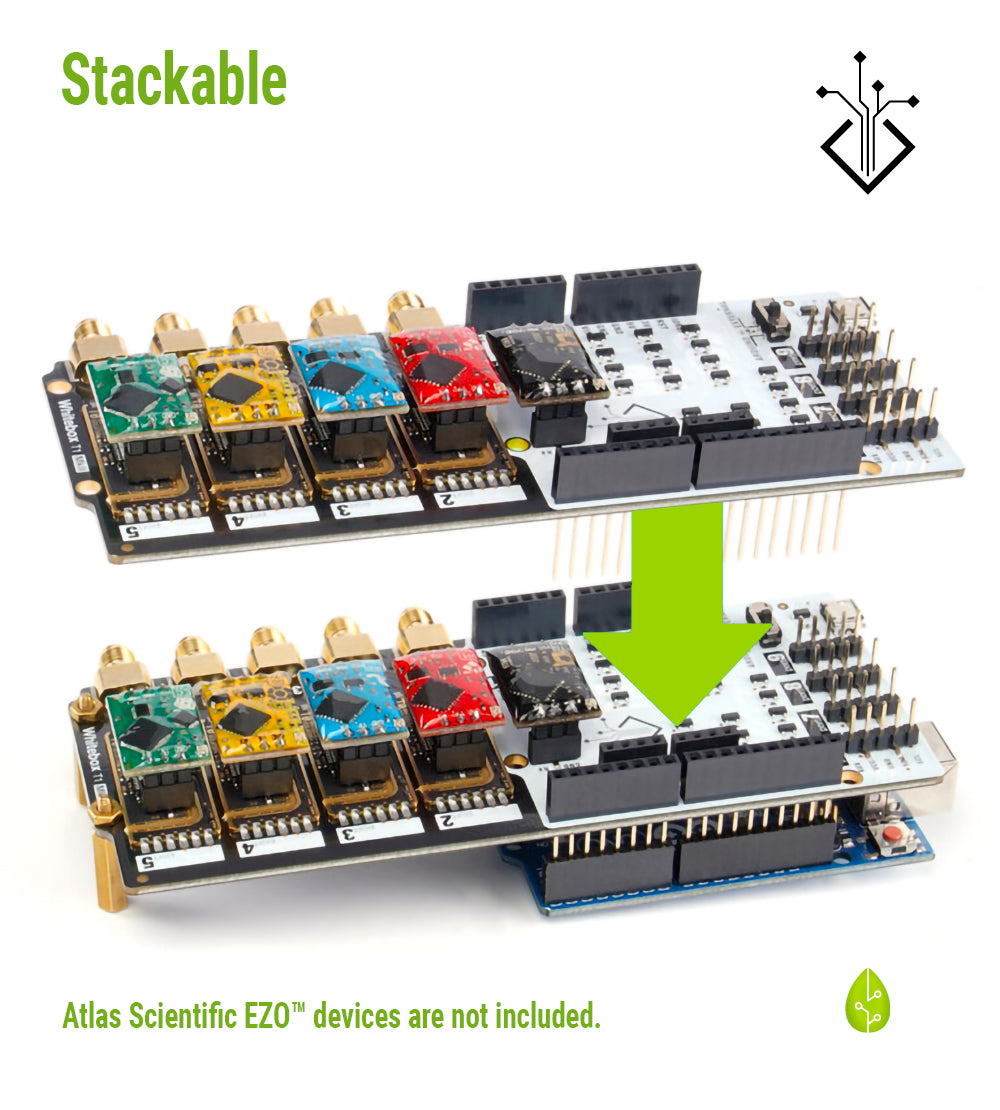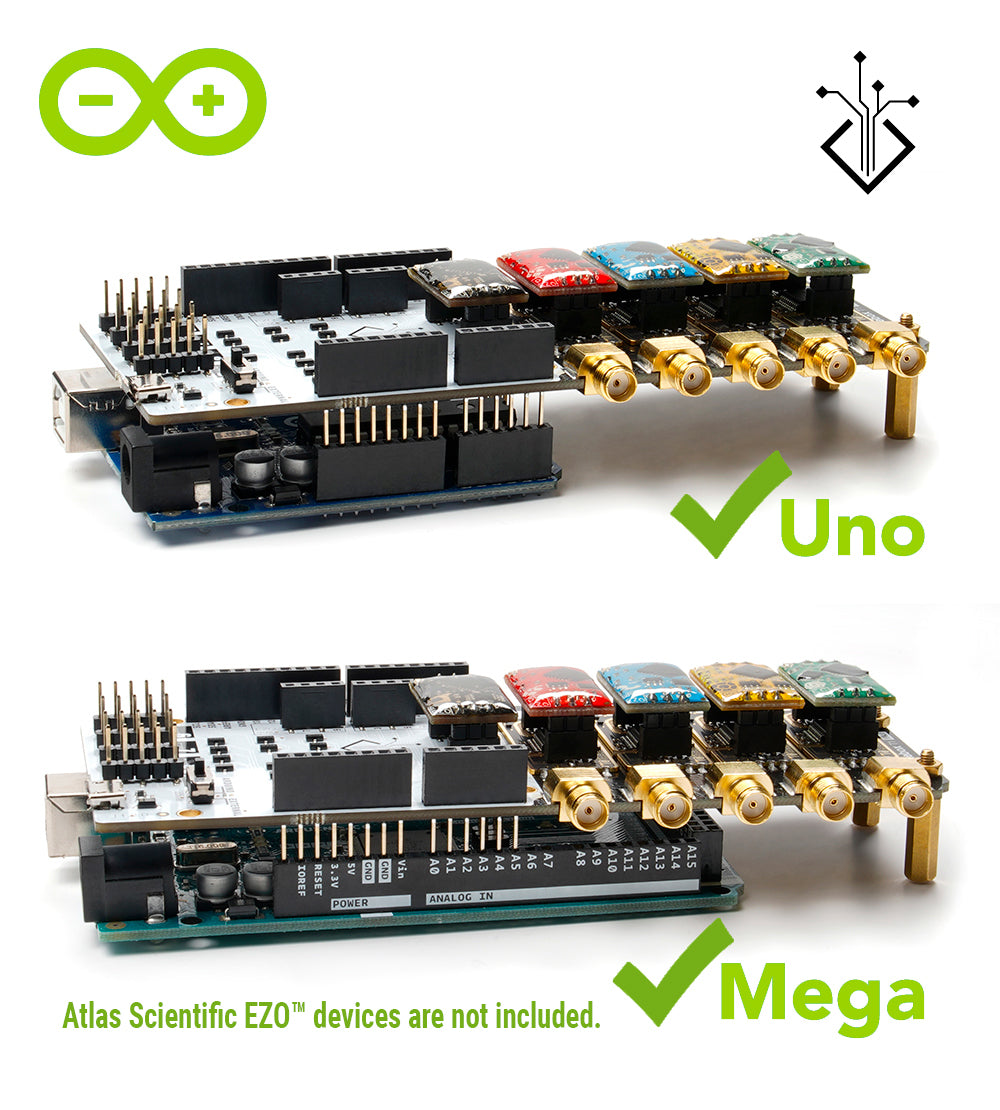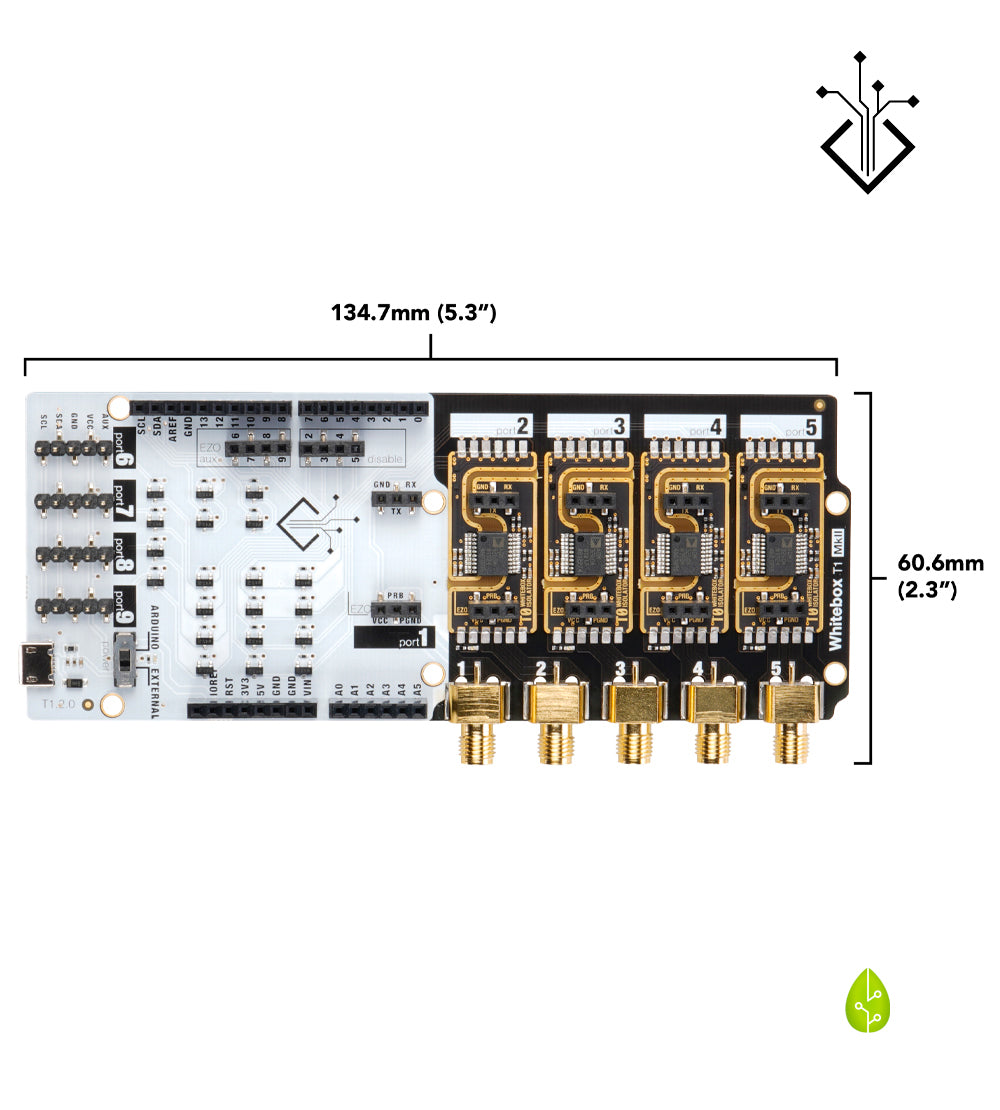 Akuaponik - Hidroponik Karşılaştırması: En İyi Yaklaşım Nasıl Seçilir?

Read more

Suda İletkenlik Ölçümü Tüm Uygulamalar İçin Neden Önemlidir?

Read more

Sudaki Klor Ve Kloramin Nasıl Giderilir?

Read more

Havuza Güvenli Bir Şekilde Muriatik Asit Nasıl Eklenir?

Read more

Solüsyon Olmadan pH-Metre Nasıl Kalibre Edilir?

Read more