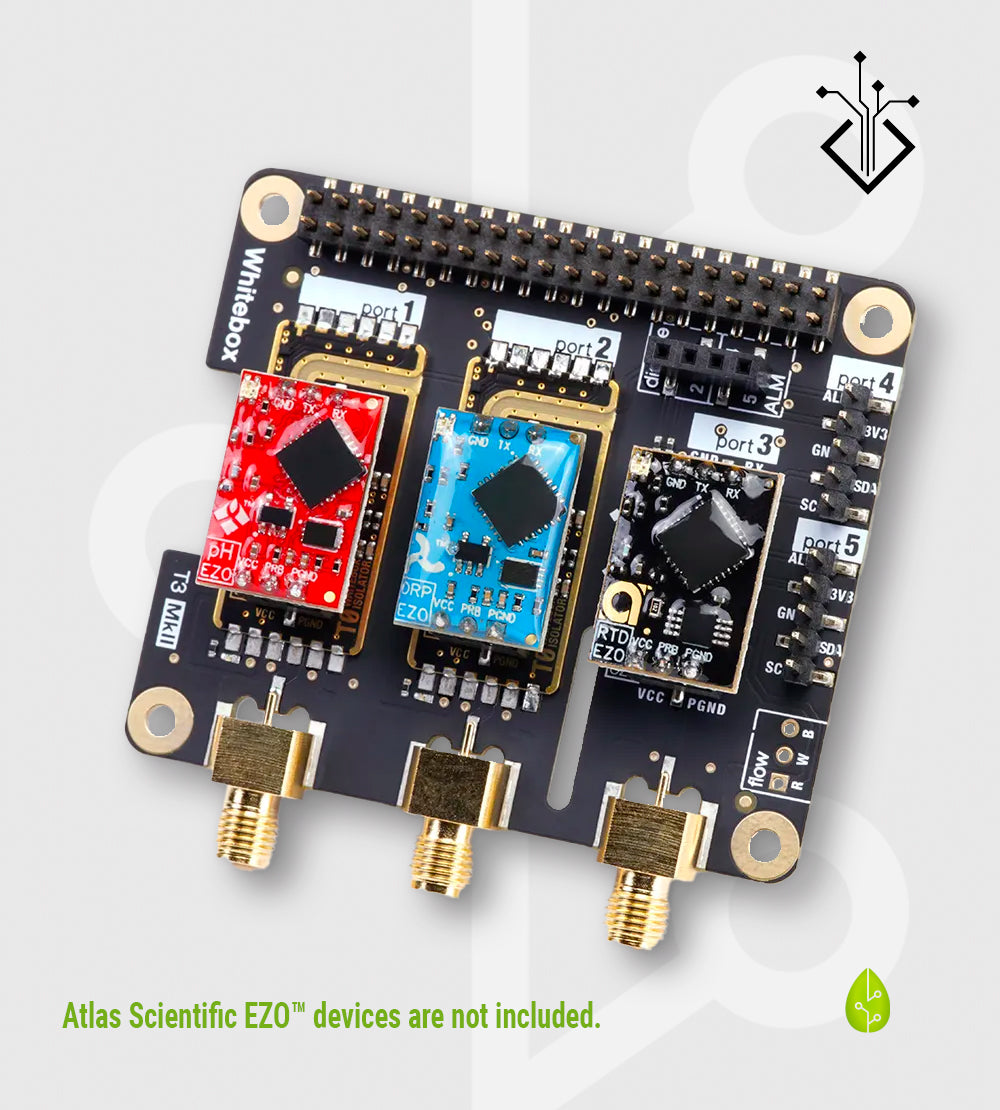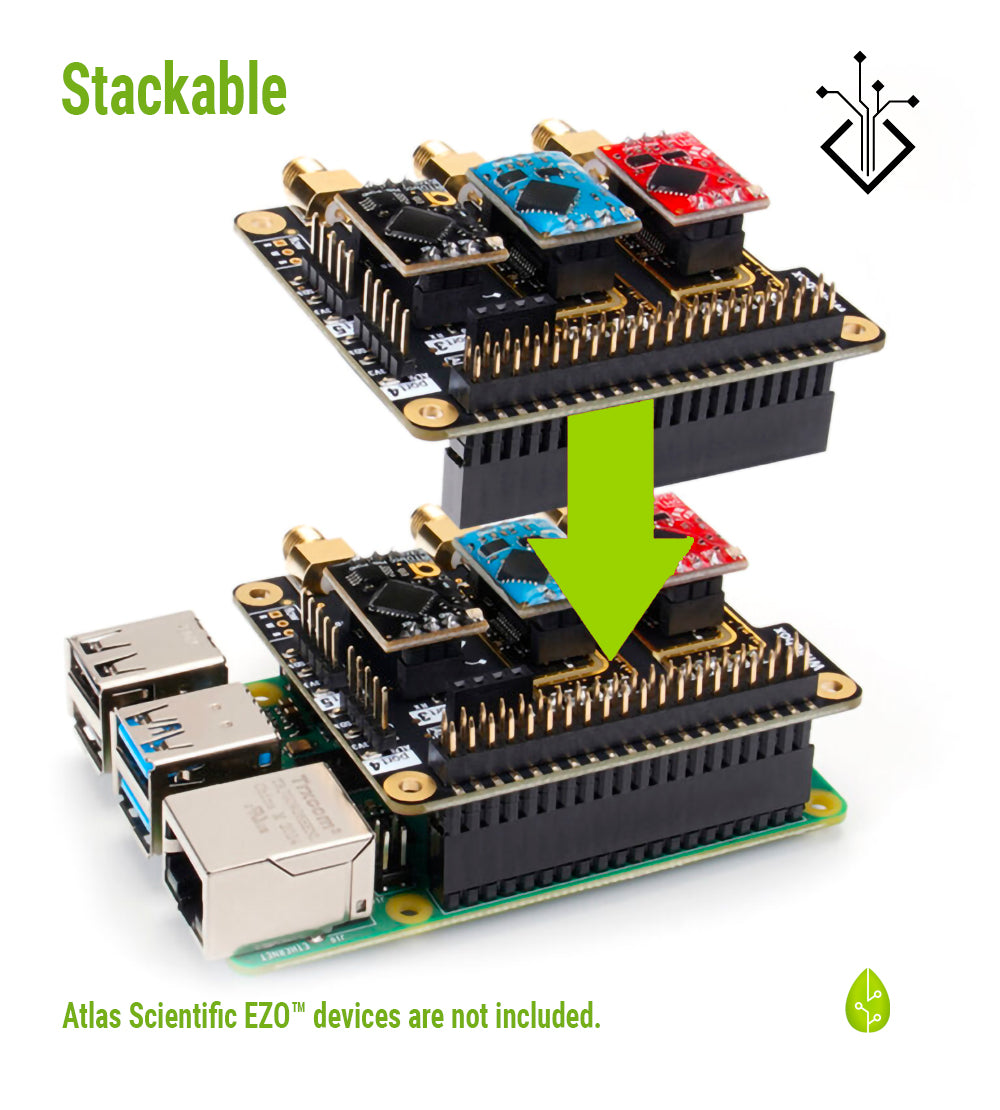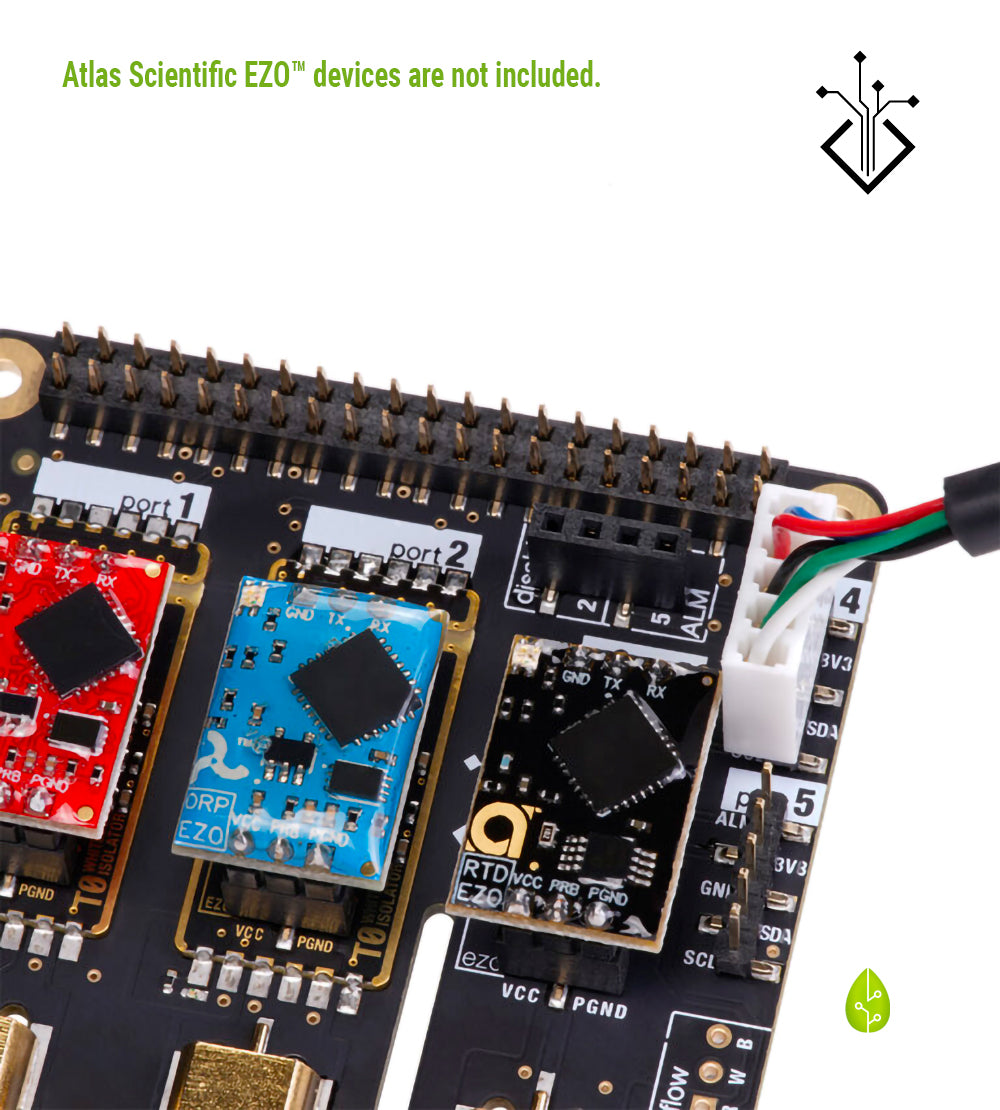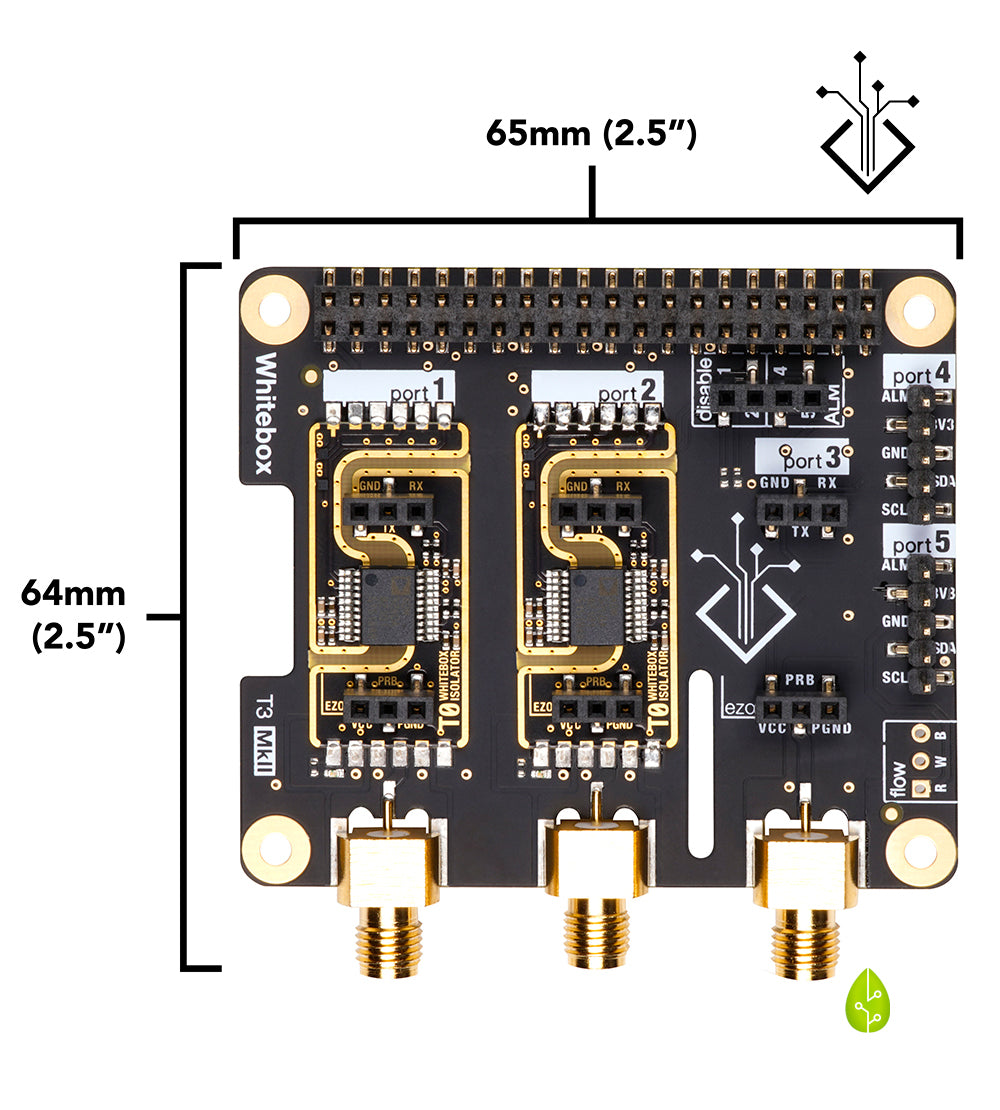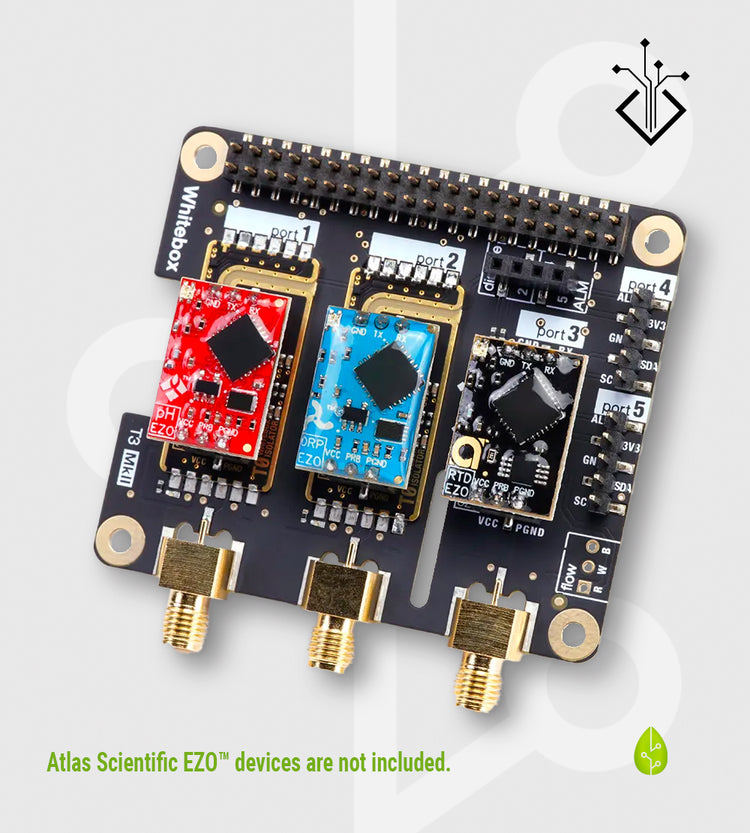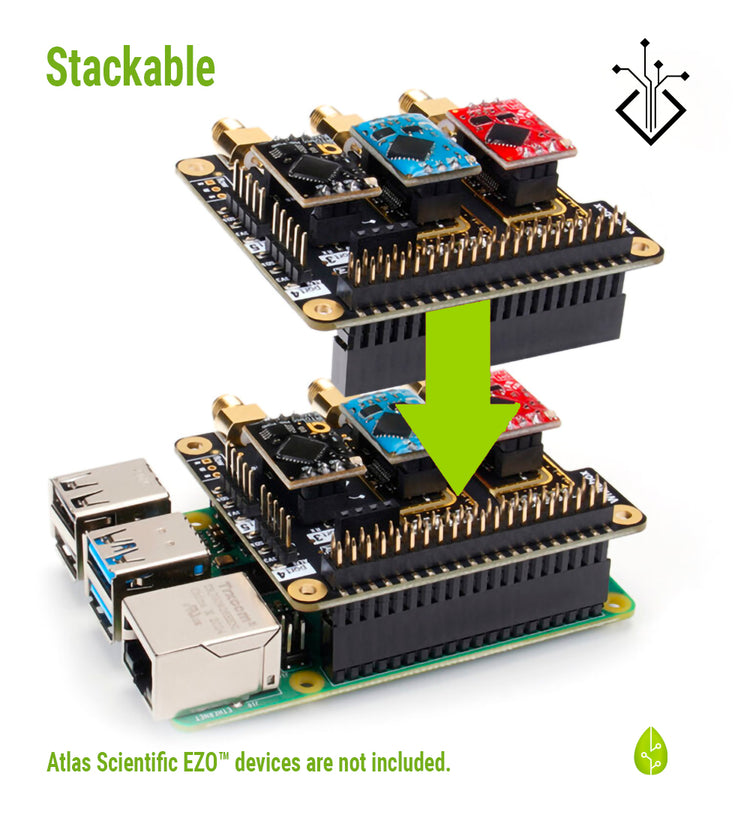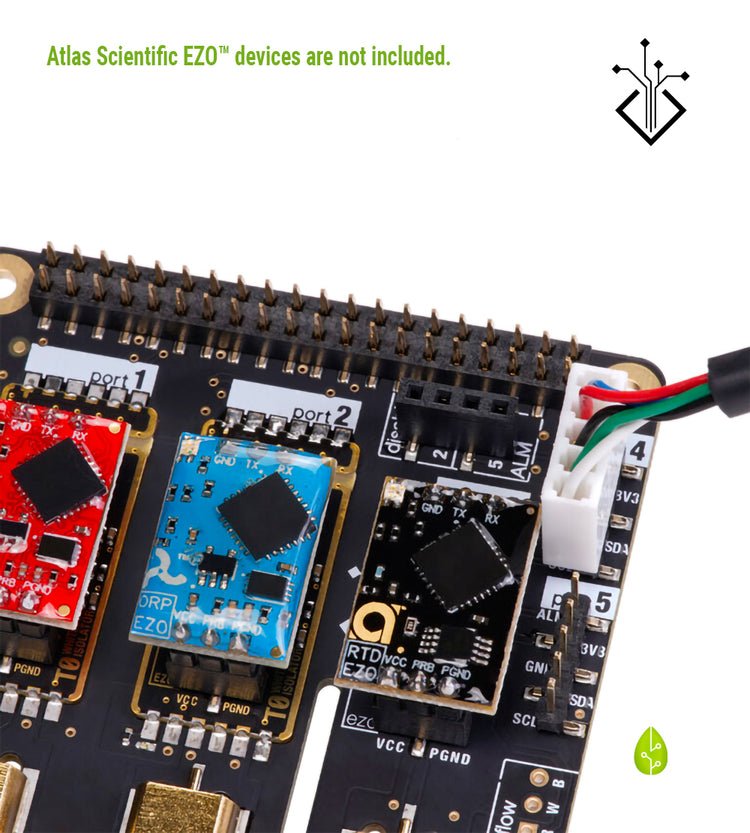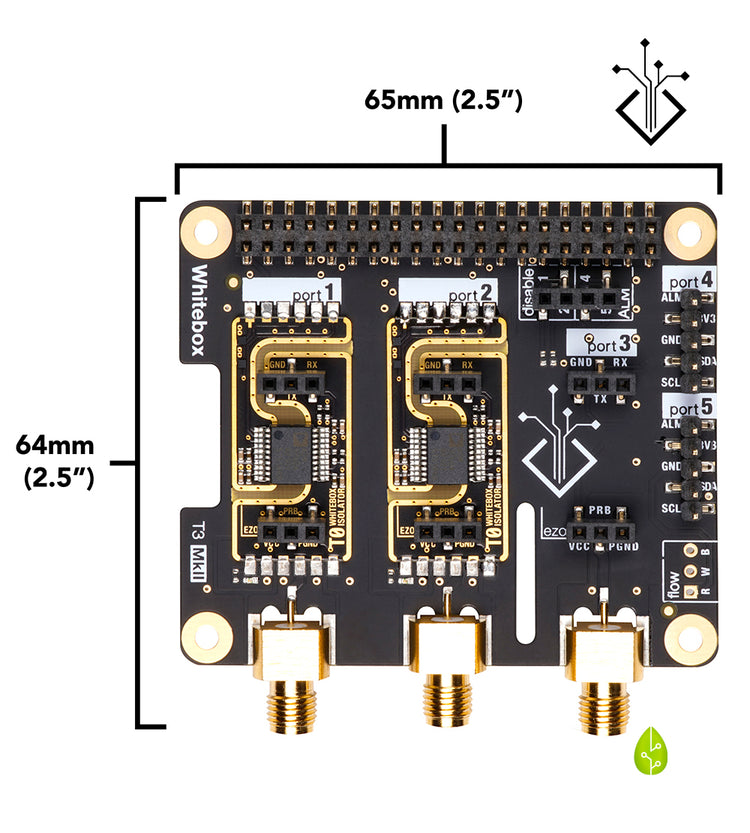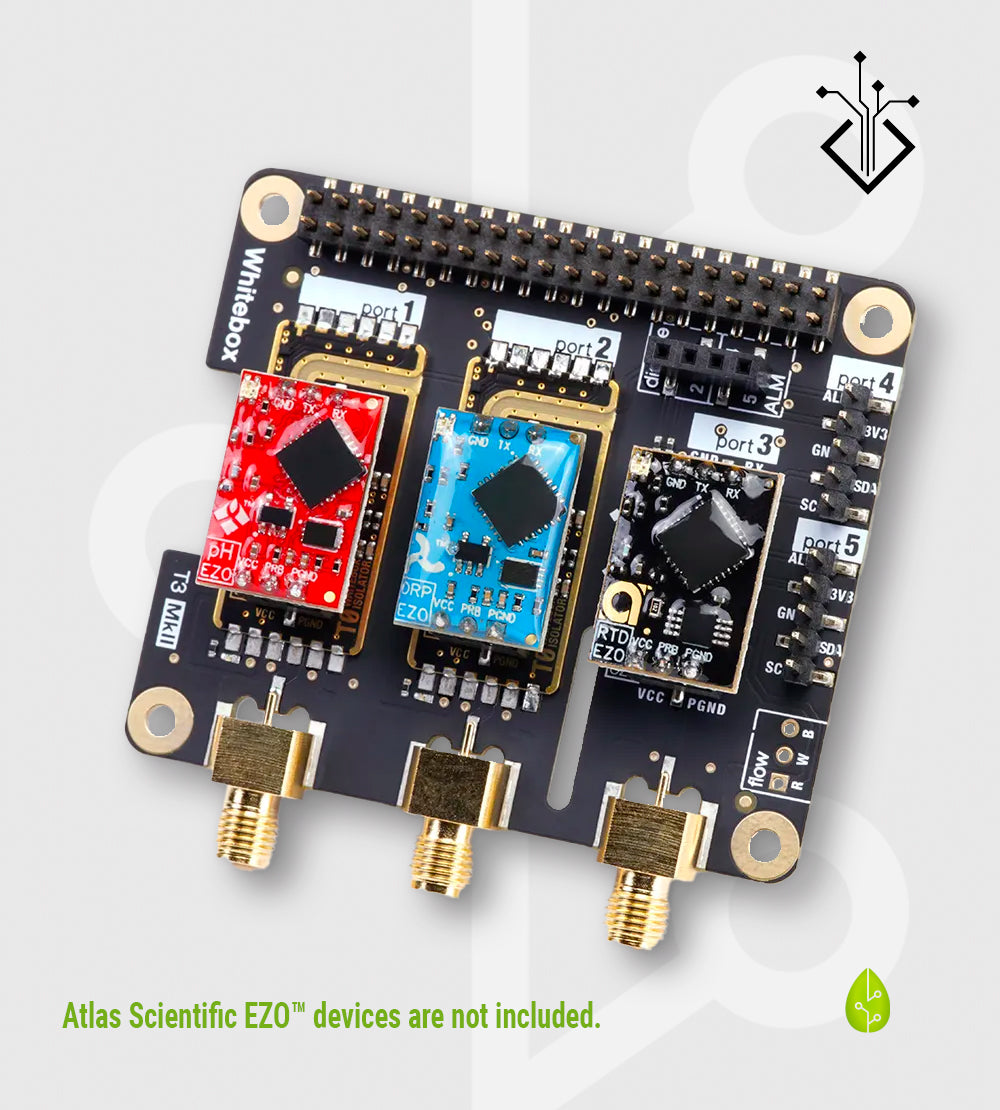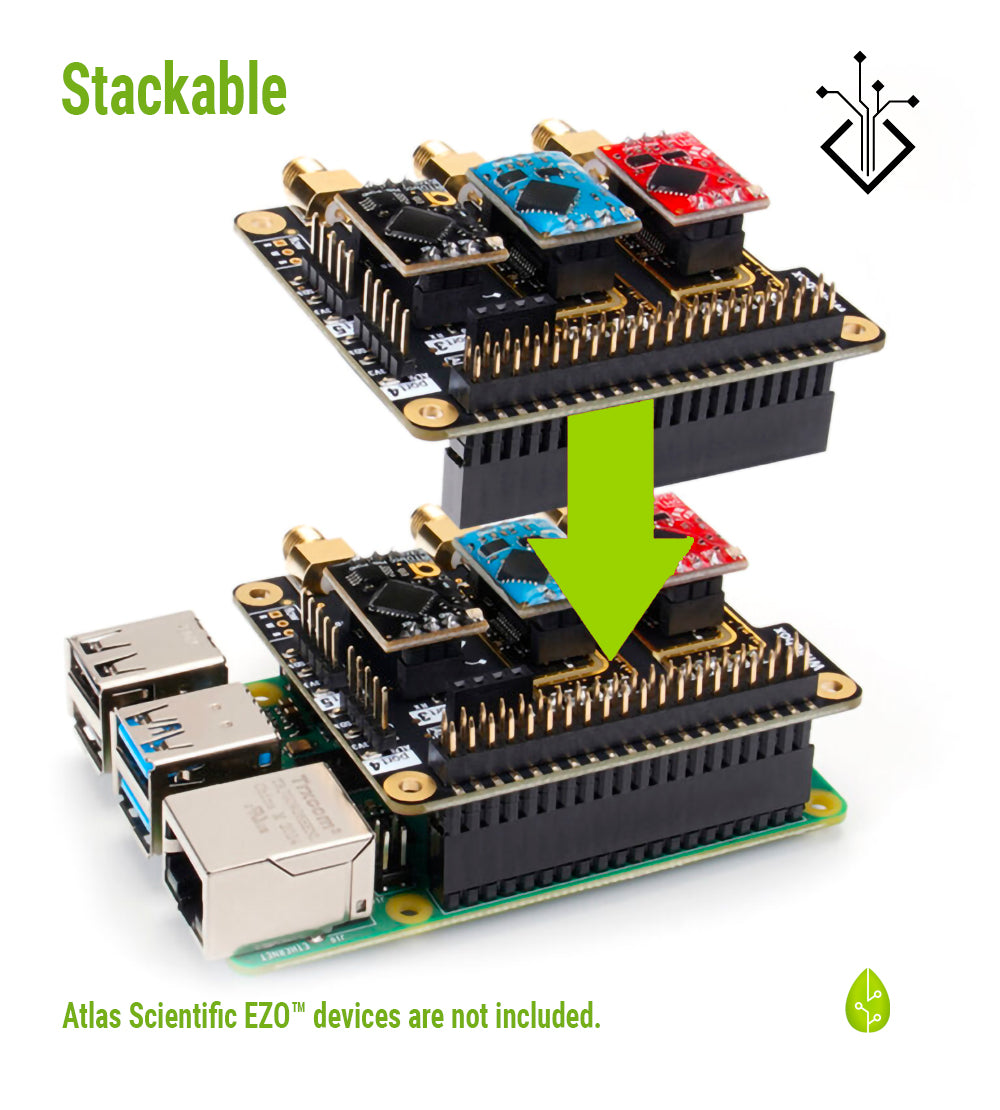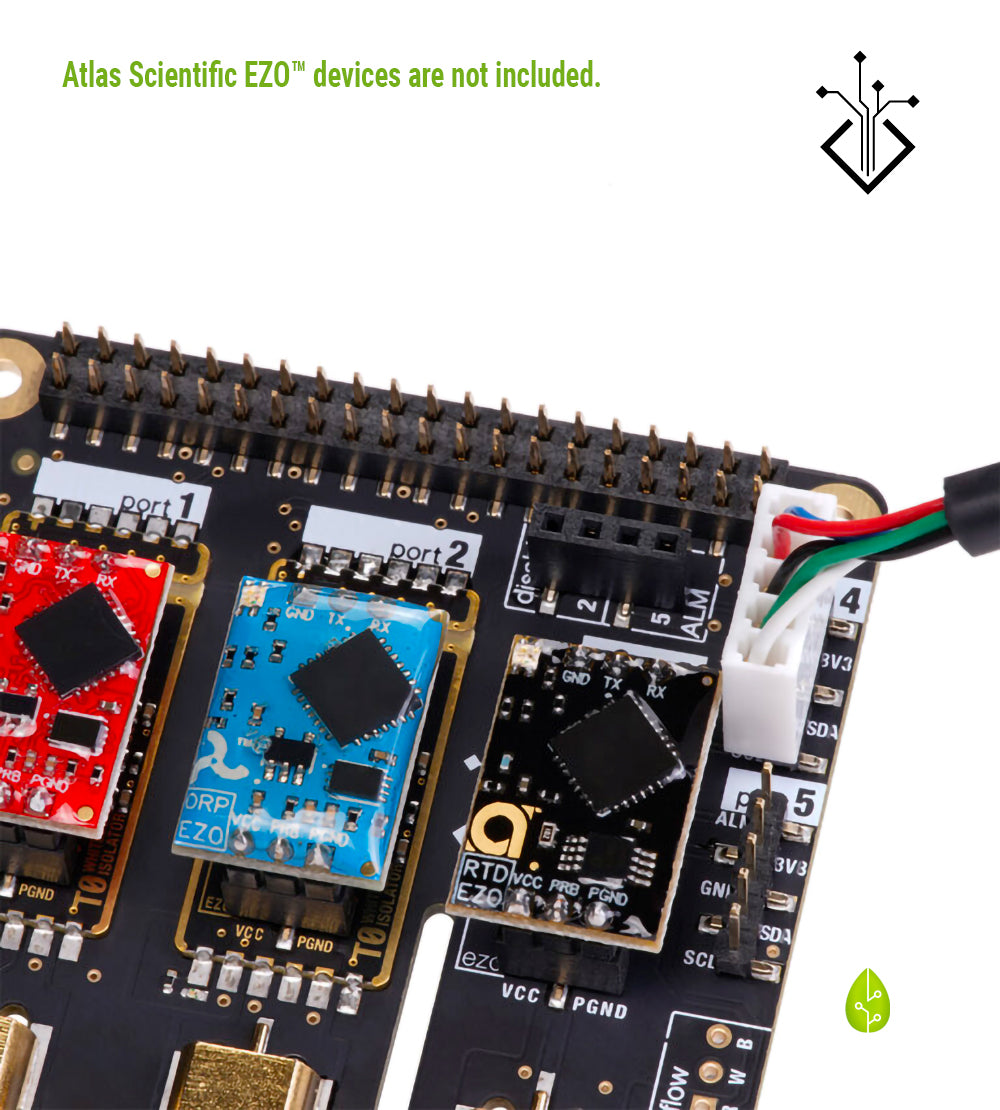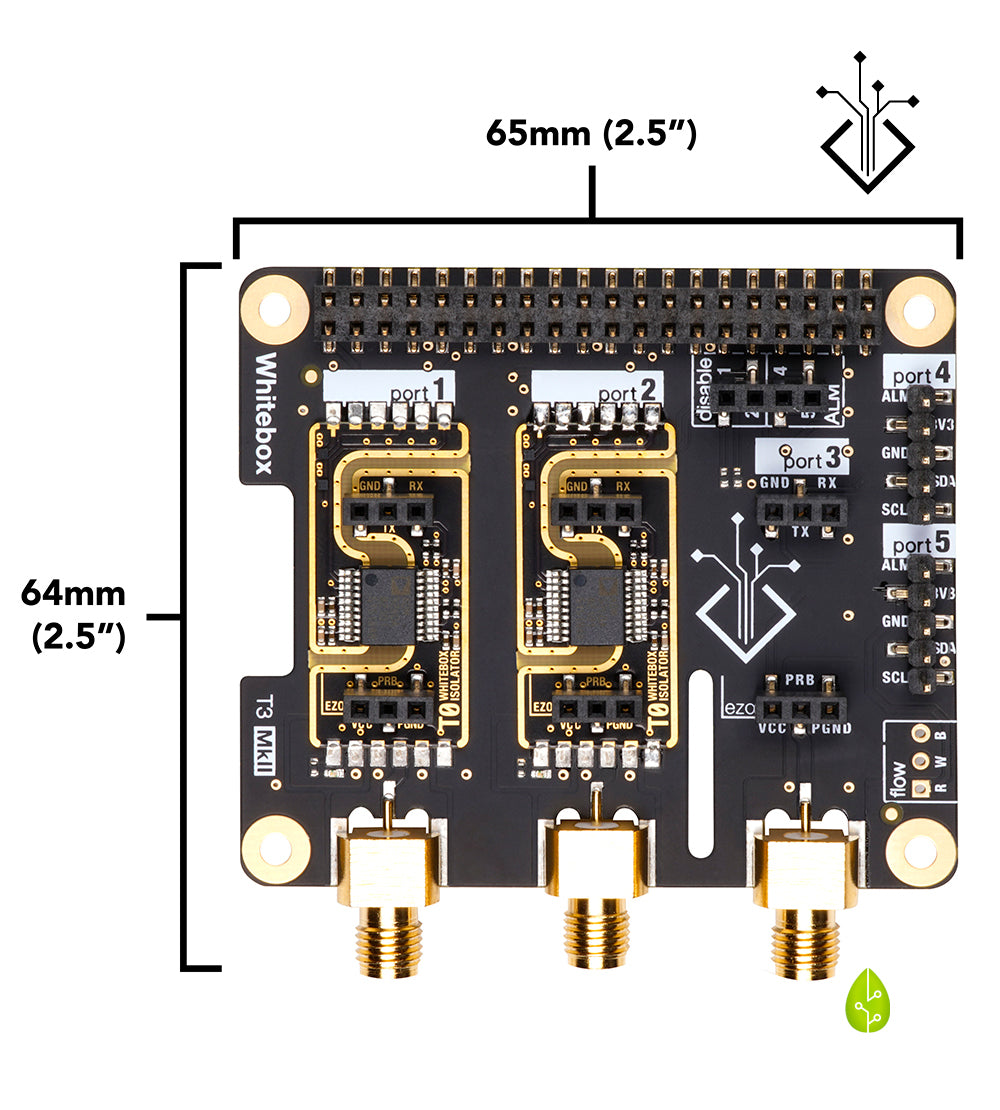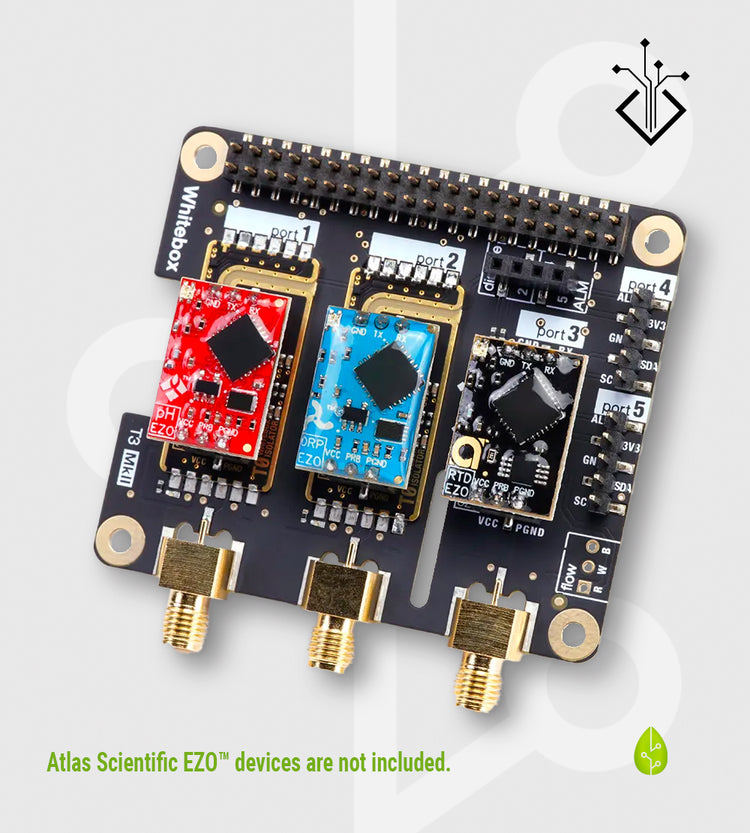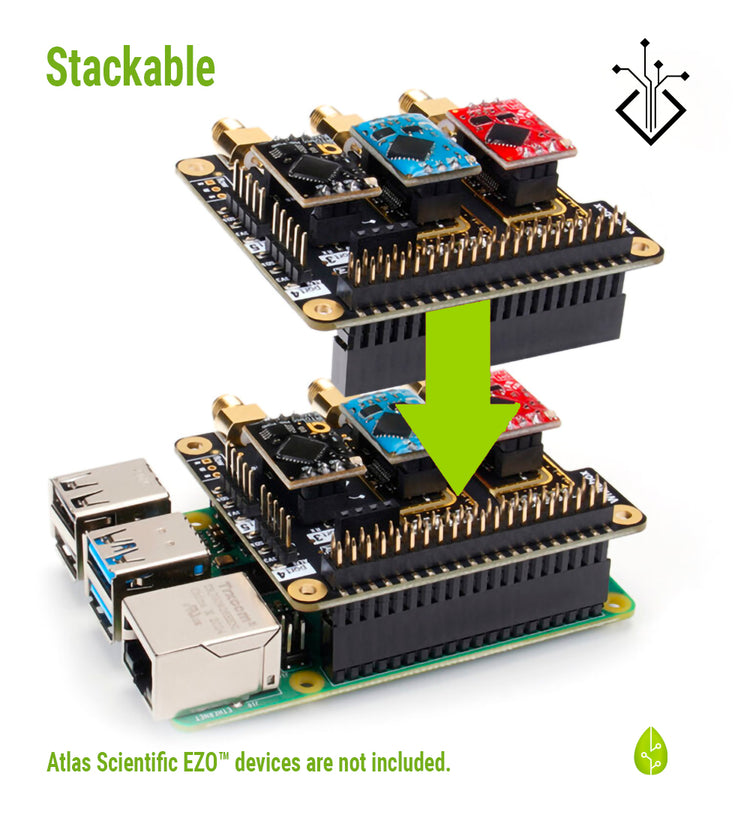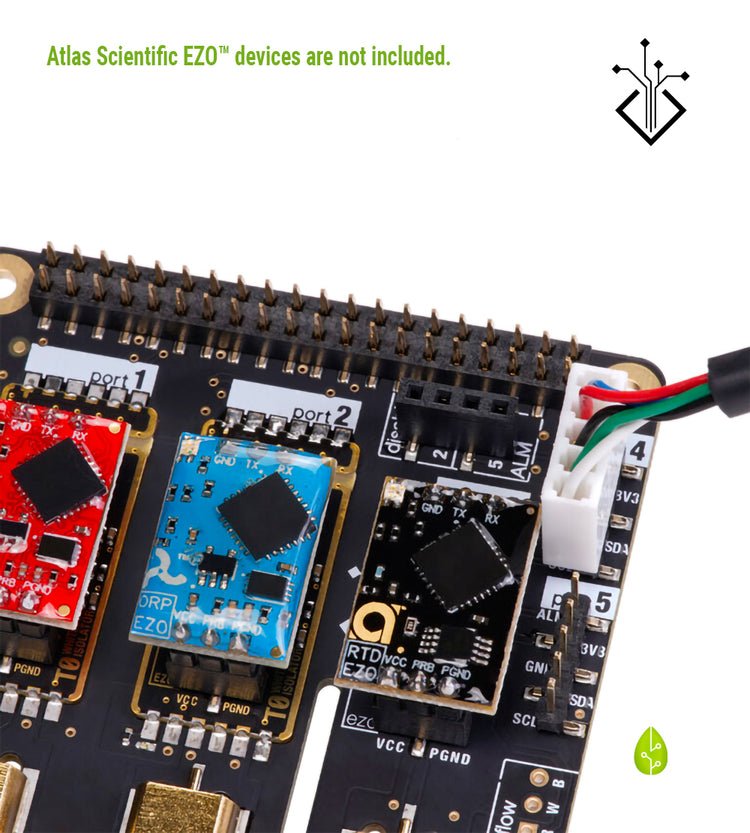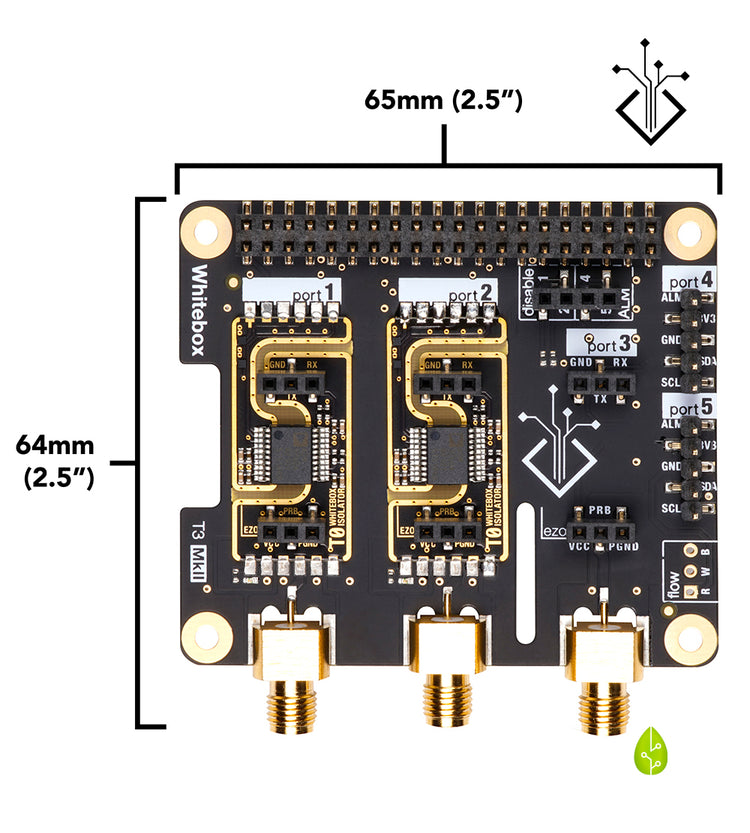 Whitebox T3 for Raspberry Pi
Regular price

$134.75 USD

Sale price

$134.75 USD

Regular price
It's a quick and easy way to read multiple sensors from Raspberry Pi. Whitebox T3 for Raspberry Pi eliminates the need for wiring, multiplexing and electrical isolation. Because it comes in a Raspberry Pi HAT form factor, it simply plugs into your RasPi. No wiring, no bread boards. Also stackable, very compatible and open source hardware.
Whitebox T3 comes fully assembled, no soldering is required.
Atlas Scientific EZO™ devices are not included.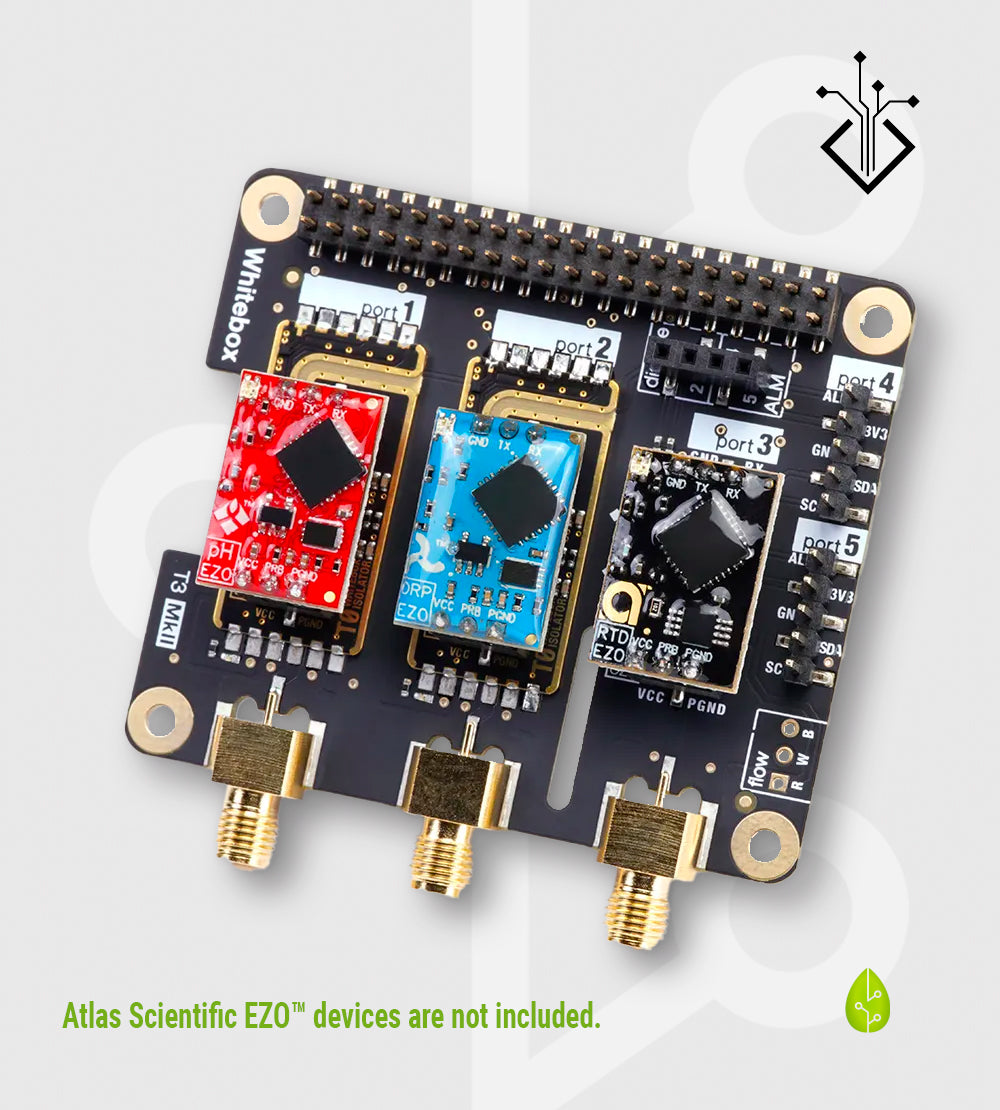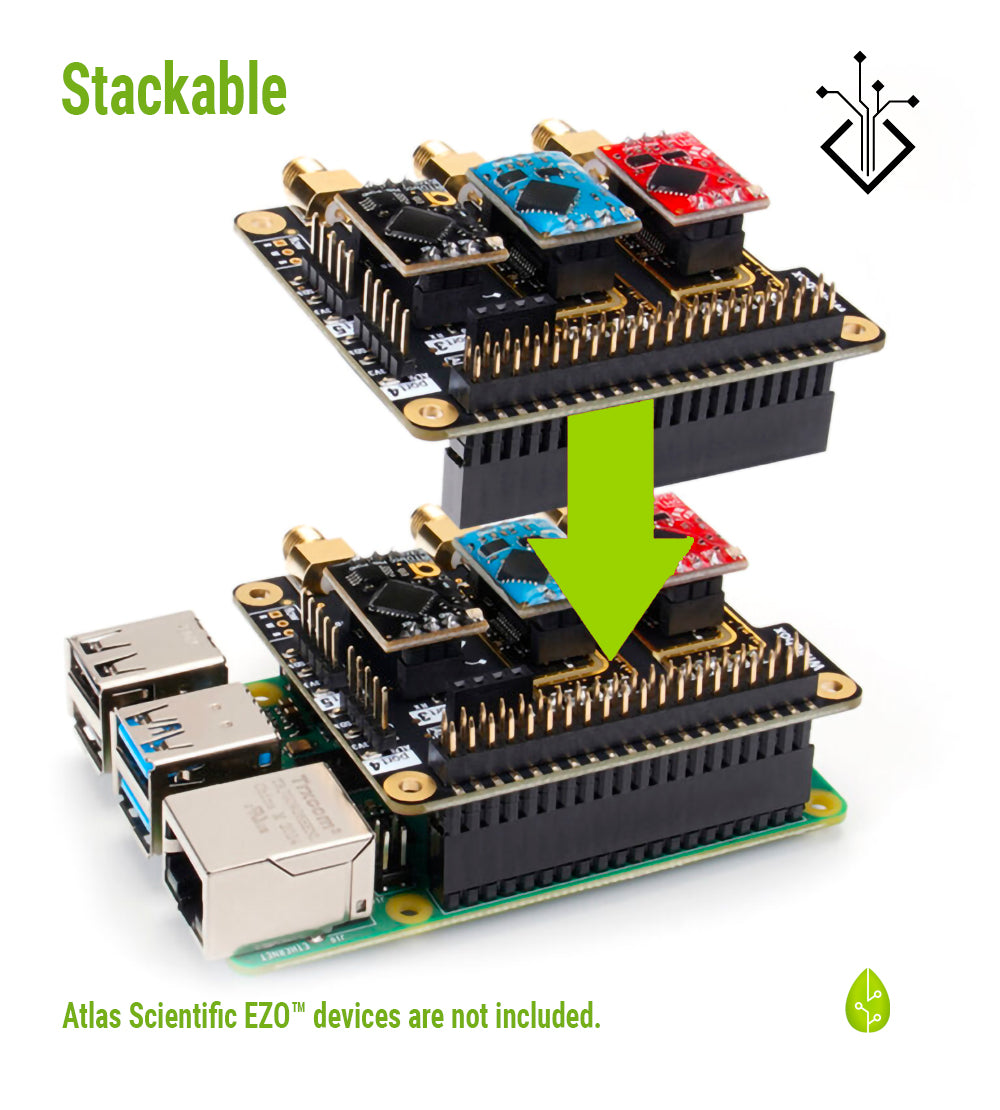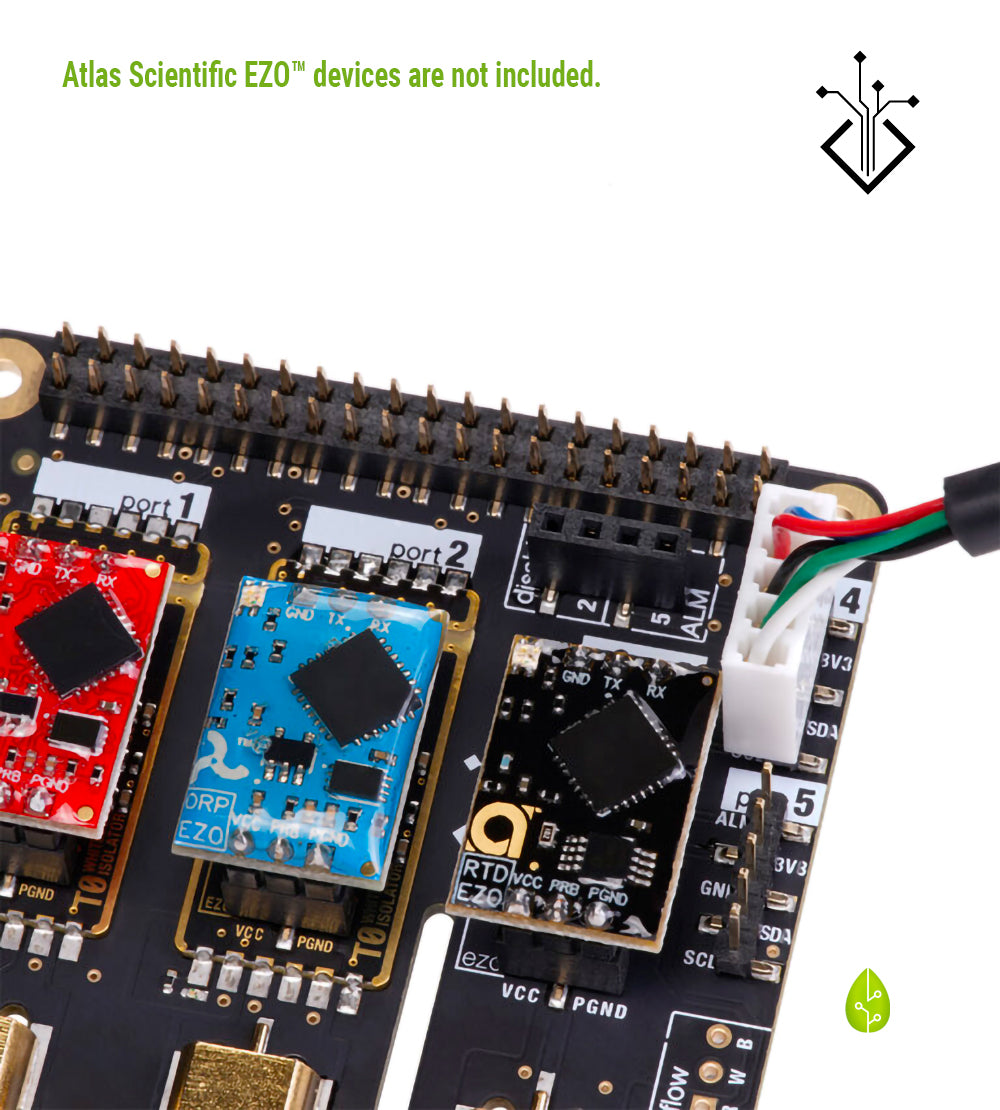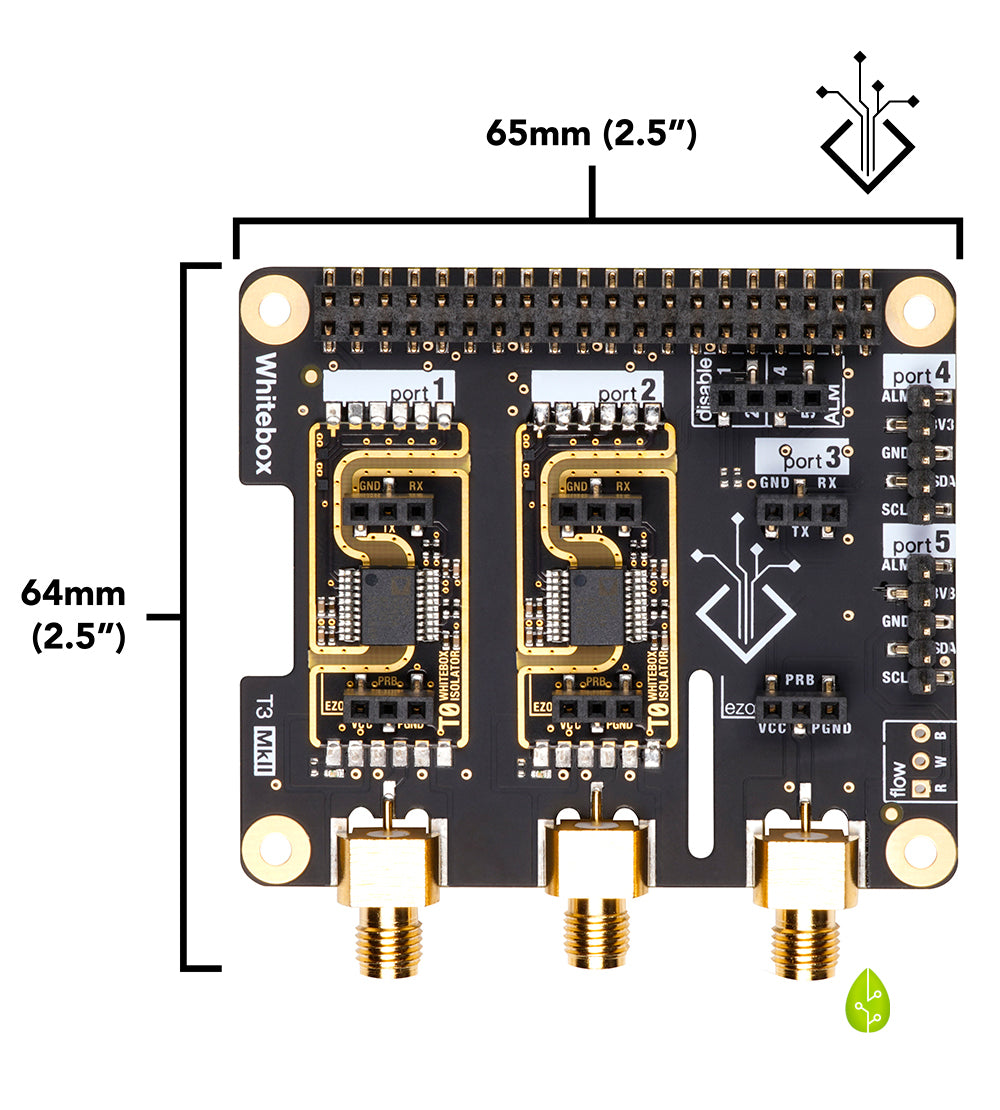 Akuaponik - Hidroponik Karşılaştırması: En İyi Yaklaşım Nasıl Seçilir?

Read more

Suda İletkenlik Ölçümü Tüm Uygulamalar İçin Neden Önemlidir?

Read more

Sudaki Klor Ve Kloramin Nasıl Giderilir?

Read more

Havuza Güvenli Bir Şekilde Muriatik Asit Nasıl Eklenir?

Read more

Solüsyon Olmadan pH-Metre Nasıl Kalibre Edilir?

Read more